Every year it seems, Apple comes out with a new phone model so what do people do with their old phones? They sell them of course! flipping phones is a great way to earn money and help others get rid of their old phones. It's a win-win situation for everyone involved.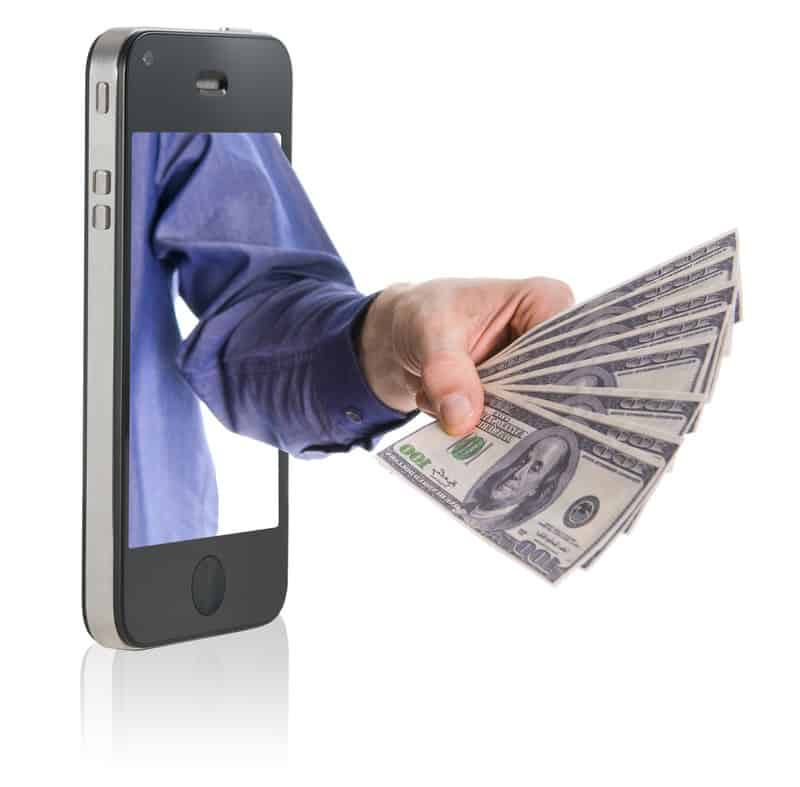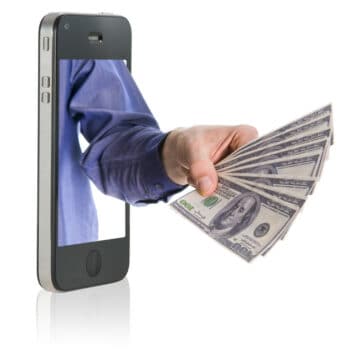 Years ago, I started flipping phones to bring in extra income. I was single then so had much more time to devote to finding phones and then selling them. It can be a time consuming process to locate the phones and then find buyers. If you have older kids, then this side hustle works better because you can do it while they are at school.

Other ways that I make money online is by drop shipping($10k-$20k a month), blogging($100-$200 a month), paid surveys($1k a month) and you can find 117 more ways here. My favorite way to make money online is by doing paid surveys with Survey Junkie.

Why Do People Want to Sell their Phones?
Like I mentioned above, lots of people want the newest model phone so don't have use for their old phone. They will sell it for lower than the market price a lot of the time. You see, they just want to be rid of their old phones.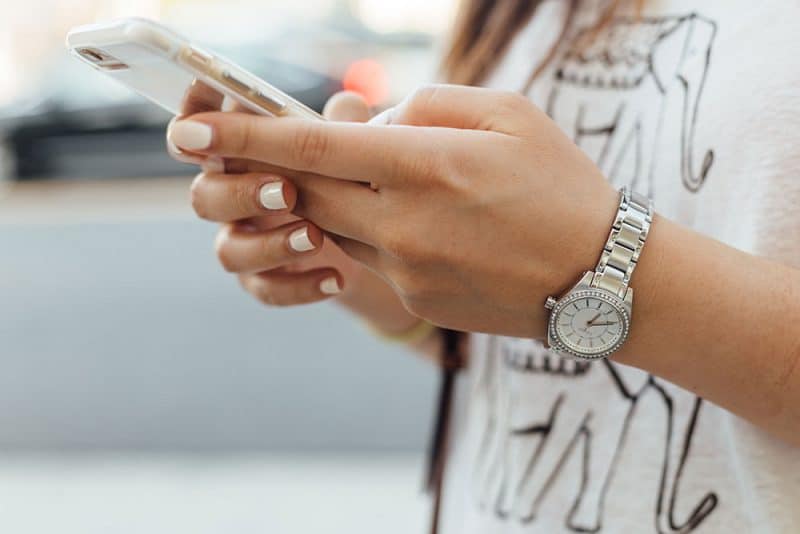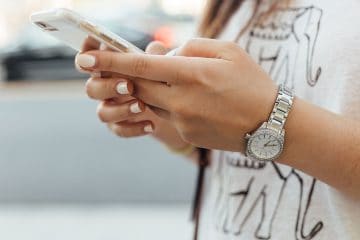 I personally kept my old phone in a shoe box until my sister inquired if I had phone for her daughter. At the time, I didn't know that my phone was worth $300 or more. I could have flipped the phone instead of given it away but I didn't.
How Do I Flip Phones?
Locate a phone, Gazelle and Craigslist are top choices
Look online at eBay or Amazon for the market price of the phone
Make sure it isn't a stolen phone by checking the serial number or IEMI
Buy the phone at a reduced rate
Sell the phone online at eBay or Amazon for more than you paid
PROFIT!
Rinse and repeat
Free Flipping Phone Video Training
Sure, that sounds easy enough but where do you actually
find a phone
to start the process?
How Do I Find Phones for Phone Flipping?
There are several places to find phones for phone flipping from going online to asking friends and family. You can even start your own business flipping phones like the company Gazelle has done.
Gazelle is a great place to find phones to resell. They are cheap and have been certified so you can be sure you won't run into problems with stolen or lost phones.
Click here to buy a phone to resell from Gazelle!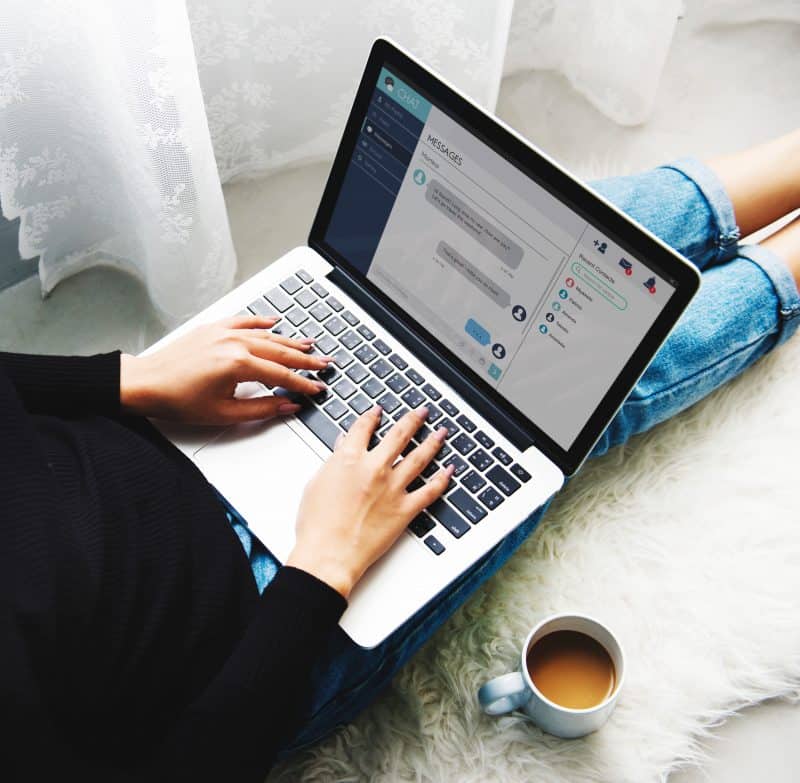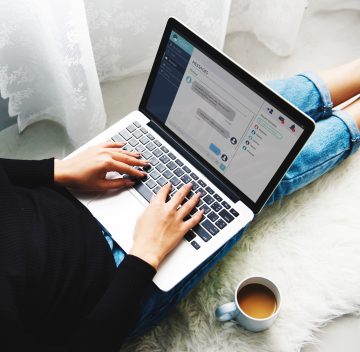 Here are other places you can find phones:
#1 Amazon
It is easy to purchase used and refurbished phones from sellers on Amazon. Several sellers are selling phones for cheap that you can flip to make a profit.
For those who are quick, eBay is an awesome place to buy used phones at auction for a great price. You can then resell the phone on eBay if you feel inclined.
This is a cool site where you can upload a photo of the phone and provide the serial number to ensure the phone is not stolen.
You can post a free ad to find phones yourself or respond to ads of other people. Some people are even giving away their phones on here because they want to get rid of them fast. I think Craigslist is the best place to find cheap phones for flipping.
#5 Your Phone Carrier
Your cell phone carrier sometimes has phones you can buy for a cheap price. As a paying member, they will ensure that you can get the best price on phones they have available.
#6 Nextdoor
For those who own homes, Nextdoor is a great resource to find phones. There is a selling area where people near you will place items up for sale. I have seen several phones up for grab at killer prices.
Facebook marketplace is another cool place to find phones for phone flipping. You can search for those in your immediate area who are selling their phones.
#8 From friends and family
Ask around in your network to see if anyone is selling or willing to give away their old phone. I have given my sister my old phone for nothing and she uses it for her daughter.
#9 Social Media
Go on Instagram, Twitter and Facebook to see if anyone is selling their phone. I have seen people posting phones for sale on Instagram personally.
#10 Pawn Shops, Flea Markets and Garage Sales
I have seen several phones here with cracked screens for cheap. You can repair the cracked screens yourself or pay a small fee for someone else to do it. Let's explore that next.
Glyde Marketplace tests your phone and verifies it isn't stolen before you can sell it. Learn more about Glyde in our following articles:
Can I Flip a Phone with a Cracked Screen?
So many people don't use protective cases like Otter Boxes so their phones will have a cracked screen. Did you know that it is easy to repair the cracked screen yourself?
Lots of people don't know this secret so they just sell their phones instead of repair it. You can make lots of money by selling phones that have been repaired.
Check out this video to see how easy it is to repair a cracked screen:

Ways to repair a scratched screen:
Toothpaste
Dab a cotton swab on the toothpaste and rub it on the small scratch. Don't get it in the earbud or power socket. This will hide the scratch and boost the price of the phone.
Baking soda
This works similar to toothpaste.
Olive Oil
Use a cotton swab and dab over the scratch. This will hide the scratch for a limited time.
It is actually possible to make more money with a cracked screen phone once you get the hang of the repair. Both Android and iPhone screens are easy to repair, but which type of phone is best to sell?
What Type of Phone Should I Flip?
While Android phones can make money too, sticking with iPhones is best when you are getting started. It is easier to find cheap iPhones because Apple comes out with a new phone more often.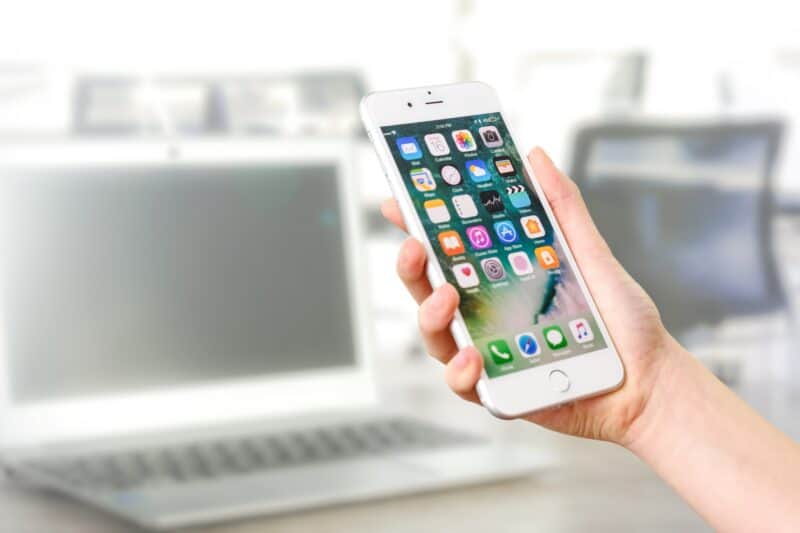 My husband has had his Android for the past 5 years and never sought to replace it. I'm sure other Android users are the same. Those with Apple products are mostly wanting to get the newest and shiniest phone.
It is ingrained in Apple's culture. Why do you think people line up a million miles away when there is a new product launch?
The best phones to flip are the ones with best history. Make sure to ask lots of questions before purchasing a phone from someone.
Click here to buy a phone to resell from Gazelle!
What Questions Should I Ask When Buying a Phone?
If you buy from a trusted site like Amazon, then you save yourself lots of risk when buying a used or refurbished phone. Amazon has a great customer service policy and will refund a phone that doesn't work. I recommend buying phones from Amazon if you want the lowest risk possible.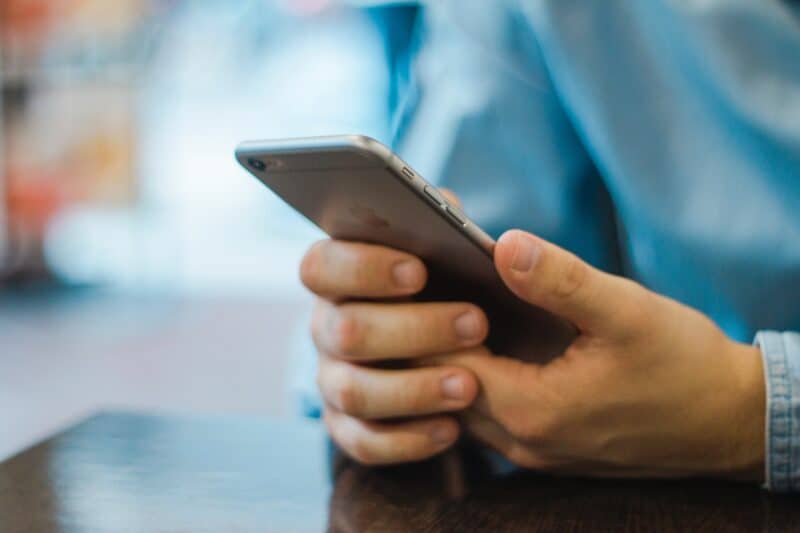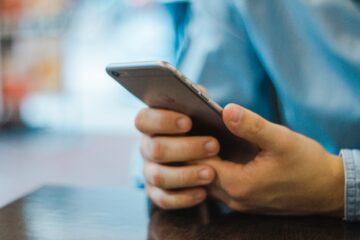 If you purchase the phone from other places that I listed, then ask the following questions:
What is the serial number?
The serial number of the phone is also known as the ESN or IMEI. Use Check ESN Free to see if the phone is lost or stolen. You want a win-win situation here for you and everyone else in the transaction. That's just good karma all around. You could face repercussions if you sell a stolen or lost phone so be safe!
Is the phone under contract or lease agreement?
If a phone is under contract, then it can't be reactivated until a certain amount of time has past. Stay away from contracted phones unless the seller is willing to terminate their agreement.
Does the phone have water damage?
You won't know for certain and the seller may even lie about this. To be safe, place the phone in a bag of rice over night if you suspect that it has water damage.
These questions are great to ask but ask more if you can think of them. The more information you have about the phone, the better. You want to be totally transparent to the buyer about the phone's history. This will increase your credit as a seller, especially if you are using eBay or Amazon to flip phones. You want good reviews!
Even though you have asked questions about the phone, you need to stay safe and protect yourself too.
What Are Safeguards When Buying a Phone?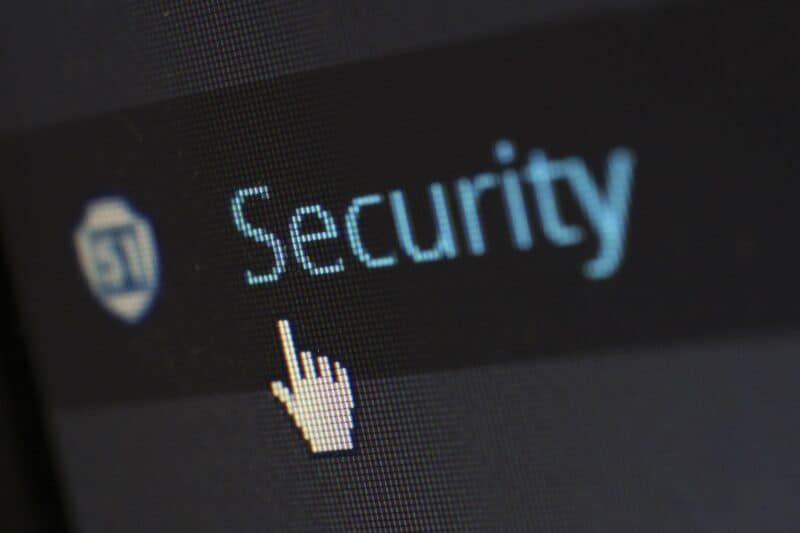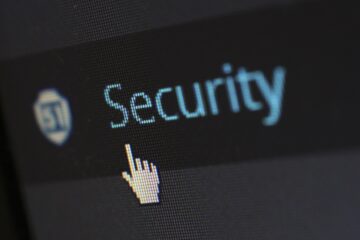 Pick a secure payment method
Using PayPal or Stripe instead of use your checking account is much safer. That way, you will be protected against fraud and have buyer protection.
Meet the seller in a public place
If you are buying off of Craigslist or other online site, never meet the seller at their home! Make sure if you are going to meet in person that many other people are around. There have been news articles about people who have been attacked off of Craigslist.
Again, check the serial number
This is a highly important step when purchasing the phone so it is worth repeating. Don't buy a phone that is lost or stolen!
Now that you have located a fine and dandy phone, how much should you pay?
How Much Should I Pay for a Phone?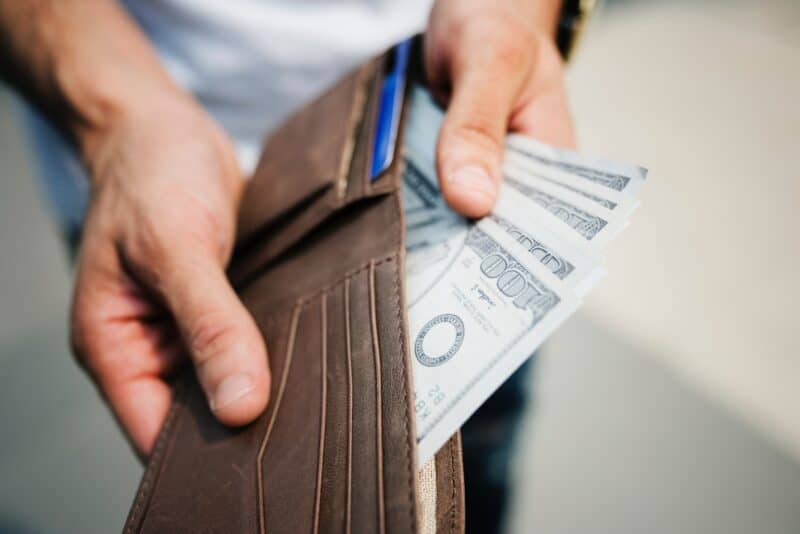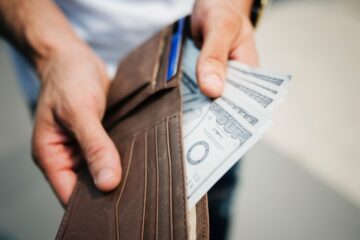 Check eBay for the market price of the phone first. Select "Buy it Now" as the option and search for the model of the phone you are looking to buy. Average the 3 lowest prices on eBay and make that your market price.
Buy the phone for $100-$200 less than that market price. If you can buy it for less then that's good. You don't want to anger the seller, however. Most people will accept less than the market price because they are looking to unload their phone.
Once you have paid for your phone and have received it, you should look into flipping it. When getting started, start with one phone at a time. If you get more experienced, then you could purchase more phones at a time and flip them.


Where do I Sell Phones for Phone Flipping?
There are several places you can sell your phones, however, these are the best:
Glyde Marketplace
See our guide on how to sell your phone on Glyde!
eBay
Make a listing on eBay for an amount that is much more than you paid. Because the phone was purchased at $100-$200 below the lowest price on eBay at the time, you should have no trouble selling for more. You can do an auction style or "Buy It Now". I feel it is best to do it "Buy It Now" style so you get the money faster and don't have to wait. I think eBay is the best place to sell your phone, while Craigslist is the best place to buy a phone.
Amazon
It can be time-consuming to apply to be a seller on Amazon to sell phones if you want to do this for awhile.
Instagram
Make an attractive photo of the phone and sell it on your Instagram account. Use hashtags that pertain to the model of the phone.
It is best to sell your phones online and avoid selling in person. If you find someone who wants to buy your phone off of Facebook Market or Craigslist, then that is fine. Just make sure you are selling the phone for more than you paid!

How Much Money Can I Make With Phone Flipping?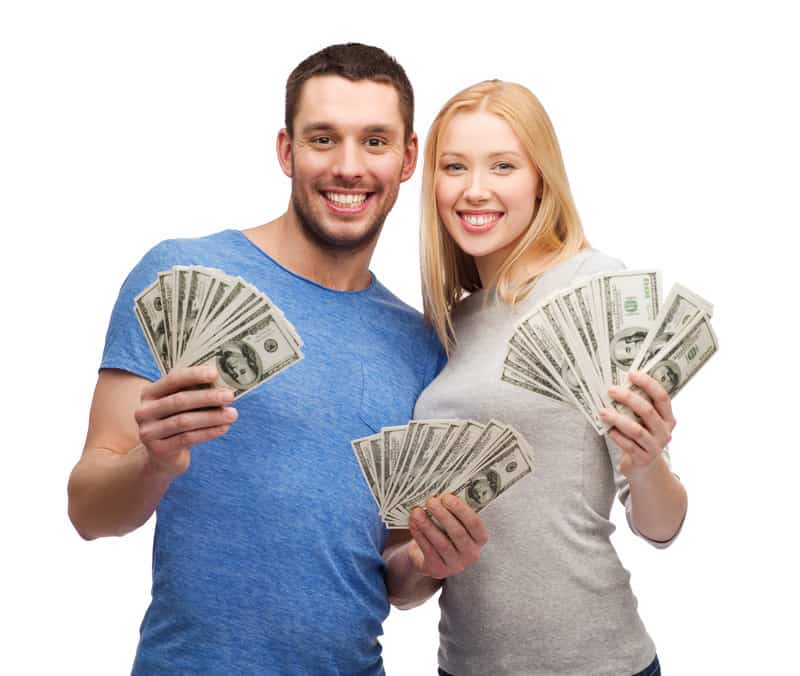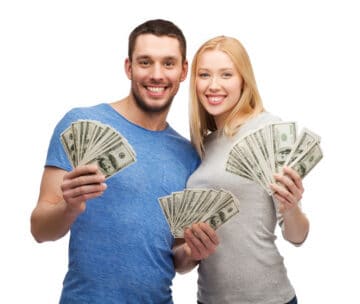 You can make as much money as you want flipping phones. It depends on the amount of time you are willing to dedicate to this side hustle.
If you have bought 100 phones this month and have sold them for $100-$200 in profit, then you could make $10k – $20k. Most likely, you will have made about $200 in profit off of each phone so that easily nets you $20,000 a month with 100 phones.
How Many Phones Should I Flip at Once?
You can flip as many phones as you can handle. Again, if you are new to flipping phones for profit, then flip one phone at a time.
Should I Buy a Phone Flipping Course?
I have seen lots of phone flipping courses. I really don't think you need a course. This article explains everything you need to know in detail. If you have more questions about flipping phones, you can contact me and I can add them to this article. I hope this will be a great resource for those interested in flipping phones.
Phone Flipping for Profit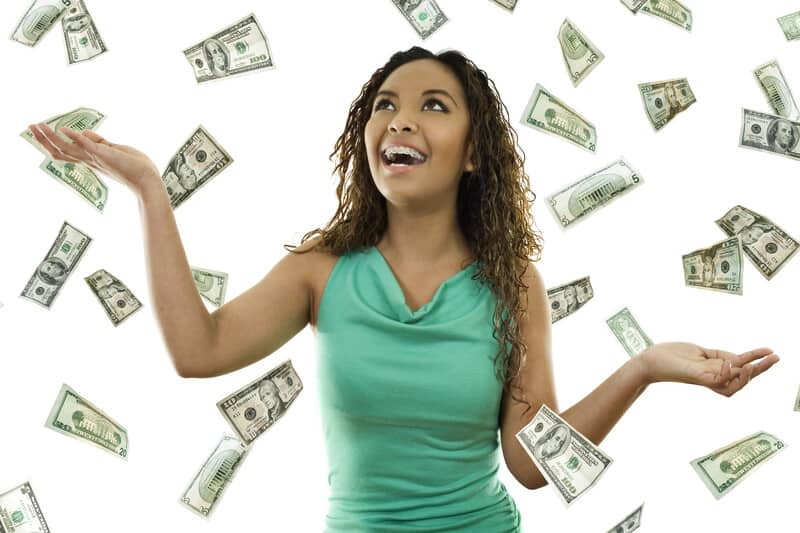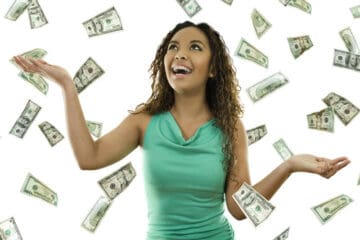 Phone flipping is a great side hustle to earn extra cash for you and your family. As you can see, it is an easy way to earn money online. It does take some time to track down profitable phones to resell, but very worth it. If you get good at flipping phones, you can branch out to reselling more products too. You could start your own business!
I wish you luck with flipping phones for profit! Drop us a comment if you have any questions about phone flipping for profit!
To your success,
Becky Beach


Related Posts:
Pin to Pinterest: