It is so easy to find online surveys that pay cash and this guide I have created will show you how. This is a Survey Junkie hack review for 2020. Survey Junkie is a top paying survey site. Whether you want to make $1,000 or more with Survey Junkie, that is up to you.
I have a secret strategy that I use to maximize my time and has earned me over $1k that I will share with you, so read on! 🙂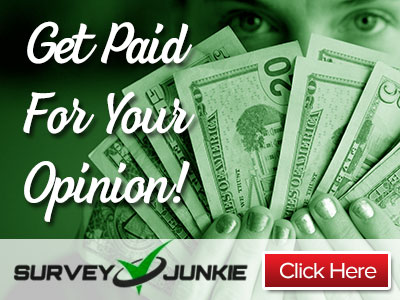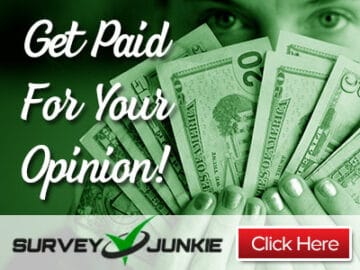 By the way, $1,000, is $33.33 a day, so getting that much is definately achievable. Whether you need the money to start your own business like I explain how to here or to buy a new Coach purse.
Click Here to Make money online with Survey Junkie!
You will have to invest a few hours each day in order to make money from online surveys, but this can be done while watching TV with the kiddos. Before you know it, you will have some funny money to blow however you wish. Just don't tell the hubs.

The Best Survey Company To Make Money Online: Survey Junkie Review 2019
The best survey company I have heavily researched for you is Survey Junkie. I been using it myself for a few months after I heard about it from a friend when I'm doing boring activities like standing in line or waiting in doctor's offices. I'm not sure about the hours I have put in, however.
Survey Junkie has an 8.7/10 on Trust Pilot at the time of this posting, the highest of any other survey website.
Take a look at some of the reviews on Trust Pilot about Survey Junkie!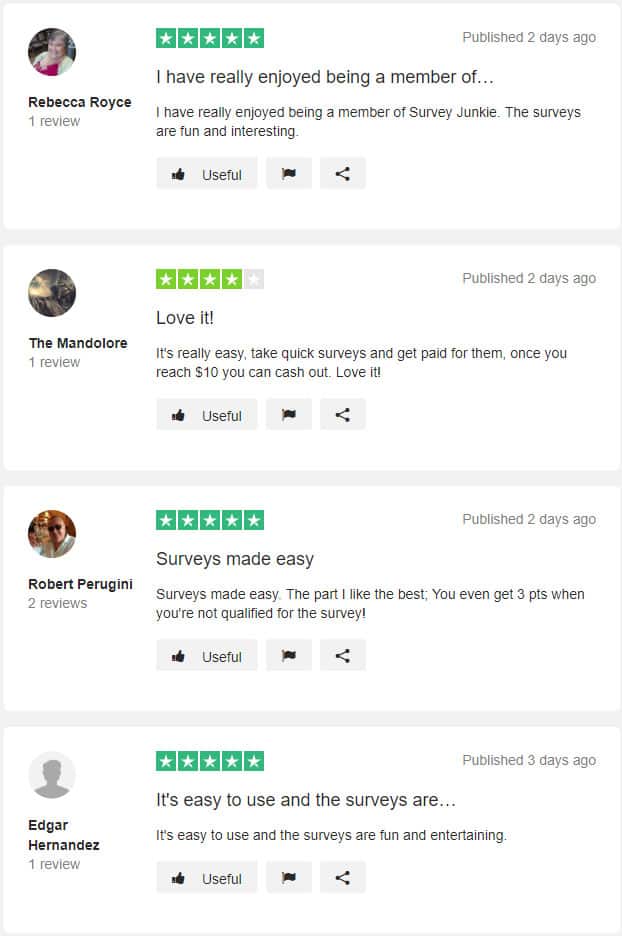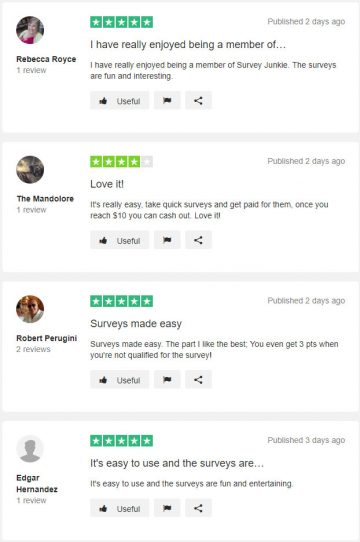 In case you have any questions about eligibility, I have included some that are frequently asked by members of Survey Junkie.
You must be 13 years or older
You have to reside in the USA, Canada or Australia
So if you live in other countries than the ones mentioned above, then dropshipping is another easy way to earn some money on the side.
Easy To Sign Up: Survey Junkie Review 2020
Signing up is very easy and fast! You can use Facebook, Google+ (although no one uses that I think) or your email. I haven't gotten any spam from third-parties after signing up with my own email, although I was worried at first.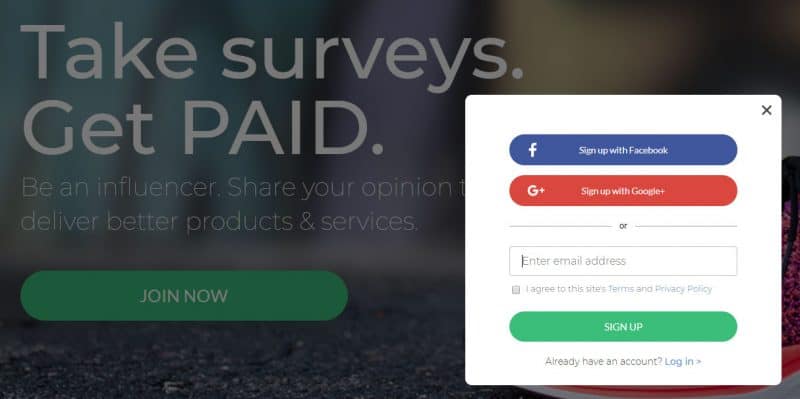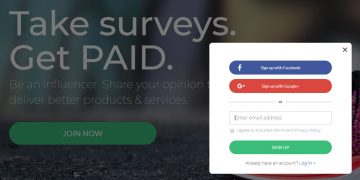 Click Here to Make money online with Survey Junkie!
They will ask you a few questions to get started, such as what types of surveys you want to participate in. I like the product surveys the best because you get sent things in the mail to try. I have gotten free books and baby products thus far.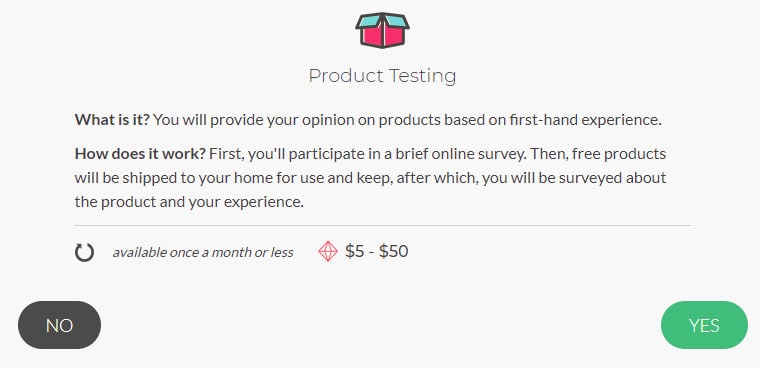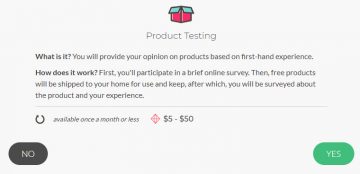 Payouts: Survey Junkie Review 2020
For every 100 points, you get will get $1 to redeem for cash and gift cards like from Sephora and Target. You can only redeem the cash if you get a minimum of $10 so that can suck if you only are playing to get a $5 Starbucks.
Your dashboard displays your points when you first login.
I have 921 points currently that I have earned today, so I am eligible for $10 cash or a gift card when I get a little more.



If you click on the history tab, then it shows your current points and your lifetime points. I have made almost $1.5k from using Survey Junkie. Yay! 🙂


My Way of Choosing Surveys to Maximize My Time: Survey Junkie Hack Review 2020
Click the "Survey" navigation link at the top right of the screen. In order to start taking surveys and make money online, you must fill out a personal survey that won't take very long. I think it was about 5 minutes of my time.
You will then see a list of surveys with a number of points you can get and the estimate time that it takes you. What I do is calculate the points divided by the time it will take me. If the survey results give me 5 or more, then I will take the survey. If it gives 5 or less, then I will not take it. This maximizes my time so that I make more money doing online surveys.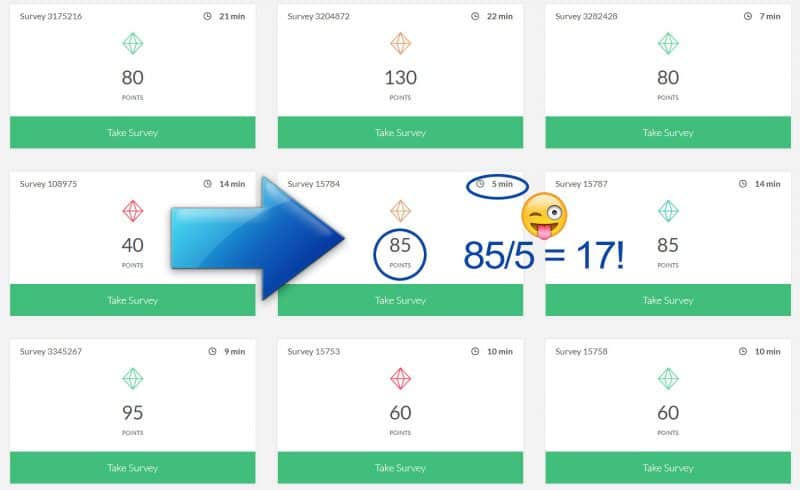 For example, the first survey on the list gives me 3.8, so I will not do that one. The survey that stands out the most is the 85 point one that only takes 5 minutes. The total for that one is 17, so it is worth it! 🙂
Taking Surveys: Survey Junkie Review 2020
I have chosen the 85 point survey that only takes 5 minutes. Get this, all I have to do is watch some commercials. I'm forced to do that for free when watching TV. I'm actually going to be getting paid for this? Bring it on!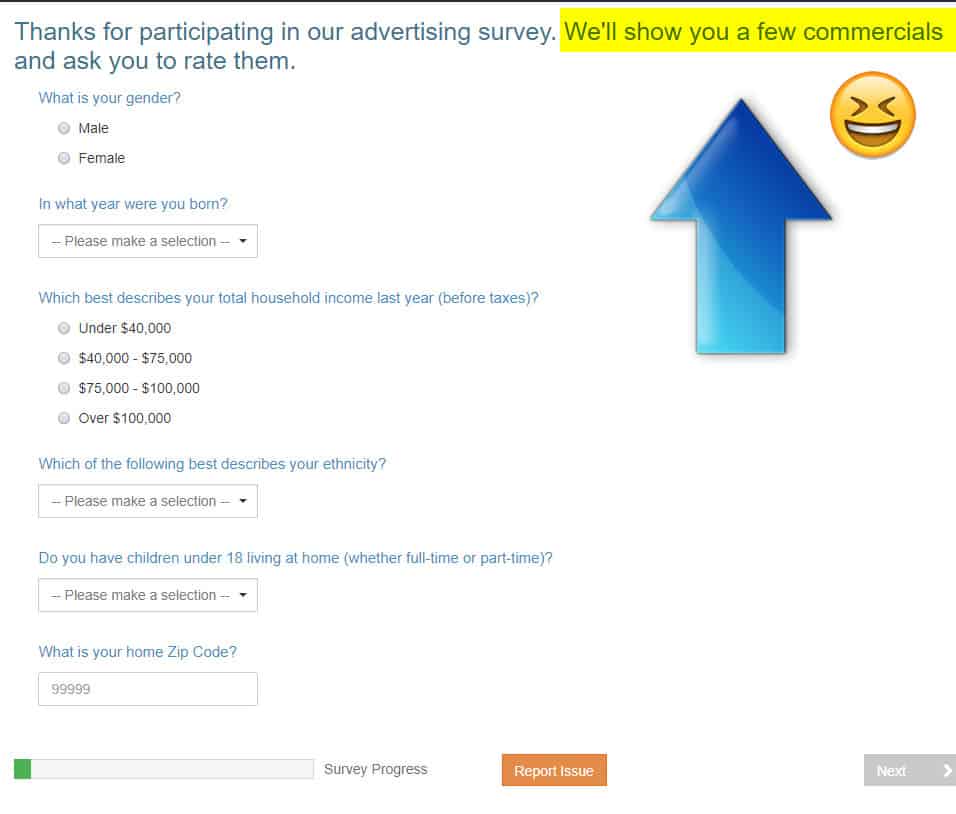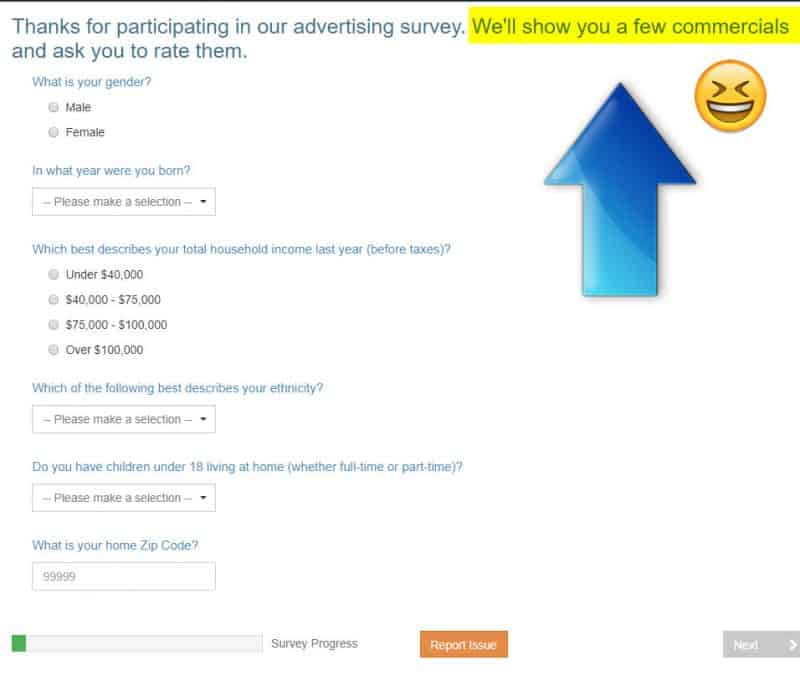 Redeeming Points
After taking the survey, you will get your points collected on your dashboard. The three boxes underneath your points and points history will no longer be unclickable.


You can choose a giftcard, cash payout using Paypal or a bank transfer.
Click Here to Make money online with Survey Junkie!
Now I have more than 1,000 points after taking the 85 point survey, so am going to redeem $10 sent to Paypal.
I will get the money sent to Paypal by selecting Cash Out With Paypal and insert my Paypal email to set it up.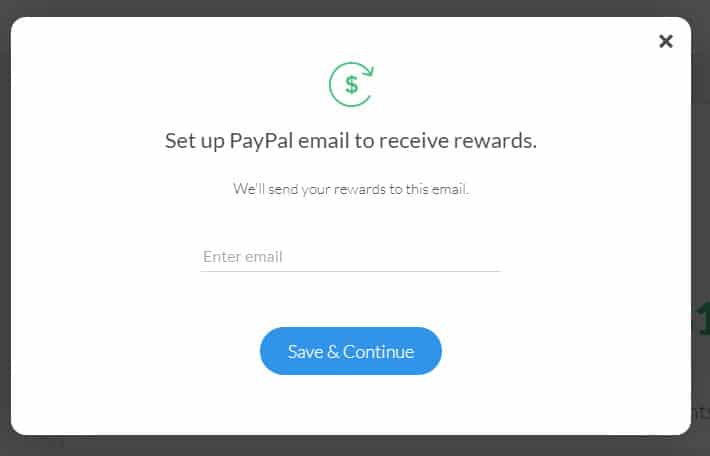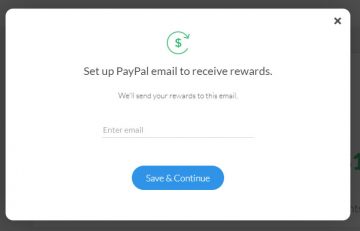 Other Payout Options: Online Surveys That Pay Cash
For a bank transfer, I could set up my bank information and get the funds delivered to my bank account. It can take 2-3 business days to process so this is the slowest option to redeem your Survey Junkie points.
Click Here to Make money online with Survey Junkie!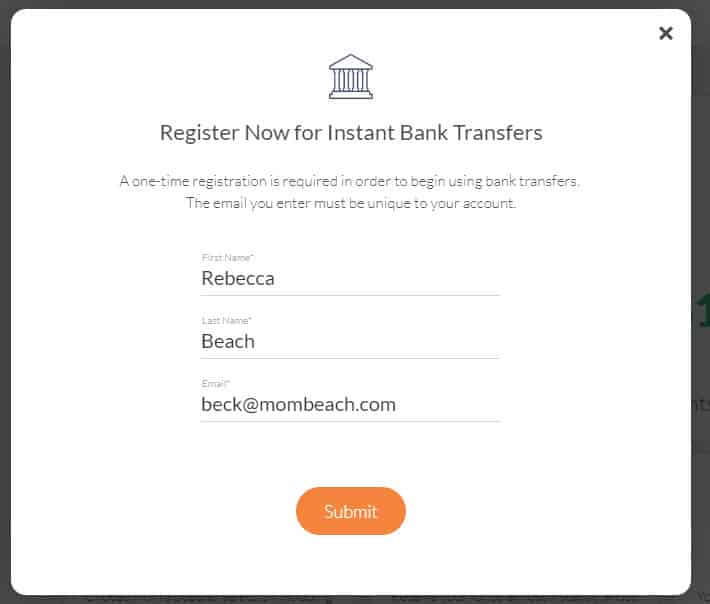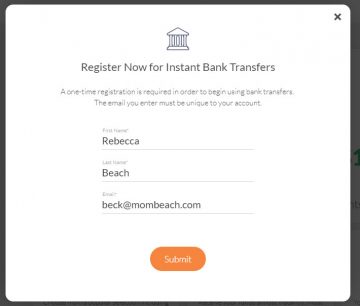 I can also get an e-gift card from Sephora, Target, Starbucks and other merchants sent to my email.

Survey Goldmine!
Now every time you may need some extra cash, you should definately check out Survey Junkie either on desktop or download their mobile app. Next time you are having to wait around, then use the app to pass the time and make money. It is so easy!
Recently I used my money from Survey Junkie to purchase a Kavu rope bag, the ultimate bag for busy mothers.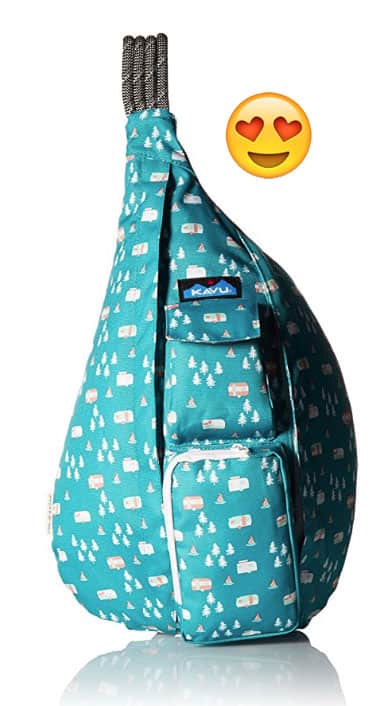 Click Here to Make money online with Survey Junkie!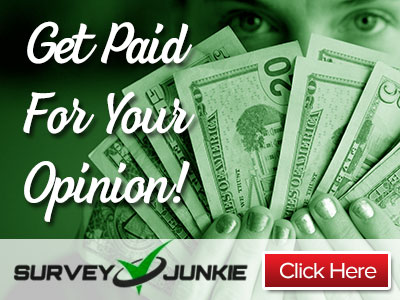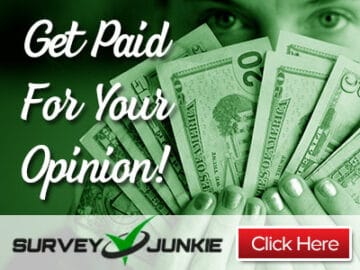 Hopefully you enjoyed my guide on how to make money from online surveys and I wish you the best on your money making journey! If you have any questions about Survey Junkie, then let me know in the comments below.
Becky

**Some links are affiliates