It isn't every day that you get to interview a blogging legend! I have wanted to interview Tracie Fobes ever since I started the Inspiring Mompreneur series. She is an experienced blogger who now helps others through her site, TracieFobes.com. Today, I am so excited to bring you the super inspiring mompreneur, Tracie Fobes.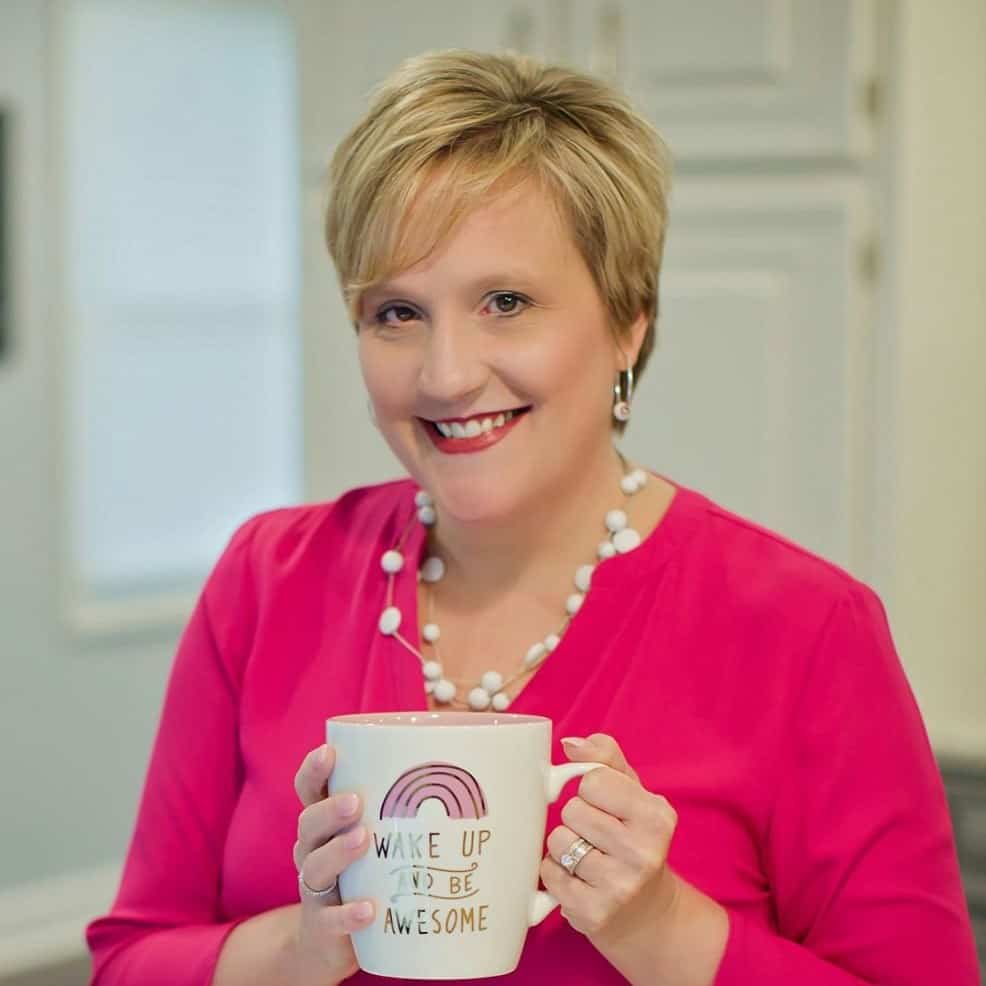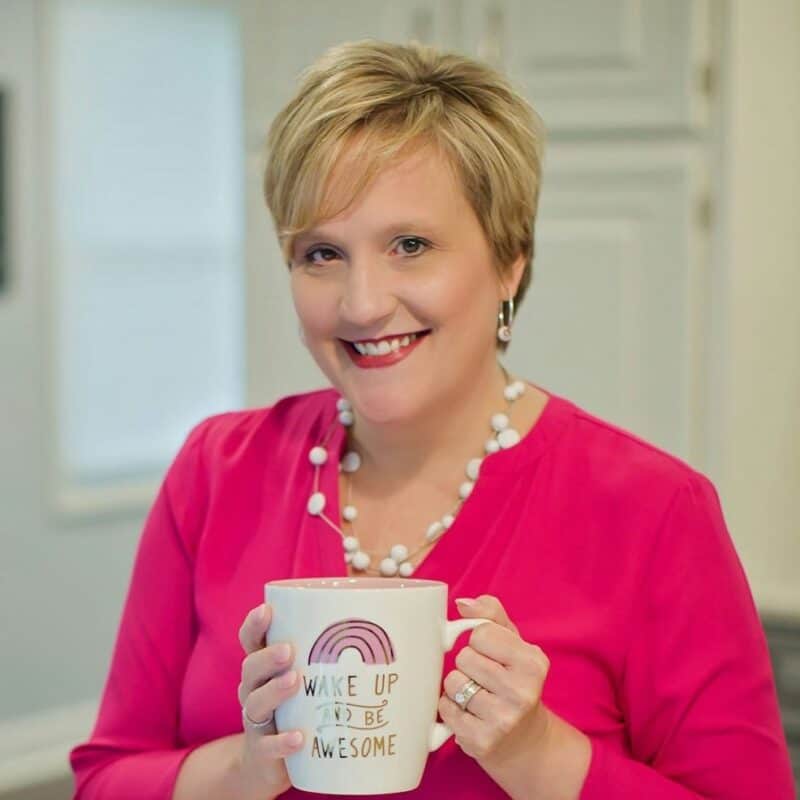 Tell me a little bit about yourself.
My name is Tracie Fobes. I am married with three kids, ages 12 – 15, living in Missouri. I've been blogging since 2009!
I created my first site (Penny Pinchin' Mom) to help families learn how to budget, get out of debt, and to shop wisely by looking for discounts and deals.
Over the next ten years, I turned that site into a profitable business and sold that blog in October 2019 for six figures. That allowed me to pursue my new passion – teaching others how to do what I did.
How would you describe your job?
My job is not a job – because I love what I do! But, my job is to help bloggers navigate the world of blogging, so they do not make the same mistakes that I did.
I am a coach, mentor, and friend to those who are starting or have been blogging for years and need help and direction.
---
Related Posts:
---
How did you get the idea for your blog & business?
I started my first site at the urging of a friend. I was in a private forum and was helping them find ways to use coupons and save money. A friend told me to start a blog. I had to Google "what is a blog." But, I made one and built up that site!
After about seven years of blogging, I had more and more people asking me how to do what I was doing. I knew that blogging content should not be on my first site (for both SEO and reader issues), so I started a second one to focus my efforts on helping educate others to do what I was doing.
What is one piece of advice you would give to a new entrepreneur?
Don't wait. I originally had this idea to do blogging about two years before I purchased the domain and jumped in. Another blogging friend told me it was stupid to share my secrets.
But, I kept feeling a calling to do it, and I did. And now, I kick myself for not starting sooner.
Don't let naysayers or others tell you not to pursue your dream. Follow your heart.
How do you advertise or get the word out about your business?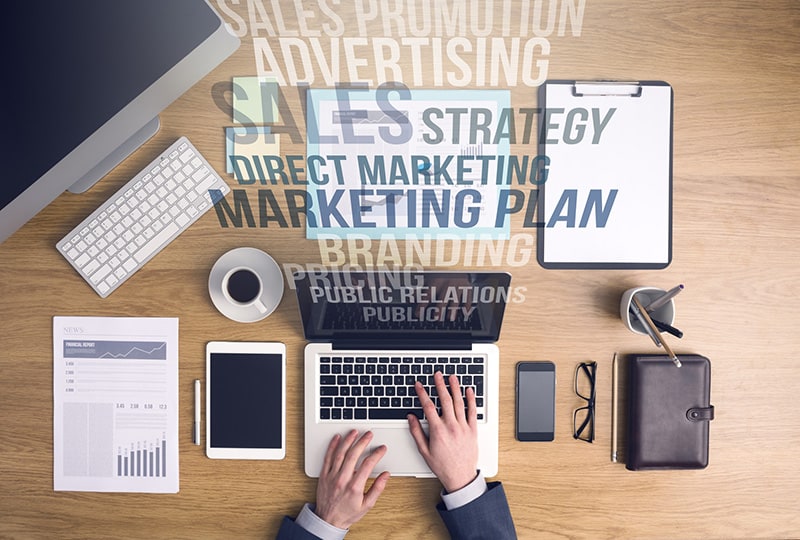 I pay for Facebook ads and offer a freebie, which takes them to a paid product and a funnel to try to get them to purchase paid products.
I am also active in FB groups. Not via self-promotion. I help. I simply show up every day, answer questions, and provide resources for the people who need it.
Because of what I do, I now have a lot of word of mouth referrals that happen. People mention me and share what I do because of that. I am helpful above all else. When you can do that, people will find you.
What are your goals for 2020?
I just sold the site last year, so this is my first year running this one full-time. I did not set any income goals. This year is about email growth. I am doing all I can to build up my list via funnels.
I wanted to grow my list to more than 10,000 by the end of the years.
What helps you feel inspired?
Reader success stories! When I get an email from someone who took one of my courses or read a helpful post, I want to do more.
What is your best productivity hack?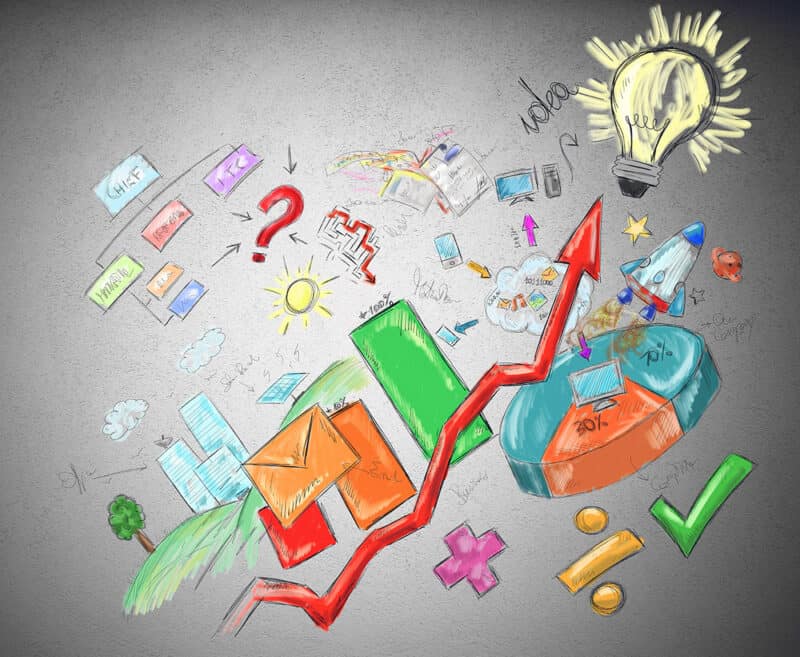 I plan my week by the task. Rather than "work on my course," I will add the part of the project to my do list.
The reason is that "work on my course" is far too vague. When I sit down to work, I have to figure out where I left off the day before.
Here is an example: I am working on updating a course. I look at what needs to be done, and one day I will put "Update module 1" on day two it may be "sales page."
That is all I have to do that day. Nothing more. If I happen to get that done, I "may" work ahead towards the next day but do not need to do that.
This helps me not only keep my focus but allows me to see progress. And the added benefit is that I know exactly where to start my day every time I sit down to work.
If you could travel anywhere in the world, where would you go?
Italy! There is so much history that I could get lost in the museums, churches, and villas for hours.
What do you love about coaching other bloggers?
Their success stories. I had one client I've worked with for about 18 months, who finally ranked on SEO, creating products, and seeing her ad income increase.
That is the biggest reward of all.
Which of your courses is your favorite?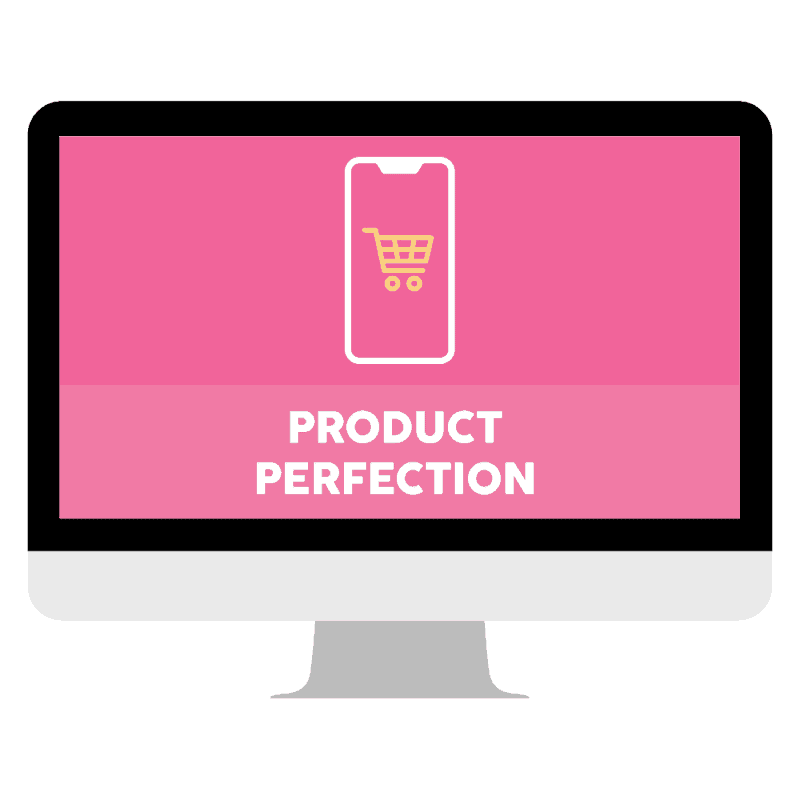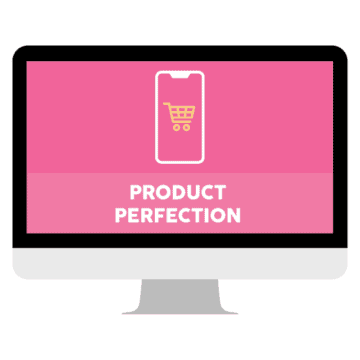 That is a tough one as there are a couple of them. However, if I had to pick only one, it would be Product Perfection.
The reason is that I believe everyone has something they can create and sell. Every blogger seems to rely on ads or affiliate marketing (which are both fantastic), but there is nothing like keeping every bit of the sales price for yourself. 😉
My Review of Tracie Fobe's Courses and Coaching
I have purchased several of Tracie Fobe's products and am in her group coaching program currently. All of Tracie's courses are affordable for new bloggers!
Product Perfection
In this course, Tracie goes over how to create and market digital products on your blog. If you are selling no products at all, then you are leaving money on the table. Tracie and I both use Shopify to sell printables, ebooks, and other digital products to our audiences. Tracie teaches you how to make printables using Canva and PowerPoint with ease. I learned so much about what products to make so that I get instant traffic. I don't want to give too much away, just purchase this course for yourself. If you are on the fence, check out this free email course!
✅Click here to sign up for Product Perfection!
Easy Printables
Easy Printables is a great complementary course to Product Perfection. Tracie lets you look over her shoulder as she makes awesome printables that you can sell to your audience. If you don't sell digital products on your blog, you are leaving money on the table!
✅Click here to sign up for Easy Printables!
Sponsored Success
For those bloggers who want to have sponsored posts on their site, then I recommend picking up Sponsored Success. After taking the course, I was able to get a $1,000 sponsored post deal from a beach products company.
✅Click here to sign up for Sponsored Success!
Group Coaching with Tracie
Being coached by Tracie Fobes is a priceless experience. She has so much knowledge and delivers it to you in a no-nonsense way. She doesn't do any fluff, just gets right to the point. She does live coaching on Mondays at 11 am CST on Zoom and has a lesson prepared for you. I really enjoy coaching that actually teaches you something new.
I have been in other coaching programs where they only talk to one person at a time and you have to wait for your turn. Many people in the group had the same problems week after week. It was time-consuming having to wait for my turn on the call and many times, they never got to me! With Tracie, there are no waiting games. You get an extremely helpful lesson with direct advice to propel you forward. You get to ask questions afterward too.
With Tracie's help, I have improved my sales pages, write better emails, and so much more. I highly recommend everyone to check out group coaching with Tracie Fobes.
✅Click here to sign up for Coaching with Tracie!
Tracie Fobes, Truly an Inspiring Mompreneur!
I'm so glad you have had the chance to be inspired by Tracie today. Blogging is an excellent way to connect with an audience and grow your income. Awesome bloggers like Tracie, have been beneficial in making me a blogging success story today. If you have a blog, you definitely should get a Shopify store like Tracie and I have done. If you don't have a store on your blog, you are leaving money on the table.
✅Click here to get a 2 week trial of Shopify now!
Let us know in the comments if Tracie Fobes has inspired you today!
Related Posts:
Pin to Pinterest:
Pin to Pinterest so other moms can learn about Tracie Fobes too!