Most people want to maximize their careers. Sometimes, that means pursuing a promotion or raise. Other times, it means leaving your job to start a company or readjusting your schedule to improve work-life balance. Whether you're climbing the corporate ladder or running a business, here's 5 steps to achieve goals so that you can hit the ground running and reduce your stress.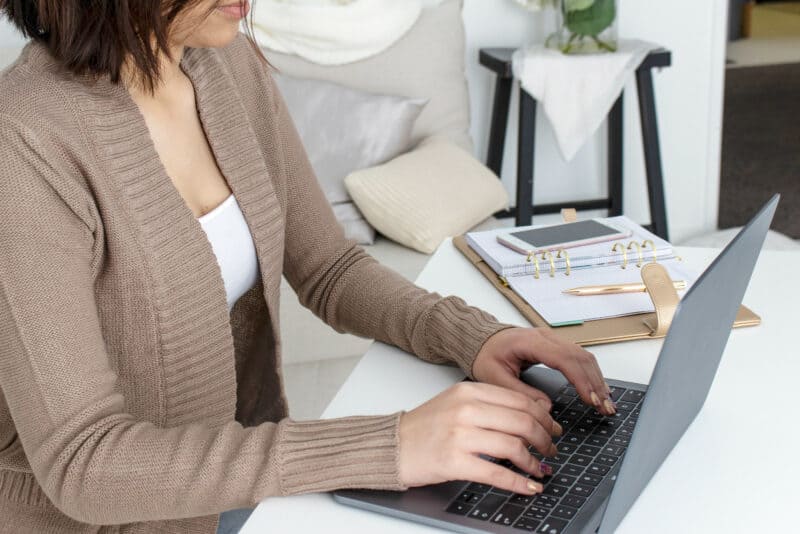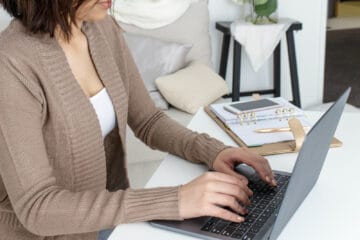 Today's guest post is by Julie Morris!
---
Related Posts:
---
#1 Curb Stress and Anxiety – Steps to Achieve Goals
A recent LinkedIn survey showed that 50 percent of workers are stressed about their jobs. Taking better care of your mental and emotional health helps you cope with workplace stressors, so you're more likely to achieve your personal and professional goals.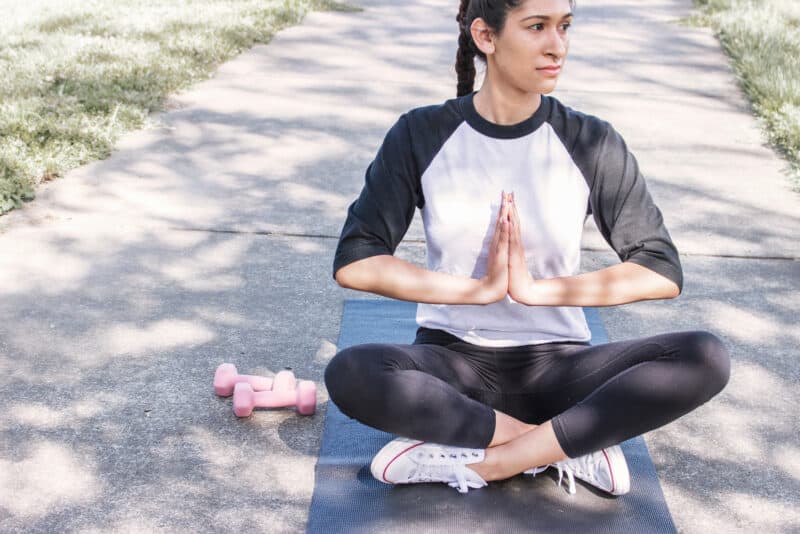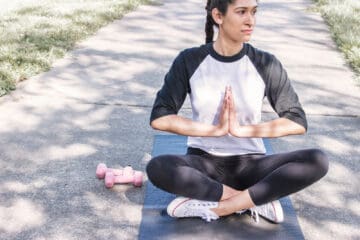 From yoga to mindful breathing to cognitive behavioral therapy (CBT), there are many methods readily available for coping with stress and anxiety.

CBD Oil
An increasing number of people are even using cannabidiol (CBD) to naturally ease their minds and calm their anxiety. Evidence shows that CBD oil might reduce symptoms of anxiety, insomnia, and pain.

Additionally, studies have shown promising results in CBD's ability to treat inflammation, help smokers reduce nicotine cravings, and help the body better regulate itself.
Before trying CBD or any other new treatment, conduct your research and speak to your doctor. Purchase a quality CBD product from a reputable manufacturer, and make sure it won't interfere with any of your current medications.
Data Loss Prevention Plan
If you run your own business, another way to reduce stress is to implement a data loss prevention plan for your company. This crucial policy ensures that your company's intellectual property is well protected from unauthorized users, and that your business maintains compliance with information security regulations.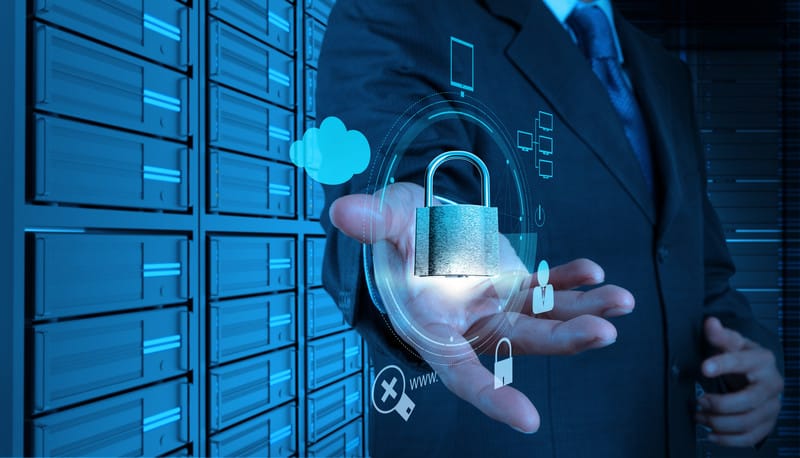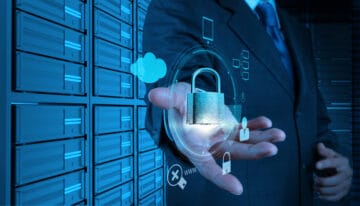 Additionally, this protection policy classifies data and tracks who is accessing and sharing company information. By implementing proper security measures, you'll worry less about the future of your company, and your business can continue to succeed.
#2 Connect with Other People – Steps to Achieve Goals
Humans are social creatures, so it only makes sense that we naturally crave connection. In our digital world, where we might not always communicate face-to-face, it's more important than ever to foster meaningful relationships with other people, including our co-workers.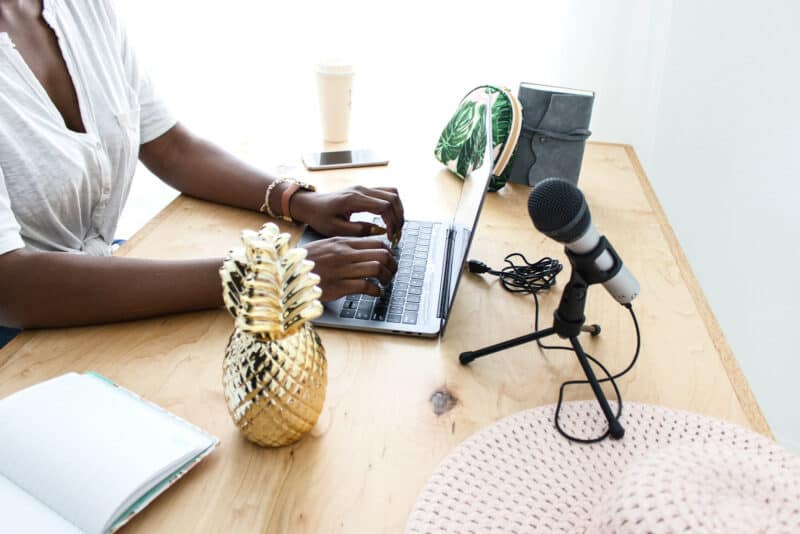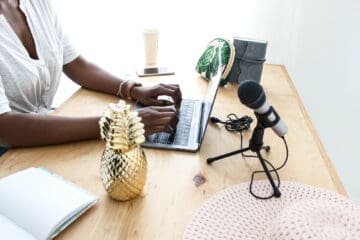 Workplace connections are crucial, especially if you work remotely from home.
How to Cope if You Work From Home
According to Reuters, one in three people work from a home office these days, yet workplace turnover remains high.
Remote workers aren't leaving their jobs because they're stressed; they're leaving because they're lonely and unfulfilled. Managers should organize regular video conference calls and annual in-person meet ups to build a sense of rapport and belonging.
Employees should maximize work hours by focusing on completing daily tasks, clearly communicating, and cultivating friendships with colleagues.
#3 Manage Your Communications – Steps to Achieve Goals
Although many companies are switching to instant messaging services as a means of communication, "email still reigns supreme," according to Harvard Business Review.
It's essential to incorporate email along with other tools your company might use, like Slack or Google Chat. Harvard also recommends checking email first thing each morning.
Focus on the most complicated emails first, while you're mentally sharp, but limit email time to 30 minutes or less. That way, you can move on to more important tasks rather than getting stuck in your inbox.
#4 Manage Your Time – Steps to Achieve Goals
Harvard, LifeHacker, and professional experts recommend the Pomodoro Technique if you get distracted or struggle with time management.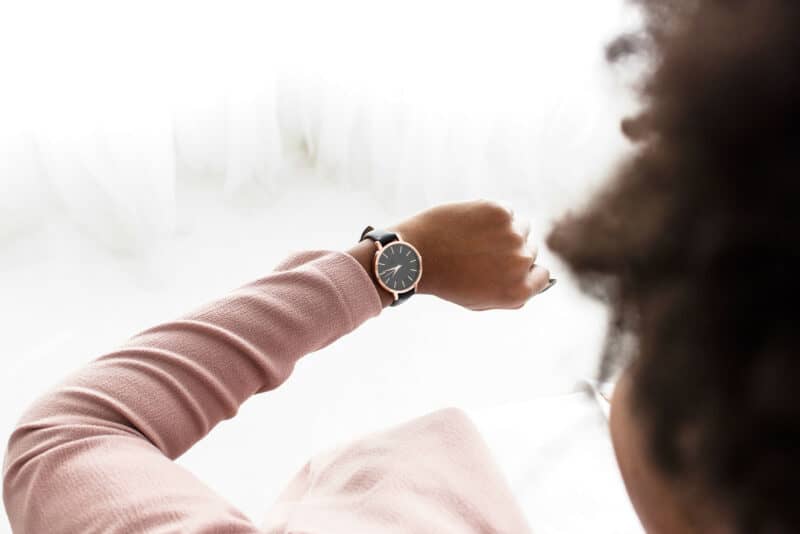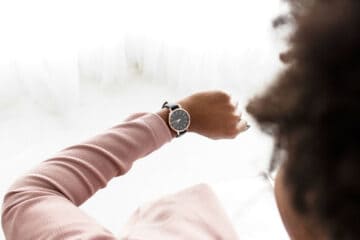 Rather than spending four hours on a task that should only take a fraction of that time, the Pomodoro Technique breaks your to-do list into hyper-focused, half-hour chunks.
By eliminating multitasking, you'll focus on one task every thirty minutes, getting things done in a fraction of the time.
#5 Get Organized – Steps to Achieve Goals
According to career and organization experts, your workspace also impacts your productivity.
It's crucial to organize your desk in a way that keeps you on task. A messy, cluttered desk is distracting to your mind.
Instead, opt for a minimalist workspace with plenty of natural light.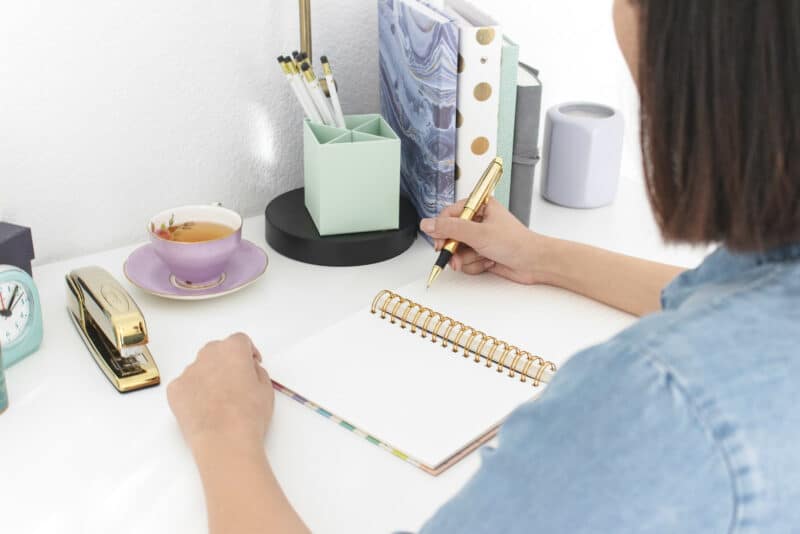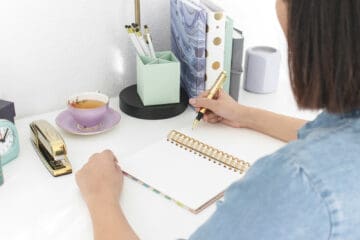 If you aren't near a window and fluorescent lights are your only option, consider adding some green plants to your desk. Office plants can reduce stress by providing a sense of tranquility.
More Steps To Achieve Goals?
Being successful in your career doesn't mean you need to sacrifice your happiness. By reducing your stress and boosting your productivity, you'll feel the positive impacts at home as well as at the office.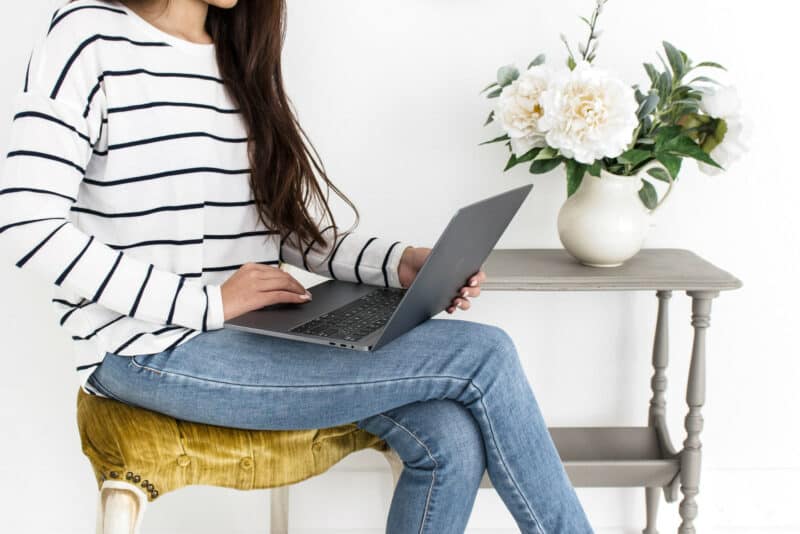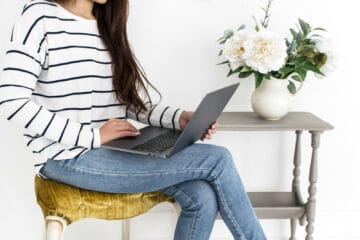 Slightly tweaking the way you work helps you get unstuck and achieve your goals. You've got nothing to lose, and your personal and professional wellness to gain.
Do you have any more steps to achieve goals? Let us know in the comments!

About Julie Morris:
Related Posts:
Pin to Pinterest:
Pin to Pinterest so others can find out about these 5 steps to achieve goals too.