The typical office setting or a 9 to 5 set-up can be picky and harsh world for mothers. After all, people tend to assume that motherhood is a lovely stroll in the park without having to worry about things like earning and working. However, mothers are being put to the pressure of societal standards and a tight economic grip. Thanks to the rise of digital office spaces and the concept of remote working, moms can even work and earn more while attending to family needs. It has never been easier to find remote jobs for moms!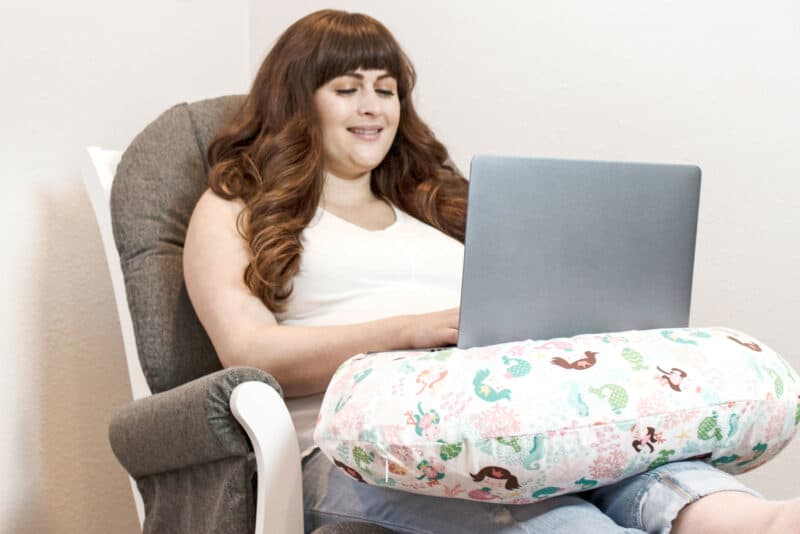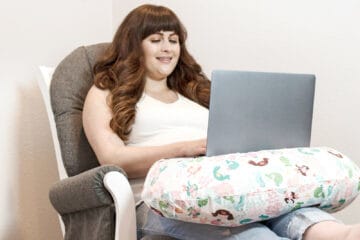 Today's guest post is by Lianna A.!
---
Related Posts:
---
If you are new or have been looking for days and nights for an online job to start, this article may help you. But before jumping into a pool of sent e-mails and applications, it is crucial to identify where your working advantages lie. If by chance, you are a business-minded individual and would like to build your digital marketing career using these skills, then you're at the right place.
TOP 5 Remote Jobs For Moms in Marketing
#5 Social Media Marketing – Remote Jobs for Moms
We cannot deny the fact that social media has taken the whole era of technological advances by storm. Not only does this wonder affect the way we connect with individuals, but it also brought a
significant impact on businesses all over the world.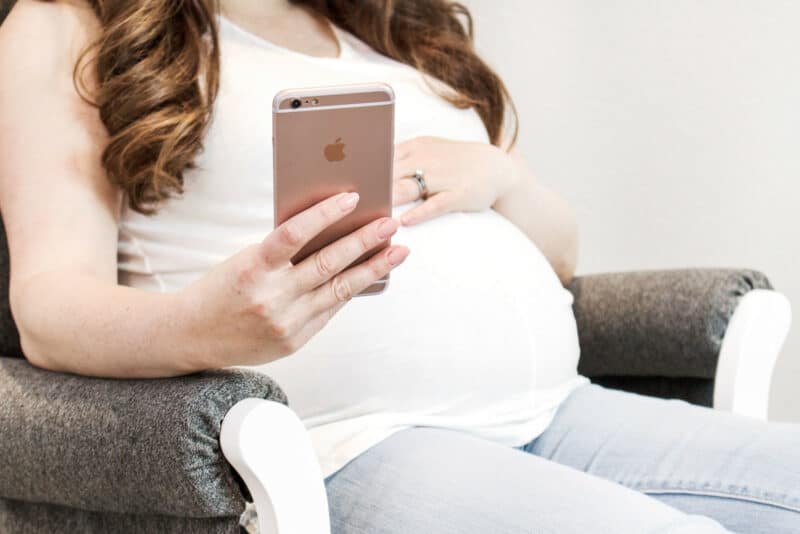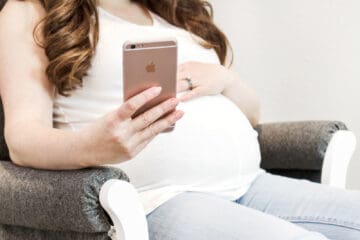 When you're involved with Social Media Marketing, you're considered to be a person always updated with what's rolling and what's viral. Whether if it's joining the hype for the premiere of Avengers: End Game or gushing over the fact that Keanu Reeves has been dubbed as the "Internet Boyfriend of 2019," you know it all.
Social media marketing is the integration of effective marketing strategies and broadcasting it on various social media platforms such as Facebook. Twitter, Pinterest, and LinkedIn to gather and increase user engagement through post shares, reactions, and comments. If you want to build a digital marketing career with these skill sets, you should always be in the know with the performance of your social media presence and insights as to gauge the targeted audience.
You can earn as much as $3,533 per month on the average, too, as a social media marketer in the US.
#4 Search Engine Optimization (SEO) Specialist
In this area, the value in content is being brought to focus. When content is excellent, an SEO specialist paves the way to make related inquiries appear on the top of search engine results.
An SEO Specialist is responsible for maximizing the number of viewers and site traffic with the integration of keywords and phrases.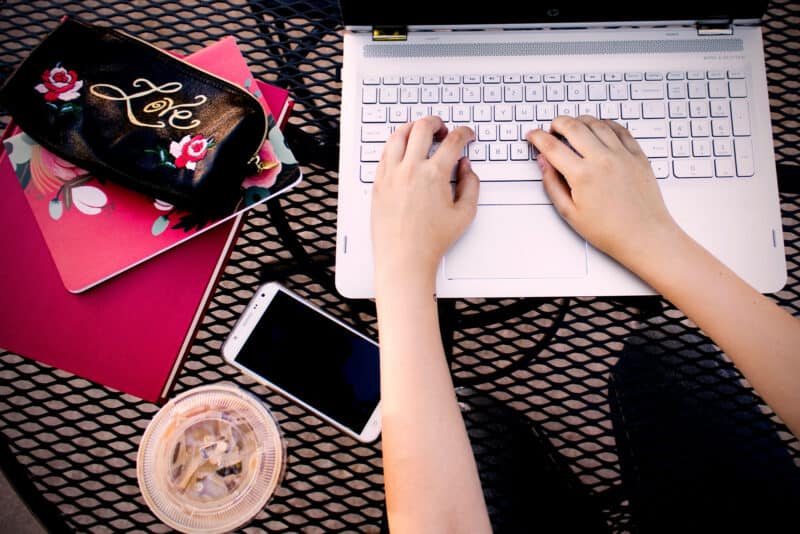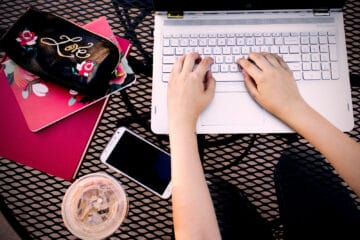 When you are an SEO Specialist, it is understood that you can formulate strategies for SEO integration, have in-depth knowledge and application of SEO copywriting and keyword research.
Interested to know how much a Search Engine Optimization Specialist make? Monthly take home pay averages from $4,416.
#3 Lead Generation Specialist – Remote Jobs for Moms
What does this job entail? Being a lead generation specialist means you have a keen sense of detail organization and can make sound analysis and judgment.
Leads are prospect clientele or customers that have an interest in your brand, services or products.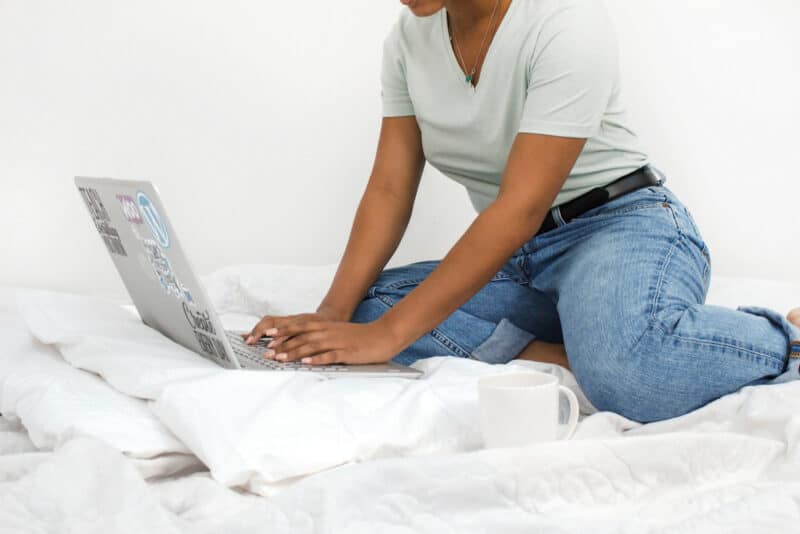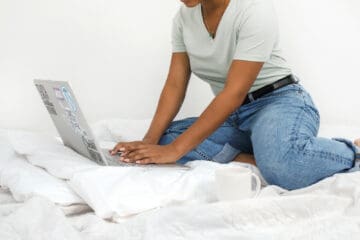 A successful lead will convert into sales and consumer loyalty when cultivated properly. More so, a lead generation specialist can create content. These may range from the creation of
captivating infographics, sales coupons, and discounts or blogs that will pique the interest of potential leads and entice them to take action into the content.
These actions may include being able to leave a comment or throw in some inquiries regarding the advertised product or services.
How much does a Lead Generation Specialist make? When done effectively, a stay at home mom can earn up to $7,083 per month on average.
#2 Marketing Manager or Marketing Strategist
This one requires the ability of an individual to formulate strategies not just for a short-term period but for long-term use as well.
This is considered as one of the most critical positions to fill when it comes to an organization. From analyzing current trends of sales to factoring in the marketing efforts done by the company, you'll be in charge of planning, controlling and gauging the effectiveness of the implemented strategy.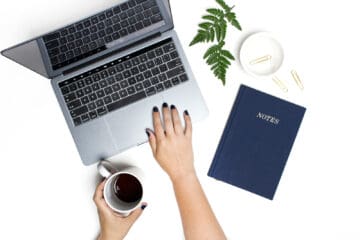 As a marketing manager or strategist, you are considered as the brains of a department. When everything else fails, you're the one who makes the tough calls. Also, interpersonal skills are a must.
You'll be coordinating with the head of sales, the client/s when it comes to strategizing and presenting.
How much does a Marketing Manager or Strategist make? All of the stress, all of the brain work and all of the fuss will let you bring home a monthly pay of $9,220 (average).
#1 Selling Items on Amazon (FBA program) – Remote Jobs for Moms
Whether you are an independent seller, an entrepreneur or someone that has a knack for finding great deals on various stores, selling them on Amazon will earn you real bucks in no time.
Amazon's Fulfilled By Amazon (FBA) program lets you use their automated system for operations.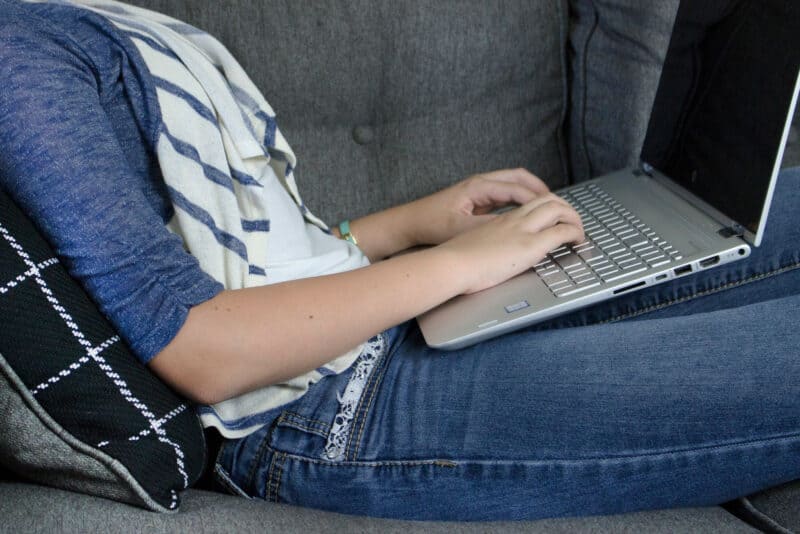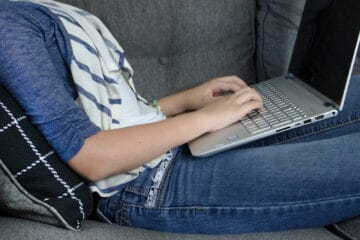 All you need to do is to keep an eye for stocks, picking the items for sale, and advertise your products online.
To get you acquainted with the process, here is a simple rundown of how FBA works:
You deliver the items to Amazon. In a nutshell, Amazon acts as the storage warehouse for your products. Then, Amazon handles all of your inventories correctly. Amazon will then be responsible for putting your items online, making it available for Amazon users.
When a customer orders your item, the company will handle all of the nitty-gritty for you. Lastly, Amazon will handle order delivery and shipping.
In the latest Amazon selling statistics, the FBA program has shipped approximately billions of products worldwide. This platform has helped sellers find a sustainable and profitable area for them. More so, 1, 029, 528 sellers have discovered the efficiency of this program and have joined the Amazon Marketplace just this 2019.
Being a mom is not a hindrance to earning. Thanks to the integration of technology and the internet, you can make money from your skills in marketing and your passion for business. Take that daunting step now and work your way to becoming a remote marketing genius!

More Remote Jobs for Moms?
There are several more remote jobs for moms, which you can find using FlexJobs. FlexJobs is a great site that is easy to use and it is quick to get started.
Do you know of any remote jobs or work in a remote job? Let us know in the comments!
About Lianna A.:
Lianna is a digital marketing junkie to the extreme with a knack for social media marketing strategy and implementation. She is extreme in her work, with a deep goal of always being updated on online and offline marketing news of the world.
Related Posts:
Pin to Pinterest:
Pin to Pinterest to help other moms find out about these remote jobs too. 🙂