Here is my Upwork review for those who are curious about how the site works. A few years back I used Elance to pick up some extra work while I was saving for travel, and I thought I'd give the new version, Upwork, a go. I just had a new baby and I wanted to be able to earn an income while I stayed at home.


You're going to be bored at home with the baby, my husband predicted. I know you!
Bored may not be quite accurate as a new mother, there's no shortage of things that need doing every day, not to mention a backlog of other household tasks and projects – but he's definitely right in that I need the mental stimulation of work. Here is where Upwork comes in!
Upwork Review: The pros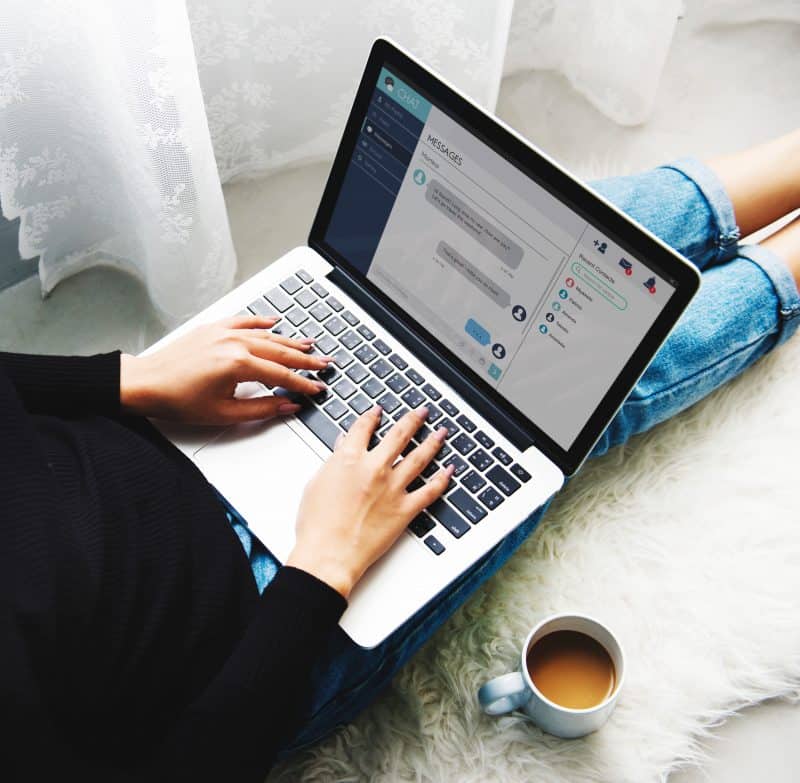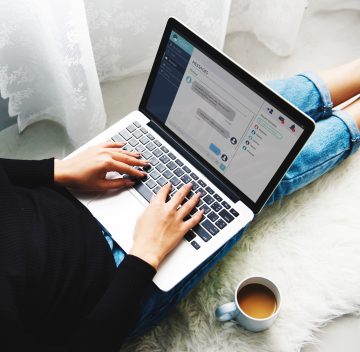 The flexibility to work when and how you want! You pick and choose what projects you're interested.
The variety of assignments. There are jobs being listed constantly, and Upwork caters to so many types of work.
There's a good search function to help you hone in on postings that best play to your skills and experience. For me, that's writing, editing and digital marketing; for others it might be programming, translation, admin, design, accounting, analytics, and the list goes on!
No chasing invoices. The platform handles finances seamlessly and there are a few different payment options, including direct deposit and PayPal.
Upwork Review: The cons
High fees. Upwork takes a 20% cut, which you'll see calculated out each time you send a proposal.
There are lots of low paying assignments, unfortunately. Competing on price is not my jam. And sometimes premium (aka well paying) clients only want responses from the US or UK, which rules me out.
As with any marketing channel, you won't have a 100% hit rate, or anything close to it! It takes time to sort through listings due to the sheer volume and then to bid on the ones you're interested in; most of the time you'll simply never hear back at all.
How I use Upwork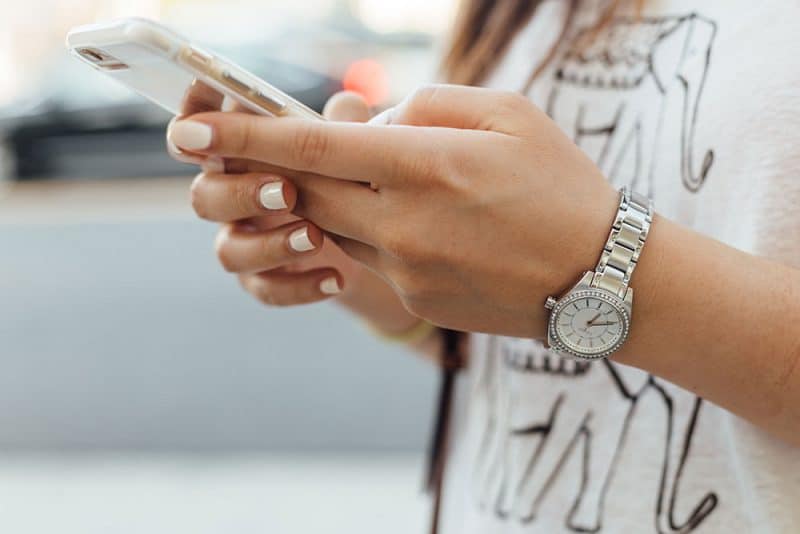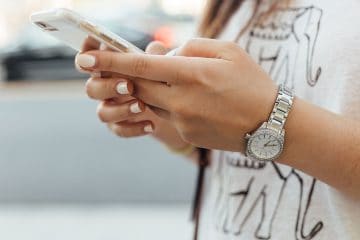 I'll browse assignments on the Upwork app, which I can do while tending to the baby in quieter moments. Then I'll take previous proposals for similar gigs and tweak them – sometimes on the app, sometimes later on the laptop, depending on how much tailoring is needed.
I only look for clients that are after intermediate or expert freelancers. If the user is well established on Upwork, I'll note what their average hourly rate paid is. Are they paying freelancers a decent wage? If so, they probably have the budget to do the same this time around.
I stick to gigs within my specialty areas (having a few niches makes you much more marketable) and take advantage of my location by seeking out any that require New Zealand expertise or have some type of local link.
It's not always easy
Sleep while the baby sleeps, people say. Sure, along with showering, eating, laundry, sweeping, pet care, and working!
It's those times when the baby won't sleep and hours pass as you try to coax the gas out of his tiny windy body (who knew the sound of a mere burp could be so sweet?!)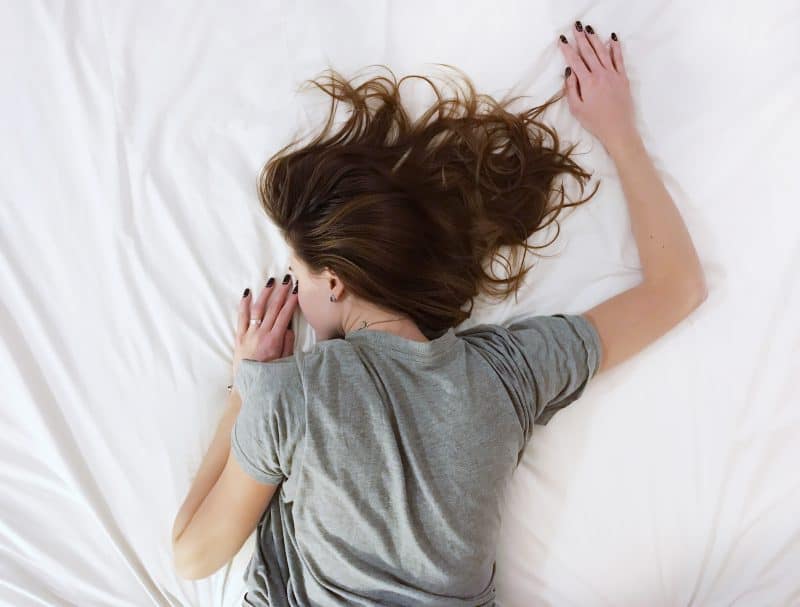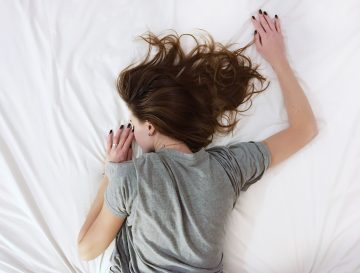 when the house is in chaos and you can't think straight surrounded by the mess
when the dogs are barking at something outside or the chickens are squawking to be fed.
Some days simply brushing my teeth is a triumph, or eating lunch like a civilised person – rather than gulping food while baby squeals and getting indigestion as a result.
My husband is getting a business off the ground (yep, i's been a big year!) which, naturally, is taking longer than anticipated. And so financially we aren't in a position to just outsource everything – otherwise you can bet I'd throw money at cleaning, meals, pet care, whatever I could!

Thanks, Upwork!
It drives me crazy when people ask if I'll be going back to work.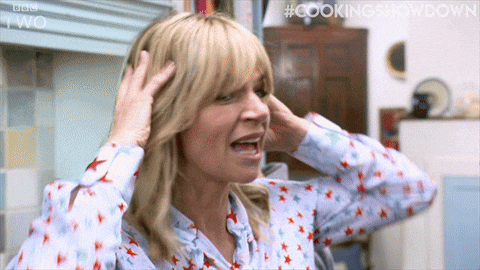 Our family finances just don't add up otherwise – numbers-wise, this isn't actually a choice. Still, I used to worry that I might do a 180 and suddenly feel the urge to stay home with my kid. Some things you just can't imagine until you've experienced them!
But now I can confidently say that's not going to be the case. I was not cut out to be a full time parent. I'm enjoying this time with our baby as a first-time mother, however staying sharp by taking on projects here and there on Upwork counts as me-time just as much as a shower or catnap in my books!
I hope you enjoyed my Upwork review. If you have tried Upwork, then leave a comment and let me know about your experience.


**Editor's note: Esther Goh is our guest blogger today! She regularly does freelance work, so I asked her to provide you all with an honest Upwork review. I hope it helps some of you who may be wanting to find work on the platform. Blogging is another great way to earn an income from home as well. Check out our blogging tutorial for beginners here.