There are several weight loss diet plans out there on the market in today's age. The new Sirtfood diet plan that took the internet by storm and is supported by science and the facts are undeniable.
This is a guest post by Timothy Wilson, an expert personal trainer. Take it away, Timothy!
Let's begin our journey by finding out what exactly are Sirtfoods.
They are a group of foods that was recently discovered to have the same effects as fasting and are full of nutrients. When we say fasting, we mean stimulating the fat-burning process where you put to use the best blender for protein shakes available.
So let's see what a Sirtfood diet plan is all about.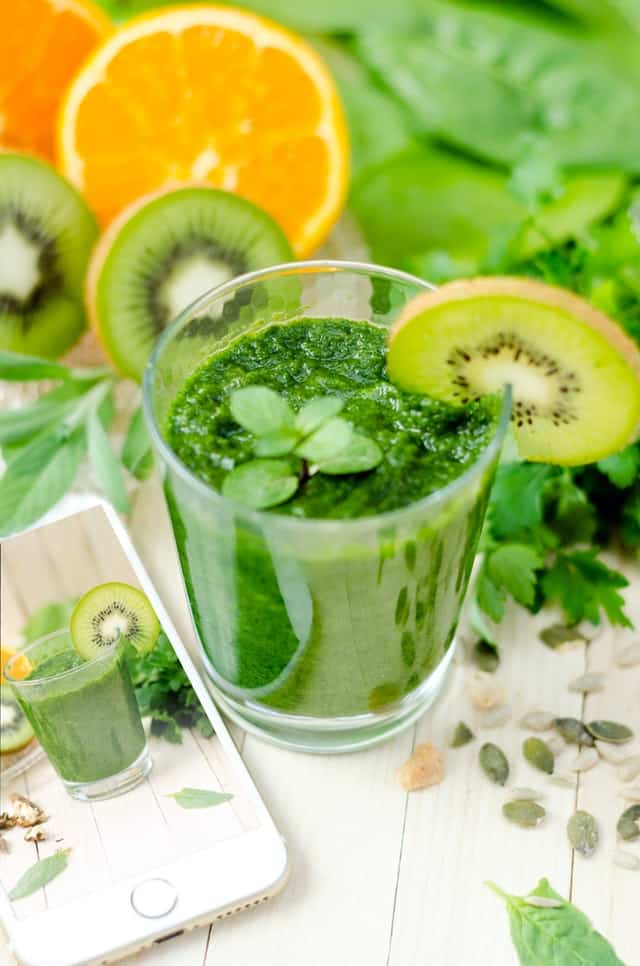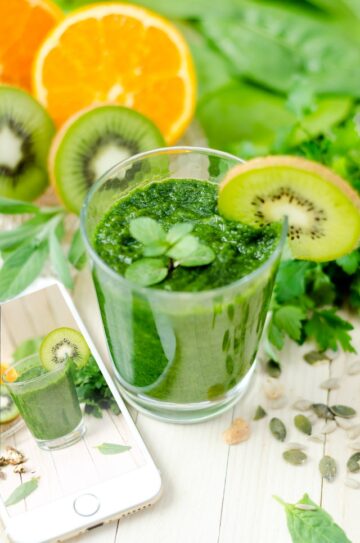 What Ingredients Are in a Sirtfood Diet?
A Sirtfood diet menu can consist of plenty of ingredients that you can provide from the nearest market place.
They include the following:
red wine,

chocolate

buckwheat

chili

celery

coffee

matcha tea

extra virgin olive oil

Medjool dates

kale

parsley

rocket

red onion

strawberries

soy

walnuts

turmeric
An interesting fact about this is that Italy and Japan are countries that consume pretty large amounts of this kind of food, countries that are among the healthiest in the world.
---
Related Posts:
---
How Does a Sirtfood Diet Work?
The Sirtfood diet can be split up into two phases. The first one shows us how to lose belly fat in a week and the second one 14 days, but let's see what these phases consist of:
Day 1 -3: you have three Sirtfood green juices, and you get a Sirtfood-packed meal that should not go over 1000 calories.
Day 4-7: you have two meals and two juices that should take around 1500 calories.
We go on with our Sirtfood diet review and start the 2nd phase, which a maintenance one.
You have to consume three Sirtfood meals that are balanced, optional snacks for you and of course, one green juice.
Why is The Sirtfood Diet Better than Others?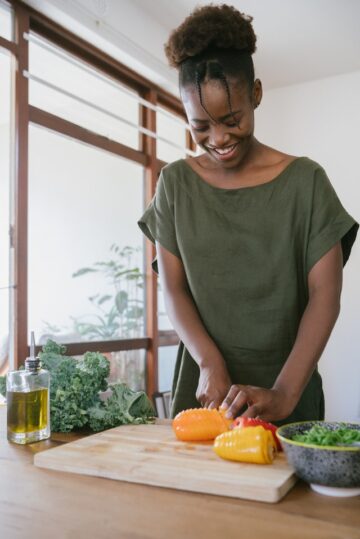 Glen Matten and Aidan Goggins, the authors of The Sirtfood Diet with over 100 tried and tested recipes to help you lose 7lbs in 7 days, observed that, during their pilot study, several participants reported the portion sizes to be too big.
✅Get the Sirtfood Diet book now!
This meaning that the Sirtfood diet was also suppressing their appetite, besides the fact that it was filling them up. During the trial, tests were conducted after the participants completed the Sirtfood diet, and results say that 64% of them maintained their muscle mass or even increased it.

Conclusion:
Considering that it involves tasty foods and doesn't restrict you so much, a Sirtfood diet plan will bring a lot of benefits and positives to your day-to-day energy levels. If you can cope with the juicing part of it and are willing to cook your meals from scratch, then you shouldn't have any problems following it.
What are some of your favorite Sirtfood diet meals that you cook? Feel free to share your recipes or advice with the other foodies in the comment section.
About the Author: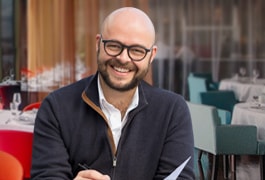 Timothy Wilson is a personal trainer and a fitness enthusiast. When he's not in the gym, he likes to write about various diets and training schedules. To spread the word about how good exercising is, he's collaborating with several online publications.
Related Posts:
Pin to Pinterest:
Pin to Pinterest so others can find out about the Sirtfood Diet too!