You may have a gift card, and since you don't shop in a particular store, you might wonder what to do with your gift card. Fortunately, you don't have to throw your gift cards away or use them on things you don't like. Instead, you could change the gift cards for actual cash or a different type of gift card. According to a Bankrate survey, there are close to $15 billion in unused gift cards held by Americans. Essentially, this money is just lying idle and could be used to good use.
You can sell your gifts and receive instant cash in several places. Besides stores, you could also sell them online. Moreover, you can take your gift card to a local gift card exchange location and redeem them for cash. However, getting a trustworthy place to sell your gift card can be tricky. In this article, we have researched reliable places where you can sell or exchange your unused gift cards.
Although online selling is more popular, you can sell your gift cards at gift exchange kiosks where you can exchange the card for cash. You might have seen a kiosk during a routine shopping trip but if you don't know where to get one, here are an easy way to locate one.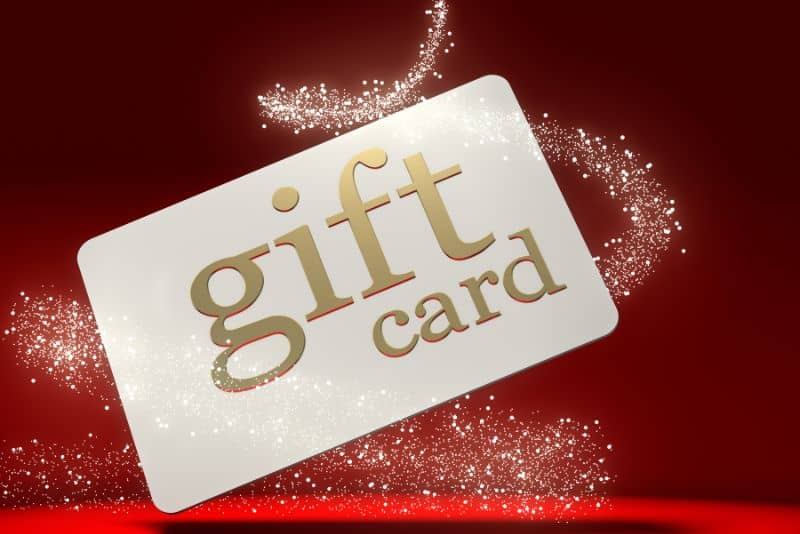 What are gift card exchange kiosks?
A gift card exchange kiosk is where customers can exchange unused gift cards for cash. They resemble ATMs, Photo boots, slot machines, or DVD rental machines. They are self-service machines found in most drugstores, grocery stores, and retail outlets such as Walmart and Target. In most cases, you will find a service booth.
Besides the physical locations, you can find online gift card exchange platforms that you can use to convert your cards into cash. But, of course, the alternative is ideal if you have an e-gift card you wish to sell.
When you exchange the gift card, you receive a percentage of the card's value. You should expect between 60-80% of the value in cash, but if you get a good buyer, you can score up to 90% of the gift card's worth back. Interestingly redeemable percentages will vary based on the service.
Understanding the process of using a gift card exchange kiosk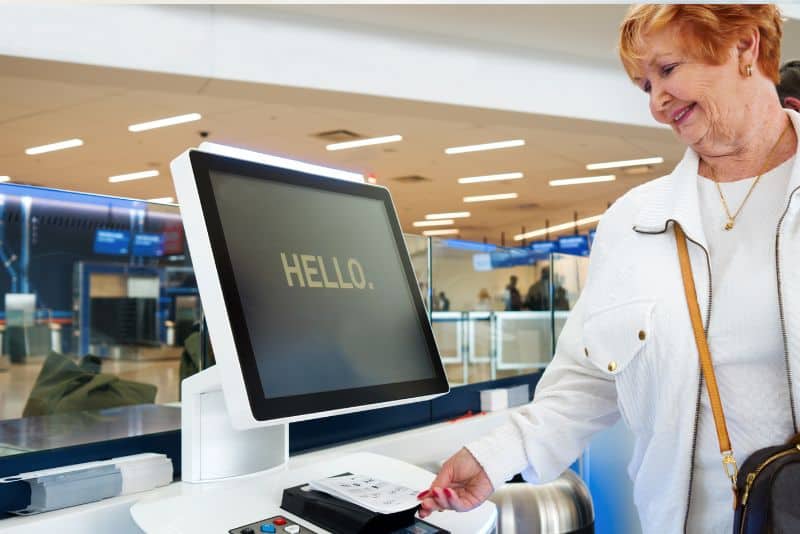 Gift card exchange kiosks are available in different sizes and shapes, but you must locate one before starting the process. In the next section, we shall discuss places where you can identify gift card exchange kiosks. Once you find one, you need to input gift card information to swap it for cash.
You should check the remaining balance of the gift card. The most important thing is to know the worth of the gift card before exchanging it, which will help you understand how much you will be getting. The next step is entering the card number or PIN to ascertain if the card is legit.
You can find the information on the back of the card. Finally, review the exchange kiosk's offer, which is the percentage of the actual value of the gift card. If you accept the offer, you will get cash vouchers that print from the kiosk.
The cash vouchers can be redeemed for cash at the cash register at the customer service desk. You must provide identification to change the voucher into actual cash.
Can you sell a used gift card?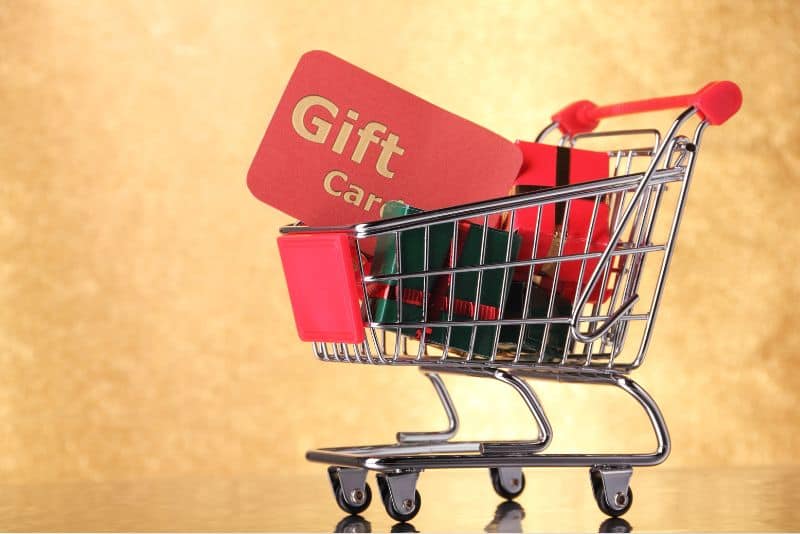 Interestingly, even if you have used your gift card to buy something, you can sell the card with the rest of the balance, provided a considerable balance is still in it. However, if the remaining balance on the gift card is very little and you can't use it to buy anything, it will be impossible to sell the gift card.
So instead, get in touch with the store to redeem the balance for cashback. In some states, the law dictates that retailers give cash back if the gift card's balance falls below a specific limit. On average most states have a limit of $5, but California has the highest minimum balance of $10 for each gift card.
Locating gift card exchange kiosks
You can find a gift card kiosk online or in a physical location. Selling gift cards in person is safer and faster than selling them online, but it's not convenient. However, irrespective of the alternative you choose, there will always be plenty of options.
---
Related Posts:
---
Top online gift card exchange kiosks
#1 EJ Gift Cards
You can instantly sell your gift card at EJ Gift Cards. EJ is an online platform where customers can sell their gift cards. The site has a rating of 4.1 on Trustpilot, with close to 1659 reviews. Pick the gift card brand, evaluate the offer EJ Gift Card is offering depending on the value of your card and then decline or accept the offer.
You must input the gift card PIN and number alongside payment information if you agree to the request. The online kiosk will send money into a PayPal account within three business days. Therefore it is not instant cash, but it will be a good way of exchanging your gift card without hassle.
#2 Raise
Another platform where you can sell your unused gift card is Raise. With the platform, you are at liberty to name a price for your card. Since you are quoting the price, you could make more than other platforms. Payment is through direct deposit, PayPal, or paper check making it easier to collect your money. Gift cards earn upwards of 85% of the value of the card.
To sell your gift card, visit the platform and enter the card's PIN and serial number. You will have to wait a day for approval of your listing and then wait for other individuals to accept your offer. After someone has paid for your card, you can transfer your money to your account. The downside is that you will wait long before someone tells up your offer if the asking price is high.
#3 CardCash
If you are looking for a place to sell your gift card at discounted prices, then CardCash is the right place. The advantage of dealing with CardCash is that the platform partners with big brands such as Amazon, Walmart, and Starbucks to purchase and sell unused gift cards.
Click "Sell Gift Cards" from the menu on the platform to sell your unused gift card. Type the store's name and your card's balance to view offers. If you accept the offer, you will get a popup option for payment through ACH Payment, PayPal Check, or Mailed Check. The platform automatically refreshes, and you will see how much you earn within a moment.
#4 GiftCash
This platform offers cashback worth upwards of 92% of the value of your gift card. It is an exciting option for those swapping their gift cards to use the card most. Interestingly GiftCash makes payments through crypto and bank transfer. You must know that you can only exchange cards worth more than $25 at GiftCash.
#5 ClipKard
At ClipKard, you sell physical gift cards by entering your PIN to receive your offer. If you are happy with the offer, you accept the offer ad ship the card to receive your money. Besides selling gift cards, ClipKard offers reward points that you could use for gift card purchases.
Places where you can find gift card exchange kiosks
#1 Walmart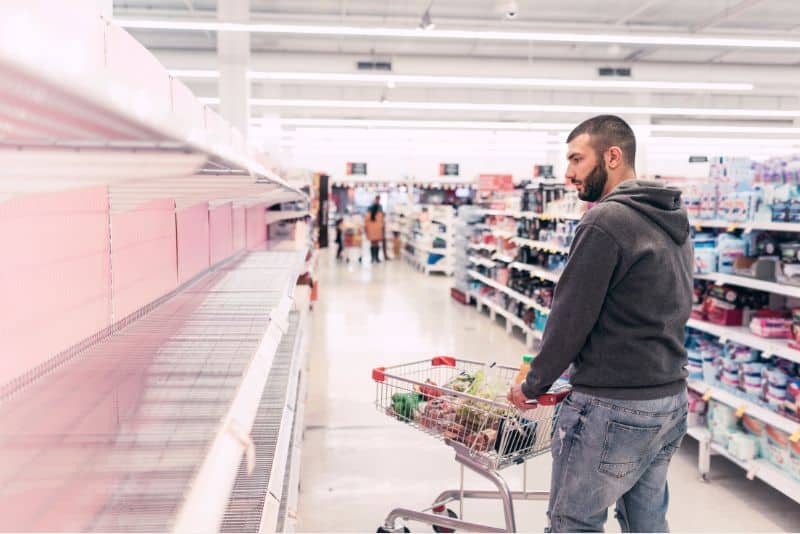 One of the most popular places where you sell gift cards is Walmart. You can sell gift cards for gas stations, stores, gaming platforms, and restaurants. For instance, you can pick a Best Buy gift card or buy a Home Depot gift card at Walmart. For a $10 gift card, Walmart offers $8.
Visit the gift card exchange kiosk, swap your gift card and redeem your voucher at the cash register. In addition, Walmart partnered with CardCash to help customers sell their gift cards.
#2 Kroger
Kroger is another location that allows customers to buy new gift cards using their unused gift cards. Interestingly the retailer enables both online and in-store exchange of gift cards.
On the Gift Card page, you search for a brand you want. You can pick if the git card you wish to purchase is yours o for somebody else. Use the Kroger Store Locator to find a branch near you where you can buy a gift card.
#3 Target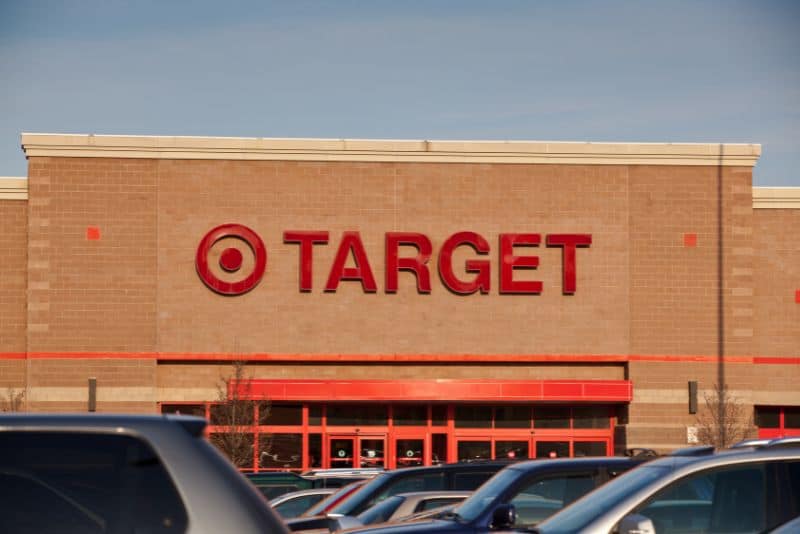 At Target, you can exchange gift cards from more than 100 stores and restaurants. The good news is that you can exchange a card for any amount since the retailer doesn't have a set minimum gift amount. So instead, visit a target store to see if they offer a Trade-in Program and exchange your card at the Electronics Department.
Interestingly Target has various ways to exchange Visa gift cards. First, check with your nearby Target store to see if there are gift card exchange kiosks. Then, give the details of your gift card, choose the offer you want, and wait for the printing of your voucher.
If you disagree with the request, you can cancel the transaction. After getting the voucher collect your cash from the cashier. For instance, a $10 gift card will earn you $8.25 at Target.
#4 Safeway
Safeway is another physical location where you can exchange your gift, and for a $10 gift card, you can earn around $7.5 to $8. Contact the store to establish if they have an exchange kiosk. Type details of the card in the machine and choose to take the offer or not. You will get a voucher from the machine and receive your cash from the cashier.
#5 GiftCardBin
GiftCardBin is among the top places where you can exchange your gift card for instant cash. There are over 600 GiftCardBin partner locations in the US where you can exchange unused gift cards. The upside with GiftCardBin is that you can exchange your cards via text message if you cannot drop the card in a physical location.
If you prefer the text message route, you will have to take a photo of the card and send it to the company. Documentation, preferably a driver's license or government-issued photo ID, and a bank account, Cash App, PayPal, or Venmo account are necessary.
Although the process at GiftCardBin is straightforward online transactions can be slow. Therefore if you are looking for instant cash, you should take the card for an in-store exchange.
#6 Walgreens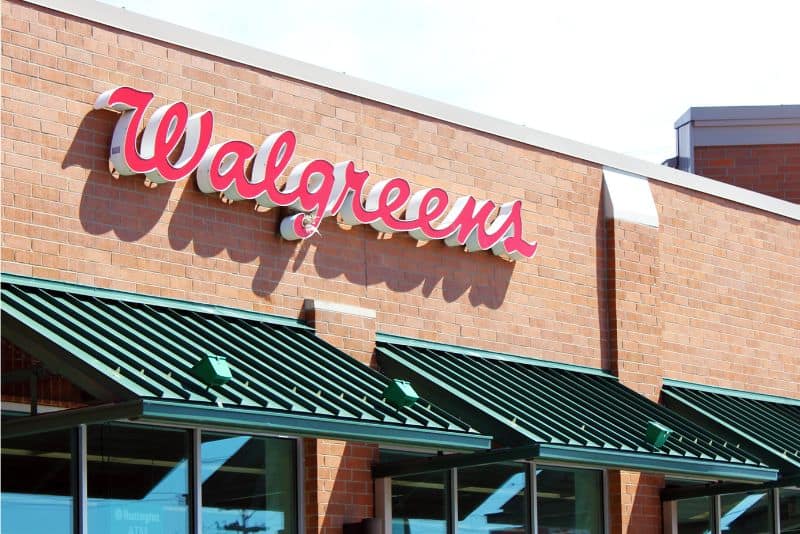 At Walgreens, gift card exchange is only permitted in certain states. Additionally, customers receive cash for their gift cards if the balance falls below a given amount. So in California, for instance, you will get some money if the balance is below $10, and in Colorado, Massachusetts, Missouri, and Main you get cash on request if the card balance falls below $5. Use the Walgreens Store locator to find stores near your neighborhood.
It is essential to state that at Walgreens, the process for store gift cards and Visa is the same, and for a $10 card, you will get around $7 to $8.5. In addition, compared to Target and Walmart, Walgreens' Cash-in program is limited to only ten states.
#7 CVS
If you have unused gift cards, you should be held to CVS and exchange them for some cash. It is essential to compare the amount CVS will pay for your gift card relative to what other gift card kiosks offer to ensure you make the most of the card's value.
More Places to Sell Unused Gift Cards?
It is vital to note that if you have unused gift cards, you should not be worried that they will go to waste since you can redeem them. Besides the discussed gift card exchange kiosks where you can swap your card for cash, there are several other exchanges to take advantage of.
If you know of more places to sell unused gift cards, then let us know in the comments. Have you sold your gift cards at any of these locations? Let us know your experiences in the comments.
Related Posts:
Pin to Pinterest:
Pin to Pinterest so other moms can find out about these best places to sell unused gift cards.