Moms, here is a tissue! Your little baby is all grown up and graduating. To help you reward your little one adult, I have compiled a list of useful and practical gifts for graduates.
Most gift lists have fluff items that don't help a new graduate at all. What are they going to do with a new watch anyways? I see that on so many graduation gift lists. Most everyone uses their phone to tell time.
"There is nothing more beautiful than finding your course as you believe you bob aimlessly in the current. Wouldn't you know that your path was there all along, waiting for you to knock, waiting for you to become. This path does not belong to your parents, your teachers, your leaders, or your lovers. Your path is your character defining itself more and more everyday like a photograph coming into focus." – Jodie Foster
#1 Customized Graduation Announcements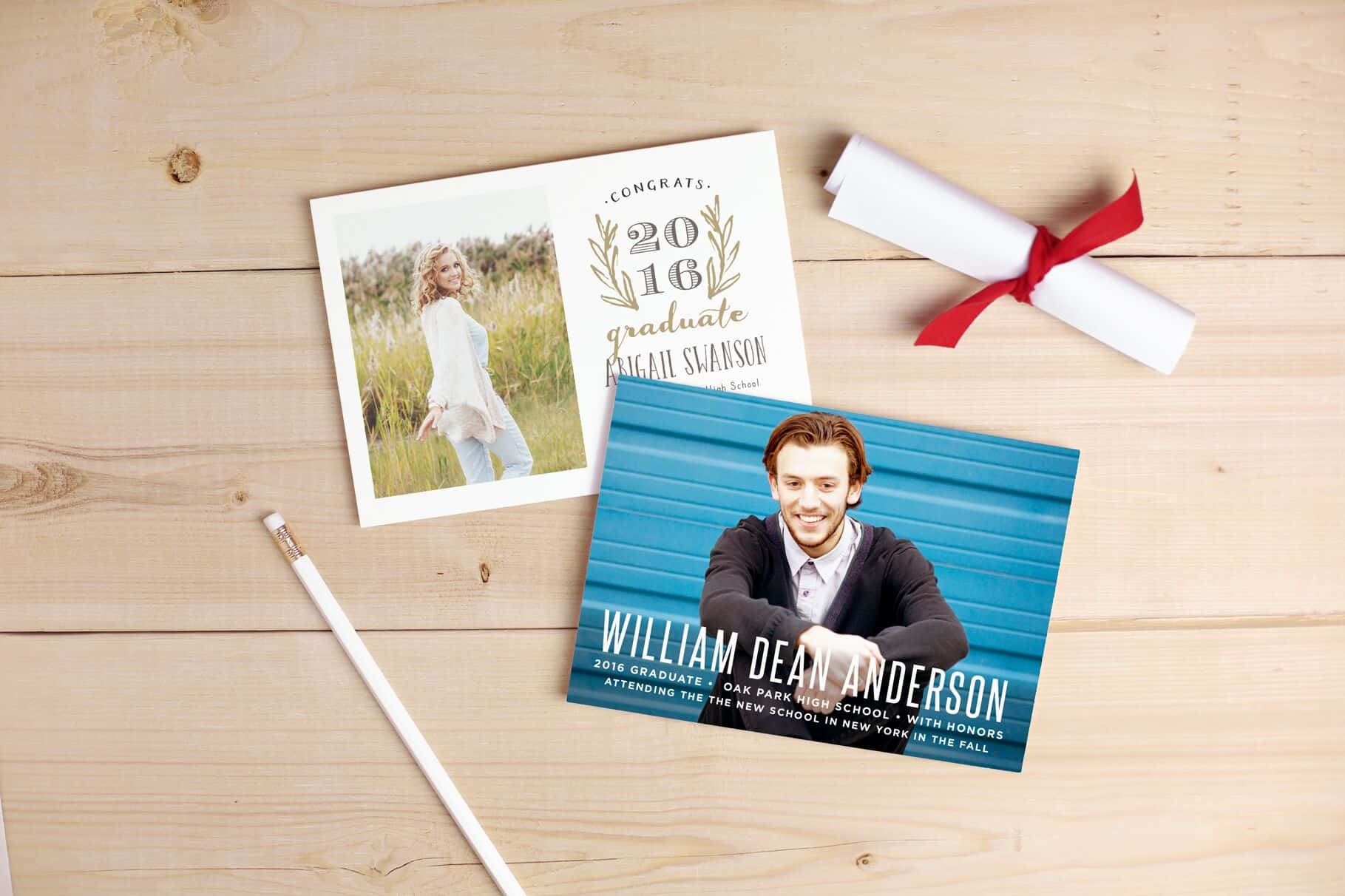 Basic Invite is the best company to purchase customized graduation announcements for your new graduate. Sending out graduation announcements helps new graduates because the people you send them to usually send money back, which would cover books and other expenses.
When you send a professional customized announcement from Basic Invite, it is likely to get more attention from those you send it to. Custom graduation invites are also awesome for a scrapbook or other memory book to look back on in the future.
With Basic Invite you get so much more options than other websites:
Almost Unlimited Colors – Basic Invite is one of the few websites that allows customers almost unlimited color options with instant previews online. Once you select a design you can change the color of each element on the card to over 180 different color options so you can make sure the card is exactly how you want it down to the littlest detail.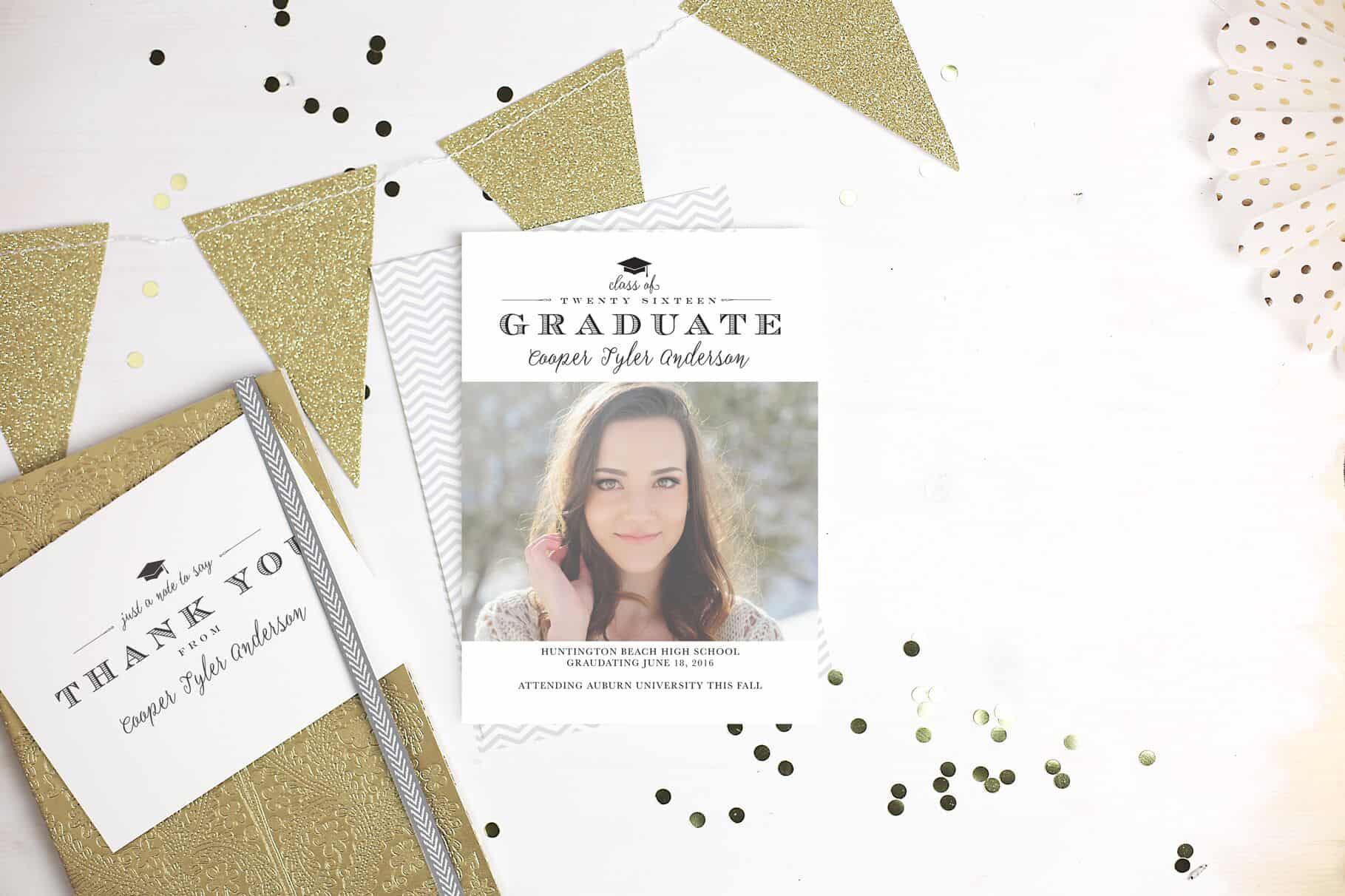 Custom Samples – Basic Invite is one of the few websites that allows customers the ability to order a printed sample of their actual invitation so they can see exactly how it will print as well as the paper quality before they ever have to place their final order.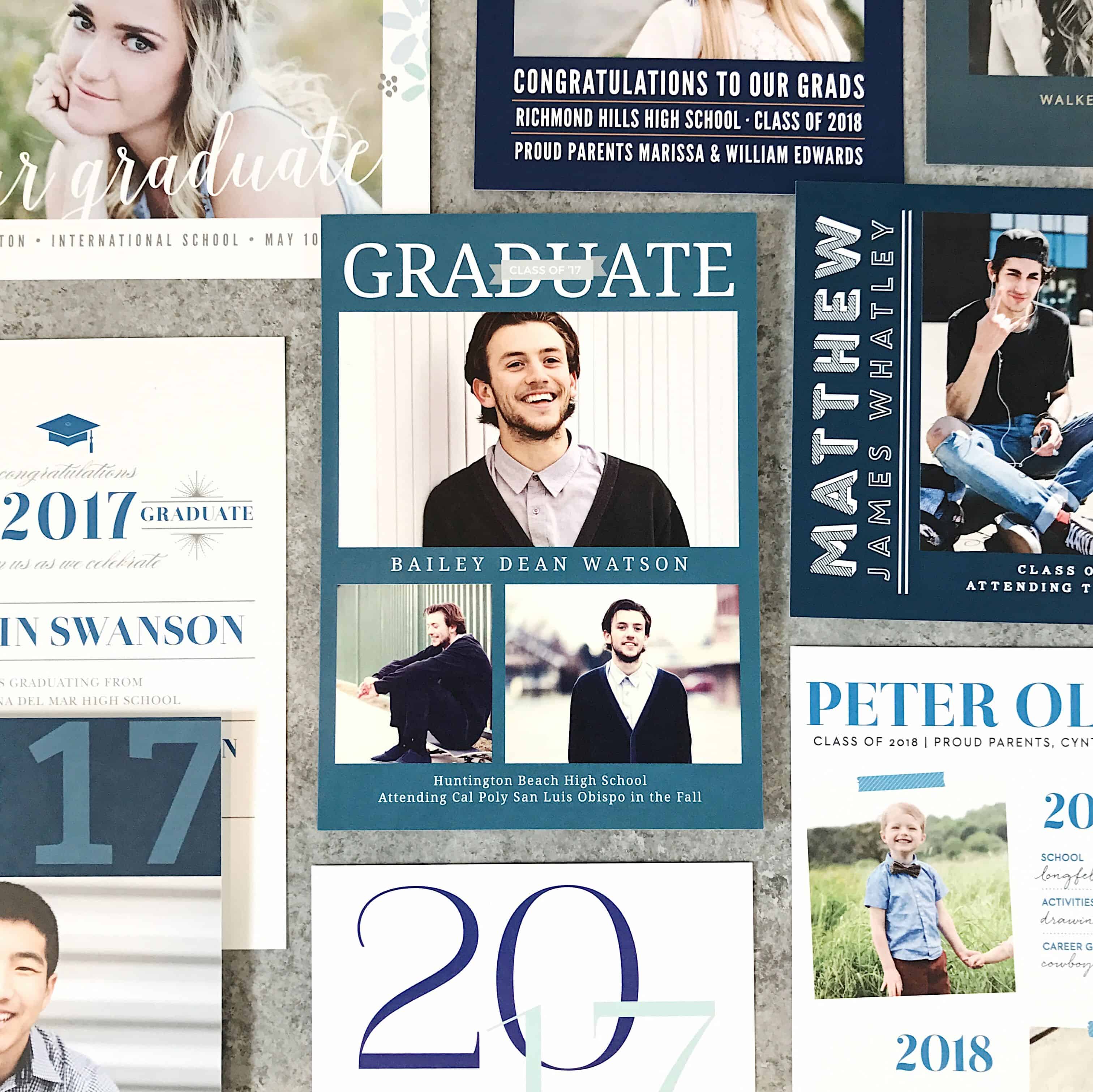 Address Capturing Service – Basic Invite makes it easy to mail out the invitations because they offer an address capturing service. This allows customers to simply share a link on Facebook, Twitter, Instagram, or any other form of social media to request their friends and family's addresses which will be stored in the customer's account and can then be selected during the design process. Basic Invite offers recipient address printing at no cost on all card orders.
Here are some beautiful options to choose from:
Tri fold graduation invitations
Right now, Basic Invite is offering 15% off for Mom Beach readers with coupon code: 15FF51
#2 Coffee Maker: Practical Gifts for Graduates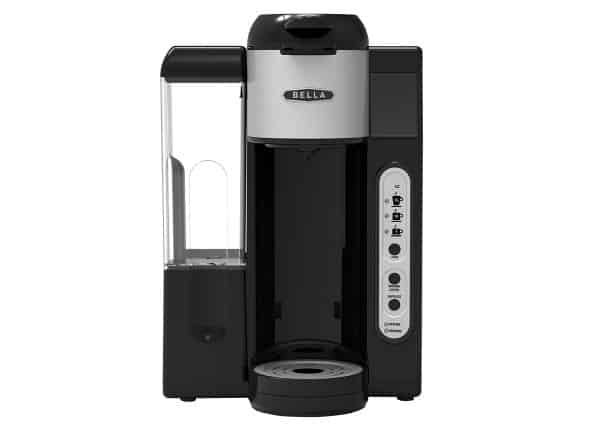 Everyone knows that coffee helps you wake up after a long night of partying or studying. Preferably, you want your new grad to be doing the latter. 🙂 It is one of the great options for practical gifts for graduates.
This Bella Coffee Maker was voted the best coffee maker of 2019 by Consumer Reports so you know it is a great purchase.
Price: $39.99
Purchase the Bella Coffee Maker
#3 Grafomap Customized Map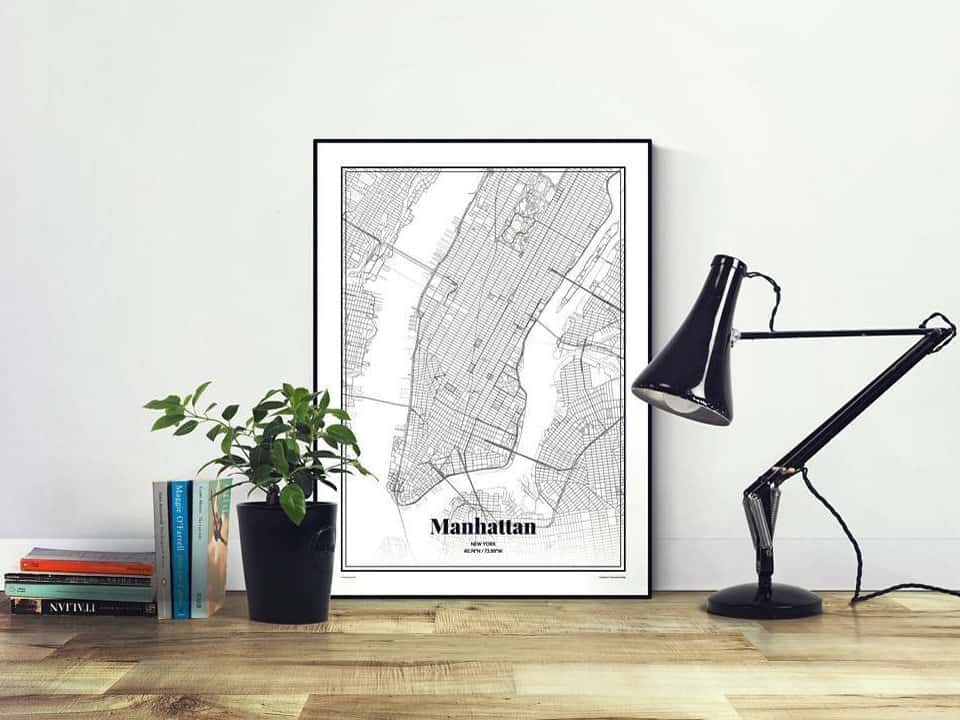 Grafomap customizable maps are so cool to hang in your grad's new dorm room. It helps them be less homesick if they get a Grafomap of where they grew up. I have a Grafomap myself of Arlington, where I was born and currently live.
Price: $49
Purchase a Grafomap
#4 Noise Canceling Headphones: Practical Gifts for Graduates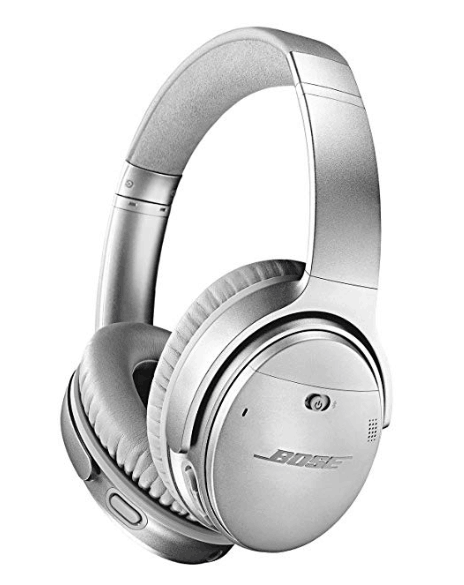 Dorm rooms are super noisy so it makes sense to bring noise-cancelling headphones so your loved one can get some studying time in. When I was in college I lived at home so I used my headphones all the time. I lived with a super noisy step-sibling who would sing opera with his tone-deaf voice.
The ones I had weren't very high quality so I recommend the Bose QuietComfort 35 II Wireless Bluetooth Headphones, Noise-Cancelling, with Alexa voice control, enabled with Bose AR – Silver.
Price: $349
Purchase the Bose Noise Canceling Headphones
#5 Instant Pot: Practical Gifts for Graduates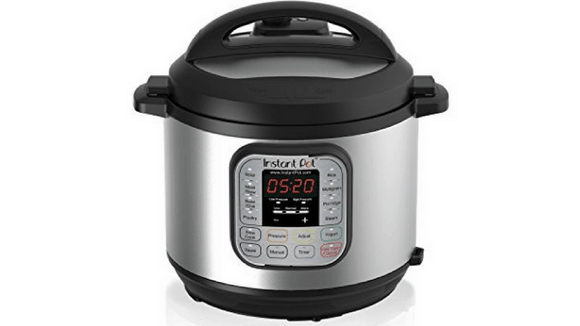 It is useful if your grad can cook in their dorm room if they get hungry. With Instant Pot, they can cook healthy meals instead of eat Ramen noodles all the time.
It's a very handy appliance and doesn't take up much room at all. They could keep an Instant Pot on their desk!
Price: $69.95
Purchase the Instant Pot
#6 Amazon Gift Card: Practical Gifts for Graduates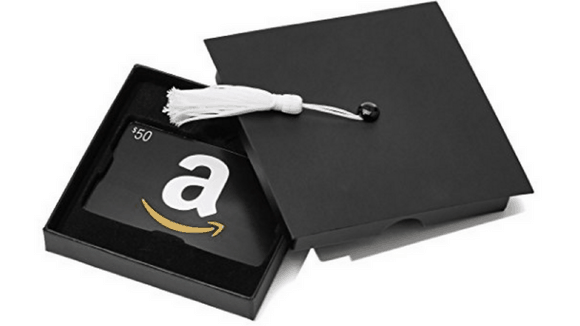 Nothing is more useful and practical than giving an Amazon gift card to your new graduate. Amazon has tons and tons of items that help new graduates so they can choose what they want. I have Amazon Prime myself so it is only 2 days for shipping.
Price: $25 – (any amount)
Purchase an Amazon Gift Card
#7 Journal: Practical Gifts for Graduates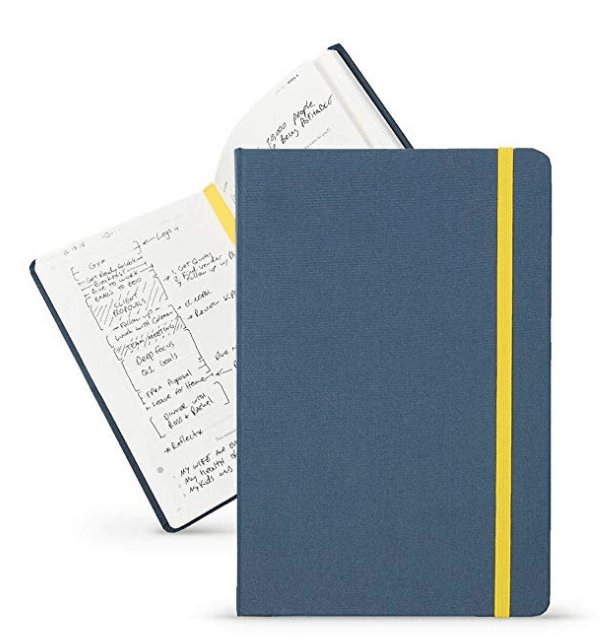 Bullet Journaling is all the rage right now. It helps a new graduate get organized and compile their thoughts in an easy manner. The BestSelf Co. The SELF Journal has a planner as well as a bullet journal so it is even more useful to a new graduate.
Price: $31.99
Purchase the SELF Journal
The Best Gift of All?: Practical Gifts for Graduates
The best gift of all you can give is your love and appreciation for your child's hard work and sacrifice for 4 long years. I hope you enjoyed this list of useful and practical gifts for graduates. If you have any other ideas, then sound off in the comments below.
To your success,
Becky
**Note: This is a sponsored post
Other Posts You Might Enjoy:
Pin to Pinterest: