It is estimated that about 20% of parents are stay-at-home parents. As the children get older, go to school, and, as parents, you get more time on your hands, you start thinking of going back to work. That's why writing a stay at home mom resume is so important!
This is a guest post by Paul Bates. Take it away, Paul!
You might want to go back to your previous job or a different job opportunity after a change in interest. The first thing to do when you want to return to work as a stay-at-home mom is to craft a resume. The following tips can be followed to create a good resume that can open doors for you.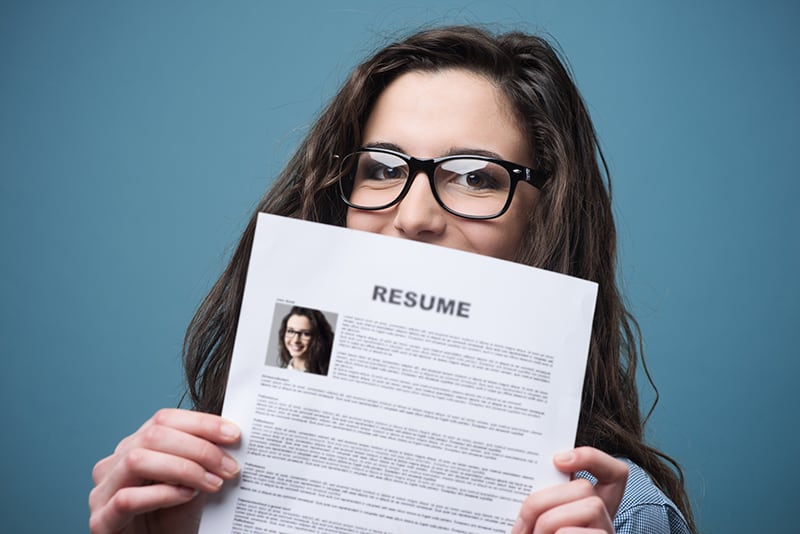 #1 Identify Acquired Skills
When you are a stay-at-home parent, regardless of the lack of a weekly or monthly paycheck, the experience gained in that period does not lack value. As a stay-at-home mother, there are some skills acquired like communication, listening skills, multi-tasking, people management, negotiations, and organization, among many others.
Stay-at-home mothers find themselves:
managing the house

sporting activities
organizing schedules
negotiating with your child to when they refuse to do chores
volunteering at the school
Developing Your Resume
When developing your resume, consider these aspects of your life and assess the activities that go into each aspect. "As a parent, there are school projects that parents volunteer in.
These projects sometimes require fundraising efforts, research, and collaborations with other parents. All these activities give a person invaluable skills that they can list in their resume and be of use in the workplace," says Amanda Hill, a resume writer at SolidEssay and ConfidentWriters .
#2 Honesty About the Employment Gap
The employment gap is something that will have to be explained as the potential employer will want to know what for ten years you were unemployed.
A gap in employment might give you pause, especially when you consider the statistics that show that many employers sometimes tend to frown upon stay-at-home parents seeking to rejoin the workforce.
It is prudent that you be honest as most employers who are parents themselves, are understanding. A cover letter can be used to explain the employment gap and inform the employed that you not only kept your employment skills, but acquired new valuable skills, and are looking forward to rejoining employment.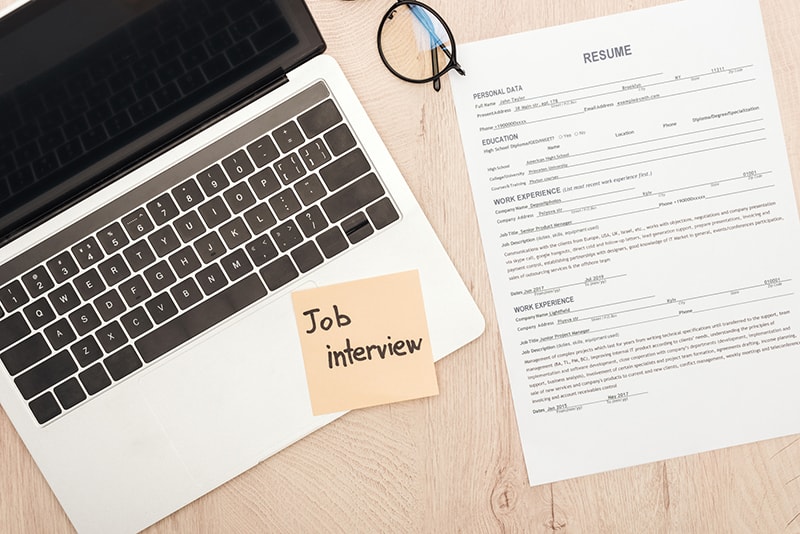 #3 Identify Related Activities
Leaving employment to raise children leaves a gap in the resume that not only needs to be explained but also compensated. There is a wealth of activities that you can draw from, from your time raising children that can fill this gap in the resume.
Volunteer Work
If you did volunteer work like fundraisers and PTA work, the experience is not useless, the accomplishments and skills developed can be touted and detailed in the resume. Any freelance projects and consulting practice that was done that relates to the job target can be highlighted as experience.
Memberships and Conferences
"If you have a membership to professional organizations and participated in conferences despite being a stay-at-home parent, mention this in your resume. Joining such memberships and attending their conferences can also help in networking, which can lead to securing interviews and even jobs," says Maria Jacobs, a resume expert at Paper-Research and BeeStudent.

Conclusion
There are questions about parents returning to the workforce, and research into hiring patterns indicates that employers usually hire unemployed people who have been laid off to look for a job, as opposed to parents who took time off to be parents.
It should be understood that even in your absence from the workforce raising children, you have acquired some additional skills in that period that can be useful in the workforce.
Related Posts:
Pin to Pinterest:
Pin to Pinterest so other moms can find out about these stay at home mom resume tips too!