A reputable home refinance lender comparison marketplace can make homeownership simpler, faster, and most importantly, more accessible for the average homeowner who is looking to refinance. This Refily review will help you determine if Refily.com is right for you.
I was looking to refinance my home after owning it for over six years. However, it was a stressful and frustrating process! Many sites were asking me for my social security number, and I do not feel comfortable giving out my SSN online.
I then stumbled upon Refily.com, a mortgage refinancing marketplace. They did not ask me for my SSN to my delight.
It only took me 5 minutes to fill out my information, and I was then given a lender that best met my needs. I could then compare other lenders as well.
If you are interested in learning more about Refily and how they can help you and your family to save, continue reading.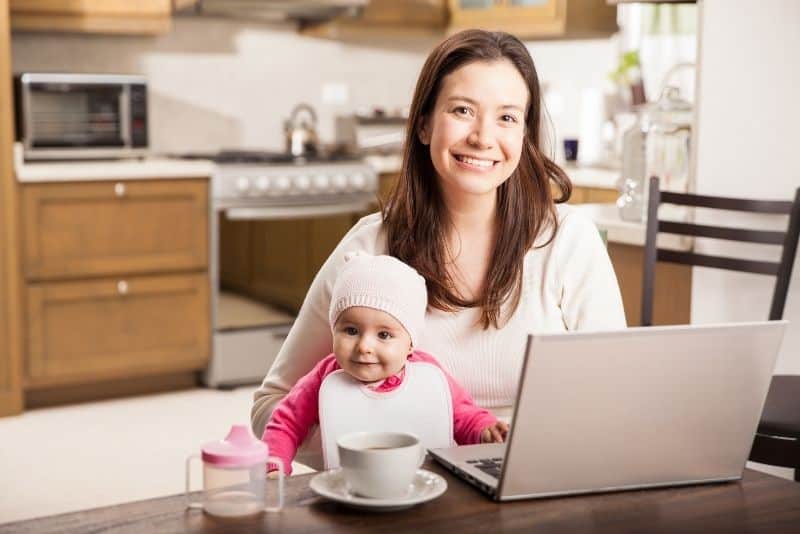 What is Refily?
Refily is an advanced technology-driven home refinance lender comparison marketplace that takes the manual work out of your lender search, matching you with the best lenders to meet your mortgage refinance needs.
Refily does not process an application for a mortgage loan, nor is it used to prequalify them with any lender or broker.
They offer marketing and computerized lender-matching services using the latest online technology. The information provided by user to Refily.com is used to find them the best lenders based on their refinance preferences and financial circumstances.
Refily is different from a traditional mortgage marketplace, as they are an advanced technology-driven mortgage marketplace designed for the average consumer.
My Experience Using Refily
As I said, I have had my home for over six years and my rate is 3.875% with another company. My mortgage payment is $1,657.94, which is super high. When my husband and I purchased the home, it was less than $1,200.
This high mortgage rate is eating into the money we could be saving or investing.
I filled out the questionnaire on Refily.com and it only took me 5 minutes to complete. They asked me questions about my credit range, current mortgage rate, and more.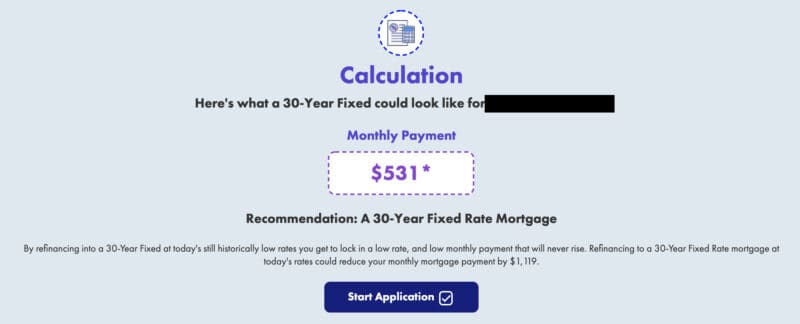 I said out loud, "Wow! That is so low compared to what I am paying now!".
We could definitely do this lower payment and be able to save $1,119 a month. Isn't that awesome?
I just can't believe the potential savings! We could use this money saved to go on more family vacations, invest, or save for a rainy day.
I was matched with Rocket Mortage and also given other lenders to compare as well.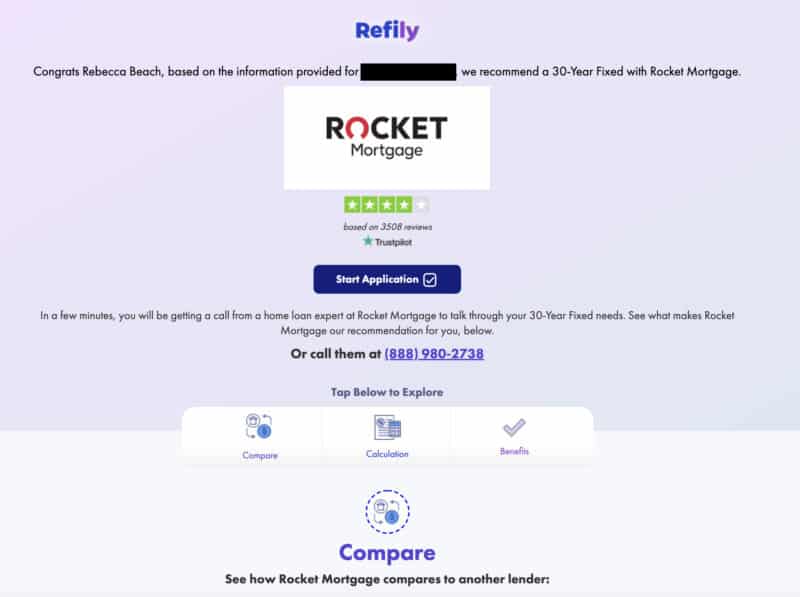 There were even benefits to using Rocket Mortage such as they are the nation's #1 lender.
Afterward, I was given a call from Rocket Mortage on my cell phone. This was surprising because I was not going to contact them until I talk with my husband when he gets home from work.
We make the financial decisions together.
The loan officer was not pushy, however, and said he would send out exactly how much we could save to our emails and also send a letter.
I was worried that I would have to make a decision on the call, but I didn't have to!
After going through the process, I'm very satisfied with my experience with using Refily.
How does Refily work?
Refily provides all the mortgage tools at their fingertips to help users on the site find the right mortgage lender that fits their needs and financial situation.
When a user shares information regarding their refinance preferences using the latest online technology offered by Refily, the site then matches you to a lender and can compares rates from multiple lenders all in one place in minutes.
After submitting your refinance preferences, Refily will show you the best lender options, personalized for your needs, to help you make the best choice. Refily will first recommend one lender that best fits your mortgage refinance needs, based on your priorities, whether getting a lower monthly payment, saving money on your mortgage overall, or even refinancing into a completely different type of loan.
Then you can compare up to 3 different lenders and see estimated rates, closing fees, monthly payment, and much more all in one place to get an idea of what they can offer you. After reviewing, you can get in contact apply with a lender that best fits your mortgage refinance needs through the platform.
When a lender or broker contacts a user, their information remains between them and that lender or broker. Refily does not take applications or collects other documents from potential borrowers, offers loans, or accepts or facilitates loan payments.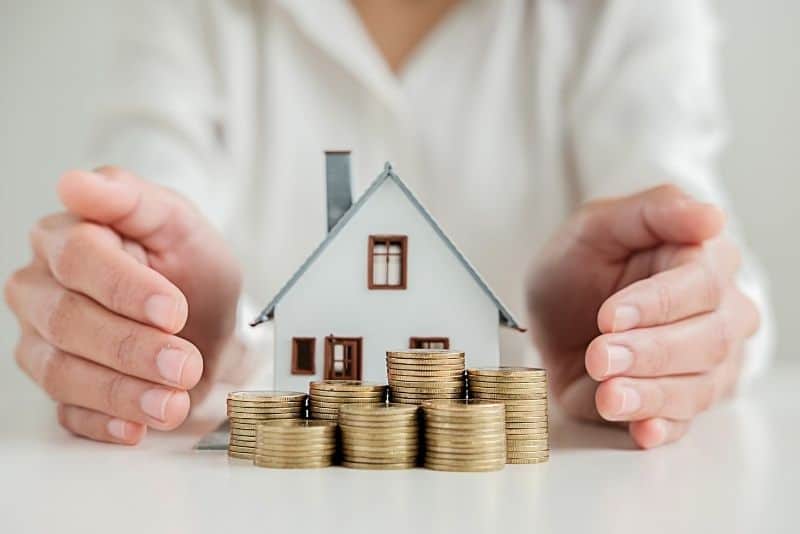 Pros of Refily
Refily.com

is 100% free to use and see which lender best fits your mortgage refinance needs

Using the site's tools to find the best will not impact your credit score!

All the mortgage comparison tools you need are at your fingertips

Refily easily compare lenders so you can make informed decisions

You can easily compare other lenders all in one place in minutes
Cons of Refily
You will be contacted by a lender or broker advertising within its network.

The information Refily provides is from companies which Refily and its partners may receive compensation

Refily does not offer its matching services in all states
Nationwide availability
Not available in all U.S. states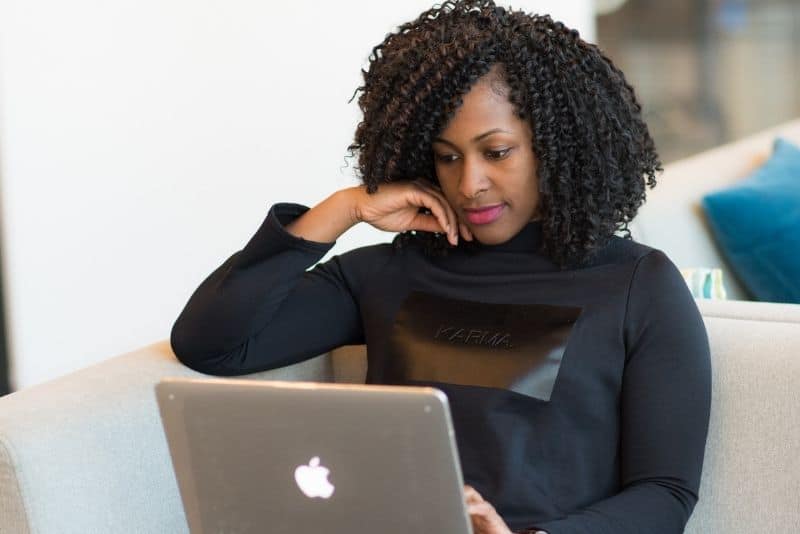 Minimum credit score required
No minimum credit score requirements
Why Should I Use Refily?
One big advantage is the site does not ask to enter your Social Security Number (SSN) and bank account number.
Refily does not charge any fees for its lender matching and comparison services. You can quickly compare up to 3 different lenders within its network at no cost to you.
If you then decide to move forward with any of your matched lenders, the lender might charge its own fees for the loan process, such as closing fees. However, depending on the lender and your own financial profile, the closing fees can be rolled into the loan in exchange for a slightly higher interest rate, which means you do not have to pay out of pocket.
They will also show you how much you could get from your home with a cash-out refinance, what your monthly payment could look like with a potential lower rate as well as a mortgage type recommendation based on your financial priorities. Refily specializes in providing all the necessary information using the latest technology to help users on the site make the best decision for themselves.
Final Words – Mortgage Refinancing with Refily
Overall, Refily offers the best online technology to help the average homeowner who is looking to refinance. The platform or site provides you with the best mortgage recommendation specific to you and your financial profile. I really loved how fast and easy it was to use too.
Refily instantly enables you to see lenders and rates based on the information you provided by providing you with tailored options that fit your needs and financial situation.
Click here to check out Refily.com!
Have you used Refily or have any questions? Let us know in the comments.
Related Posts:
Disclaimer: This is a sponsored post by Refily.com but all opinions are my own. NMLS# 167283
Pin to Pinterest:
Pin to Pinterest so other moms can learn about Refily too!