Vacations are one of the best ways to relax the mind after several months of waking up early and getting back home late. It practically puts the brain at rest while at the same time releasing hormones associated with fun to provide excitement. During the few weeks that individuals have to travel, they'd choose the best place to visit. We will discuss how to save money while traveling in this article.
This is a guest post by Augustina Baker. Take it away, Augustina!
Many travelers make the mistake of not worrying about the many extra costs that could appear when traveling, either locally or internationally. Certain things would have escaped a traveler's mind until it becomes too late; one could remember in the plane or a few days after arrival.
The truth is, as exciting as traveling and escaping your daily routine is, it could prove to be quite expensive. However, with proper planning, you wouldn't need to break the bank to sponsor a few weeks of enjoyment. There are specific steps you need to take before traveling to save you from frustration and extra expenses. These steps are given below.
What You Need To Do Before Traveling to Save Money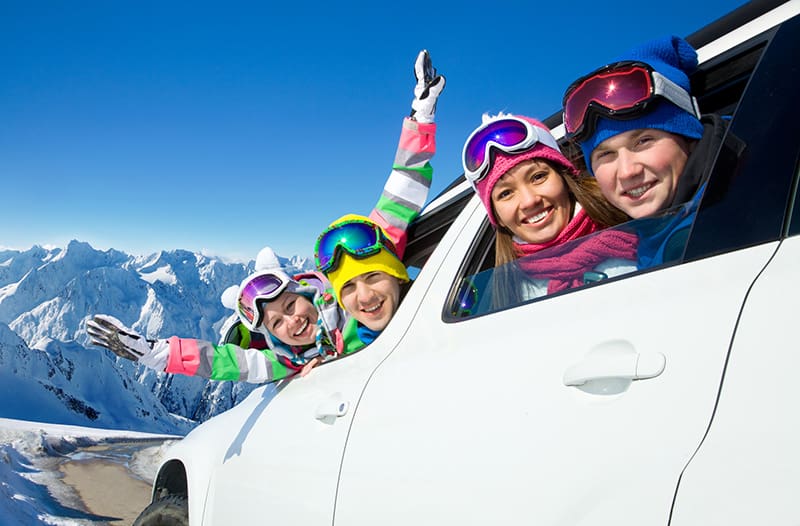 Apart from determining the amount of time you'd like to vacation, you'll also need to consider extra stuff—things like deciding working while in your host country. Below, you'll find tips that'll help you save money before you travel.
#1 Determine your Travel Budget
Depending on the location you're traveling to, your travel budget might need to be quite significant. An international trip would cost more than a local vacation. Also, the activities you intend to engage in during your vacation would decide your travel budget.
If you're the type that loves to go clubbing each night, you could spend a lot more than someone who likes to stay by the beach all day. Activities like hiking could also increase your travel budget. You can check online for individuals that have had similar travel experiences to determine your expenditure.
---
Related Posts:
---
#2 Use a VPN
For the average person looking to go on a vacation during summer or anytime at all, they are usually searching for the best deals they can get on ticket fees, hotel prices, and lots more to save some cash. If you are reading this piece, then you most likely fall into this category. A lot of people sign up to get travel credit cards to win points or get discounts on hotel and travel fees.
With a VPN, you will be able to get access to lower prices and massive deals you couldn't have access to before because of your location.
There is, however, another simple trick that can be used to beat the system. This trick requires that you download a VPN on your phone or PC with the intent of masking your actual location. With a VPN, you will be able to get access to lower prices and massive deals you couldn't have access to before because of your location. With this, you'll be able to save more on your travel costs.
#3 Save Your Travel Money in Another Account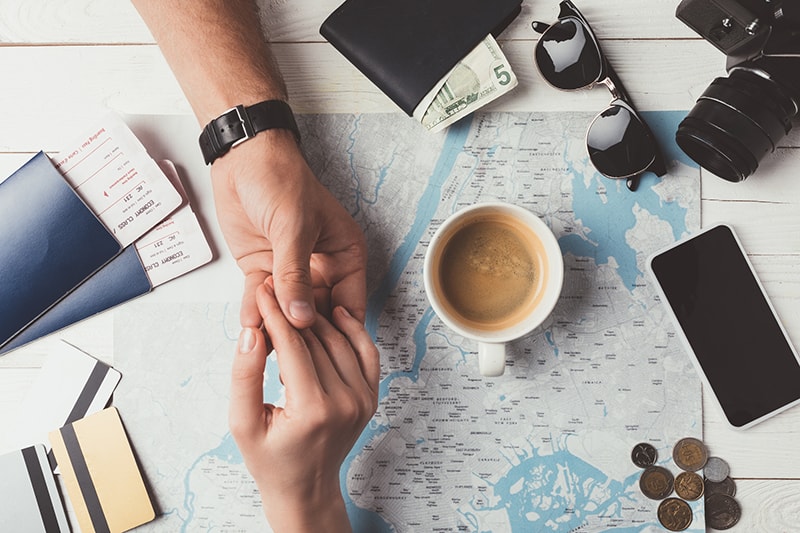 A lot of people have made the mistake of saving their travel budgets in their everyday accounts and spending a considerable chunk of it before travel. This type of decision is so crucial that it could make or mar your financial ability to travel. If you're saving $2,000 for travel and it's in your normal savings account, seeing your credit balance could lure you into a false sense of financial security.
You could pass by an electronics store and think, 'it wouldn't matter if I spent on a few items here. I doubt it'd hurt my traveling in any way.' This way, impulse buying could turn into overspending. If you don't want to save your travel money in a bank account, you can use the old savings jar.
#4 Ensure You Have Enough Cash at Hand
If you're from a more developed country, you'll most likely be used to paying for stuff with credit cards and mobile wallets. This makes the feeling of carrying cash strange. However, in several countries, money is highly used to facilitate financial transactions.
You certainly wouldn't want to be stranded after consuming a commodity you haven't paid for before informing the vendor you're making a payment with your mobile or your card.
You'll need to make sure you're holding the right amount of cash before traveling.
Also, holding cash in some countries helps to make payment for cheap goods like souvenirs, snacks, extra services at tourist sites, etc. You'll need to make sure you're holding the right amount of cash before traveling.
#5 Use the Local Currency
Certain countries use local currency in addition to another widely used currency. Usually, when you use the local currency to purchase a good or a service, it could save you money. For instance, in the Czech Republic, the koruna is used in conjunction with the Euro.
Using the koruna to pay for a commodity or service would be cheaper than using the Euro in terms of exchange rates. If you can, find a way to get the local currency used in the country in which you are traveling.
#6 Budget for a New SIM Card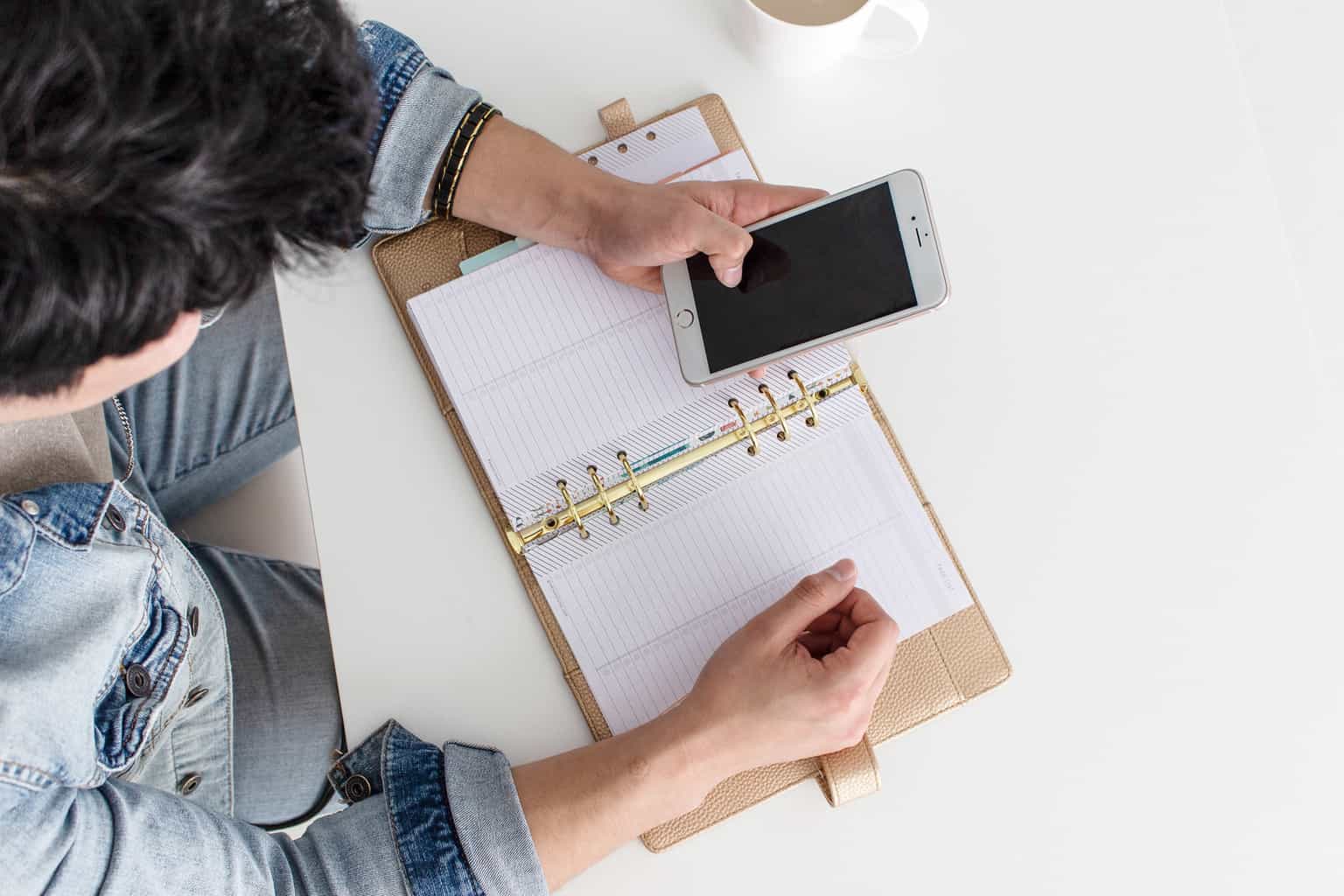 If you're going to be on an international vacation for a few months, you'll need to consider the cost of making calls and the purchase of data. It would be best to budget for a local SIM card once you've arrived in the host country. Choosing the roaming option on your home country's SIM card could prove to be quite costly for you.
A host country's SIM card offers several benefits for you, like making dinner reservations, hailing a taxi, and checking your emails all at significantly reduced costs. Depending on where you're vacationing, the price of a prepaid SIM card could be extremely cheap and even free.
You can also determine if the host nation offers better value for money when buying data over calls. In this case, you could simply download a voice call application to make your calls using data.
If you're using an iOS device, you'll need to make sure your phone is unlocked so you can make use of any SIM card on the device.
#7 Purchase an Adapter for Your Device
Before you travel, you'll need to buy an adapter that suits both your device and your host nation's electricity grid. Android and Apple manufacturers mainly offer travel kits with multiple adapters for different countries. If you're traveling for an extended period and you're taking several electronics with you, you'll need to buy power converters.
These accessories could prove to be more expensive in the host country because of import duty and other added costs.
Enjoy Massive Savings on Travel Prices and Fees Using a VPN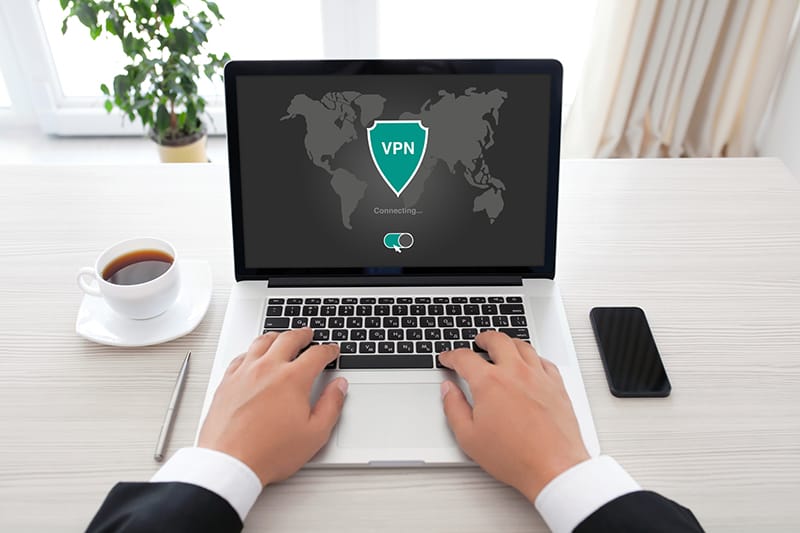 What is a VPN?
Understanding how a VPN works is a crucial step for you to use different kinds of tools to save money. So, what is a VPN?
VPN stands for Virtual Private Network. The usefulness of a VPN goes beyond privacy and security. Using a VPN when connected to a public WiFi can secure your network from hackers. But the benefits of VPN go way beyond that. A VPN does the job of granting you access to the internet through a private connection in another location. It also hides all that you do on the internet.
VPNs can do this by encrypting your data before anyone can see it. The result of this is simple; for any website that logs the location of its users, the VPN will present them with another location different from your home location.
Also, the actions you perform on the internet will be hidden from network administrators or anyone else who has access to your network. Although not so prevalent among many travelers, companies also install VPNs on their employees' computers.
When connected to a VPN, it is entirely safe for users to log in to their official email, make payments online, or access their personal information without the fear of losing their data to some hacker.
How can I use a VPN to save money?
Now that an understanding of what a VPN does has been established, you should then see how you can save on your vacation spending. It is interesting to note that the quotes provided to users by hotels, airlines, etc. are tailored to their locations and local currency.
Your browsing history can also play a huge role in determining the quote you will receive.
This means that users will receive different quotes for the same service, depending on those mentioned above. Asides these, your browsing history can also play a huge role in determining the quote you will receive. Some of these include search history for trips, holiday destinations, flight fares, etc.
This means that when you change your location using a VPN, you can check for flight fares and hotel bookings as if you were another prospective customer from another country in the world.
A perfect strategy would be to search for prices as if you were in your destination country. Often, you get a better deal on these fees. On the flip side, a little trial and error using other countries wouldn't be such a bad idea – anything to save some money.
What else can I do?
Changing your location to another country using a VPN may not be sufficient enough for you to gain direct access to the deals peculiar to users of the other country. At times, cookies store browsing information and can give away your location to the website you are visiting. To avoid such incidents:
Download and

install a new browser on your device

if you do not have any you have never used to search for deals;

Download and install a good VPN software on your device then connect to any country's fastest server – preferably in the destination country.

Open an incognito (private) tab in the browser and then search for travel tickets, hotel fees, etc. You can also search for promos and discounts that might be on at that moment.

Go over the process mentioned above until you find prices that help you save more.
You should also not forget to check for deals without using a VPN as you might be lucky to find some good prices available for your home location. It is also essential for you to know that finding good deals abroad is one thing; securing them is another.
Secure it first, then celebrate after.
Some websites might require payments in their local currency, and for this, you would need to have a credit or debit card that can make international payments. Asides this, some websites might require you to book with a local billing address, which you might not have, so do not get your hopes up when you find a deal. Secure it first, then celebrate after.
Although these tips will not save you a ton of money at once, saving money here and there would amount to something in the long run. Here are some other quick tips that might suffice when trying to save while preparing to travel:
Asides were searching for cheap flight tickets in the destination country; you could also check for flight prices from the airline's country of origin. Often, you get the opportunity to pay the price offered for a local instead of a foreigner.

From research, it is advisable to book for your flights about six weeks before you travel. Also, booking your flight on Tuesday and going on a Tuesday could give you amazing discounts as well.

For time-restricted content, especially streaming services being enjoyed in the destination country, VPNs help bypass such restrictions so you can enjoy your favorite shows, sports, and movies without interruption.
More Ways on How to Save Money While Traveling?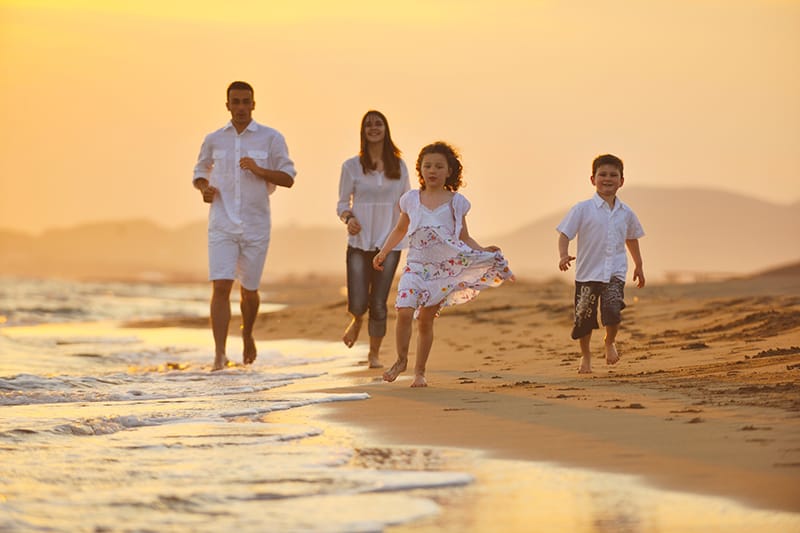 The explanation is given above clearly shows that VPNs are not meant to be used only by the tech-savvy people or nerdy IT guys in an office building. Apart from helping to secure your data on the internet, they can be used to achieve massive savings on vacations abroad.
At this point, it would also be helpful to point out that there is absolutely no crime in looking out for free activities you can enjoy in your destination location. A simple Google search or flip through any local book guide will give you some of this information.
If you have more ways on how to save money while traveling, let us know in the comments!
About the Author:
Coming soon!
Related Posts:
Pin to Pinterest:
Pin to Pinterest so others can save money while traveling too.