Today's inspiring mompreneur is Kari Lorz, a money expert at Money for the Mamas. Kari is great with money and loves to help other moms with their finances. Let's get on to the interview!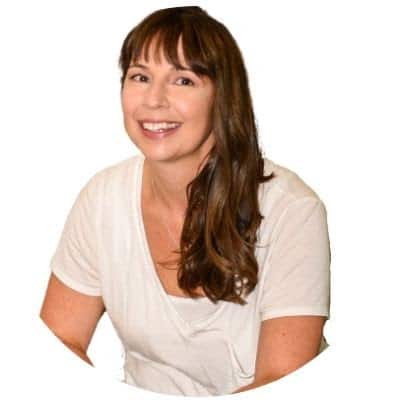 Tell me a little bit about yourself
Hi, I'm Kari, a special needs Mama & a Wife, and a money nerd! I love learning about money management strategies to grow my money faster & easier! As a Mom, I know how we worry about our kiddos; will they be good humans? Will they find true love? Will I be able to give them the tools and the guidance they need to succeed? Well, I can't help with the first two, but the last question is my jam! Through my blog, I will walk you through the critical financial topics that Moms need to know to help you create a secure financial future for your children!
My daughter, she's a sweet & sassy four-year-old, and she has Cerebral Palsy. That means my husband and I need to be very strategic with our money and how we planned for the future. We couldn't afford to make a mistake or not be mindful of her long term care needs.
---
Related Posts:
---
How would you describe your job?
My job as a blogger is crazy, and I want to know ALL. THE. THINGS! There's so much to learn that I wish my Mom superpower would be to pause time, so I could get 47 hours worth of work into my day so that then I could restart time and spend it focusing on my family. But don't we all wish that? I blog three days a week, and then I spend my other days being Mom. It's great, it's exhausting, it's frustrating, it's always changing & challenging, but it's still rewarding!
I am still new to the blogging world, it's hard at times, but I have the skills (or I know I can learn them), and I have the opportunity and the motivation (my daughter)! It will only be a matter of time before I get to where I want to be. I believe this deep down, and that's all I need!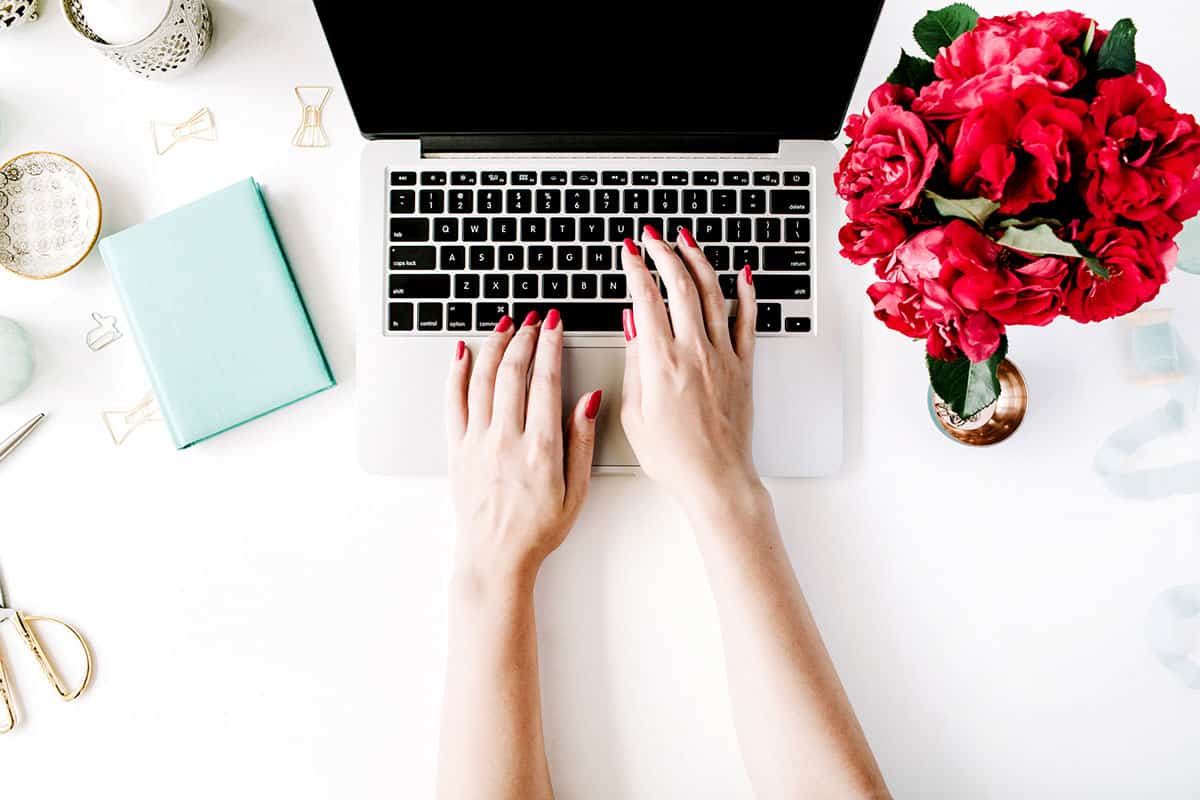 How did you get the idea for your blog?
I did a small coaching group at my previous 9-5 job that roughly followed Dave Ramsey's baby steps format. It was terrific, and it was eye-opening. I was a little saddened (and to be honest mad) at how much people didn't know about their finances. I was mad that we didn't teach this stuff in schools, yet it is such an essential part of our everyday lives! Honestly, how often do you use algebra daily? Does it impact the stability & happiness of your family? Will algebra take care of you in retirement? NO! But learning how to manage your money for growth will benefit you daily!
As a Mom, I knew that if I feared how I would provide for my new baby, other moms probably felt the same. So I created Money for the Mamas, a way for me to help all of you tackle one of our biggest worries.
What is one piece of advice you would give to a new entrepreneur?
My number one piece of advice for a new entrepreneur is not to try and learn it all in the beginning! It's impossible, as you don't even know what you don't know! If you do go that path, you'll end up getting confused, overwhelmed, and frustrated. No fun. (Pro Tip: don't buy courses right away either, nine times out of 10 you'll find a better one online one week later!).
To be successful in the beginning, you need to know your next two big learnings and focus only on those. (Pro Tip: Trello is fantastic for keeping you organized! Create a specific board for your training and make a list for "Things that I want," then write the category of learning, the name of the course, the price you saw it at (it will go on sale, be patient), and the URL. Then when you get to that point pull up your wish list and buy it if you still want/need it)
How do you advertise or get the word out about your business?
Right now, I focus on Pinterest (that's where my target audience hangs out) and on Facebook. I've made soma amazing online friends in my niche, and it's not only great to have a resource, but it's encouraging and empowering to see their journey!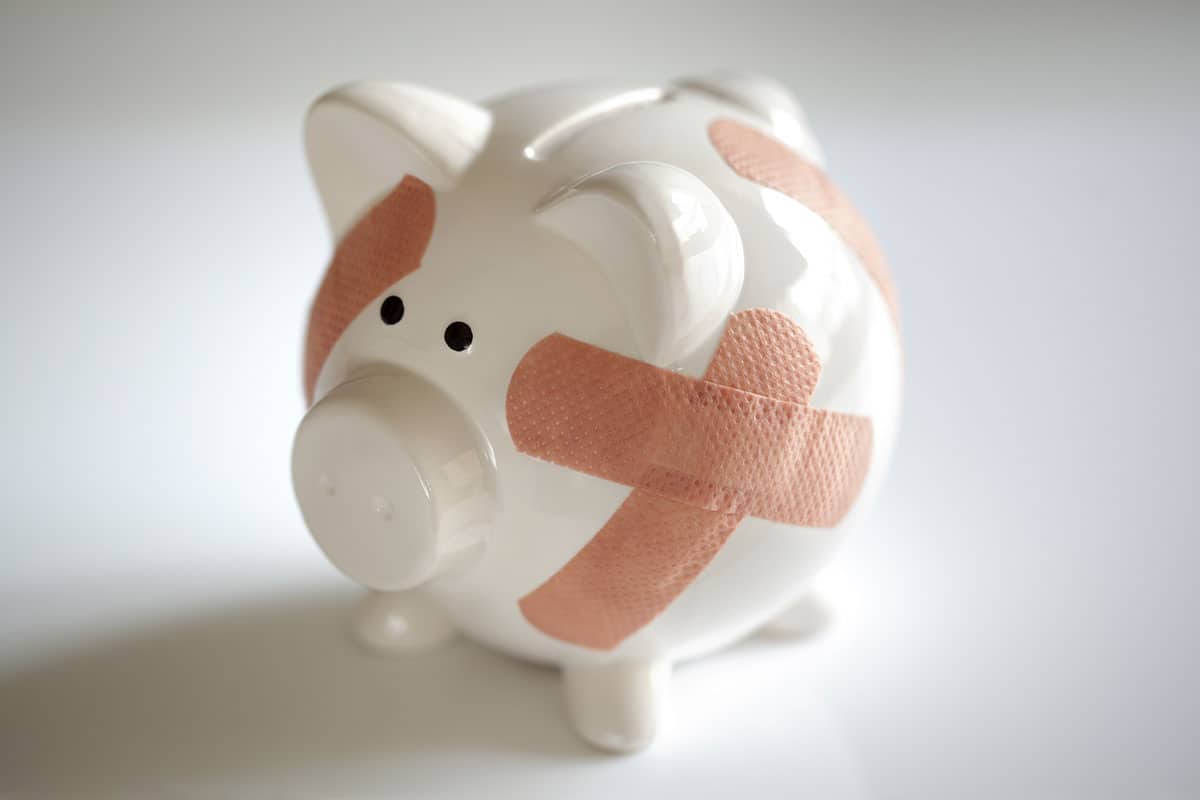 What are your goals for 2020?
My goal for 2020 is to stay FOCUSED! Seriously, that's my word of the year! I have shiny object syndrome in the wrong way, so I end getting distracted, scattered, and then end up flustered and stuck. I don't need that in 2020! I need to focus on the things that will bring me the highest ROI (be it income, networking, marketing, etc.). I have my 2020 plan all mapped out; I just need to follow it!
What helps you feel inspired?
I love self-development books (eye roll & sigh). I loved Marie Forleo's Everything is easy to figure out, and am now reading Lara Casey's Cultivate. So many great ideas, tips, hacks, and lessons of grace & compassion that I've learned through books like these!
I know we've heard these inspirational tips before, tip and time again. Its the same thing; take care of yourself, be brave, and so forth. Yet sometimes it just takes one person to say it in a slightly different way, or with a particular tone/storyline for it to hit us. Sometimes we just happen to be in the right mindset to be receptive to it. So if you've read books like these before, keep on it, you will find value, connection and ultimately be inspired to take the action you need to!
What is your best productivity hack?
My best productivity hack is to plan my day the night before. Every night I go into my Trello card called "TODAY," and I list out my to-do list for the next day. I always have my Eat The Frog item for first thing in my day (that thing/task that you don't want to do, just do it and get it over with). Then I list out other tasks, appointments, and things that I'd like to complete. Later in the am, after I drop my little one at Preschool, I am ready just to jump right in and get to work. No time wasted wondering, "what should I do today?"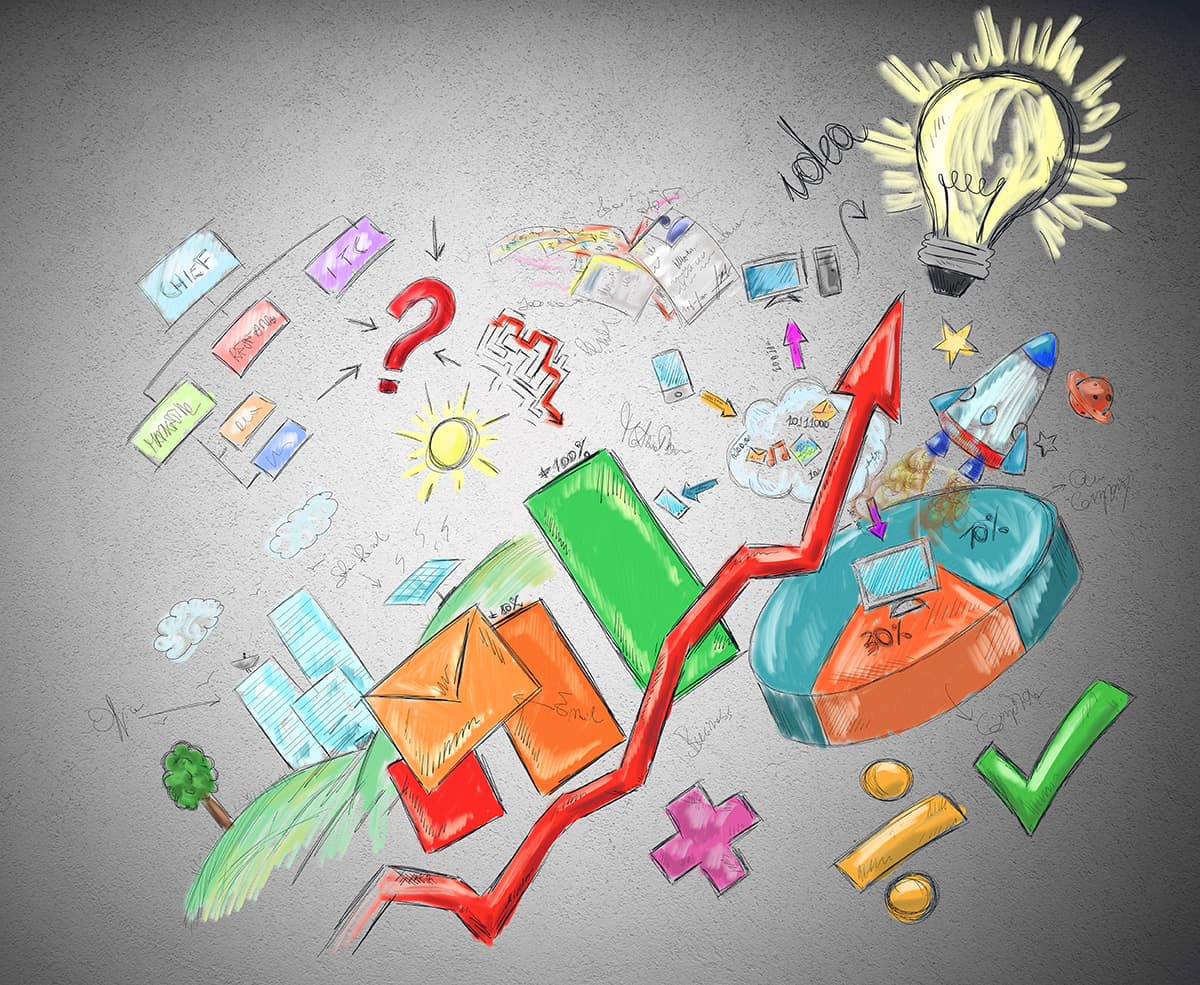 If you could travel anywhere in the world, where would you go?
I would love to go to Machu Picchu! I am fascinated by the ruins and the community that lived there. It looks so peaceful, such a connected space. Plus, the climb up is no joke, it would be a worthy accomplishment!
Yet, my husband and I also happen to be Disney Theme Park nerds. We go every 18 months or so to WDW or DL. My daughter is in love with Princesses, so we're very excited about our next trip where she'll meet her favorite, Moana!
Being in a wheelchair makes regular activities and trips more challenging and sometimes with lackluster results. Yet at a Disney Park, she can do soooooo many things; she gets to be as active as every other kiddo. It's her smiles, her excitement, and the look of complete joy that she gets watching her colossal ice cream sundae get set down at our table that keeps us coming back!

What do you love about helping moms with their finances?
I get mad when people tell me that I can't do something because of what/who I am! If you tell me that, then whatever we were talking about is automatically on the top of my list of things to crush!
For so long, women have been told that their cute little head shouldn't worry about complicated stuff like finances. I call BS in a big way! Moms are the scrappiest & savviest people around! We can manage our finances above & beyond the traditional household budget, and we should too! What happens if you get divorced, or your spouse unexpectedly passes away, or if they're just not interested (or not great) at money planning.
Moms have the motivation in our kid's future. I will help provide the education, and hopefully, some extra motivation so that you will gain the confidence to save for your kids' college if you're able, plan for retirement, and do some of your bucket list vacations!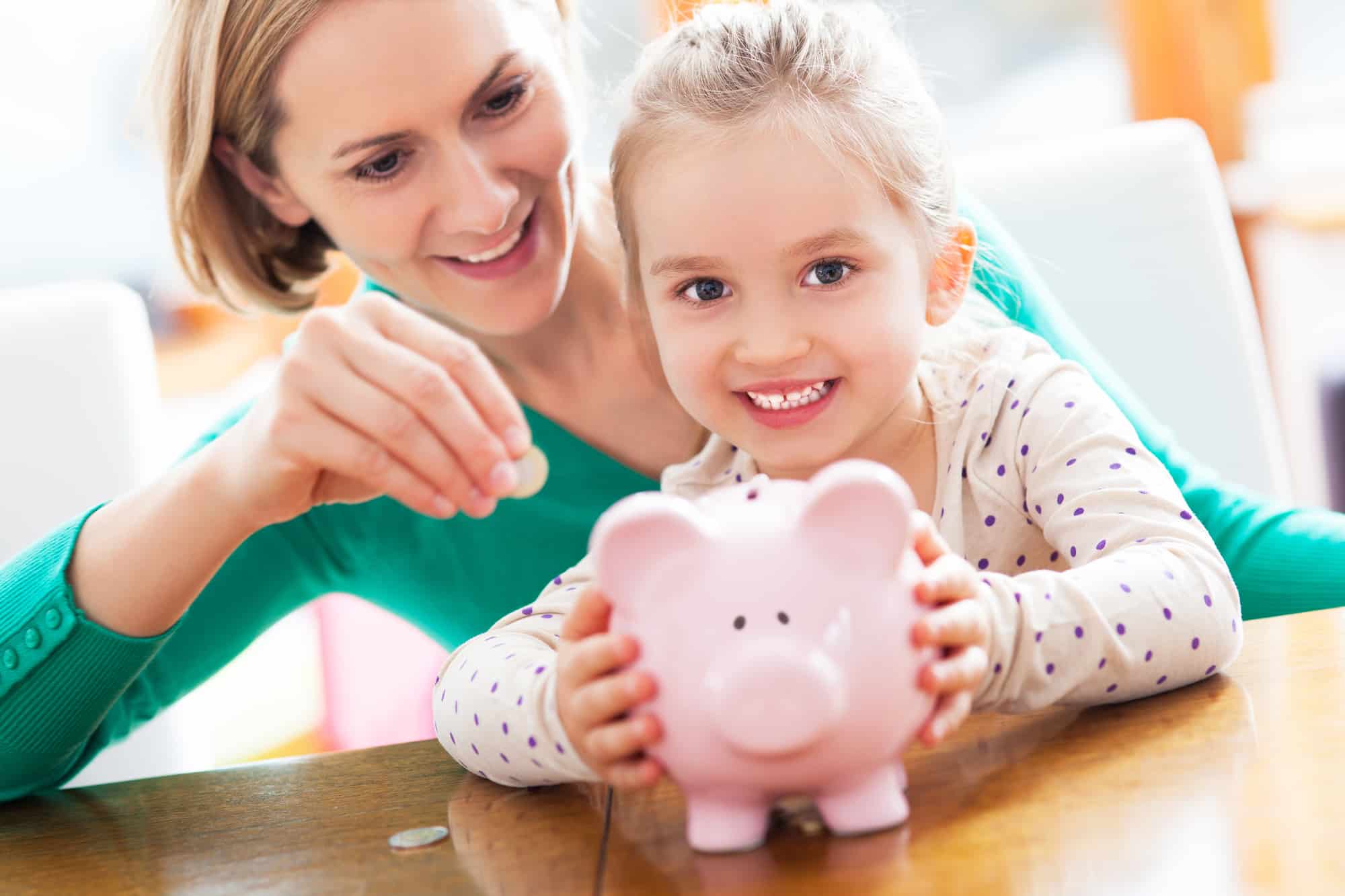 Why should a mom stick to a budget?
Moms should stick to a budget because it will be the tool & skill set that will enable us to have the life that we want for our family! Does your middle kiddo want to play soccer this year? You got it! Does your daughter want flute lessons? You got it! Your youngest wants a pet tarantula? Hmmm… let's save up for that! Your husband wants a romantic weekend away? You got it! It's all about planning, focus, and being flexible.
I know that people think budgeting is hard, or that it means deprivation. It doesn't have to be either of those things. What budgeting is, is allowing your dreams to become your reality! Yes, you still need to go to work and earn money, but let me help you with what to do with your money after that! Check out my Ultimate Guide on How to Budget right here!
Are you inspired by Kari? Let us know in the comments!
Related Posts:
Pin to Pinterest:
Pin to Pinterest so other moms can learn from Kari too!