Today's inspiring mompreneur is Aimee Fae Rolf, a web designer, and marketer at Aimee M Rolf.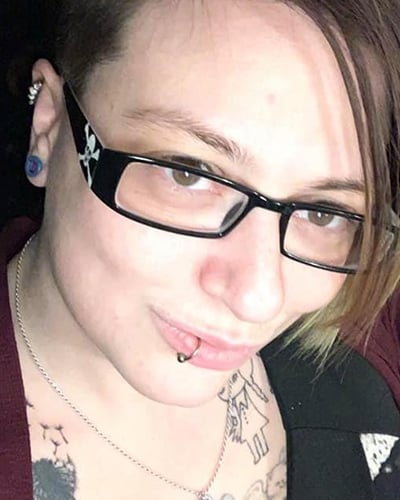 Tell me a little bit about yourself
Most importantly, I am a mom to an amazing 11-year-old child with autism. She is the light of my life and a massive part of why I started my business. Although I began as a virtual assistant, I learned that designing websites is a passion of mine. Through learning this, I've also inspired her to start planning her own business, which I never thought would happen. I am also passionate about mental health, LGBTQ+ issues, and just living life in general.
---
Related Posts:
---
How would you describe your job?
Um, does pure joy count? I have had clients tell me I perform magic despite never receiving my Hogwarts letter. Maybe my owl got lost? Anyhow, I start by listening to my clients about their business and ideal client, then I design a website that will attract that client and help them know, like, and trust the client. I like to switch it up, so sometimes I'm working with mompreneurs, sometimes more prominent scary clients. Either way, I look at it as helping them with their marketing.
How did you get the idea for your blog & business?
I've always wanted a blog but couldn't decide what in the world I would write. So I started as a Virtual Assistant than started to notice what people were asking in regards to business matters. When I remembered that my HR degree also covered business, my confidence bolstered, and I started writing whatever business matters inspired me. Although my blog is still a baby, I've had fantastic feedback that it has helped others, and to me, that's the essential part.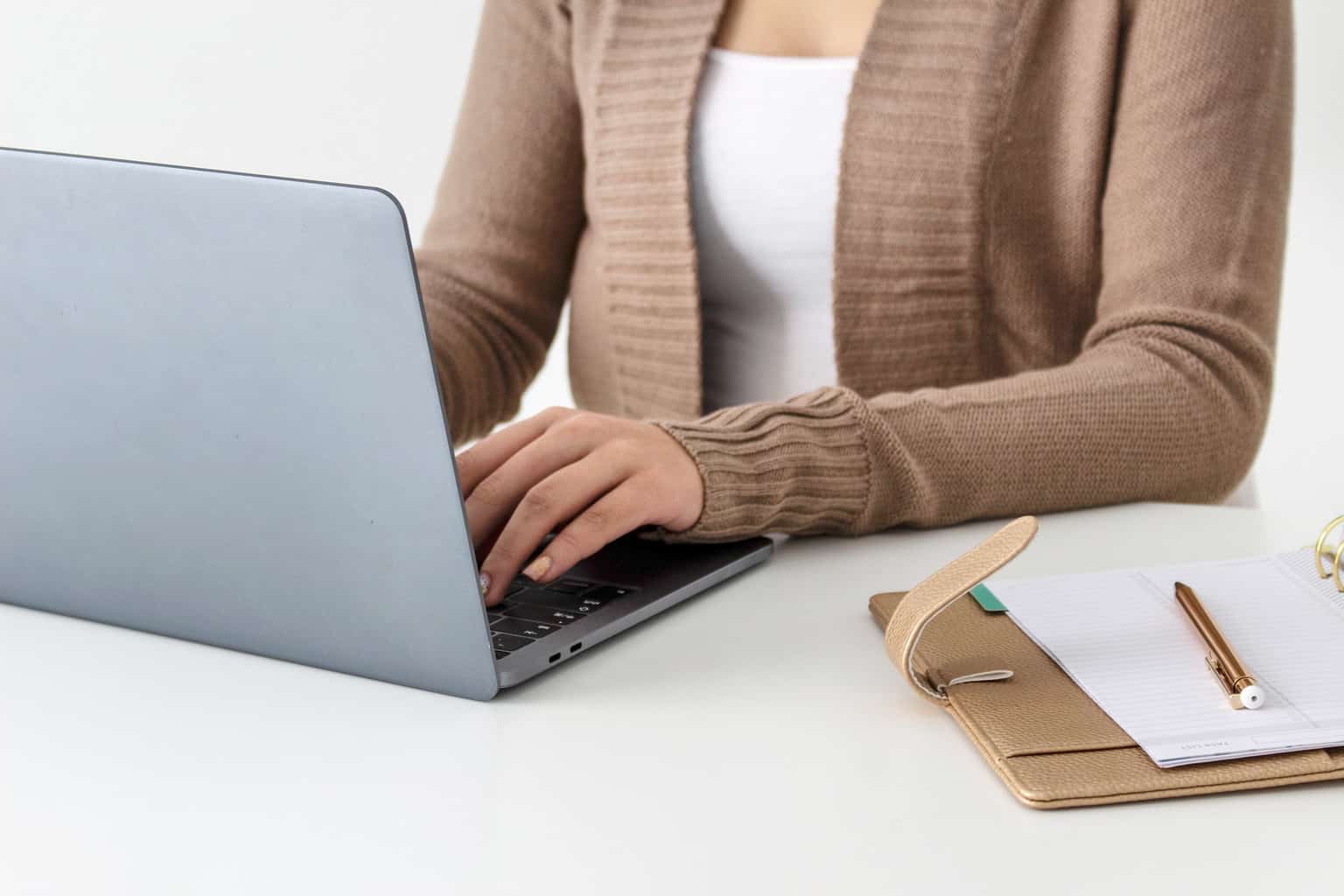 What is one piece of advice you would give to a new entrepreneur?
Be social. Seriously, people forget that social media is more than post and run. Talk to people, get to know them. Answer their questions, be willing to share yourself.
How do you advertise or get the word out about your business?
I talk to people. As an introvert, this may have been one of the hardest lessons to learn. But I started networking, and now it's fun!
What are your goals for 2020?
Build bigger. Network more and help more entrepreneurs!
What helps you feel inspired?
My family. When I'm struggling, my fiance picks me up and reminds me of who I am and why I'm doing this. My daughter tells me of why I started and what I'm teaching her by carrying on.
What is your best productivity hack?
Batching! I batch everything I can. I have a day set aside for my business content to be created and scheduled and then I don't worry about it for the rest of the week.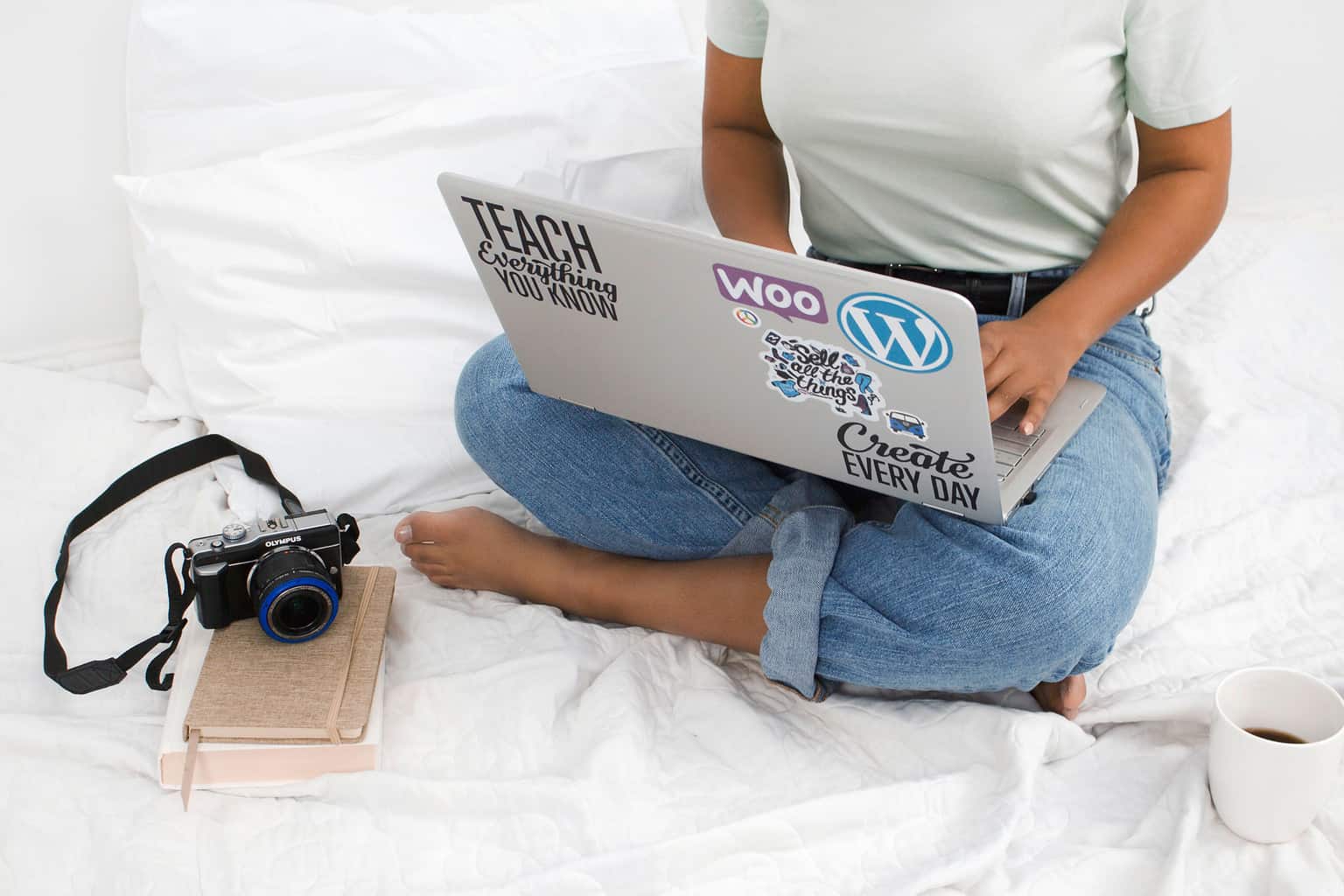 If you could travel anywhere in the world, where would you go?
My first major was art. Since then, I've wanted to travel all over and see the fantastic works of art we studied! I want to see the Last Supper (did you know that it wasn't painted but done in a medium similar to what we now call CRAYONS?!) and see the Louvre and so much!
What do you love about your job?
Flexibility. I no longer have to miss my daughter's appointments or school functions. If I need a day off, I can schedule it without worry.
What advice would you give a mom who is looking to get into web design? How can they get started?
Start soaking up, but don't wait for the confidence to come to you before you design a website. Bite the bullet and jump in, find someone who'll answer your random questions and try. You can always change things down the line if you learn a better way!
Related Posts:
Pin to Pinterest:
Pin to Pinterest so other moms can learn about Aimee too!