Many moms have problems breastfeeding and need the help of a lactation counselor. Jada Glover is a certified lactation counselor who supports moms with breastfeeding. She is this month's Inspiring Mompreneur!
She currently has a free class to help moms learn to breastfeed, so click here to check it out. If you want to take a course on breastfeeding, Jada has one here. Read on to be inspired by our March mompreneur!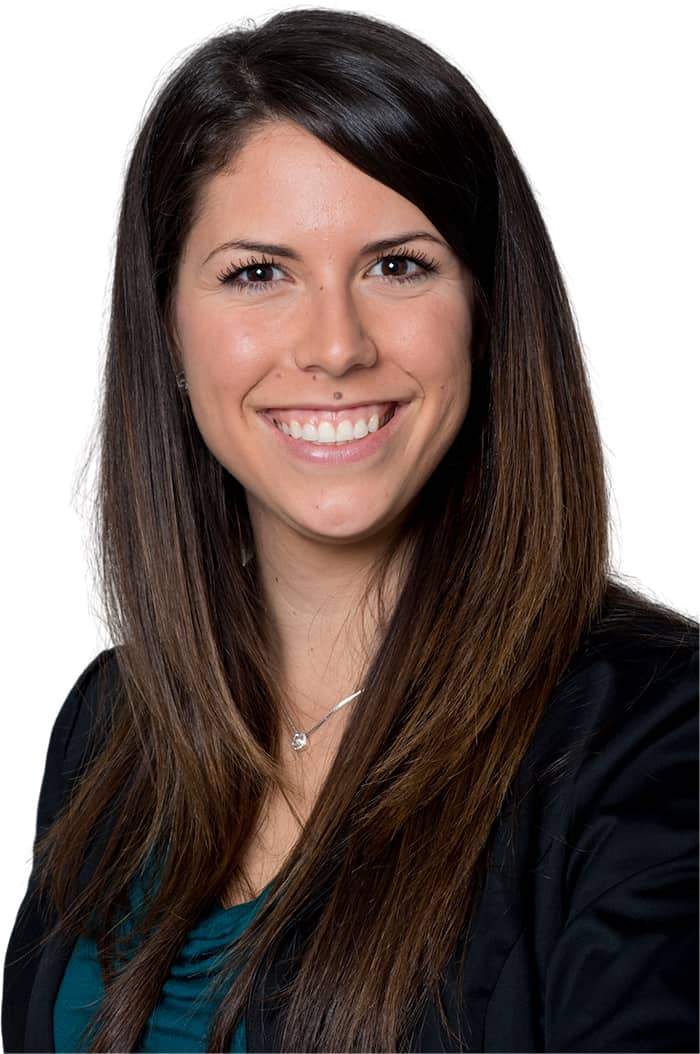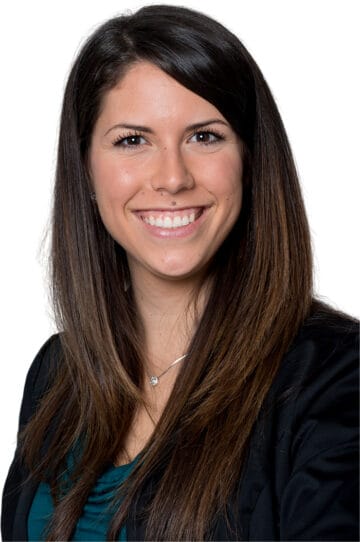 Tell me a little bit about yourself
I'm Jada Glover, I'm a Certified Lactation Counselor and founder of Lactation Mamas. My mission is all about supporting mothers in their breastfeeding journey, pre-birth to post-birth and beyond. I am passionate about natural health and natural living, so I combine the two to offer services to women in need of breastfeeding support.
I'm a mama to a 2-year-old son, and a wife to my husband, Dr. Jeffrey Glover. I love spending time with my family, traveling, scrapbooking, and hiking.
---
Other Inspiring Mompreneurs:
---
How would you describe your
lactation business

?

Lactation Mamas is a business that provides breastfeeding education, preparation, and support services for mothers in a virtual setting from pregnancy through postpartum and beyond. Our mission is to empower mamas with the confidence they need to have a successful breastfeeding experience.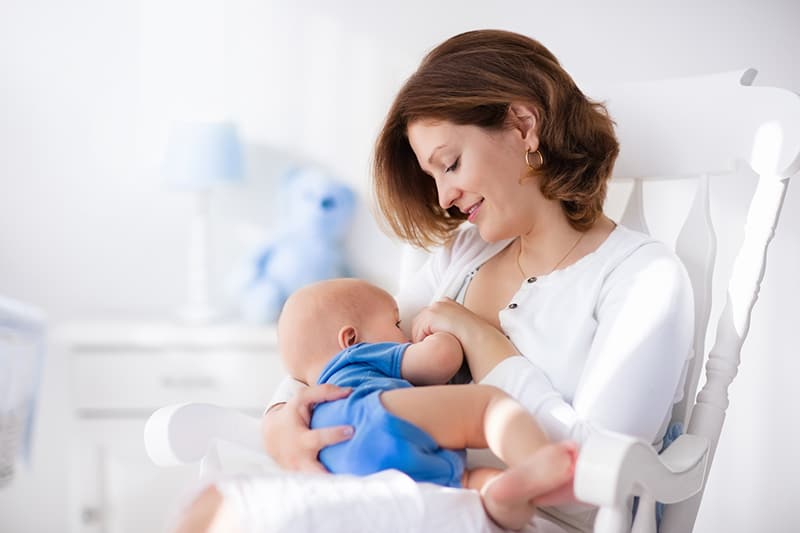 How did you get the idea of
starting a lactation business

?

After having my son, I developed a passion for breastfeeding and helping other moms in their journies. I sought additional education and experience as a Certified Lactation Counselor and opened my own practice to help more mothers in a virtual setting that may not otherwise be able to access lactation support.
What is one piece of advice you would give to a new entrepreneur?
Overdelivering valuable content over time that you are passionate about will lead to longterm results and success.
How do you advertise or get the word out about your business?
I am in Facebook groups for breastfeeding and mothers, focusing on delivering valuable advice for them. I also network in Facebook groups to get in front of other people's audiences so I can deliver valuable content to their people through podcasts, guest blog posts, and other collaborations.
What are your goals for 2020?
My goal is to focus solely on growing my business and reaching 100 mothers by the end of the year through my online course, and/or private support services.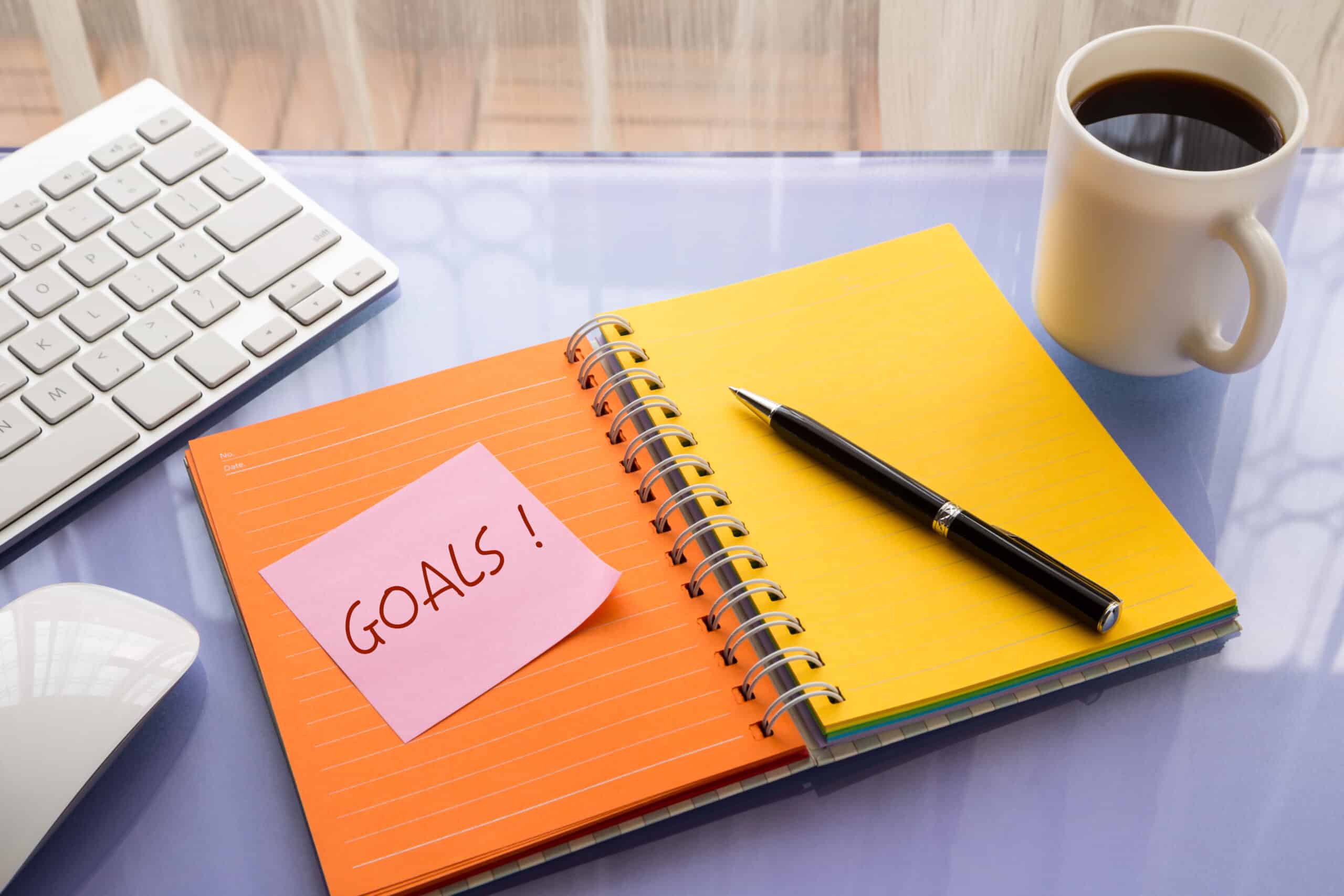 What helps you feel inspired?
My short and long term goals keep me inspired; to be able to help women in their breastfeeding experience is so rewarding. I am also part of a great business coaching group with like-minded women entrepreneurs called Activate, by Rachel Ngom. I am constantly working to put my family in a better financial position for the future.
What is your best productivity hack?
Making to-do lists and getting in bits of work here and there. I have a 2-year-old son who I watch also, so any time he's occupied or with my husband, I try to get in a little work here and there–it all adds up by the end of the week and I feel more productive!
If you could travel anywhere in the world, where would you go?
I love visiting my family in Turkey- so that would be my place of choice!
What do you love about
helping moms with lactation

?

I love the end result- which is resolving breastfeeding issues so they can successfully feed their babies. Breast milk is undeniably the best nutrition for a baby, so anyway I can help moms get to the point where they're able to feed their baby with confidence and share in that magical bonding experience, I am excited to do it!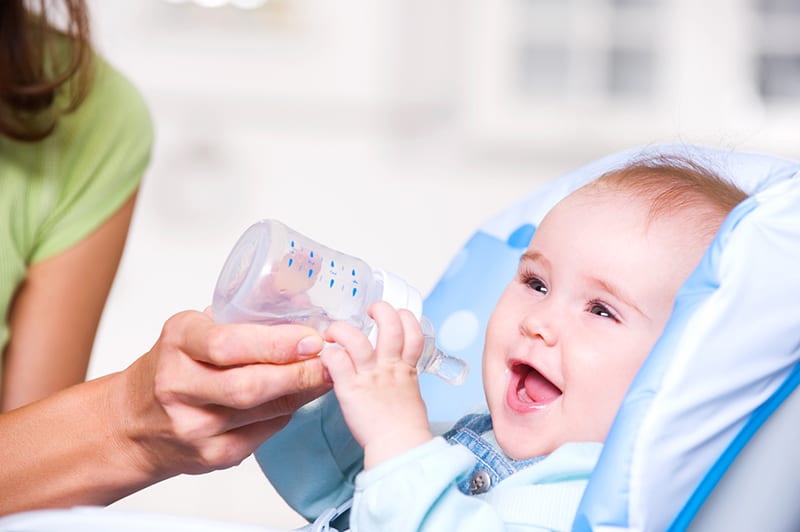 Why should a new mom hire a lactation consultant

?

Lactation specialists can give new mothers the confidence and educational information they need to make breastfeeding easier. They provide breastfeeding assessments for latching, positioning, milk supply issues, and so much more.

Hiring a lactation professional is one of the best steps a mother can take in pregnancy and after the baby is born to ensure a great start!

Does Jada inspire you? Let us know in the comments!

Other Inspiring Mompreneurs:

Pin to Pinterest:

Pin to Pinterest so other moms can learn about Jada Glover too!