Presenting my fourth blog income report on Mom Beach. This is a blog income report that details what works in 2020. You can view the first income report at 2 months here, my second income at 6 months here, and the third one here. This report details my 21st month of blogging on Mom Beach! Does that mean my blog can drink now? Just kiddin'! 🤣 The blog is almost 2 years old now and I can't believe it. 😱 It seems like yesterday I began blogging and have stumbled so much along the way.
I am now making what is considered a full-time income from my blog, so that's awesome. Now, I am not making $100k a month as some bloggers claim. I don't know if Mom Beach will ever make that much, to be honest. Who really knows, right? If you came here expecting to hear that I make that much, then turn away now. 😂 If I really made that much, I would not tell anyone out of fear they would try to rob me!
If you want to learn how to start a blog then I have made a detailed guide to help you.
In addition to blogging, I have a store selling personal use printables, a store selling commercial use printables, and have created courses so I will mention my income from that too in this report.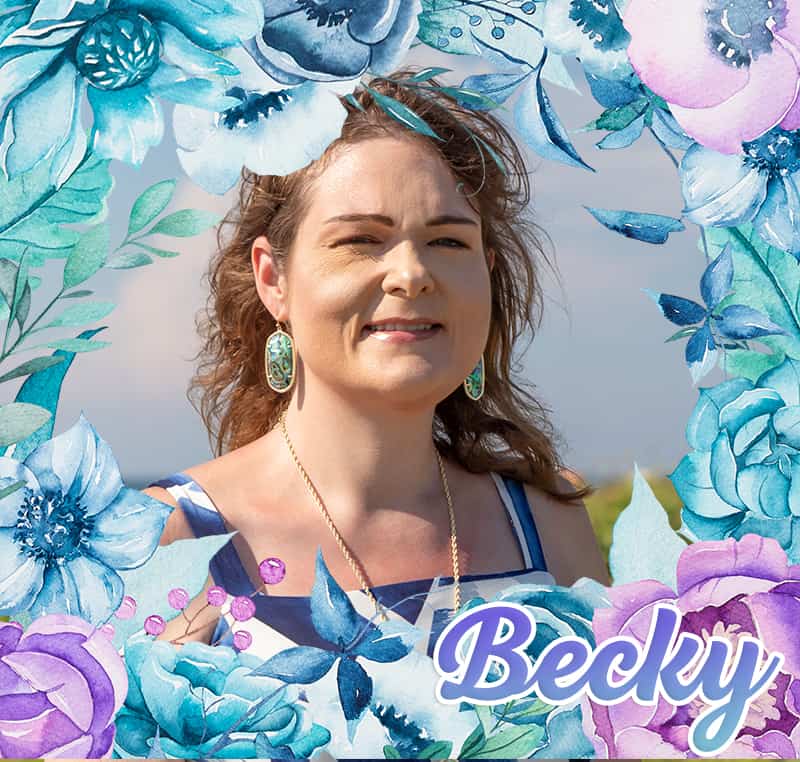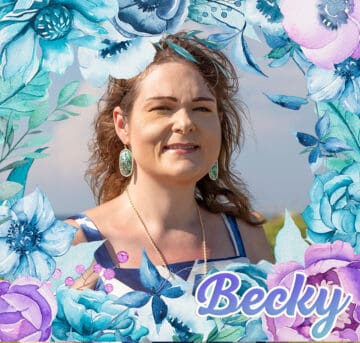 What Is A Blog Income Report?
An income report is a tool that shows how much a business or blog is earning for the month. It lists out expenses and profits of the blog as well as other information that is useful in keeping track of the business' bottom line. In this income report, I am tackling the expenses and profit for my blog, stores, and courses.
Why Have A Blog Income Report?
You may be wondering why I am writing an income report on Mom Beach. It is to encourage others to pursue blogging and have a printable store to get extra money for their families. When I was thinking about blogging, seeing other people's blog income reports really inspired me to start a blog of my own.
Blog income reports for new blogs like this one are super helpful because they show the behind the scenes work that goes into maintaining a blog!

Can You Make Money Blogging?
Yes! This is my 21st-month blogging and I have made over $15k after expenses as you will see if you continue to read. If you want to start a blog of your own, then I recommend Blue Host to get started. It costs less than a cup of coffee a month at less than $4. I started Mom Beach on BlueHost, but have since moved to BigScoots after I was getting 100k pageviews a month.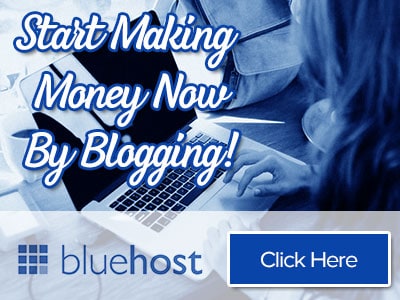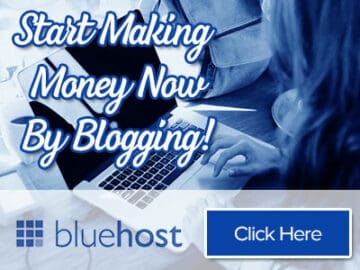 August Blog Income Report
I started Mom Beach back in 2015 while I was pregnant with Bryan, my now 4-year-old son, because I wanted a way to journal my experience as a new mom. My last name is Beach, so I thought it would be cute to call the blog "Mom Beach".
Being pregnant was very tiresome so I only created a few posts, then abandoned this blog. On my to-do list phone app, I put "Work on Mom Beach", but kept ignoring it year after year.
After being able to pay off massive debt with drop shipping and other side hustles, I decided to write about that and other ways moms can make money online!
Blog Income Report from Affiliates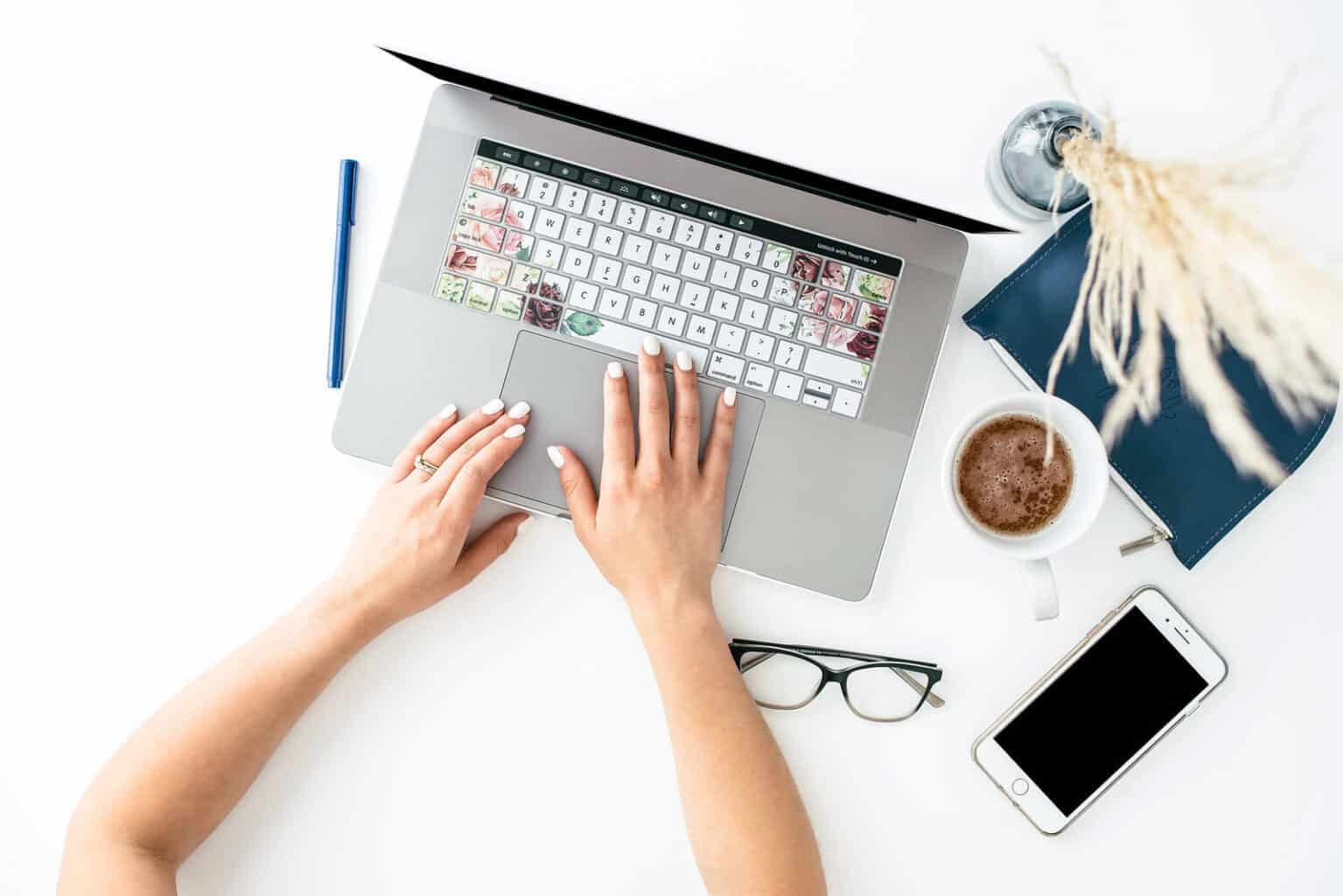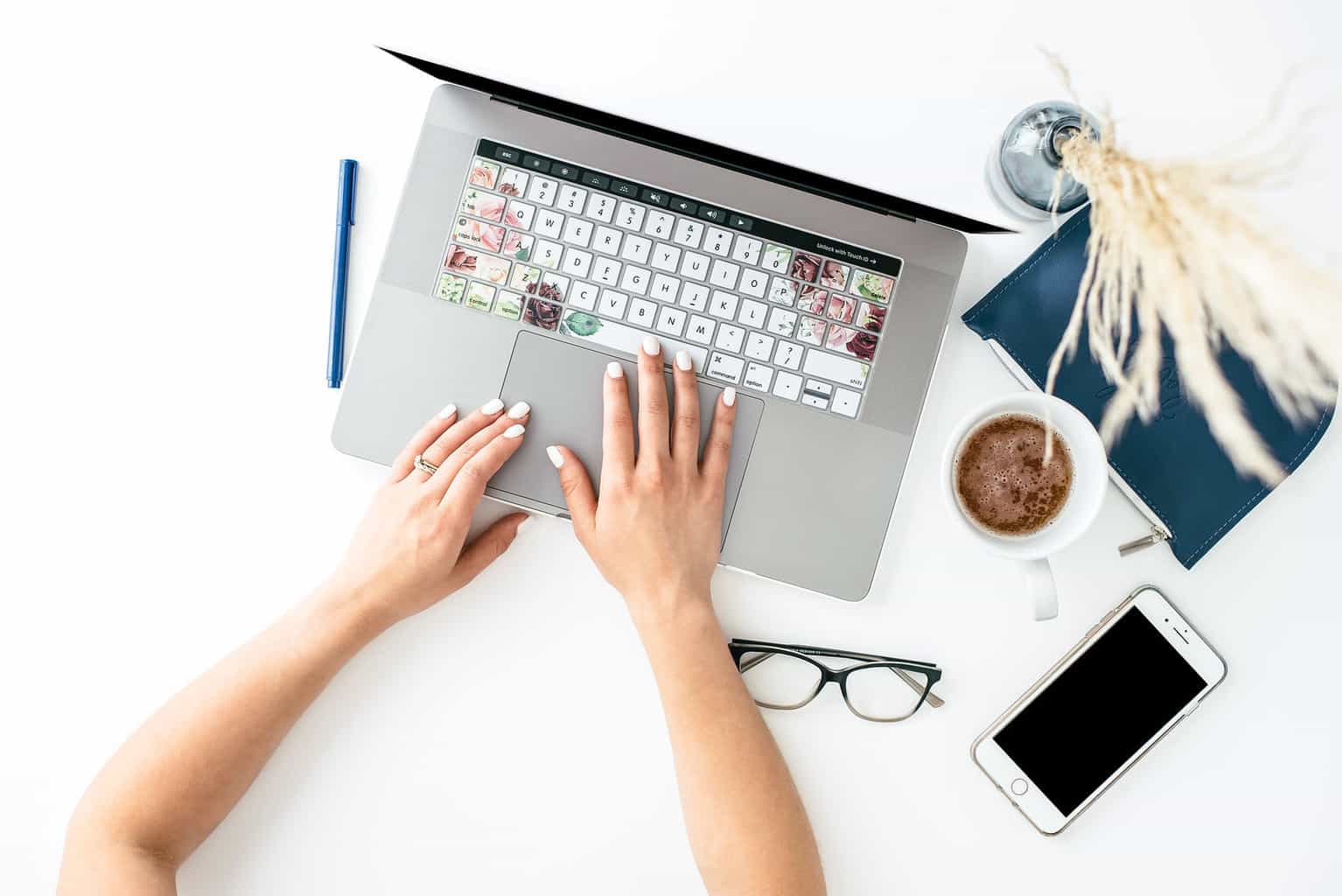 I purchased the Making Sense of Affiliate Marketing course and this really boosted my income! Michelle over at Making Sense of Cents wrote it and she gets $50k a month from affiliates. This course is highly recommended to new bloggers.
The Mom Beach Shop has a new affiliate program that you can join here. This is great if you do not have your own products yet to sell.
Affiliates
—-Total Affiliate Income: $2,806
Blog Income Report from Ads
Since February of this year, I have been in Mediavine! I earned over $3k in ads in August, but will get that money in November. Mediavine pays you a few months out.

—-Total Ad Income: $3,339.76
Shopify Personal Use Printable Store

—-Total Shop Income: $7,131.75
I opened a printable store with Shopify back in April and was able to earn more blog income. You should start a store now for your blog because you are leaving money on the table otherwise! Your blog is getting free traffic through content marketing, so providing similarly themed products on your blog posts is a no-brainer. Shopify is extremely user friendly and has a 2-week free trial that you can check out here.
A top-selling product this month is my Budgeting Spreadsheet System. I now have 4 spreadsheets and they do very well.
The way I market the printables and spreadsheets is by putting them on relevant blog posts, marketing to my email list, and using the products as tripwires. When someone signs up to a free opt-in, I will redirect them to a sales page with a tripwire. Here is a tripwire example for my Mom Beach Budgeting Spreadsheet product.
The Mom Beach Shop has a new affiliate program that you can join here. This is great if you do not have your own products yet to sell. Mom Beach printables and spreadsheets are high-quality and sell very well as you can see.
If you want to open a printables store for your blog, I highly recommend Sarah Titus' Million Dollar Shop Course. I took it back in March and it has helped me earn several times over the course cost.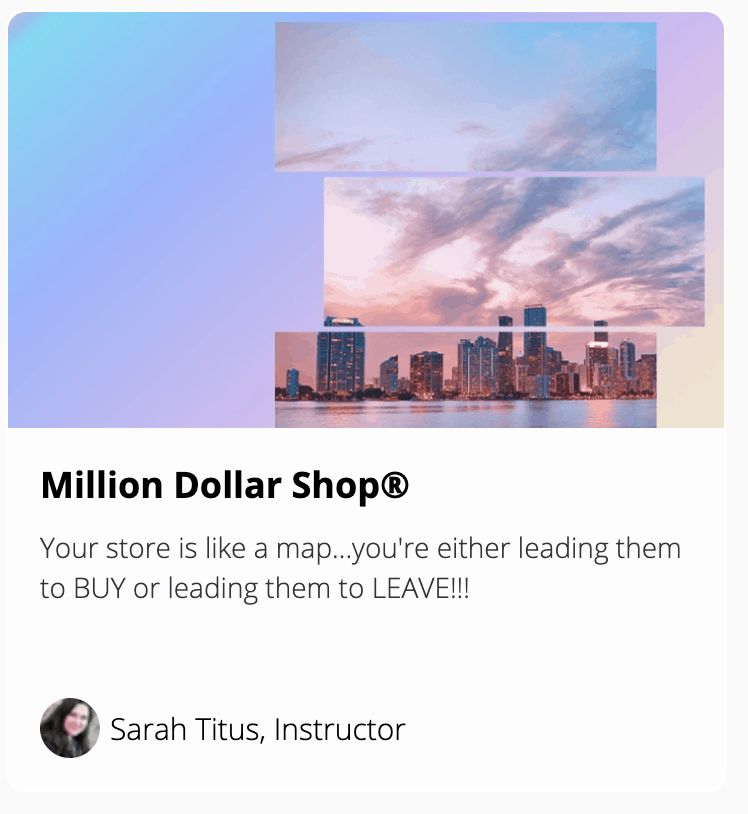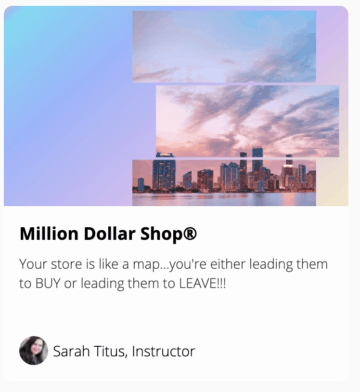 She also has a How to Create Printables course on how to create printables in Adobe Photoshop Elements. I took that course a few months back and it helped me learn how to make coloring pages and more types of printables.
I also did an interview with Sarah Titus, who makes 7 million from selling printables.
Commercial Use Printable Store

—-Total Shop Income: $1,370.95
I started a commercial use printables and coloring pages shop in the middle of June. PLRBeach.com helps bloggers and business owners save time and money by offering low-cost printables templates. You can then rebrand and customize the templates in PowerPoint to resell as your own. If you'd like to be an affiliate, join here. I pay you 50% on all sales and pay by PayPal each Monday.
PLRBeach.com is also under Mom Beach LLC, so I think of it as part of the Mom Beach blog. I had to rebrand this store different from Mom Beach because I was worried that people might think that Mom Beach printables were commercial use too. All Mom Beach printables are personal use only and all have the Mom Beach branding on them. PLRBeach.com printables have no branding on them at all so people can customize them.
I submitted a commercial planner to the Genius Bloggers Toolkit this year so make sure to pick it up if you decide to buy the toolkit. At the time of the publication of this post, the toolkit isn't yet available, but sign up here to be notified.
Sponsored Post
I did a sponsored post in August and they paid me $1k! I got the sponsored post after going through Tracie Fobe's Sponsored Success course. Tracie has earned thousands throughout her blogging career doing sponsored posts. She is an excellent instructor and has so many awesome tips. This course is very affordable for new bloggers.
—-Total Sponsored Post Income: $1,000
Courses
Pinterest Mastermind Successful Study and 5 bonuses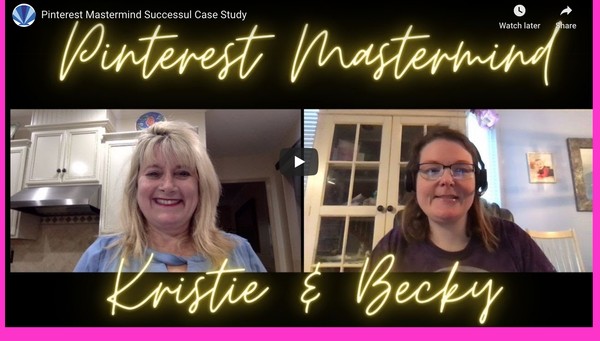 Kristie Chiles and I teamed up to create an exciting
new training with 5 bonuses
. After watching this 33 minute mastermind video, you will understand how to get thousands of free page views on Pinterest to skyrocket your business. We get right to the point and there is NO FLUFF! Just pure information for you to start applying to your business.
In this Masterclass, you will discover how Kristie and I are getting literally thousands of views within 12 hours of putting up a new pin!
We've spent HOURS scouring Pinterest and taking successful courses and downloading ebooks to find the BEST of the BEST tips that bring in visitors and SALES from our pins. No ad spend necessary! This is all 100% free traffic.
Now, you can discover those hidden-away PINTEREST TIPS AND KEYWORDS that nobody is talking about!
—-Total Course Income: $1,250.49
—-Total Blog Income for August: $16,898.95
Blog Expenses
Here are all the expenses I incurred this month of August! I don't have many monthly expenses because I pay for everything yearly. I try to keep monthly reoccurring expenses as low as possible.
Upwork Freelancers:
I did not have to pay anyone to write for me this month or last month because I been getting an influx of guest posting requests. My blog is now a DR 50. If you want to guest post, click here for my guest posting guidelines.
This month, I decided to invest in new products for my printables stores.
Commercial Teacher Planner – $330
Commercial Budget Planner – $292
—-Upwork Total: $622
Pinterest VA:
I hired a Pinterest VA to help me with scheduling on Pinterest with Tailwind. She has been so helpful and has saved me time.
Training:
I think my growth this month is because of the 6 Figure Blogger course. It helped me create tripwires that were high converting and netted me $7k this month. I finally got my email list to buy from me because of this course. For a long time, they would not buy and wanted everything for free. 6 Figure Blogger helped me so much!
I also have invested in group coaching programs. All have been invaluable to my success!
—-Training Total: $452
Graphics:
I joined Creative Fabrica membership for only $10 a month. I was able to get that price when they had a deal going on. They are usually $29 a month.
—-Graphics Total: $10
Expenses Total: $1,583
Let's Talk About My Blog Income and Expenses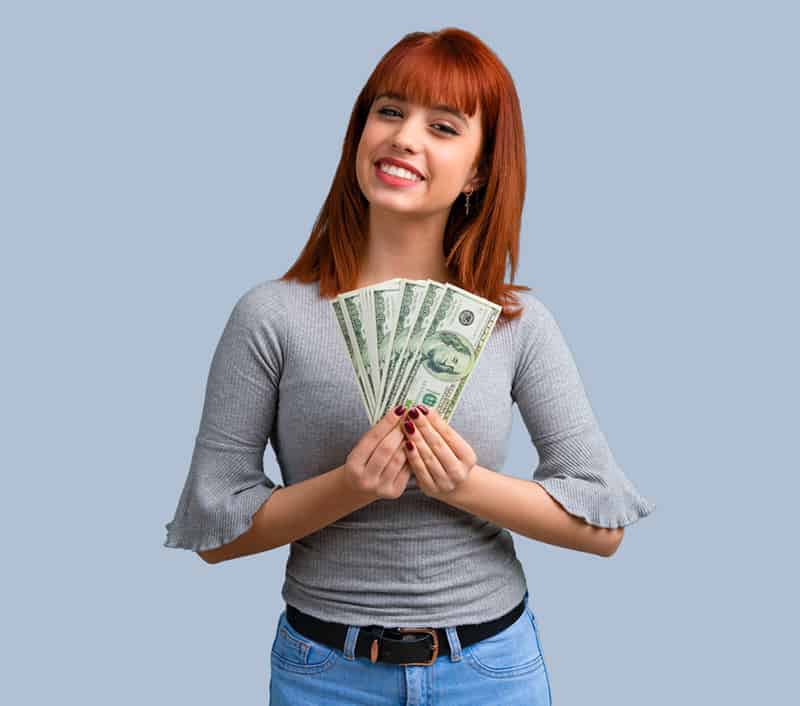 I experienced so much growth this month. I think it is mostly because I have invested in training with 6 Figure Blogger and group coaching. I suggest all bloggers to keep learning new skills to improve themselves!
Other Side Hustles Report
In addition to blogging and selling digital products, I sell books on Amazon now. I also do online surveys with Survey Junkie while I am waiting in line, watching TV or doing other passive actitivies. I have made over $1.5k by doing surveys. I have stopped dropshipping because of COVID-19 but may pick it back up after the pandemic is over.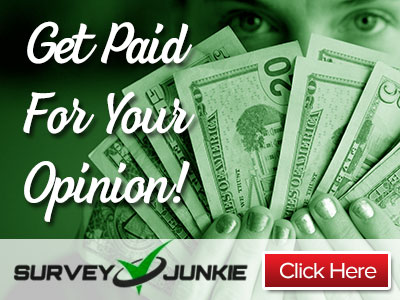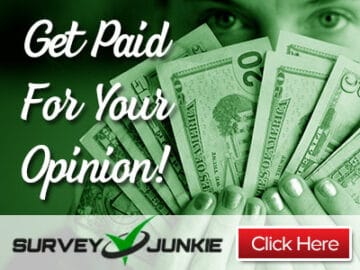 Other Side Hustles Income
Survey Junkie: $53
Amazon book sales: $102
Total: $155
Other Side Hustles Expenses
Nothing this month. If I start running ads to promote my books, this might change.
Let's Talk About the Other Side Hustles Income and Expenses
Thanks to Survey Junkie and Amazon KDP, I made some extra money this month. It wasn't much, but every little bit helps. I started selling books on Amazon KDP in November and have 3 planners currently published. I plan to create more planners and other low content books. Low content books (books with little or no content) are hot sellers on Amazon KDP.
Total Income
$15,470.95 (income minus expenses)
Final Words on the Blog Income Report and Other Side Hustles
My blogging business has brought it over $15k this month so that has helped out my family tremendously. I am now debt-free so can invest this money in Bryan's college fund, our retirement fund, and the stock market. I'm also thinking of investing in real estate but have no training on that yet.
Why not start your own blogging business to pay down your debt, take vacations, and more? Check out these related posts on starting a blog and my past income reports. 🙂
Do you make money blogging or have some more tips? Drop a comment below!
Related Posts:
Pin to Pinterest!
Help other bloggers by pinning this to Pinterest!