It's been two months since I been blogging at Mom Beach! Hurray! It is time that I post my own income report for you all to see. Blogging is such hard work and I didn't know what I was getting myself into. Every other blog owner keeps saying how easy blogging is, but it really isn't. I have to be my own online marketer, graphic designer, content writer and more.

Blogging is also a huge time suck and I find it difficult sometimes to blog and still have time with my family. What I have been doing is having a Miracle Morning, which is getting up 1 to 2 hours earlier than I usually do in order to work on my blog and Shopify store undisturbed.
However, even though blogging is hard, I highly enjoy it. I love to write and help other people so blogging is something that I will stick to in the years to come. It gives my life meaning that I am helping someone else through my blog, especially a mom who wants to make extra money. If you want to learn how to start a blog then I have made a detailed guide to help you.
In addition to blogging, I also do dropshipping with Shopify so I will mention my income from that too in this report.
What Is An Income Report?
An income report is a tool that shows how much a business or blog is earning for the month. It lists out expenses and profits of the blog as well as other information that is useful in keeping track of the business' bottom line. In this income report, I am tackling the expenses and profit for my blog, stores and other side hustles.
Why Have An Income Report?
You may be wondering why I am writing an income report on Mom Beach. It is to encourage others to pursue blogging and dropshipping in order to make extra money for their families. When I was thinking about blogging, seeing other people's income reports really inspired me to start a blog of my own.
Income reports for new blogs like this one, are super helpful because they show the behind the scenes work that goes into maintaining a blog!
Can You Make Money Blogging?
Yes! This is my 3rd month blogging and I have already made some money as you will see if you continue to read. If you want to start a blog of your own, then I recommend Blue Host to get started. It costs less than a cup of coffee a month at less than $4.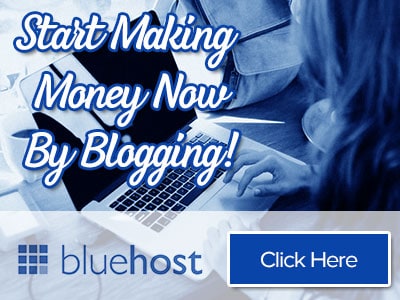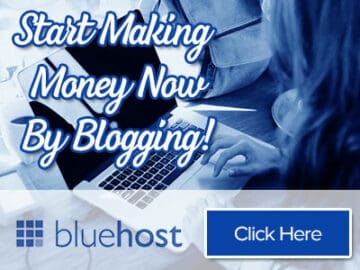 December Blog Report
It was a tough two months because this is my first time having a blog. I started Mom Beach back in 2015 while I was pregnant with Bryan, because I wanted a way to journal my experience as a new mom. My last name is Beach, so I thought it would be cute to call the blog "Mom Beach".
Being pregnant was very tiresome so I only created a few posts, then abandoned this blog. On my to do list phone app, I put "Work on Mom Beach", but kept ignoring it year after year.
After being able to pay $74k+ off in debt with dropshipping and other side hustles, I decided to write about that and other ways moms can make money online!
Blog Income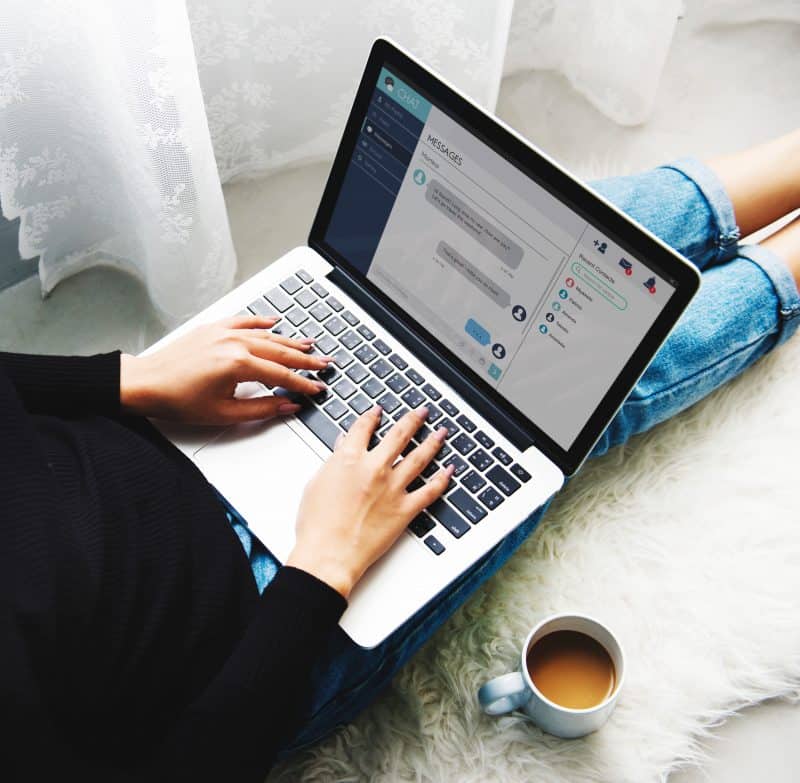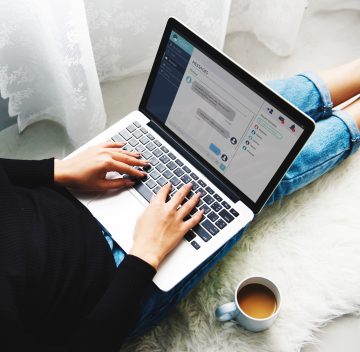 I purchased the Making Sense of Affiliate Marketing course and this really boosted my income! Michelle over at Making Sense of Cents wrote it and she gets $50k a month from affiliates. I highly recommend this course to new bloggers. My first month of blogging only gave me $16 but after taking this course, it spiked a ton! All numbers are rounded up to the nearest dollar.
Survey Sites: $43
Shopify: $121
BlueHost: $12
Total: $176
Blog Expenses
Upwork Freelancers: $213
Thrive Themes plugin: $67
Making Sense of Affiliate Marketing: $197
New Domain for my Shopify tutorial: $11
Etsy graphics for Pinterest pins and printables: $20
Pinterest Promoted Pins Advertising: $40
Total: $548
Yes, this is a lot of money for expenses. I plan to earn it back by using tactics outlined in Making Sense of Affiliate Marketing for the months to come. Because I am currently going to school to get my UX certificate, I saved time by hiring some freelancers on Upwork to write articles for the blog. I don't plan to do this anymore as it was extremely expensive and my schooling is almost over.
Blog Traffic
You may have noticed that Mom Beach now had ads on the site. I got in over 5k visitors to this blog last month so was able to apply to Gourmet Ads! I hope this will increase my blog's income for the months to come. I used Tailwind and Pinterest to boost my traffic!
December Shopify Stores' Report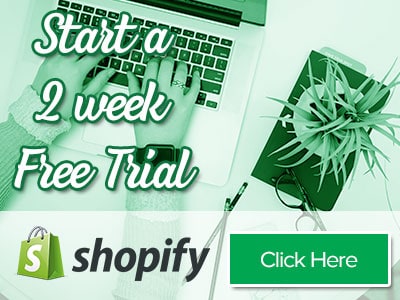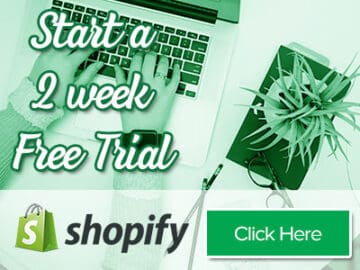 Dropshipping is super easy to do, much much easier than blogging. I have been dropshipping for almost two years now and have learned a ton. I'm currently working on a dropshipping course that will be much cheaper than the $1k course that I had paid to learn from. Don't expect this profit if you are just starting out doing dropshipping. It takes time to earn this much. When I first started, I earned a little over $1k my first month. All numbers below are rounded up to the nearest dollar.
Dropshipping Stores' Income
Total: $11,422
Because of Christmas, my Shopify stores' income was up much higher than normal. I usually average $4k-7k on a monthly basis depending on the month , the amount I spent on ads and the item I am selling. I don't expect to make this much dropshipping next month but we will see!
I fluctuate so much on my dropshipping side hustle so I've decided to keep working a full time job. This brings in steady income that I can count on, even if I am having a bad month. Every cent I get from dropshipping goes to paying off my family's debt.
My plan for next month is to use a better targeted Facebook and Pinterest ad campaign with video ads. I bought a video course on Udemy so I'm thinking this will increase my Shopify income next month. Pinterest lets you use video pins now so I wanted to take advantage of that.
This income comes primarily from my main general store so I am thinking of selling my 2nd store, which is a niche. It is best to focus on just one store if you are running a side hustle like I am.
Dropshipping Stores' Expenses
Because I don't pay for items up front with dropshipping, I only paid Shopify for hosting two stores and advertising.
Store #1 hosting: $29
Store #2 hosting: $29
Facebook Ads: $2,548
Pinterest Promoted Pins: $1,567
Total: $4,173
Funny enough, I brought in more customers again this month with Pinterest Promoted Pins than I did with Facebook Ads. Facebook Ads are getting more costly as Facebook is getting greedier so they have raised the prices. I may do away with Facebook Ads next month and focus on Pinterest soley.
I will teach all of my tactics on Facebook Ads and Pinterest in my dropshipping course that will be coming out in February. Subscribe to get on my mailing list if you'd like to be notified when it is available. This course will be the most comprehensive dropshipping course available since other courses I have seen don't mention Pinterest. In my guest blog post over at Tailwind, I explain more about how Pinterest helps my Shopify store.
Other Side Hustles Report
In addition to blogging and dropshipping, I also offer graphic design, freelance writing, web design and marketing services. I also do online surveys with Survey Junkie while I am waiting in line, watching TV or doing other passive actitivies. I have made over $1.5k by doing surveys.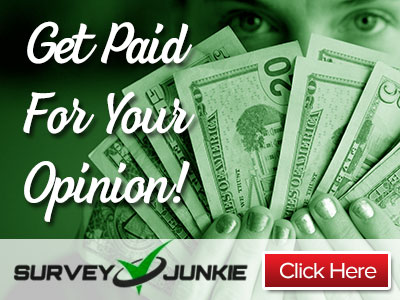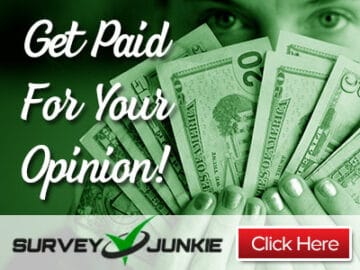 Other Side Hustles Income
Survey Junkie: $210
Web Design: $0
Graphic Design: $0
Marketing: $0
Freelance Writing: $50
Total: $260
Other Side Hustles Expenses
Nothing this month. If I start running ads to promote my services then this may change in the future.
Total Side Hustle Income
Before Expenses: $11,858
After Expenses: $7,131
Final Words
Whew! This month was so crazy with it being the holidays and all. More money to go towards paying off my mortgage. I thank everyone who has come to Mom Beach this past month to learn from my articles. You have helped me in my quest for financial freedom from debt.
Let me know in the comments what you think of my first income report or if you have questions.
**Some links are affiliates