I love featuring women from all stages of business growth as inspiring mompreneurs. Traci Weinhart is still growing her business, but you can learn so much from this mompreneur. Several moms haven't even gotten started with their business, so Traci is sure to inspire.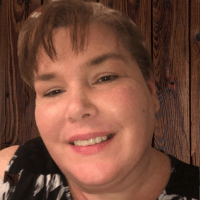 Tell me a little bit about yourself.
My name is Traci, creator of The Frugal Work at Home Mom Blog. There, I try my best to help other moms find resources to being frugal, finding work at home positions, side gigs, or just fun, frugal things to do with their family. I am a wife, mother, homeschool mom, blogger, and virtual assistant. I love helping others find that they can have their cake and eat it too.
---
Related Posts:
---
How would you describe your blog?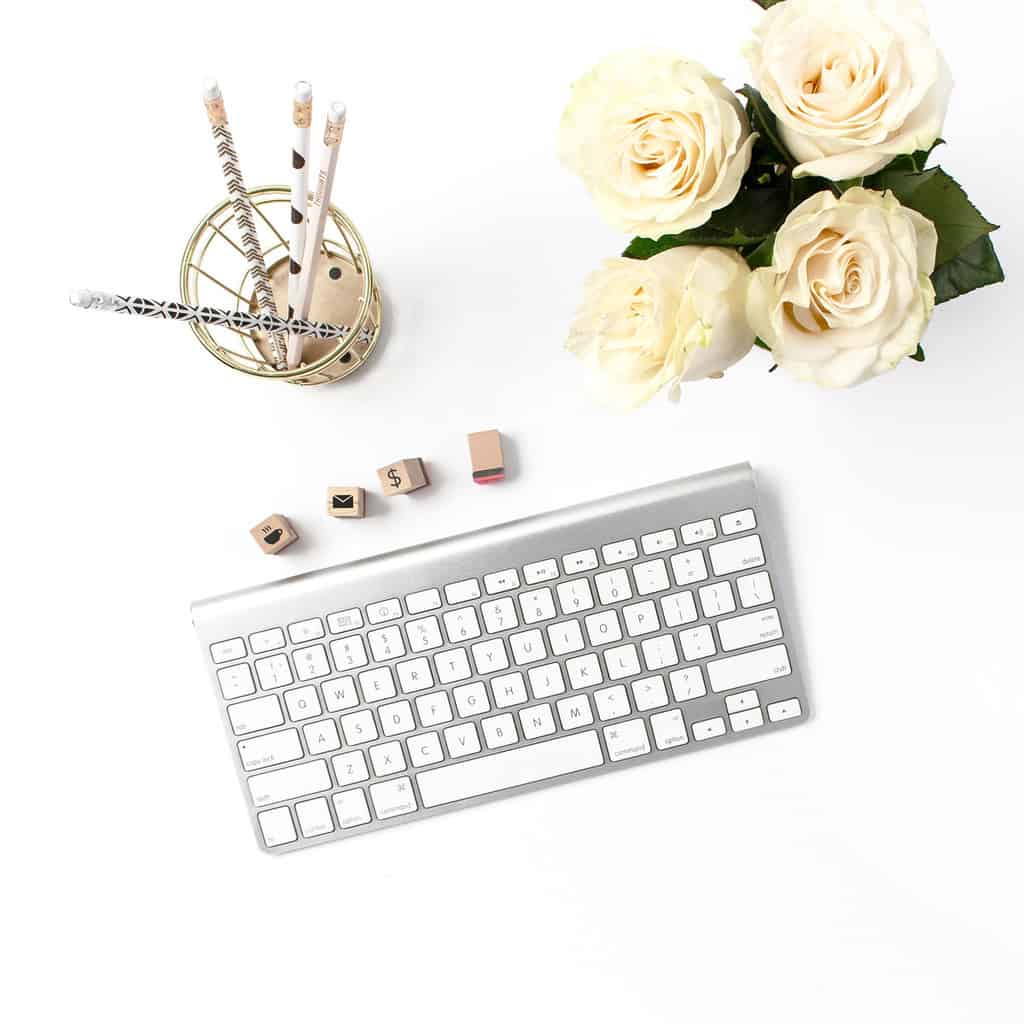 The purpose of my blog is to help moms find ways to save money and make money from home. I offer resources to legitimate apps, websites, work from home jobs, money-saving hacks, and opportunities.
My goal is to help moms make money while being at home and raising their families as well as by saving money by maximizing the savings that companies offer through sales, coupons, discounts, etc.
How did you get the idea for your blog?
After my son was born, I didn't want to go back to work. I kept looking for the perfect work at home job, but I mostly found scams. After a while, I got good at spotting scams, and my friends started coming to me to see if things were legitimate or a scam.
I had the idea to start a blog and share my knowledge and resources with others.
What is one piece of advice you would give to a new entrepreneur?
Please don't put it off. If you have an idea- research it and do it. You learn more from doing then doing a hundred courses.
My biggest regret is putting it off my blog for so long. I didn't know where to start, what to name it, or what was the best platform to use. I put it off for four years.
How do you advertise or get the word out about your business?
Pinterest and Facebook groups in my niche are how I get the word out about my business. While I do have other social media channels, I am not that active on them. I plan to concentrate more on them by the end of the year.
What are your goals for 2020?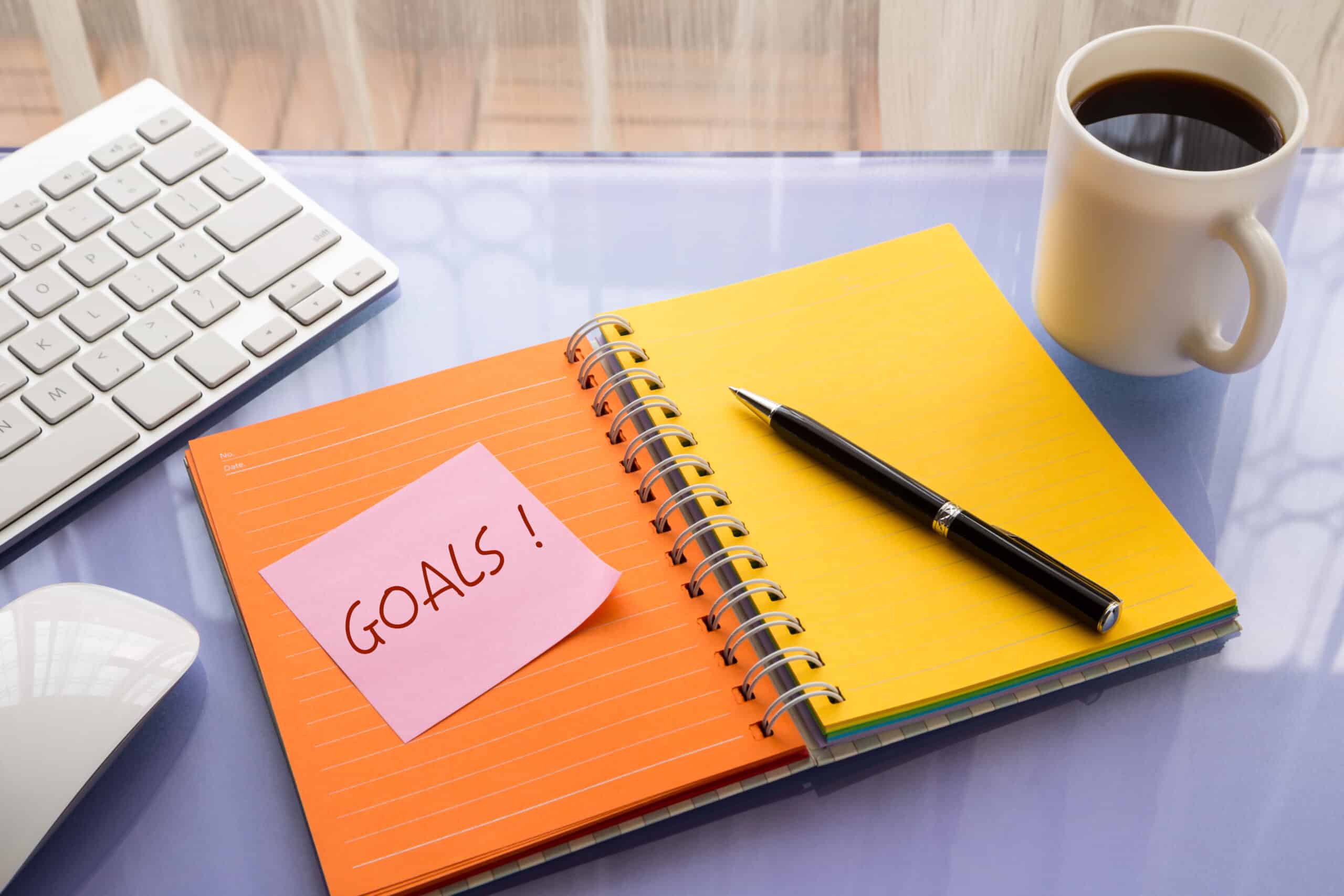 Grow my traffic by getting better at SEO and Pinterest, produce more consistent content, and release my first product.
What helps you feel inspired?
When I am scrolling through Facebook, and I see people asking for help to find a work at home job. I get inspired even more so when people have been scammed and are ready to give up trying to find work from home.
What is your best productivity hack?
Trello! I braindump my to-do list and then sort it out on my to-do list. I organize my personal and business life there.
If you could travel anywhere in the world, where would you go?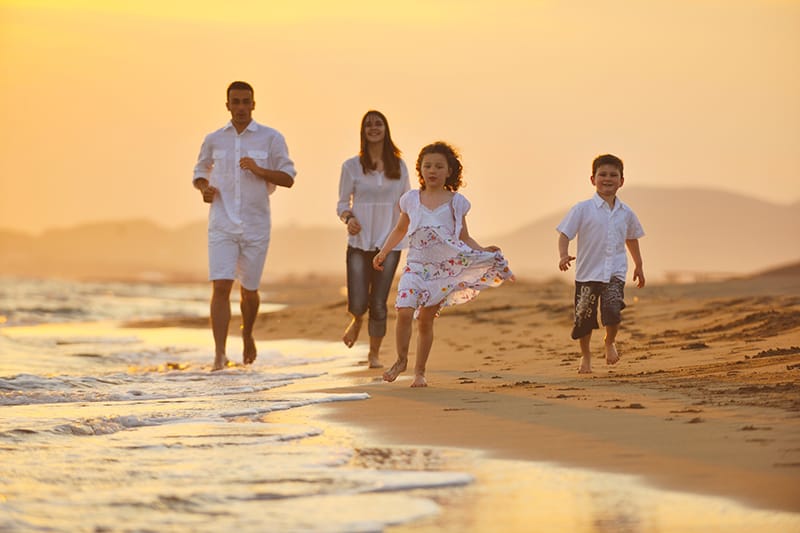 Hawaii has always been on my bucket list. I would love to go there one time with my children and one time with just my partner on a romantic getaway.
What do you love about helping moms with working from home?
So many moms want to stay home and be with their children, but in today's world, many families need two incomes. Because of that, many moms fall victim to scams. My passion is to help moms find a way to bring in revenue, be able to stay at home with their children, and not get scammed in the process.
Why should a new mom work from home? What are the benefits?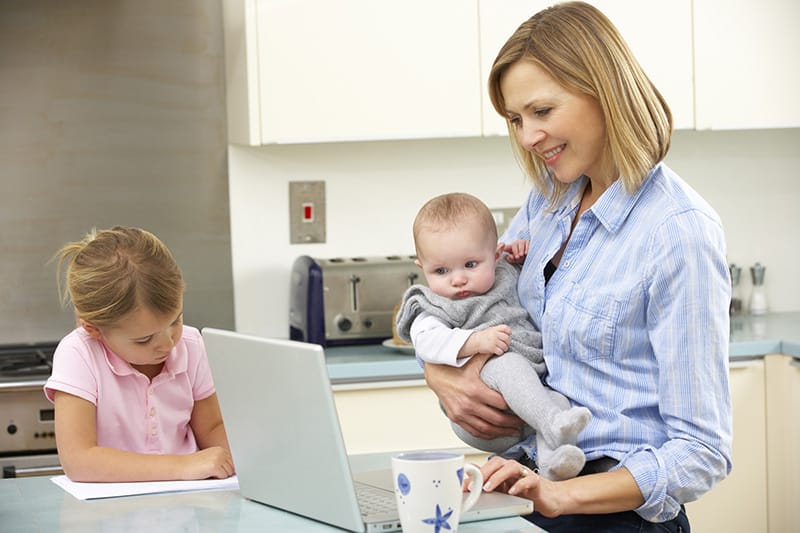 While I am not one to judge a new mom for wanting to get back to her or having to pay bills, but they should know that there are options available and if they're going to work from home. They can provide for their family while still raising their family.
Depending on the job and situation, you can save money on daycare as well as gas, insurance, wear and tear on your vehicle, clothing, parking, lunches, etc. You can also save time by not having a commute or sitting in traffic. All these resources can go back to your family. The ultimate benefit is spending more time with your children. They grow so fast, and every minute is precious.
Are you inspired by Traci? Let us know in the comments!
Related Posts:
Pin to Pinterest:
Pin to Pinterest so others can learn about Traci Weinhart too.