As the man of the house I'm frequently the one who takes point on getting our three year old son ready for bed. If you are searching for "sleep training toddler" then these hacks will help you.
Our son never wants the day to end and will protest his parentally mandated bed time using a wide variety of strategies.
These range from looking at us plaintively as cutely as possible and begging to continue his current activity to outright fleeing. When this fails, he begins kicking and screaming as I throw him over my shoulder to carry him up the stairs.
Here are 10 hacks that might aid other parents in their struggle to enforce the sanctity of bedtime.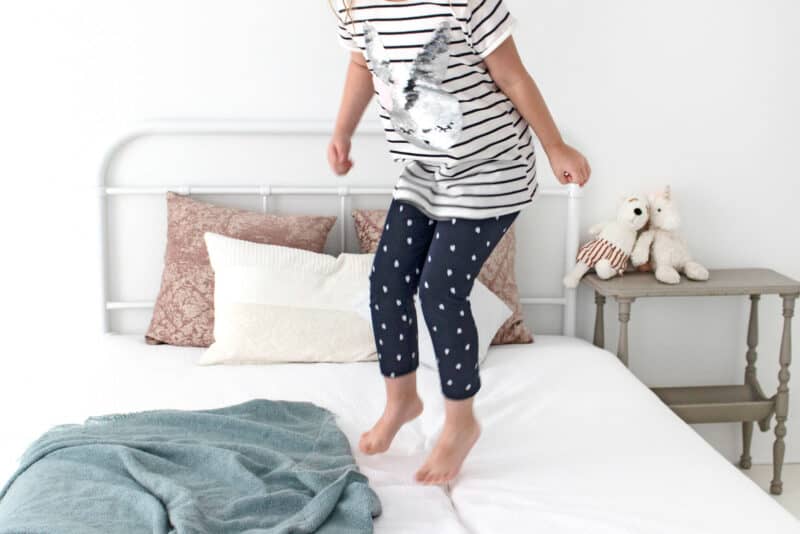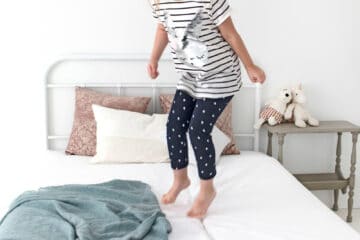 #1 Set expectations early
I find that by getting my son's attention and letting him know bed time is approaching even 30 minutes in advance seems more often then not to increase his acceptance of his fate when bed time rolls around.
#2 Set the stage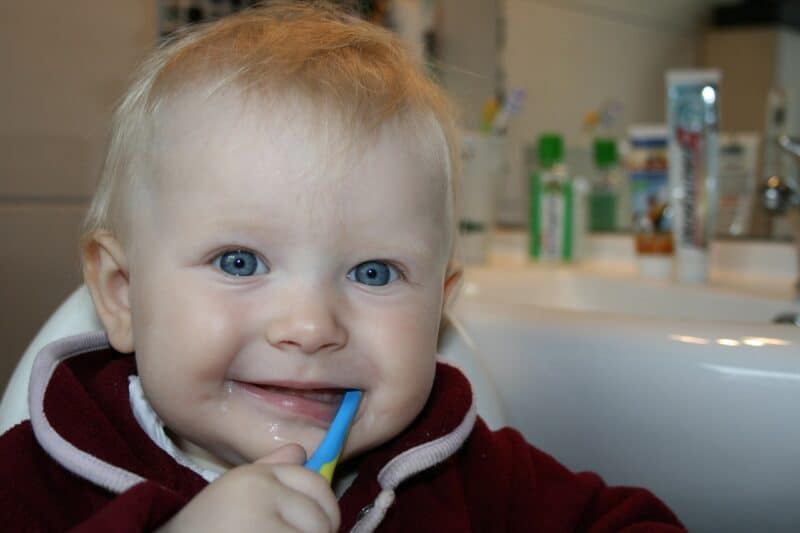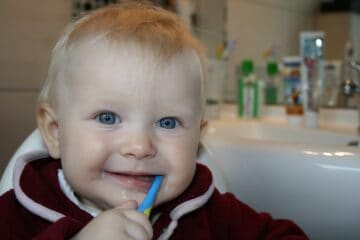 Picking out his pajama's and readying his toothbrush ahead of time saves valuable time and effort later and keeps him from having any opportunity to change the pace towards additional play time or giving him another chance to run.
---
Related Posts:
---
#3 Time for "Last One"
This doesn't always work, but it makes it better. I make sure I have his attention and firmly insist that it's time for "Last One" and persist until he replies that he is starting his last activity by holding up his index finger and confirming verbally "last one".
#4 Last one's over – Sleep Training Toddler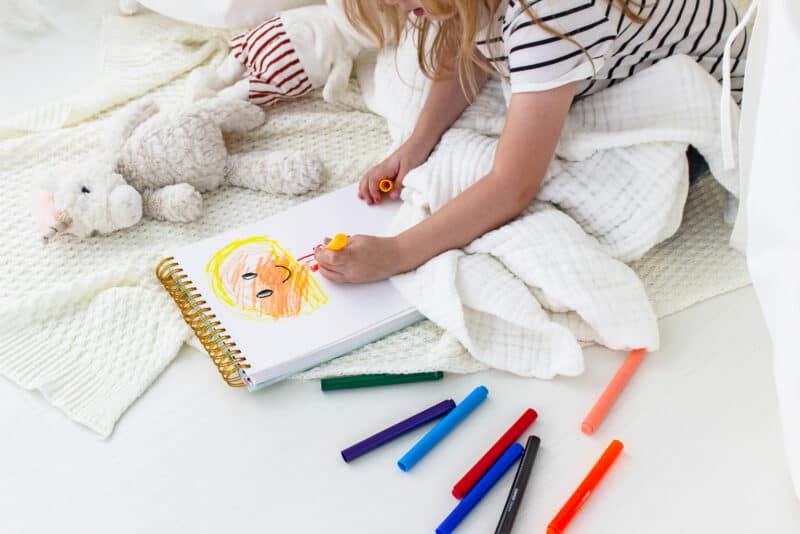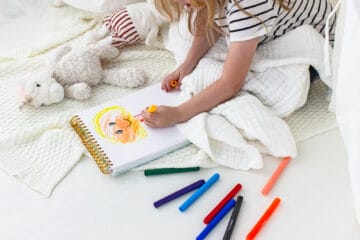 He frequently tries to sneak in additional last ones by leaving one thing incomplete and starting something else. Whenever he tries this I give him one warning to return to what he was doing or last one is over.
Any insistence on his part that the new activity is the last one is met with firm denial.
#5 Positioning is key
This is one I tend to forget at the end of a long day, but when I remember it can save me a lot of grief. If I make sure I'm positioned so if he tries to make a break for it I can catch him before he gets any momentum.
#6 Fireman carry – Sleep Training Toddler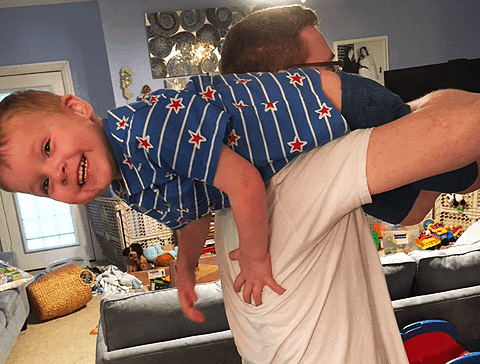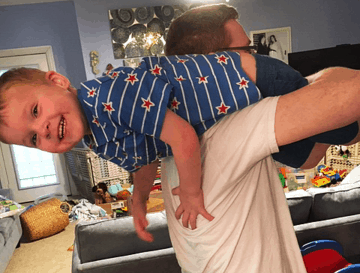 When negotiations for him to go quietly break down, it's time to enforce bed time the hard way: physically making him. This involves picking him up and carrying him up the stairs to brush his teeth.
I usually opt for a fireman carry as it takes away his leverage if he tries to get free.
#7 Lead by example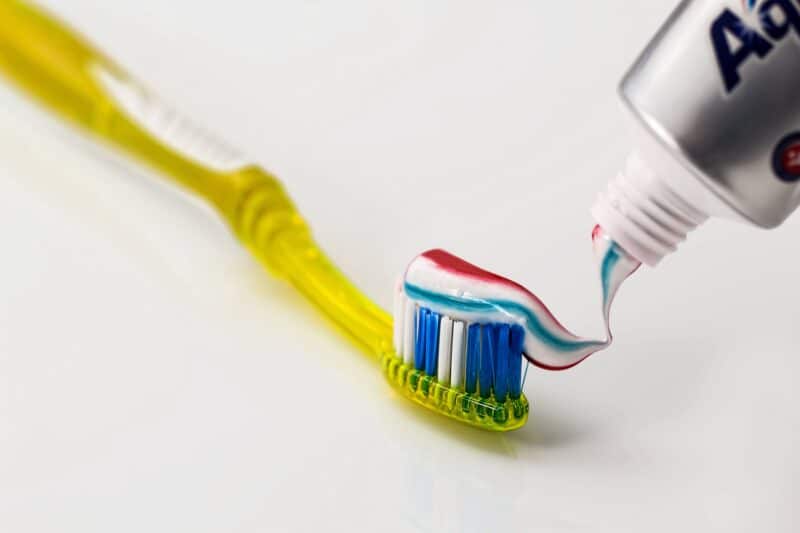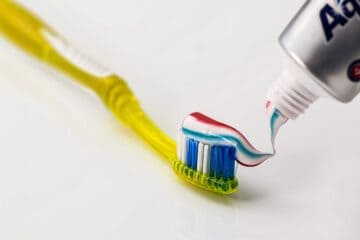 When brushing his teeth he responds very well to example. When I show him what to do he tends to follow making maintenance of those pearly whites a bit easier.
#8 Do you want to do it yourself? – Sleep Training Toddler
Right now my son is at the stage where he wants to do as much himself as possible. When I get him to the point of accepting it's time to put on the pajamas I can usually get him to dress himself.
#9 No stalling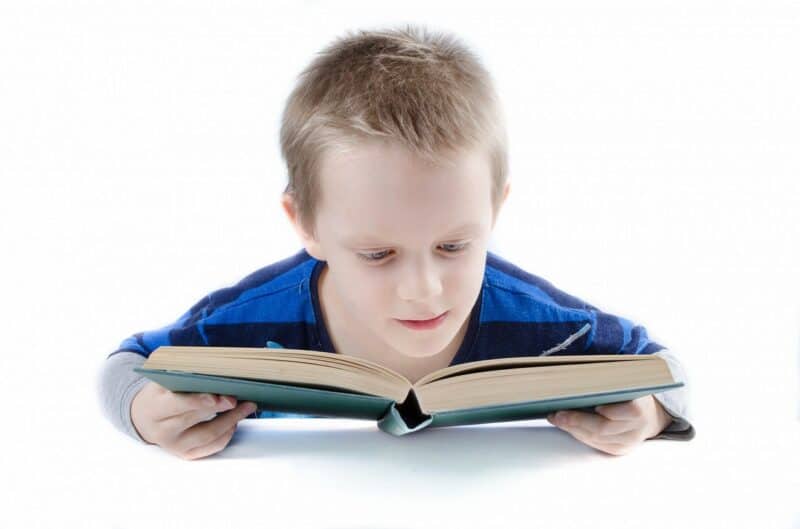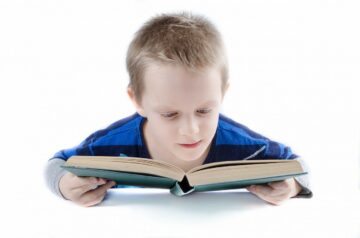 I always give my son a time limit to pick out his bedtime story. If he wont pick one out then he doesn't get story time and goes straight to bed. This keeps him from trying to stall for time or turn story time into more play time.
#10 Stay in bed – Sleep Training Toddler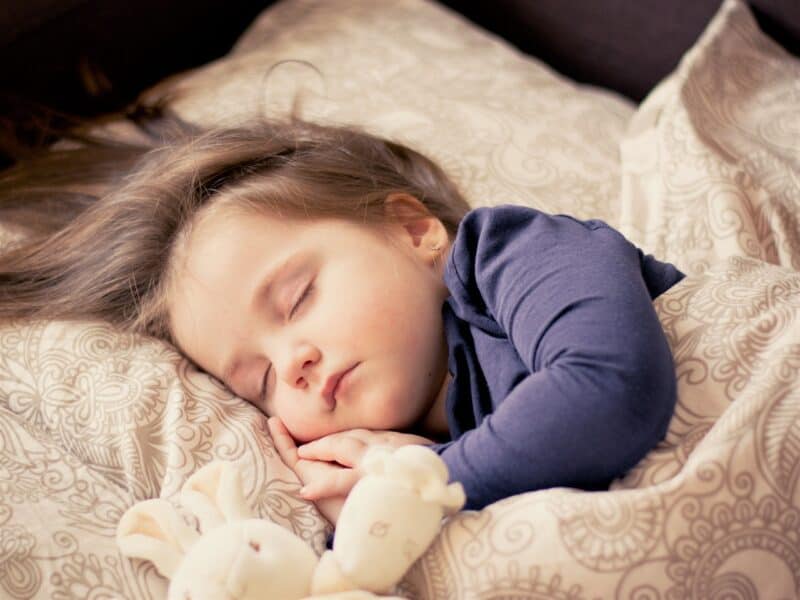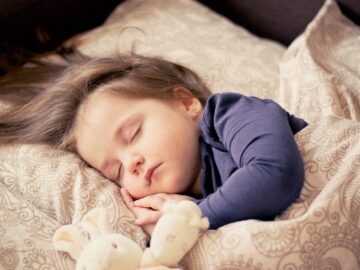 Once my son is in bed, it's time for lockdown. He can toss and turn all he wants but getting out bed is automatic discipline time with increasing severity as the number of offenses go up.
This gets very hard some nights but it's necessary.
I know every child is different, but I hope this helps someone out there.
Do you have any ideas on getting kids to sleep? Let us know in the comments!
Related Posts:
Pin to Pinterest:
Help others get their kids to sleep too by pinning this on Pinterest.