A great blogging group I am in is the Become a Blogger Facebook group. It is where I met Courtnei Jones, who runs a marketing business, Conversions By Courtnei, and is a mom of a 2-year-old boy. How can a mom run a business when she has such a young child?
I get that question a lot from people that I know because I have been there. It isn't too difficult if you know how to run your life properly. I would get up early and I mean E.A.R.L.Y. to work on my business. When my child napped, I was working!
Let's find out how Courtnei is able to tackle mom life and running a successful business.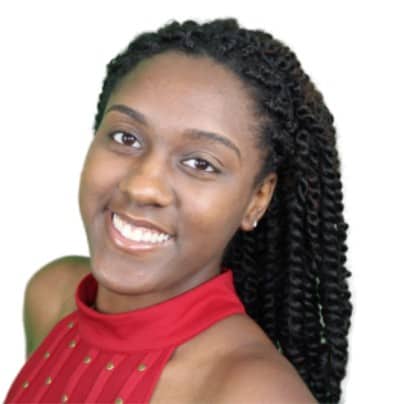 Tell me a little bit about yourself.
My name is Courtnei Jones. I am a digital marketer, trainer, educator, and mom to an energetic, sweet, loving son. I am also the founder of Conversions by Courtnei. I am a life-long learner, and I love to help others.
On a typical day, I'm up early preparing for the day, working, and planning. In my free time, I enjoy spending time with family, napping, impulse buying on Amazon, and scrolling my social media feeds.
How would you describe your marketing blog?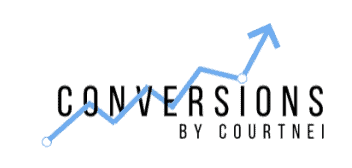 Conversions by Courtnei's goal is to educate. All of the content provided on our marketing blog is meant to meet that goal. Our marketing blog focuses specifically on marketing for entrepreneurs and small businesses.
We focus on digital marketing and cover topics, including:
marketing financial planning

digital marketing strategy

search engine optimization

best practices for web design and conversion optimization

social media marketing, branding

marketing tools

email marketing.
How did you get the idea for your blog & business?
I started my first business, children's entertainment and event planning company in 2014, where I successfully broke even and crossed over into profitability within one year of start-up.
…I have helped countless other businesses successfully market their business.
I attribute that success to over 90% of repeat business through internal and external marketing strategy, most being online. That's where my love for digital marketing began. Since then, I have helped countless other businesses successfully market their business.
Seeing me help some, made me realize I needed to help many more. That's where the idea for Conversions by Courtnei was birthed. Conversions by Courtnei was founded to teach entrepreneurs and small businesses on how to market and grow their business online.
What is one piece of advice you would give to a new entrepreneur?
If I could give one piece of advice to any entrepreneur, it would be clear about your WHO and your WHY. When you are clear on these two factors, everything else comes together in an ordered manner.
How do you advertise or get the word out about your marketing education business?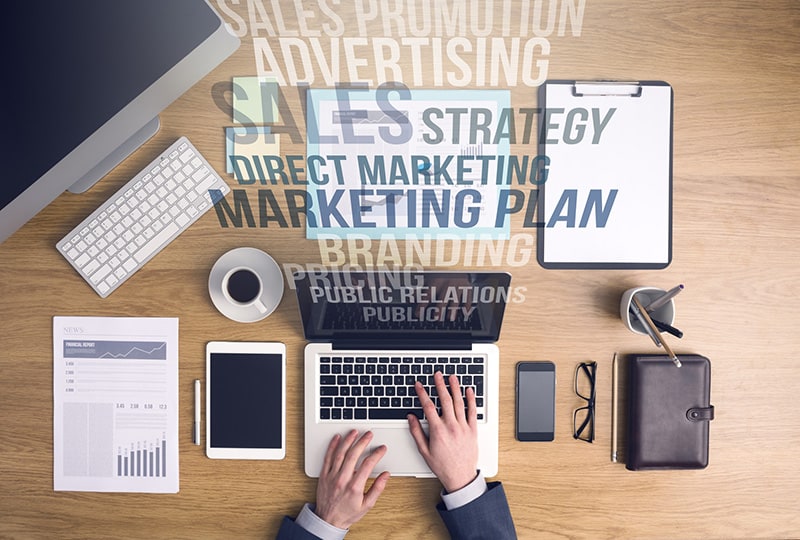 You can find us on social media (FB, IG, Twitter, LinkedIn) at @CourtneiOnline regularly. We also are partnering with local organizations to help others who are not online.
What are your goals for 2020?
My ultimate goal for the remainder of 2020 is to help 100 entrepreneurs and small businesses reach their goals and to spend as much uninterrupted time with my son as possible.
What enables you to feel inspired?
When the companies that I work with are excelling, I am inspired. When I read or hear about success for any small business, I am inspired.
What is your best productivity hack?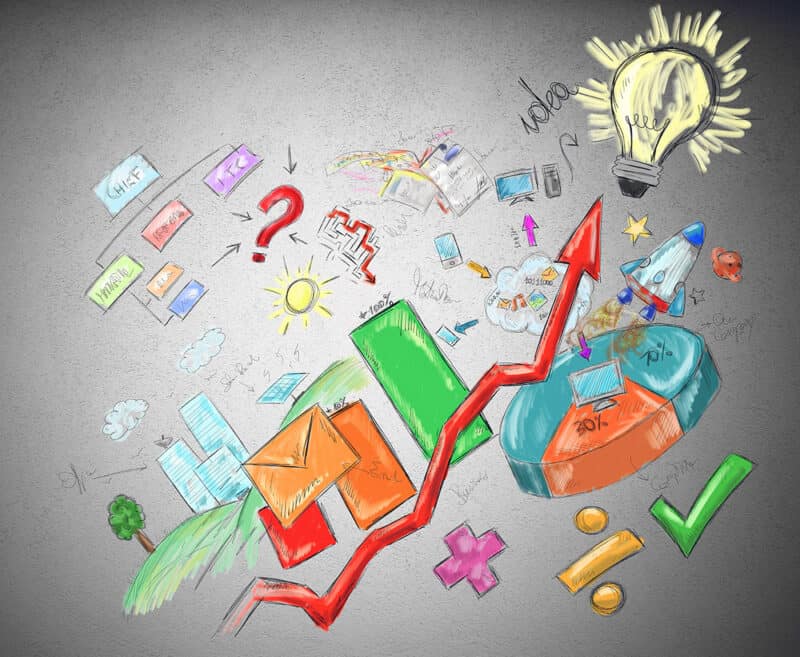 Sticky notes and my calendar are life! My walls are covered with sticky notes, and there is nothing that happens that is not on my schedule.
It's how I plan everything these days, including when my son will be spending quality time with his grandparents 😉
If you could travel anywhere in the world, where would you go?
Australia. I have always been fascinated with Australia. I can't wait to plan a trip there soon.
What do you love about teaching other moms about marketing?
Most marketers prefer people who have their ducks in a row and know exactly what they want. There's nothing wrong with that, and I used to be one of them. Lol. But, that leaves so many left out.
Kids are expensive, so most times it's moms with dreams included in those left out, primarily single moms. I want to change that.
Why should a mom sign up for your course?
Our courses and programs are different from most programs, in that we provide specific advice for each business. While sometimes the cookie-cutter approach works, oftentimes, it does not.
Our courses and programs are different from most programs, in that we provide specific advice for each business.
We understand that, and we don't allow anyone to walk away feeling as though they have to figure out how to apply what they learned. We tell them how to apply it so that they can get results.
Courtnei Jones, an inspiring mompreneur
Wow! I am so inspired by Courtnei and am excited to check out her courses on marketing. Every business owner could use some help in that area.
Did Courtnei Jones inspire you? Let us know in the comments.
Related Posts:
Pin to Pinterest:
Pin to Pinterest so other moms can learn about Courtnei Jones too!