When I want to find scrap metal near me to sell for wads of cash, I used these 9 awesome places! Selling scrap metal is an amazing side hustle for moms and everyone else. I highly recommend doing this in your spare time to pay off debt or have more money to go on fun family vacations.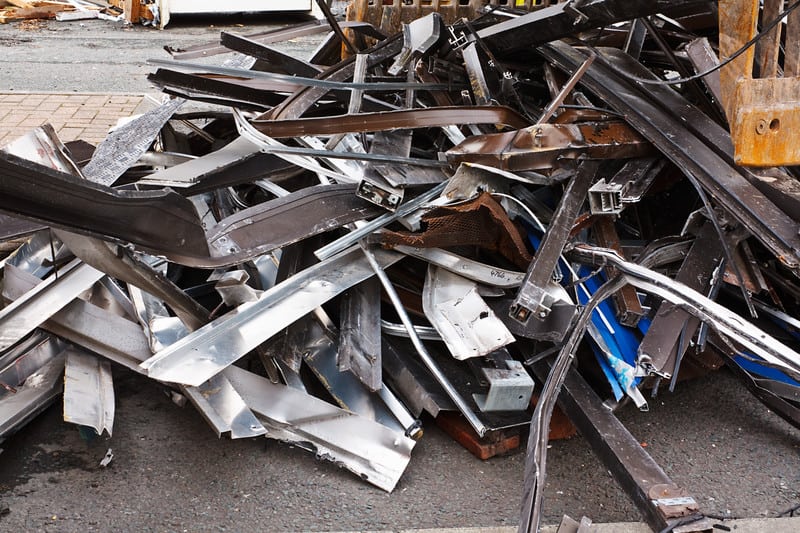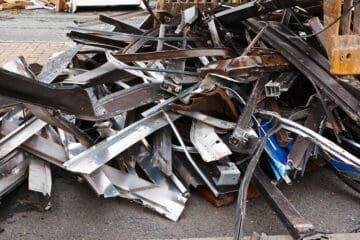 Selling scrap metal is something that I do regularly to get more money. People most of the time do not want this scrap metal laying around so may even pay you to remove it for them and then you can earn more money by selling it. That's 100% profit.
Other ways that I earn money from home is by drop shipping ($4k-$10k a month), blogging ($100-$200 a month), paid surveys (up to $1k a month) and other side hustles! My favorite of all is doing paid surveys when I am waiting in line or watching TV, so I recommend you sign up for Survey Junkie.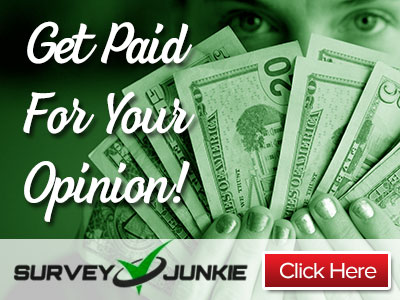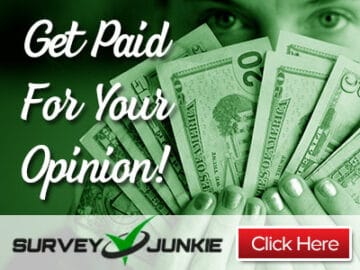 For those searching Google for "scrap yard near me", you should go to my article Scrap Yard Near Me 2019: Gets Loads of Money for Scrap Metal or Cars to find out current prices and tips on how to get the most money for your metal.
9 Awesome Places to Find Scrap Metal to Sell – Scrap Metal Near Me
#1 Construction Sites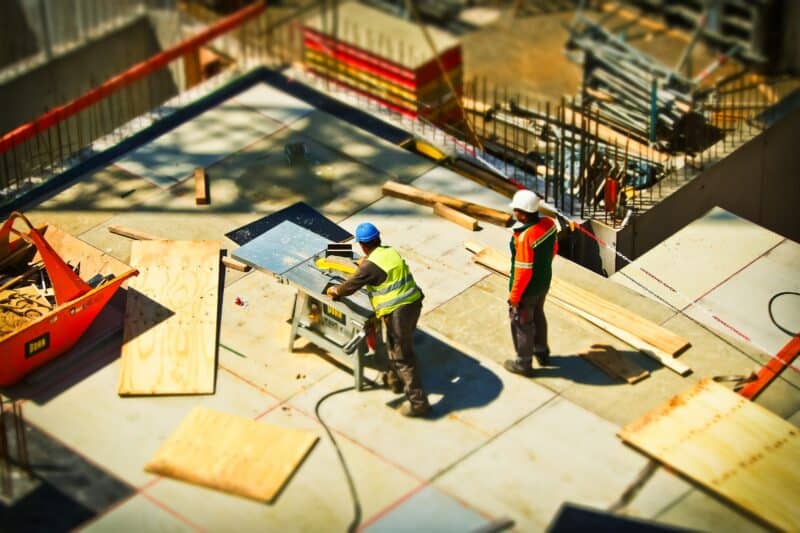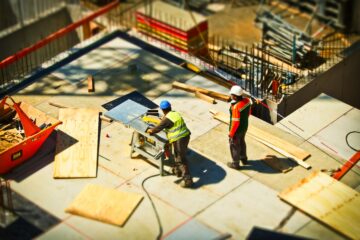 Remember that you should not take anything from a construction site without permission. You should work with a contractor or company in order to get a steady supply of scrap metal. Simply go up to a contractor and ask them if there is any scrap metal. They are willing to help if you ask nicely since they want that junk off the property. I have asked contractors myself and have received a few pieces of scrap metal that they didn't need.
#2 Businesses and Start Your own Business
Starting your own business and checking local businesses can be a great way to locate scrap metal near you. It's so easy to do this and you will be helping others get rid of junk they don't want in the process.
Find Scrap Metal Near Me From a Local Business – Scrap Metal Near Me
Businesses are always throwing away refrigerators, metal office chairs, tables, and other office equipment. Just pick up the phone and contact them to see if anything needs throwing away.
In industrial areas local to you, you may find scrap metal that the owner is more than happy for you to haul off. Everyone wants space freed up so you will be helping someone in need and making money too. It's a win-win situation for everyone involved!
Stores are always removing shelves and other metal display items, which you can get for free and sell for 100% profit.
Start Your Own Business
You could also start your own business selling scrap metal and send them a direct mailer, business card or other promotion method. Make signs around your area that say "Junk Removable Services" and put your phone number.
People will blow up your phone after awhile when the word gets out. Find out what junk they have and if it is any good, then go out and remove it. You could even find wood, which can be resold easily too.
Build relationships with repair shops in your area so they can contact you if any scrap metal is available.
Invest in a pick up truck with a large flat bed or small truck to haul away the metal and other profitable treasure.
#3 Check Online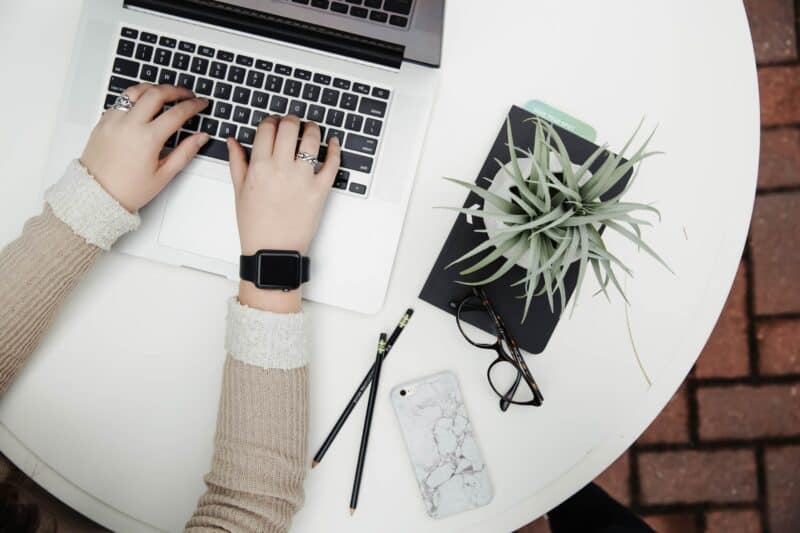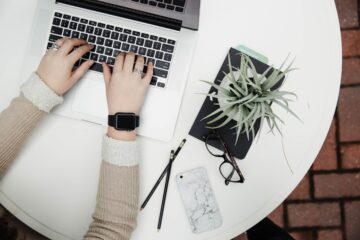 You can give people a call and ask them to send pictures to your phone of what they are wanting to get rid of. Remember, one person's trash is another person's treasure.
Craigslist
Go to the free section of your local Craigslist marketplace to find things that people are wanting to get rid of. You can even place an ad for free to see if anyone wants their scrap metal removed.
Google
Use Google to search for scrap metal that is available to pick up. Call businesses and see if you can take their scrap.
Nextdoor
For those who own a home, using Nextdoor is a fabulous resource. People on my Nextdoor are posting weekly for people to come remove their junk from their homes that they don't want. Some even offer to pay to remove their crap. It's amazing and I don't know why more people don't look for scrap metal to sell.
Facebook Marketplace
On Facebook I have seen people post metal items they don't want and are giving away for free. Baby items are rampant on Facebook such as metal strollers, metal baby swings, etc.
#4 Search Ranches and Farms
Several farms and ranches have old machinery and other items that they don't want. Search for farms or ranches using Google and ask if they need to remove junk. I bet that several of the owners will be so happy to remove that crap from their property that they will pay you handsomely. Then, you can turn around and sell the junk for money! It's good as gravy for you.
#5 Shooting Ranges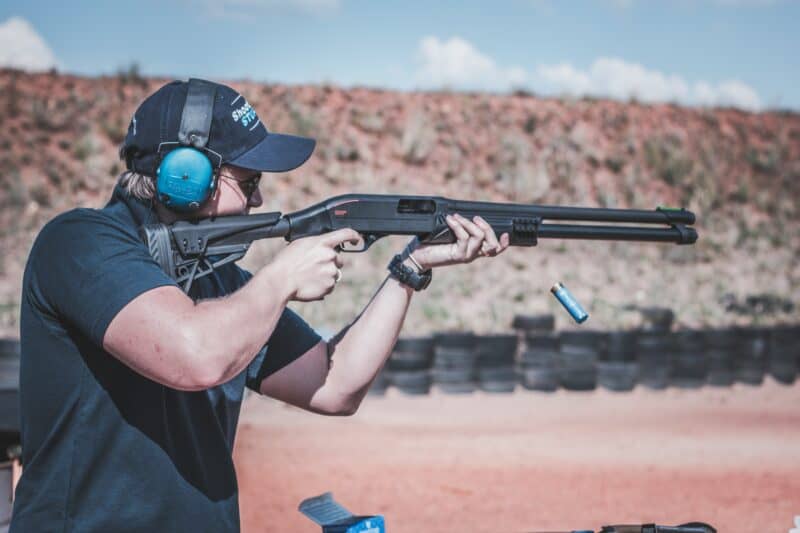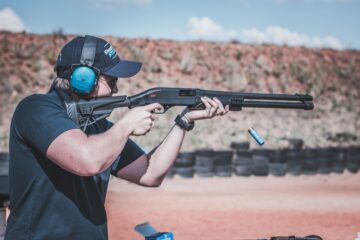 Brass shells fetch a hefty price. As of this posting on April 5th, 2019 Brass is almost $2 a pound. Ranges have so many of these things laying around that they don't know what to do with them.
Shooting ranges throw away this treasure because they don't know what they are worth or even care most of the time. Contact a range near you and ask if they have any brass shells you can take off their hands.
#6 Dumpsters Have Scrap Metal Near Me
I know it is icky, but checking dumpsters is a great way to find scrap metal. Wear protective clothing including gloves, face mask and heavy boots before going diving. You can find the best scrap metal at repair shops and retail stores.
#7 Medical Care Centers and Hospitals
Hospitals and other care centers have wheelchairs, walkers, fixtures, and appliances that they are wanting to get rid of. Ask the administrators by giving them a call to find out how you can take their trash (really treasure) off their hands.
#8 Garage Sales and Flea Markets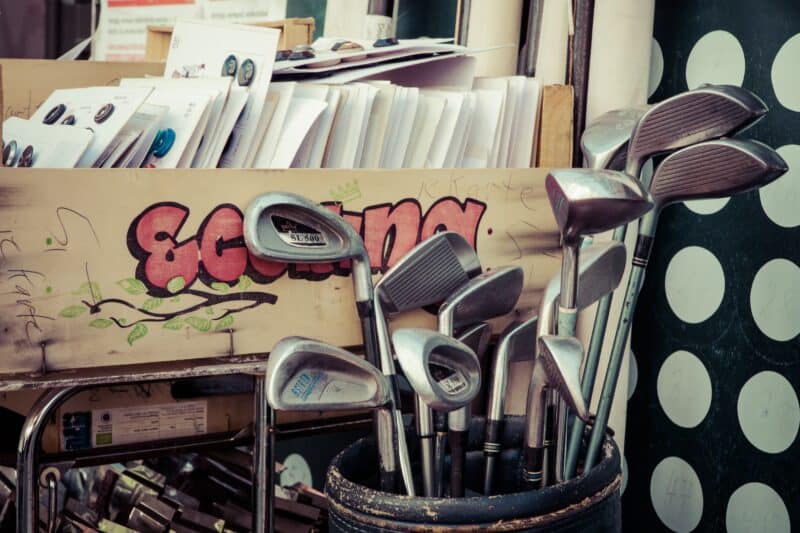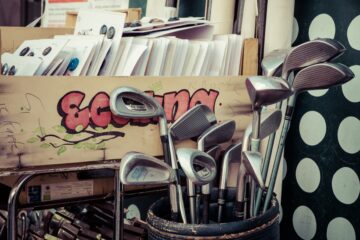 If you are willing to pay a small fee, you can find metal goods from garage sales and flea markets. People are charging very little for these items so you can make a great profit. Look for metal appliances, baby strollers, baby swings, metal chairs, etc.
#9 On the Side of the Road or Highway
In neighborhoods and on the side of the highway, you can find metal that is there for the taking. First come, first serve!
Lots of metal came from traffic accidents or lost semi truck hubcaps on the highway.
In neighborhoods, people throw away old appliances, lawn equipment, baby items, furniture, old mattresses with metal springs, and more.
Scrap Metal Near Me and You!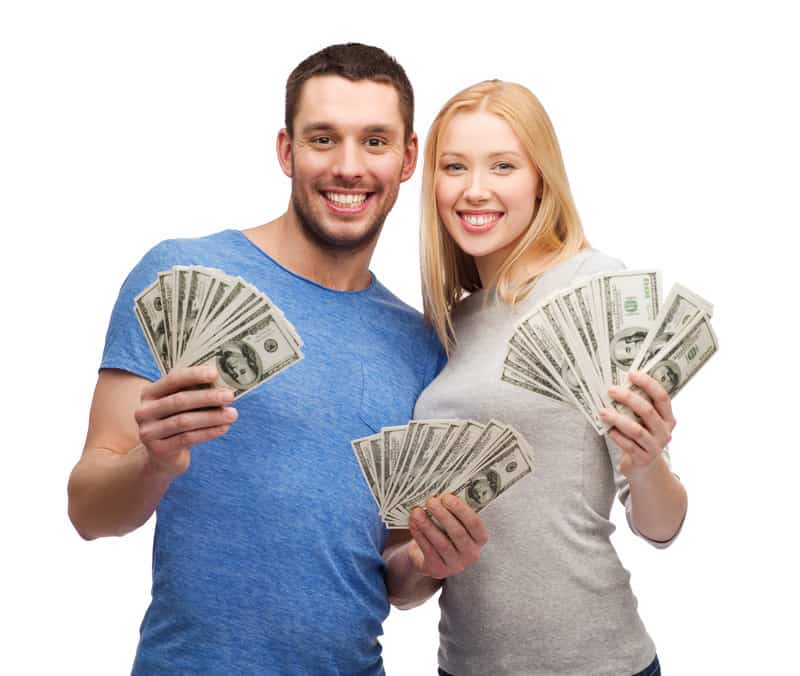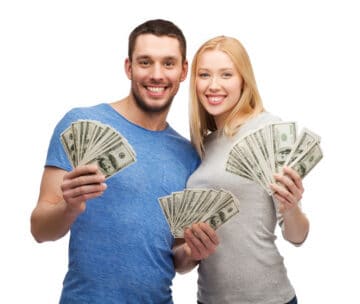 As you can see, it is easy to find scrap metal to sell for big money. Get out bright and early before everyone else to look for the scrap metal as a bonus tip. Think of the world as an ocean and the tide comes in to bring in free treasured items.
If you don't get there first, then everyone else will find it. I wish you luck whether you sell scrap metal as a side hustle or a full fledged scrap metal business!
BONUS: If you want to find how to get more for your metal when you sell the scrap metal that you find, then go to Scrap Yard Near Me 2019: Gets Loads of Money for Scrap Metal or Cars!
Today, get 50% off our Scrap Metal Business Toolkit for Mom Beach readers.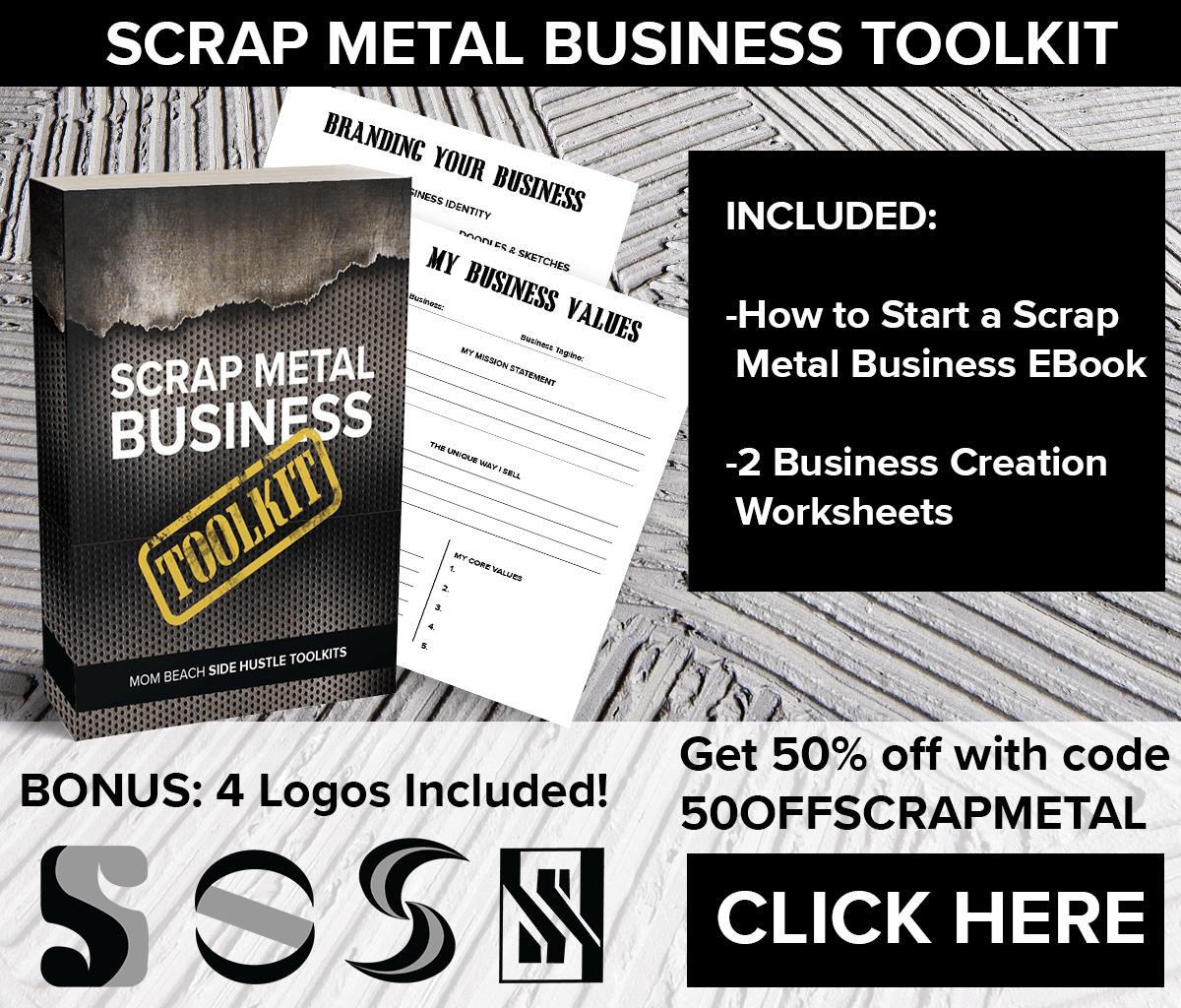 To your success,
Becky of Mom Beach
Related Posts
Pin to Pinterest