Mother's day is usually celebrated every second Sunday in May. People typically buy gifts for their moms and spend some time with them. It is quite clear that the woman who not only brought you into this world but also raised you deserves all the love, respect, and affection in the world. We came up with the 7 best mother's day activities for celebration at home.
This is a guest post by Joseph McLean. Take it away, Joseph!
Best Home Activities with your Mom
So have you been thinking of what you are going to do for your mom this year? If you've tried creating a list of fun activities to do indoors, we are here to help you complete that list. Also, if you have no idea what you're going to do for your mom that day, we've got you covered.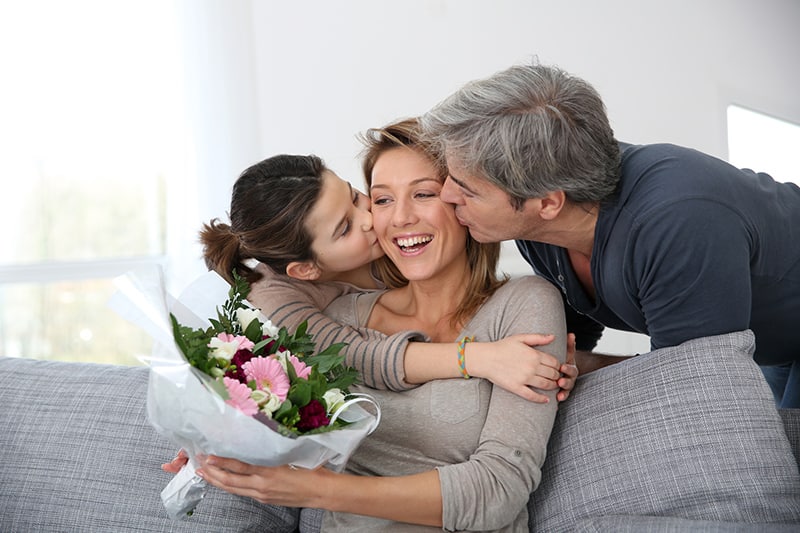 Mother's Day activities are going to be different in every household. But almost every mom expects gifts or a poem that will show how much her children appreciate her. The best thing about moms is that they understand anything you do for them, no matter how small.
Showing your appreciation for your mom, aunt, grandmother or spouse with these activities will make them happy and peaceful. The best part is you don't have to go out. Most moms love celebrating at home with their loved ones close to them. Here are some of the best indoor activities with your mom.
#1 Make some music
Nothing brightens Mother's Day celebrations like good music. As the popular saying goes, music is medicine to the soul. Listening to old music with your loved ones will not only be soothing but also help you see how far you've come.
There are specific songs that always remind you of your childhood or some specific occasion. You can also play your mom's favorite songs to spice up the celebrations.
Another way to spice up the celebrations is by having all members of the family perform or even contest. Other family members can rate performances and also record so that they can play them during next year's celebrations. The person with the highest score wins.
---
Related Posts:
---
#2 Plant some flowers
If you have some space in your garden, you should consider creating a Mother's Day canvas. All you need to do is buy several packets of flower seeds that will grow and thrive in your region. And then have your children write a short message or draw a picture in the garden with a stick.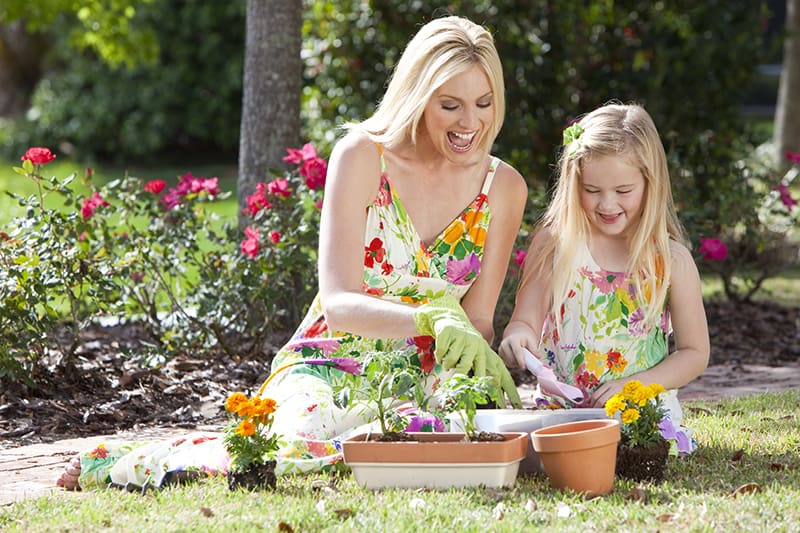 Plant your seeds into the lines drawn on your garden and then water them every single day. After a couple of days, your message or picture will be quite clear, and you'll appreciate the effort once the plants grow big.
#3 Find the humor in family
Consider starting a new tradition this year by creating a comic strip for the family. All you have to do is take a long piece of paper and draw three large squares next to each other like the ones you'll find on a newspaper comic strip.
Next, think of a celebration, event, or something funny that happened during the year or last year and illustrate it with paints, markers, and crayons. To make it more interesting, include a date, dialogue, and title such as "Life with the Anders."
Older children can help in sketching and writing while the younger ones can dictate their thoughts or add some color. Save the comic strip and consider creating another one next year. After a couple of years, consider compiling all the pieces into a book. Next, thread all the pages with a sturdy yarn.
#4 Rest and relaxation
At one point, you'll need some time alone during the celebrations. It's going to be challenging to spend time alone when your loved ones surround you. Therefore, ensure you get what you need by asking for it in advance.
For instance, before Mother's Day celebrations, consider giving your kids or spouse a list of services that you desire. They need not be many. The list can include:
An hour alone so that you can call a friend or relax in the tub

No sibling squabbles for a couple of minutes

A manicure at your nail salon

A chance to sleep early
Spending some time alone is essential if you want to know yourself and understand your loved ones. And Mother's Day is the best day to connect with yourself.
#5 Read a great book
If you just want to relax on Mother's Day, you can take a blanket outside and read any book that excites you. It could be your children's fantasy books or a self-improvement book that will help you become a better mother. Reading these books with your spouse or kids will significantly improve your experience.
#6 Hug your loved ones
The best part about Mother's Day is sharing your love with your family. Scheduling time for hugs and kisses will not only fill the house with respect but also laughter.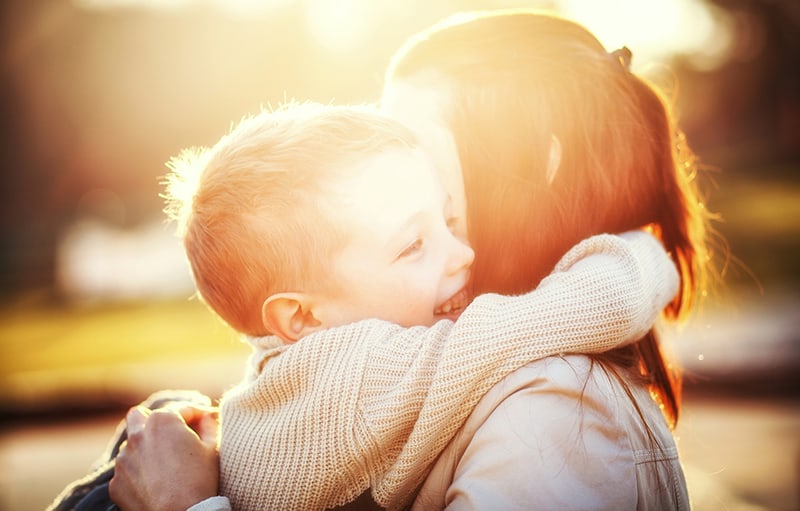 Taking group hugs and personalized hugs will help in resolving family problems and creating stronger bonds. Hugs can resolve deep-seated issues. You can even do this with your friends if your family is not close.
#7 Make an impression
On a calm sunny day, go outside and have your kids or any loved one place their hands or feet into a tub of colorful non-toxic paint. Grab a butcher paper and have everyone press their hands or feet onto it, with the prints, including the person's name date and special message. And then give it time to dry. Repeat this process every year and see how quickly you or your children grow.
Next, let us look at gender equality and where women stand today.
Gender Equality Where Do Female Entrepreneurs Stand Today
Today, female entrepreneurs are economic powerhouses that have contributed to trillions of revenue and millions of jobs. History shows us that they have faced more significant obstacles than men in a bid to raise and secure their investments.
As technology continues to equalize the playing field, more women entrepreneurs are taking on the challenge and creating empires than no one would have dreamt of a few decades ago. Mother's Day is around the corner, and the majority of people are already making plans to celebrate such women.
How it all started
It all started when Anna Jarvis began campaigning for Mother's Day to be recognized as a holiday in the United States back in 1905.
After her mother's death that same year, young Anna wanted to show respect to her mother by continuing where she left and working hard to create a day dedicated to moms across the world.
After getting financial assistance from John Wanamaker, a department store owner in Philadelphia back in 1908, she organized and celebrated the first official celebration at the Methodist church in West Virginia. After the first official celebration was a success, Anna decided to remain a spinster and childless her entire life. She also promised to do everything she could to see this holiday on the calendar.
After her mother's death that same year, young Anna wanted to show respect to her mother by continuing where she left and working hard to create a day dedicated to moms across the world.
Four years later, many towns, churches, and states have already adopted Mother's Day as part of their celebrations, and Anna has established an association called Mother's Day International to help her achieve her goals. Her patience and persistence paid off in 1914 when President Woodrow officially signed and set Mother's Day on every second Sunday in May.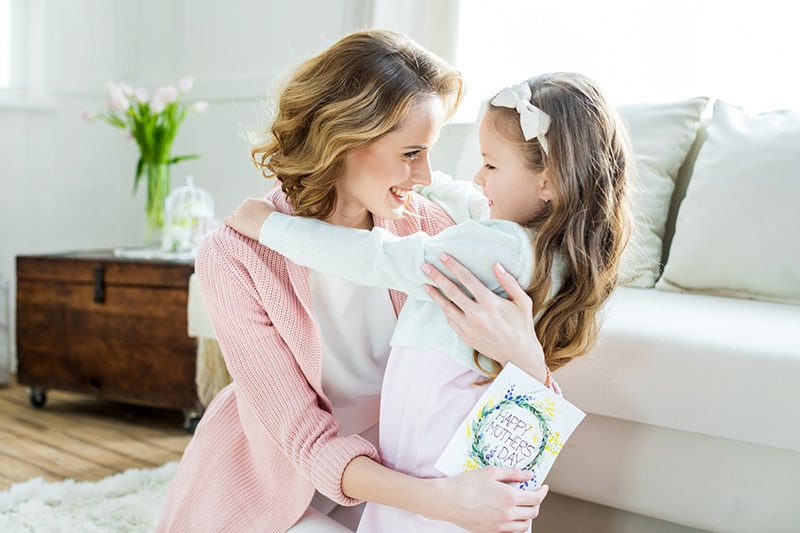 Since that day, the holiday has become commercialized as most organizations do their best to manufacture and deliver gifts and cards associated with mothers. Before her death in 1948, Anna protested the move to commercialize Mother's Day. She insisted on the importance of honoring mothers wholeheartedly through handwritten letters that express love and gratitude and not showcasing material things.
Today, everyone celebrates Mother's Day in their way. Some prefer showering their moms with cards and gifts while others spend time with their mothers and help them with house chores. Depending on your situation, you should not forget to celebrate Mother's Day.
Today, everyone celebrates Mother's Day in their way.
At times, people debate and discuss Mother's Day celebrations. Some are for it, while others are totally against it. Not everyone has a stable relationship with their moms. Some lost their moms when they were very young, which means that they've never had a motherly figure in their life.
For this reason, Mother's Day celebrations are not limited to giving gratitude and showering love to the person who gave birth to you. You can also celebrate the one who raised you even if she is not your biological mother—those who don't have mothers celebrate in different ways. Mothers, too, have gatherings where they celebrate what it means to become a mother. Today, everyone has their version of celebrating Mother's Day.
Regardless of the way you celebrate Mother's Day, the goal is to appreciate mothers and express gratitude to mothers because no one in the world has done more for you than your mother. There are many why people celebrate Mother's Day every year.
Reasons to Celebrate Mother's Day
It seems like every month, there is a special holiday that needs to be taken care of with gifts, cards, and time. This Spring does not only bring Easter but also Mother's Day. Mother's Day is one of the celebrations that we should take time to recognize and appreciate. After all, without a mother or guardian, you would not be where you are today.
M stands for Meal
Whether your mother was a waiter, restaurant manager, or corporate leader, you have to salute her for what she has done for you. Whatever the occupation, your mom may have prepared meals every day for the family, and this was no easy task. Unlike other cooks, mothers prepare meals with love. No person in the world can prepare mouthwatering meals like your mother.
O stands for Open-Hearted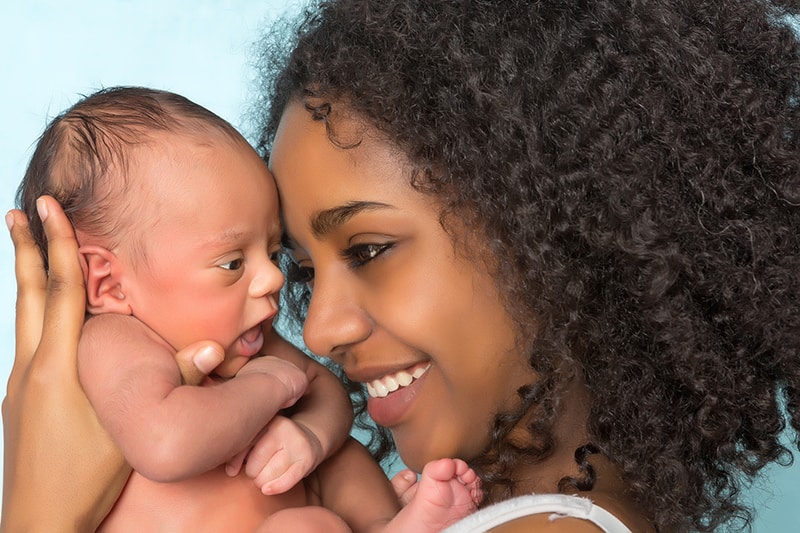 Moms tend to be open-hearted and will do anything for their children. You never want to mess with a momma bear!
T stands for Teaching
There is no great teacher like a mom. Children develop and improve essential life skills needed to survive in this world thanks to their moms.
"Moms teach their children how to walk, jog, and run in a world that wants to pin everyone down. Moms teach the art of negotiation to help us stand on our own two feet with determination and boldness, especially when in bad situations.
Thank your mom for your courage," says Jessica Meryland, the best essay writer from best online essay writing services, who works a lot from home as a freelance writer, who has several children of different ages and hobbies.
H stands for Hearing
Most moms are great listeners. They can tell the difference between a cry of pain and annoyance without talking to the child. She can hear the slow creeks of a door or small rattles of the cookie jar in the middle of the night.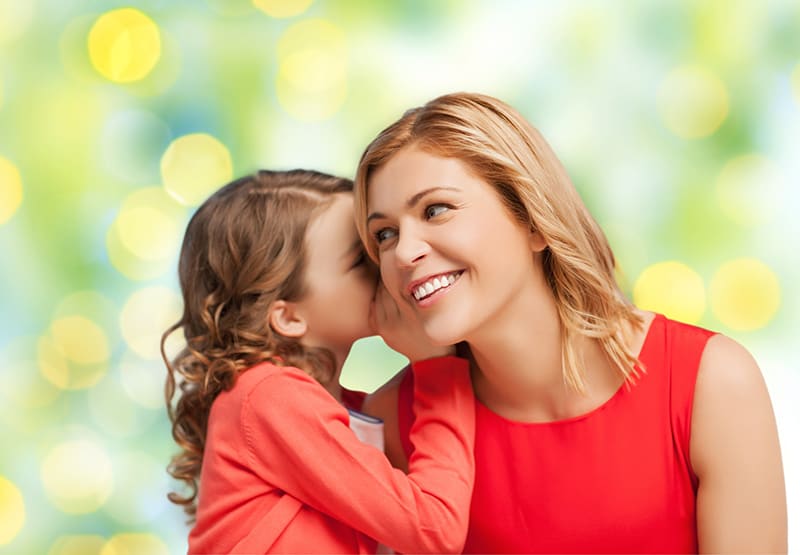 Her ears can detect the giggles of love or the cry of a broken heart. Moms always hear us whether we speak or not. Thank your mom for always listening to you and being there to support you.
E stands for Eternal
According to the researchers' reports of professional writing services online, the moment a child is brought into this world and placed under her arms, he or she is sure of being loved eternally. It doesn't matter how you look or smell like. You can be the best performing kid in class or a slow learner.
But your mom will always be there to cheer and motivate you to be great. Nothing can be compared to a mother's love, which is not only eternal but also boundless.
R stands for Right
As we grow up, we tend to think that our moms are so old fashioned, and we brand ourselves as the wise people who have everything figured out. However, time always proves us wrong. And we come back to realize that our moms were always right.
Your mom was right about the latest fashion trend, studying hard even though you wanted to have fun all the time and your first love. Thank your mom for always telling you the truth and being there for you despite not listening to her.
More Mother's Day Activities to do Indoors?
Showing appreciation for your mom is one of the best things you can do on earth. You wouldn't be where you are today without your mom. Mothers sacrifice a lot to make their children happy. It's time to make your mother happy by spending time with her and doing great things together. No matter how small your contribution is, your mom will always appreciate it.
Do you have more ideas for Mother's Day activities to do indoors? Let us know in the comments!
About the Author: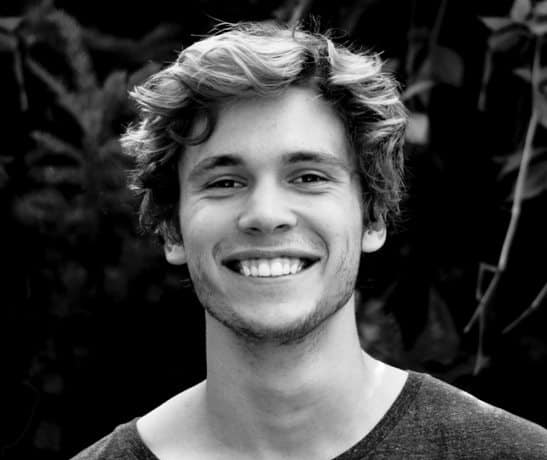 Joe McLean is an experienced freelance writer, who shares his proofreading and best paper writing services with Papersowl.com Reviews and Buy Custom Essay regularly. He is well versed in technology, business, education, and philosophy. You can contact him via Twitter or LinkedIn.
Related Posts:
Pin to Pinterest:
Pin to Pinterest so other moms can find out these Mother's Day activities to do at home.