A lot of people want to make money these days. People are thinking outside the box, no matter how little the income may seem, they just want to get the money flowing in. In this article, we will show you the top ways to make money as a kid.
The age requirement may be a barrier for some as they might appear too young for some jobs. In this article, we will be discussing some of the ways kids can make money fast without having to worry about their age.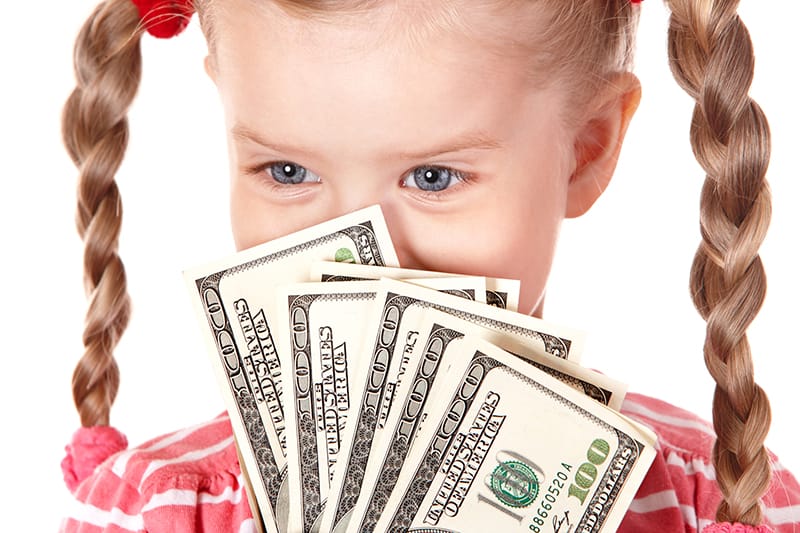 Almost every job or money-making service has an age requirement but becoming an entrepreneur doesn't matter if you are a kid or an adult. The only tasking thing about an entrepreneur is that they have to keep generating new ideas from time to time to be successful.
All of these ways listed below have been tested and approved for kids to make money in the world today. A lot of money can be made in these ways if only the person is willing to put in the effort.
There is something for kids of all ages on this list ranging from twelve years, thirteen years and below so don't be scared just carefully peruse it.
---
Related Posts:
---
Here are 15+ Easy Ways to Earn Money as a Kid
Note: That for the first 3 ways listed below, a guardian or parent will be required to monitor the kids when they come online and also the kids have to be thirteen years and above to qualify.
#1 Take Paid Online Surveys (Earn up to $50-$100 a Month)
As a kid, wouldn't you like to get paid big bucks for giving brands your opinion on how to better deliver products and services? If so, you need to try signing up for Swagbucks or Survey Junkie. Swagbucks offers you a sign-up bonus of $5.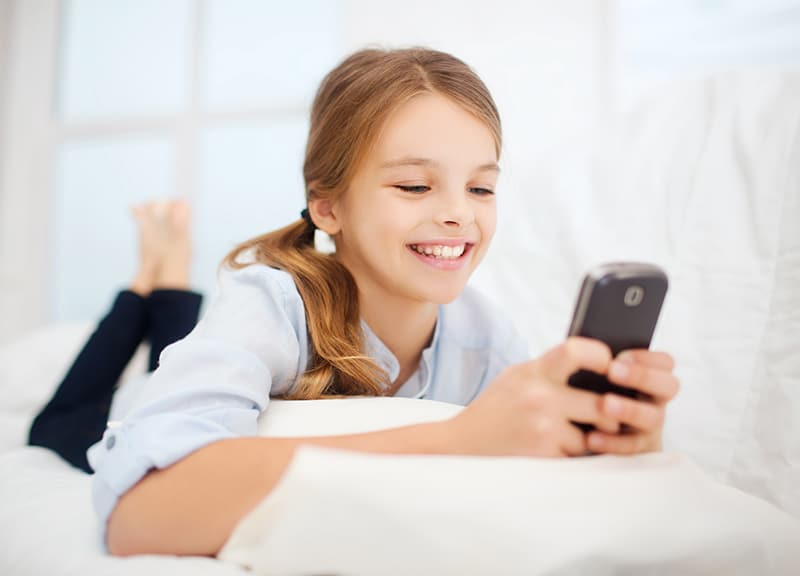 The more surveys you apply for, the more your chances to make more money. It all boils down to the amount of effort you are willing to invest.
It is advisable to open a different email account strictly for the survey as it will be easier to access when you start getting overflowing emails.
✅Click here to start making money with Survey Junkie!
✅Click here to get a $5 sign on bonus from Swagbucks!
#2 Walk or Pet Sit Dogs
Having a dog for a bet comes with a lot of responsibilities and dog owners might be occupied with personal activities. They will make sure that their dogs get the love and care which it deserves because they are treated as part of the family.
Sign up on care.com or rover.com so clients can reach out to you. A guardian or parent will be needed to guarantee your registration. You can also share flyers within your neighborhood so you can get contacted. This is another great idea on how to make money as a kid.
A thirty-minute walk can earn you around $20-$30.
#3 Flip Products on eBay
This job needs parental guidance or someone trusted by their guardian/parents. Mostly done in the summer, it is mainly for entrepreneurs.
You can make more than $130,000 flipping items PART-TIME from thrift stores and Flea Market and sell again on eBay. Master Flipper Rob who is from Flea Market has his family involved.
The capital is not enormous. To find items, Rob advises his student been with as low as $20-$50. This can enable them to make up to $100-$300 and some additional profit.
A free workshop was created by Rob to switch your desire for visiting a flea market, yard sales, and thrift stores into a reselling business that yields profit within fourteen days.
You also need the supervision of a guardian/parent to sign up on eBay.
#4 Sell Candy/Baked Goods
You can make money by selling baked goods like cupcakes and cookies online with Shopify. Shopify currently has a 90 day free trial, but they usually have a 2 week trial. Find out now!
It has proven to be very profitable.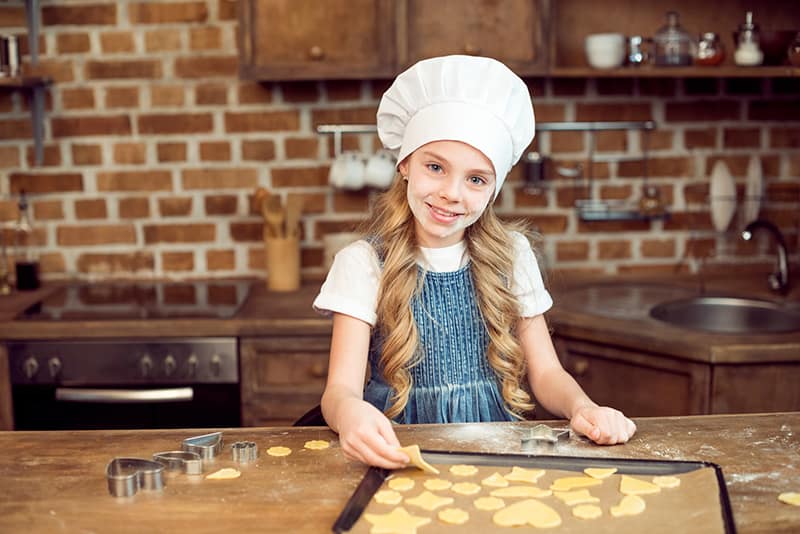 You can promote your website through social media or family and friends. For starters, you can limit sales to your state so shipping the products won't be a problem.
As kids, you can sell pop soda, chips, and candy to your classmates. You can make up to $200 every week selling for $1.
✅Click here to get a 90 day (or 2 week if that promotion is over) free trial with Shopify!
#5 Become a Reviewer with Slice the Pie
With Slice the Pie, you can give your opinion to brands, record labels, and artists by giving them a review of their music or clothing before it goes out to the public. This can help them make better decisions and earn you money as a kid.
After signing up, you will be given a referral link that you can use to invite friends. The more friends you invite with the link, the more money you make for yourself when they sign up. For the first 60 days, their total review allows you to earn 20%, while you earn 10% after.
You can convince friends by showing them the results of the reviews you have done and the payment you got from it as those will prompt them to sign up. Also, put them through the process of signing up with your code and link.
#6 Start a Youtube Channel
A total of $22 million was made by a seven-year-old Ryan from his YouTube account last year alone.
At the age of 4, he began his own YouTube show because he always watched toy reviews. Fortunately for him, he got his big break as one of his videos went viral.
Just like Ryan, you don't necessarily need to come up with new ideas or concepts to start up a channel on YouTube.
Ryan did not skyrocket to the top instantly, he had a humble beginning and he was patient. This method might not earn you money fast but with time it will certainly pay off if you are patient.
#7 Start a Website
Another way to make a lot of money without age being a barrier is by starting up a website on Weebly. Once you know what to do then you are good to go. You may decide to start it up just for fun. With Weebly, all you do is drag and drop to create a unique website that you can use for yourself or sell your website design services on Fiverr.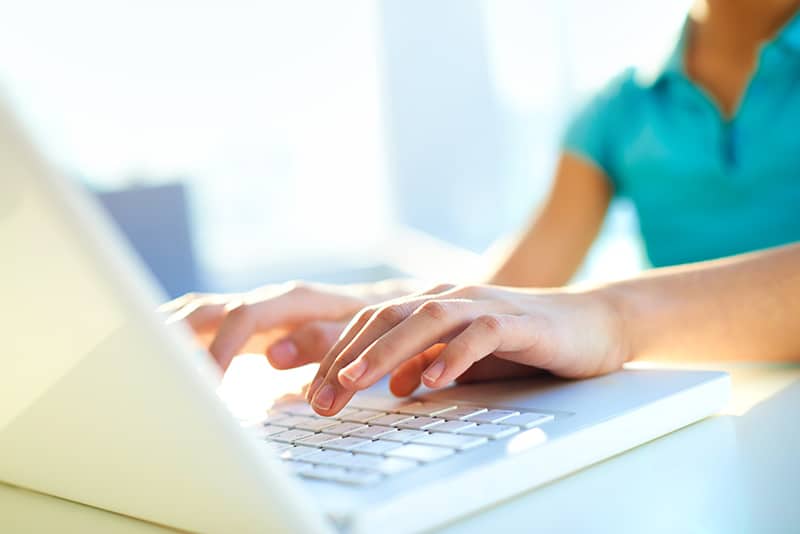 Most people have the mentality that building a website can be difficult and so they prefer to pass it on to someone (which will cost money), rather than have it done personally. Designing a website can cost up to $1,000 or more depending on how good you are. You can also finish up a website within a day or two depending on the specifications of the client. This is another awesome idea on how to make money as a kid.
✅Click here to create a website with Weebly!
#8 Babysit / Be a Mom's Helper
These days there are a lot of moms who stay at home and those who work from home. You can offer to babysit and if you aren't old enough, don't let that discourage you. Some of these moms won't mind working and attending to other things while they pay someone to take care of the kids.
A lot of kids are earning extra money from this during summertime and other seasons.
As kids, you can get additional money by helping clients with a few house chores while the kids are asleep.
#9 Lemonade Stand
To make the may out of this, you need to think of places where you can have access to a lot of people. Have your guardian or parent take you to a nearby park that is active and set up there. For instance a football pitch, volleyball court, basketball court or anywhere you can have to access people that can patronize you and help you earn enough money.
Most of the athletes will be thirsty and would need a cold cup of lemonade or water so either way, you end up making money.
To be sure you are free to make sales, verify by contacting your city's ordinance for approval.
#10 Car Detailing Service
This is something every kid can easily engage in as the process involves washing of car windows, polishing both the inside and outside, vacuuming, and washing a car.
The business can earn kids up to $50 to $125. Due to the competition, kids can lower their prices to get more clients and still make good cash.
You can start with your parent's car, snap a picture of what their vehicle looks like before and after to display how good you are to clients. You can also reach out to those in your neighborhood, trying out for free so they can help you reach out to others.
#11 Lawn Care Service
This is another good incentive for kids to make money. A lawn care service can earn you money if you do a good job, you get paid well and your clients can also refer you.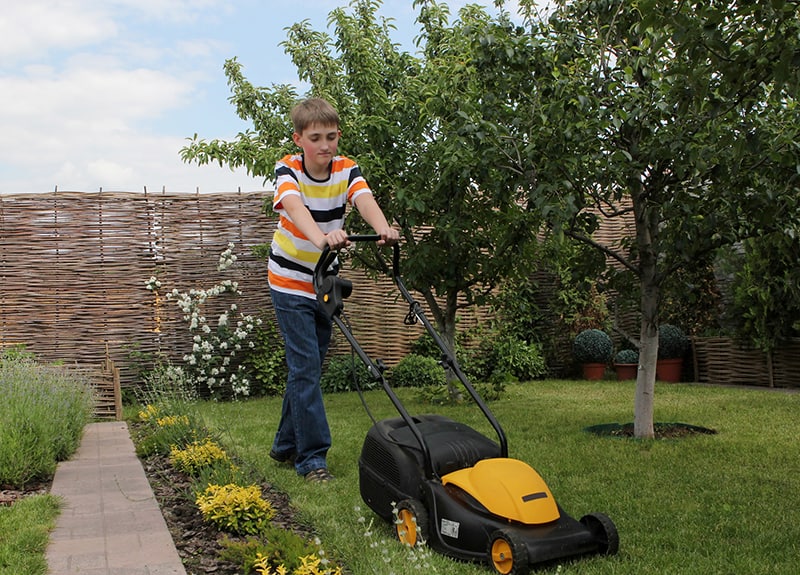 You can also include edging taking, mowing the lawn, cleaning gutters amongst the services you render. If it snows in your area, you can also include shoveling snow.
You can start at home and take a really good picture of how your lawn looked before and after to convince your client of how good you are for the job.
#12 Start a Cleaning Service
A lot of kids may not fancy this service but it is one of the good ways to make money. Also, most adults like to encourage kids to strive to work hard and so they will be pleased to allow you to clean their house provided they are assured you know how to do the job.
To build trust with your client, you can offer to do the first job without being paid and make sure you do a very good job that proves how worthy you are for the job. Once they see how awesome you are at it, they can help you spread the word to their family and friends of your services. For every hour you work, you can be paid between $25 to $45.
✅Read our guide on how to start a cleaning business from scratch!
#13 Resell Items Online
Selling old toys, old shoes, and old video games that you don't need anymore can be a good means of making money.
To sell them, visit a local consignment shop, Plato's Closet to resell old clothes. Gamestop will let you resell old video games!
#14 Photography
If you have a passion for taking pictures, then you can make money as a kid. Getting a contract for events like weddings and higher occasions might be difficult but you can assist the main photographer in charge to earn big bucks.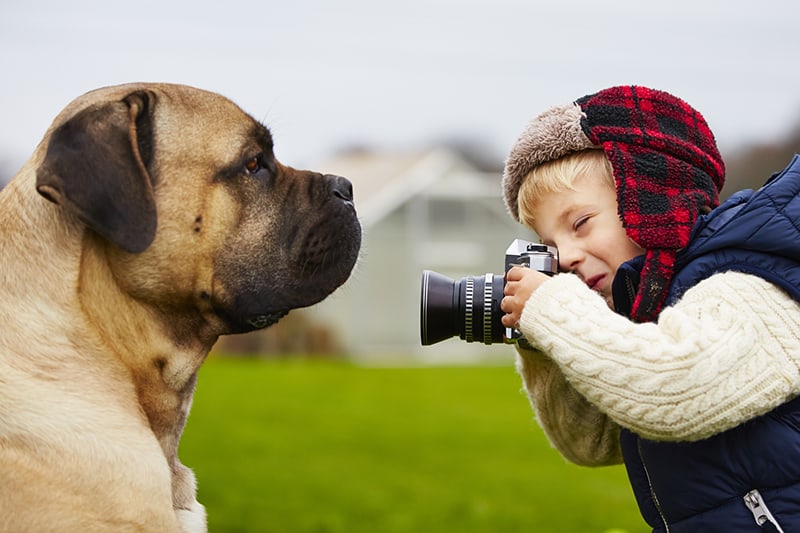 With time work of yourself and improve your skills so you can land big deals for site, and magazines. Also, invest in quality cameras to help you improve your quality. You can even use your smartphone to take photos.
You can even sell your photos online as stock to the following companies:
#15 Start a Jewelry Business
We all know how expensive a piece of good jewelry is. Millions have been made through the sale of jewelry and it is not limited to kids. A teenager has made $100,000 from the sale of jewelry.
Purchase materials from a hobby store and resell at craft shows, at school, Etsy, or open a Shopify store. You will love this idea on how to make money as a kid.
✅Click here to get a 90 day (or 2 week if that promotion is over) free trial with Shopify!
#16 Solve a Problem by Inventing a Product/Service
One of the greatest attributes of a good entrepreneur is the ability to create or invent a product or service that can solve a problem and make money for them.
Final Thoughts on How to Make Money as a Kid
Amazingly, you feel inspired to make money for yourself. I hope the various ways listed in this article has been helpful. You can also search for more ways as these are the ones we have tested.
Note that it is important to save money as it is to make it so that it is readily available whenever you need it. Another thing you need to acknowledge is that setting goals can help you save money and have a plan for your money.
Investing your money can go a long way to benefiting you in the future. It is good to forecast into the future and be ahead of your commentaries in your finances and knowledge.
---
Related Posts:
Pin to Pinterest:
Pin to Pinterest so you can help others learn how to make money as a kid too!