In the internet and digital technology age, making money online has grown as a way to earn a living. The internet has created countless opportunities for people to work from home, start businesses, and earn money on their terms. For beginners looking to make money online, one should know a few things to get created. Choosing a niche, building a platform, acquiring followers, and monetizing the platform are essential. Here is a guide on how to make money online for beginners.
#1 Article Writing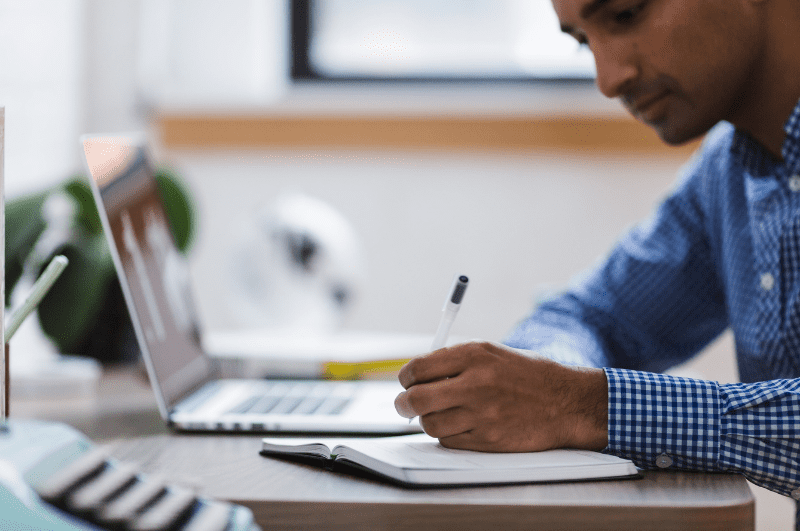 Article writing is a popular way to make money online, especially for those passionate about writing. Several websites pay writers to create content on a variety of topics. These websites include Upwork, Freelancer, and Fiverr. To get started, create a profile on one of these platforms, and start bidding on writing jobs that match your skills and interests.
Excellent writing skills and delivering quality content within the specified deadlines are essential. The pay for online writing jobs can vary, so it's important to research the market rates and ensure your rates are competitive.
#2 Testing Websites and Apps
Testing websites and apps is another way to make money online for beginners that require little investment. Companies hire testers to evaluate their website or app's usability and provide feedback. To get started, sign up for testing platforms such as UserTesting and Userlytics.
As a website or app tester, one must navigate through the website or app and provide feedback on its functionality, user-friendliness, and design. The pay for website and app testing jobs can vary, but it can be a great way to earn additional money in your free time.
#3 Starting an E-commerce Business
Starting an e-commerce business is another fantastic way to generate residual cash. E-commerce businesses allow individuals to sell products or services online and reach a wider audience. To get started, one should choose a niche that they're passionate about and research the target audience.
Several e-commerce platforms, such as Shopify and WooCommerce make it easy to create an online store. However, an e-commerce business can be a lucrative way of making money online with the right strategies. All you need to do is invest in product sourcing, inventory management, and marketing to ensure the success of your e-commerce business.
#4 Becoming a Freelancer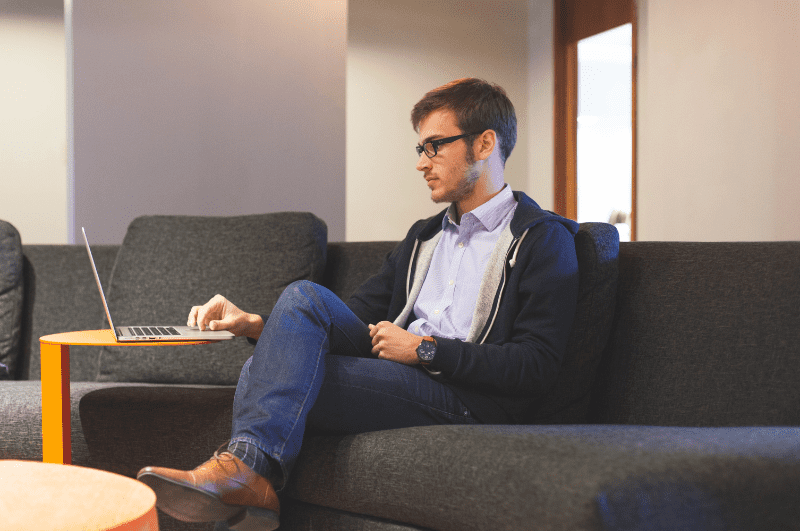 Becoming a freelancer can be a great way to make money online for beginners, especially those with specialized graphic design, programming, or digital marketing skills. There are several freelance platforms, such as Upwork and Fiverr, that connect freelancers with clients who are looking for their specific skills.
To succeed as a freelancer, one needs excellent communication skills and to deliver quality work within the specified deadlines. The pay for freelance jobs can vary depending on the project's complexity and the freelancer's experience and skills.
#5 Conducting market research
Conducting market research is a good way for beginners can make money online. Register for market research platforms like Survey Junkie and Swagbucks to get started. Companies hire market research firms to conduct surveys, focus groups, and other research activities to gather consumer preferences and behavior data.
As a market researcher, one must complete surveys and participate in focus groups. Therefore, the pay for market research jobs can vary depending on the research's complexity and the time required.
#6 Selling new and used products
Selling new and used items on Amazon Marketplace and eBay can be a great way to make money online for beginners. The platforms are among the top marketplaces where beginners can access many customers to sell to. Instead of building an e-commerce shop, one can sell items on the media, which can be a boon for beginners since no special skills are needed, and it is a legitimate way of earning a decent income.
After going through the approval process, the gates will open to many prospective buyers. However, beginners should adhere to some principles when eBay and Amazon.
#7 Renting out an extra room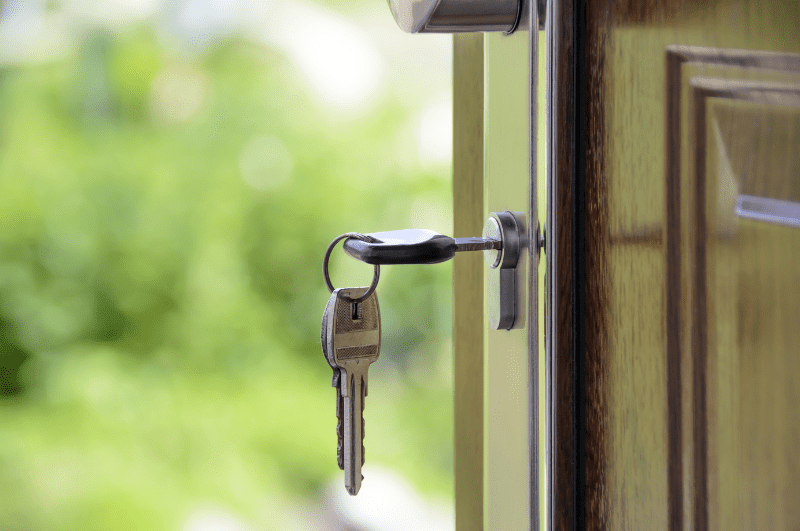 With platforms like Airbnb, one can earn extra cash by renting a spare room. If you have a spare room or property, renting it on platforms like Airbnb can make some extra cash. Many travelers prefer staying in homes to hotels, and Airbnb allows one to list their home for short-term rentals.
The process is simple – the person renting creates a listing, sets a rental price, and Airbnb handles the rest. It's an excellent opportunity to make money online for beginners, especially if you live in a popular tourist destination.
#8 Picking tasks on Amazon's Mechanical Turk
Amazon's Mechanical Turk platform connects businesses with freelancers to complete small tasks. The tasks, such as data entry, surveys, or research, are usually simple. The pay may be low, but it's an easy way to generate extra money during your spare time.
Sign up for an account and browse the available tasks to get started. Temporary requesters or employers will set the price of every job and approve the finished product before one gets payment. Approval can take up to three days, depending on the task one pick.
#9 Making money from a blog with affiliate links
For those passionate about writing, starting a blog can be a great avenue to make money online for beginners. One popular method is affiliate marketing, which involves promoting goods or services and earning a commission for every sale made through an affiliate's unique affiliate link.
To get started, one should pick a niche they're passionate about and create valuable content. Then, once there is a following, the individual can start promoting products that align with their niche and earn money through affiliate marketing.
#10 Becoming a Voice-Over Artist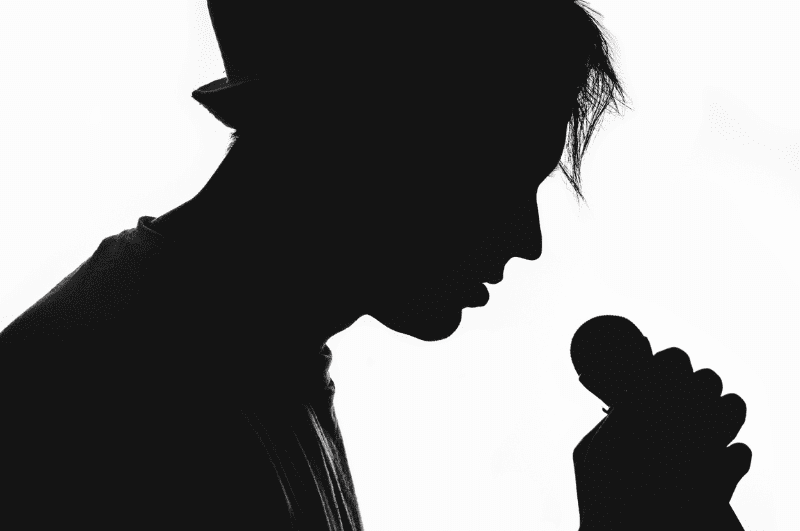 Individuals with a unique voice or skilled at mimicking different accents and tones can make money online by becoming voice-over artists. Voice-over work involves recording audio for commercials, cartoons, audiobooks, and more. One only needs a good-quality microphone and some essential audio editing software to get started. Voice-over work is available on freelance websites like Fiverr or Upwork.
#11 Becoming a Mystery Shopper
Mystery shopping involves visiting stores, restaurants, or other businesses and evaluating the customer experience. Mystery shopping can include things like the establishment's cleanliness, the quality of customer service, and the overall ambiance.
Mystery shoppers are typically paid for their time and receive free products or services in exchange for feedback. You can find mystery shopping opportunities on websites like Secret Shopper or Market Force.
#12 Selling School Notes
Selling school notes can be a great way to make money online for beginners. Several websites allow students to buy and sell notes, including StudySoup and OneClass. Before selling notes, one should ensure they have permission from their professor and that the notes are accurate and comprehensive.
The notes need complementary study documents containing general and crucial information, such as study guides, summaries, or flashcards. It is important to avoid committing plagiarism or academic misconduct by preventing the sale of copyrighted material.
#13 Becoming a Consultant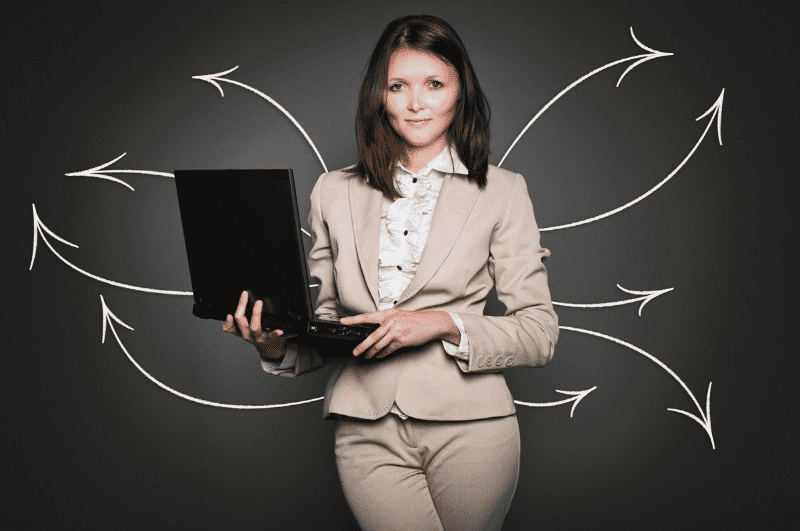 With expertise in a particular field, one can become a consultant and offer their services to businesses or individuals. For example, those with experience in marketing could provide consulting services for small businesses looking to improve their marketing strategies. To get started, one must create a website or LinkedIn profile showcasing their skills and experience.
Freelance sites like Guru and Upwork offer consulting opportunities. It is important to note that payments will vary depending on one's knowledge and reputation. Interestingly most business owners are ready to spend high amounts to get services of top qualified consultants irrespective of how someone bills.
#14 Become a social media influencer
Social media is an essential tool that can help people make money online. By becoming a social media influencer, beginners can earn money by promoting products and services to their followers. Social media platforms like TikTok, Instagram, and YouTube are great places to start.
To become an influencer, beginners should create quality content that resonates with their target audience. Engaging with followers regularly, collaborating with other influencers, and staying up-to-date with industry trends are also essential.
#15 Selling stock photos and videos
Another avenue to make money online for beginners is by selling stock photos and videos. Companies, bloggers, and other content creators use stock photos and videos to enhance their content.
Beginners can start by creating high-quality photos and videos and uploading them to stock photo websites such as Shutterstock, iStock, and Getty Images. The key to success in this field is to produce unique and creative content that stands out.
#16 Monetize Twitch channel
Twitch is a popular streaming platform that has gained a massive following recently. It's an excellent platform for gamers and streamers who want to monetize their content. To make money on Twitch, beginners can build a following and regularly engage with viewers.
Twitch offers various monetization options, such as donations, subscriptions, and ad revenue. Beginners should focus on creating quality content that resonates with their viewers and building a loyal following.
#17 Graphic and web design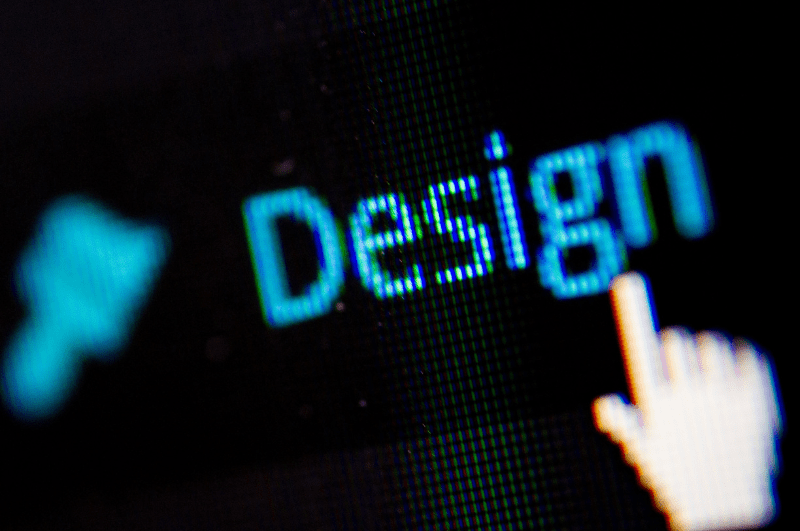 Graphic and web design is a lucrative field that offers numerous opportunities for beginners. In the current age, graphic and web design skills are in high demand. With most enterprises transitioning online and trying to expand and market their services, web and graphic design can be an excellent niche to make money online for beginners.
Freelancing platforms such as Upwork and Fiverr are excellent places to start. To succeed in this field, beginners should develop their skills and create a strong portfolio. It's also essential to stay up-to-date with industry trends and technology.
#18 Become an SEO expert
Search engine optimization (SEO) is optimizing a website to rank higher in search engine results. It's an essential aspect of digital marketing; companies are ready to pay top dollar for SEO experts. Through online courses and tutorials, beginners can learn SEO basics and build their skills.
Once they have the necessary skills, they can offer their services to companies and individuals. Taking time to learn the full grasp of SEO can be rewarding. For instance, professional SEO experts can receive premium hourly earnings of thousands of dollars per project.
#19 Start a drop shipping business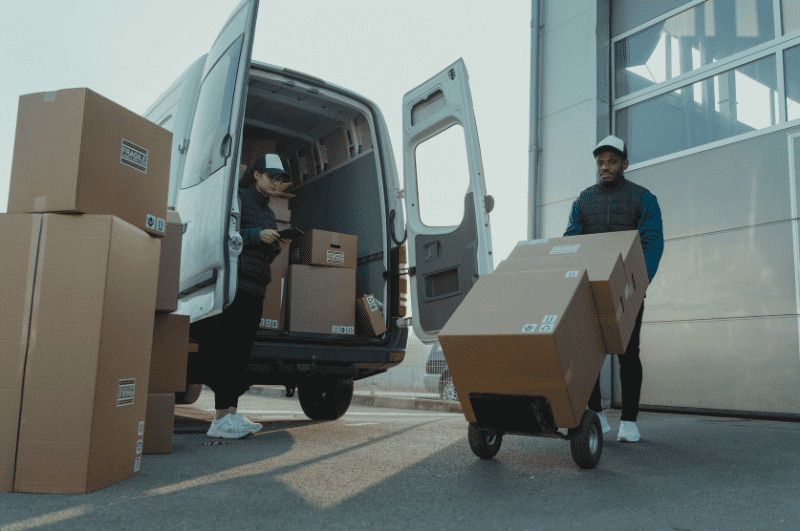 Dropshipping is a way of selling products online without holding inventory. The drop shipper's role is to market the products and handle customer inquiries, and they partner with a supplier who handles product storage, packaging, and shipping. Drop shipping means that the retailer only needs to focus on marketing and sales, making it an appealing option for beginners.
To start a dropshipping business, beginners should first identify a niche they are interested in. They can then research suppliers who offer products within that niche. Popular dropshipping platforms include Shopify and WooCommerce.
#20 Join an affiliate network
Affiliate marketing is a fantastic way to make money online for beginners. It involves promoting other people's products and earning a commission for each sale made through the affiliate's unique link. Beginners can sign up for affiliate networks such as Amazon Associates, Commission Junction, and ShareASale. These networks offer a range of products to promote across various niches.
Affiliate networking is ideal for individuals with an established social media audience or content-based platforms. The process involves promoting a product, and then they will receive a commission once a buyer clicks an affiliate link and buys the product. The amount of money one can earn varies depending on affiliate programs and the number of reads. To succeed in affiliate marketing, beginners should create content that promotes the products they are promoting.
#21 Selling Printables
Did you know that I sell commercial-use printable templates that you can resell at PLR Beach? You can use them to start a printables business. Get your free Commercial Use Undated Weekly Planner template below to list on Etsy and make free money.
More Ways to Make Money Online for Beginners?
As illustrated above, there are several ways to make money for beginners without a distinct skill set, profound knowledge, or previous experience. Generally, various methods are available to gain additional income, commence a supplementary vocation or generate a new career. Try some of these easy ways and start earning money online today.
Do you know of more ways to make money online for beginners? Let us know in the comments.
Related Posts:
Pin to Pinterest:
Pin to Pinterest so other moms can find out these money-making ideas for beginners.