It can be tough sticking to a budget each month, but is necessary if you want to save money. This free printable budget planner, the Busy Mom Budget Planner, is sure to help you with your budgeting needs.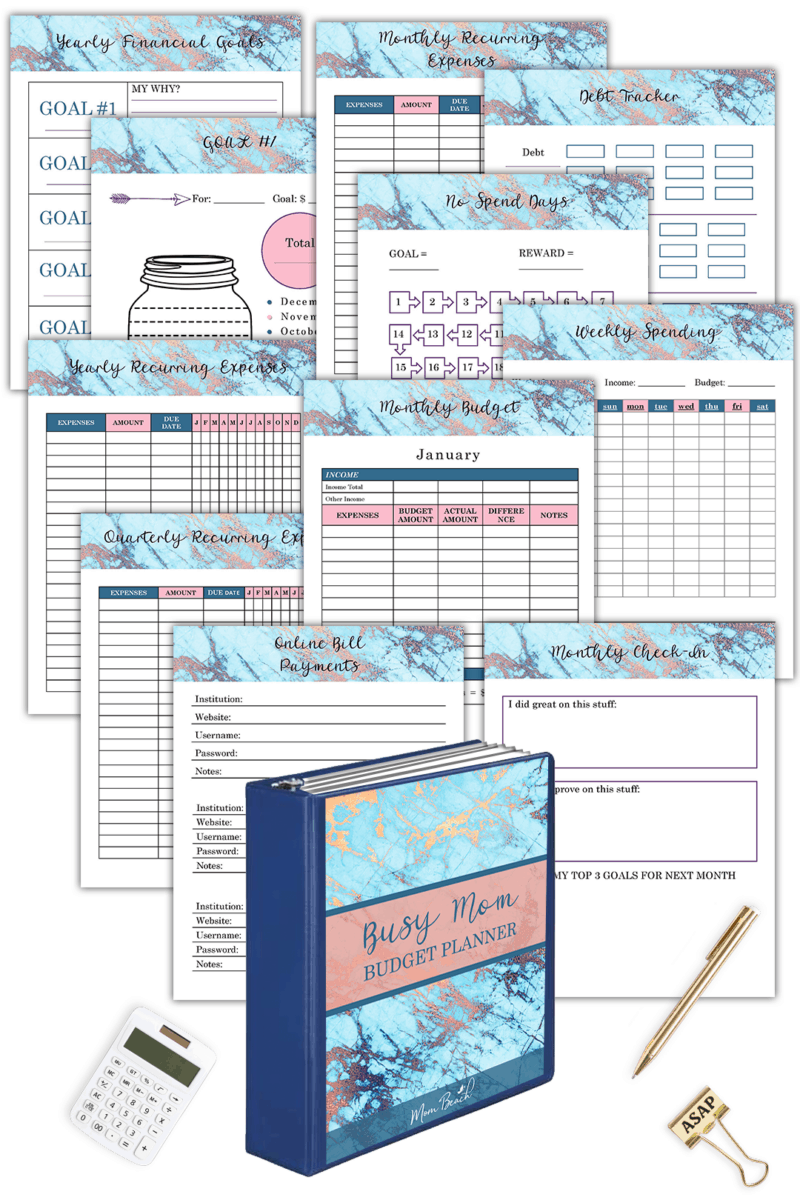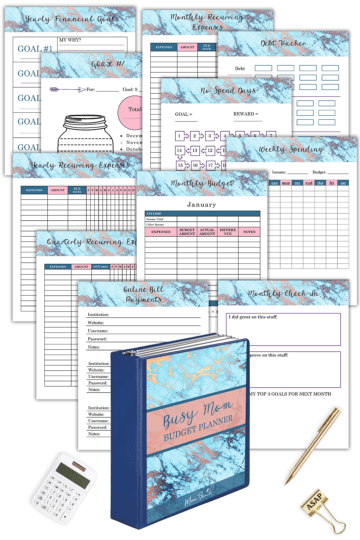 Defining Goals
To get started with any budget plan, you must start with defining your goals. The Busy Mom Budget Planner comes with a yearly financial goal worksheet and 5 goal setting worksheets.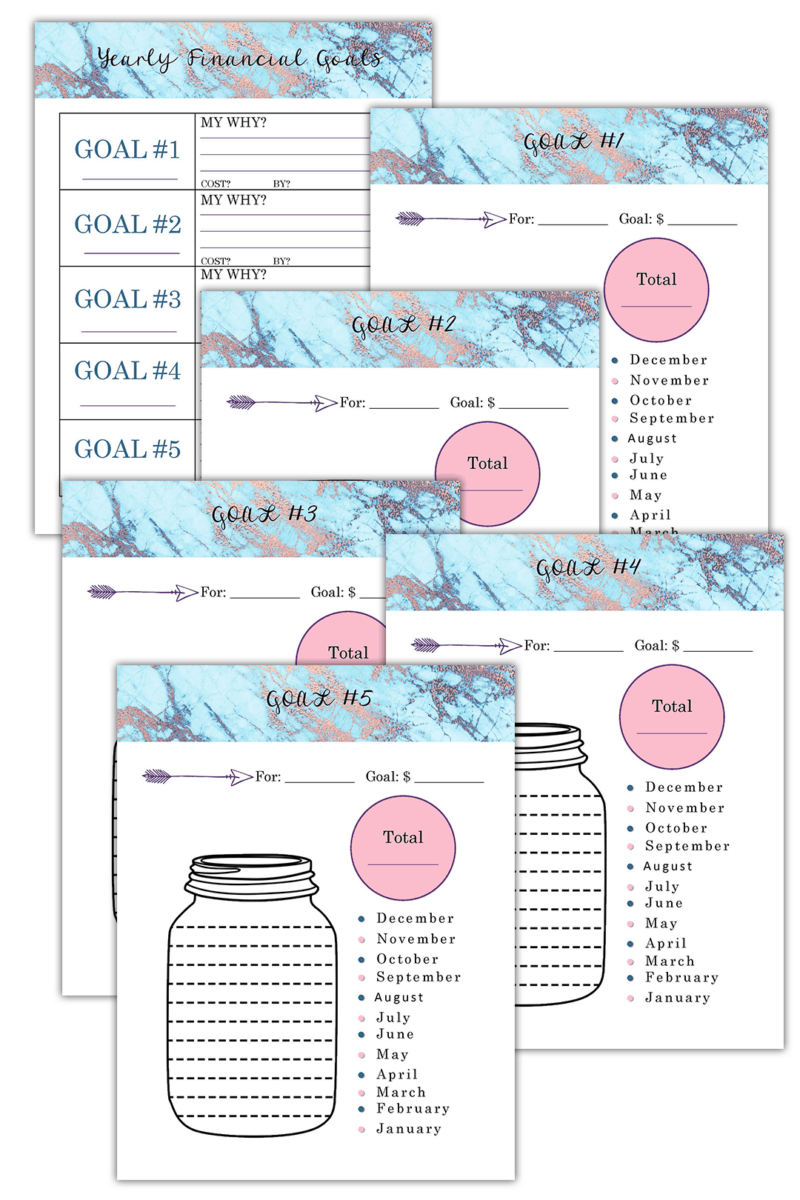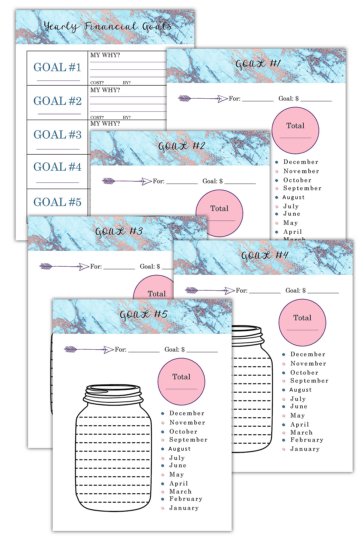 Documenting Recurring Expenses
The Busy Mom Budget Planner has worksheets to document your yearly, quarterly, and monthly recurring expenses. Are there any recurring expenses that you can do without? Maybe you can trim the fat off some expenses by switching providers or canceling subscriptions.
How much are you really watching Netflix each month? Can you do without any subscription boxes?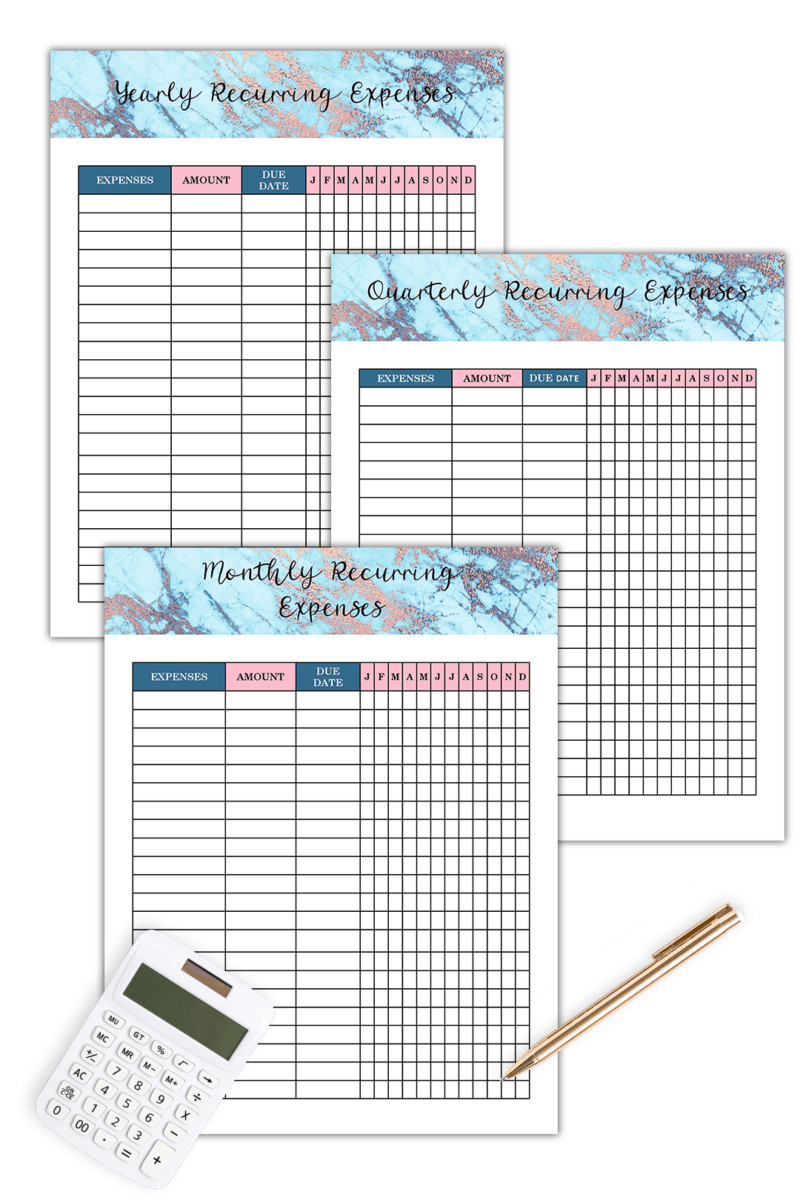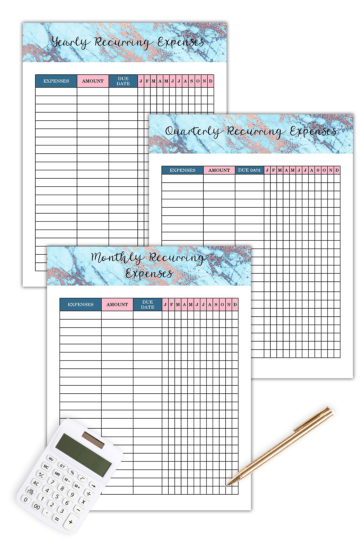 Utility Bills Tracker
Did you know that if you switch providers every year, you can lower your utility bills? There is more than one electricity provider in your area usually. By switching, you can get on a new promotional plan and save money. Use the Trim personal finance bot to see how else you can lower your monthly expenses.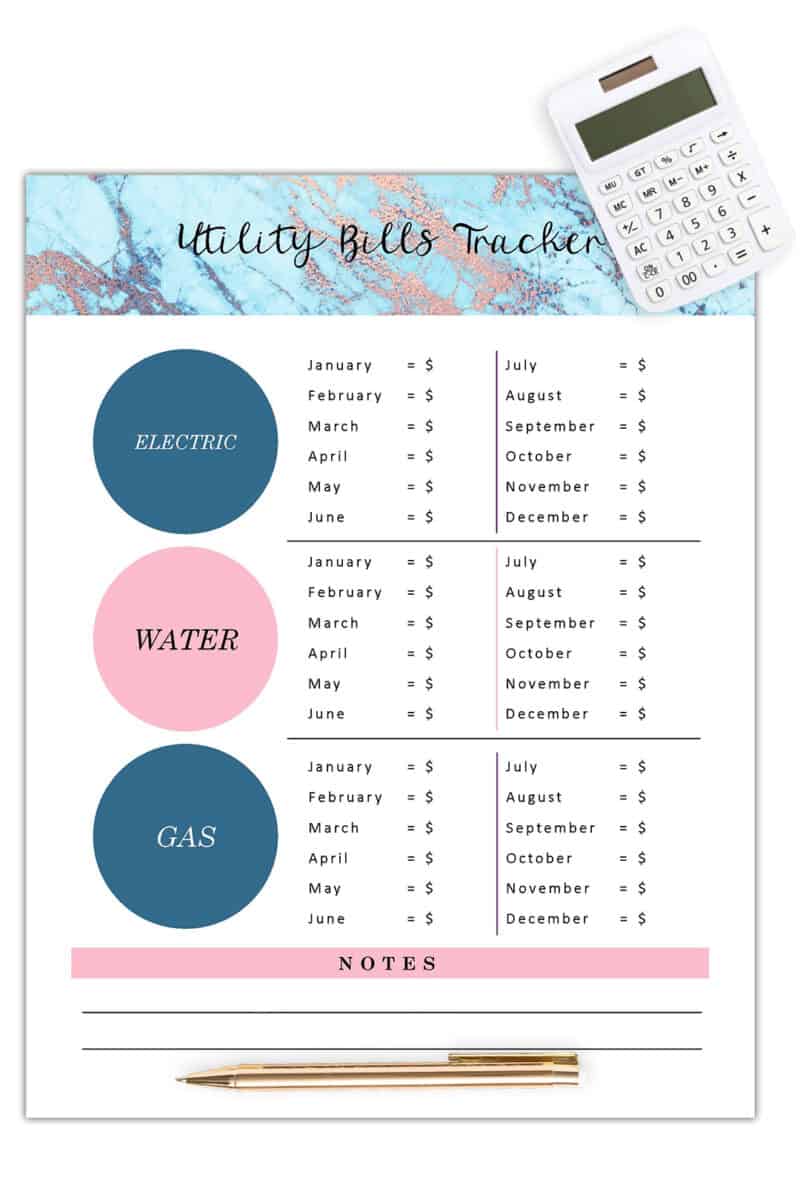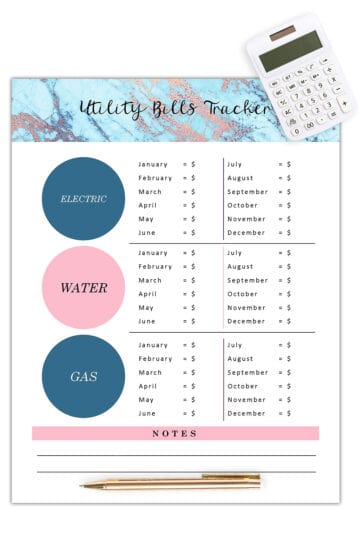 Debt Tracker
The Busy Mom Budget Planner comes with 3 debt trackers and you can print more off if you'd like. When you budget your finances, paying off debt becomes simple!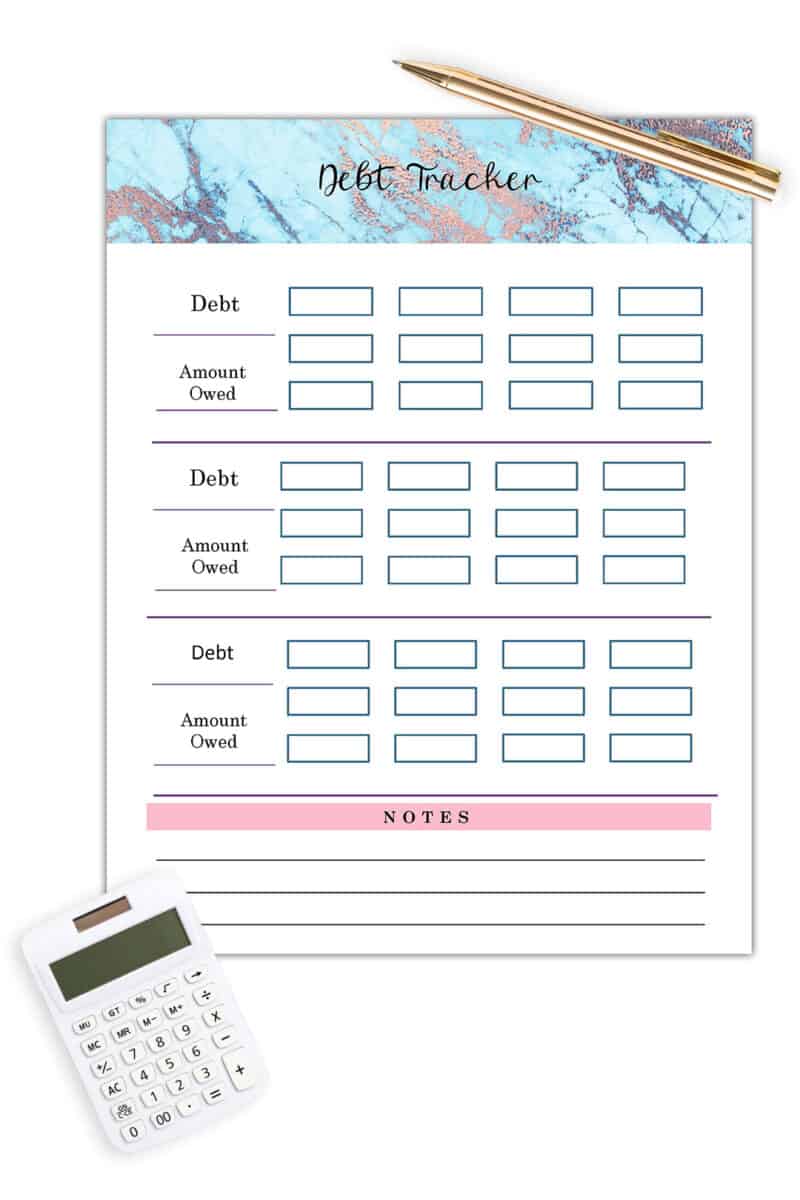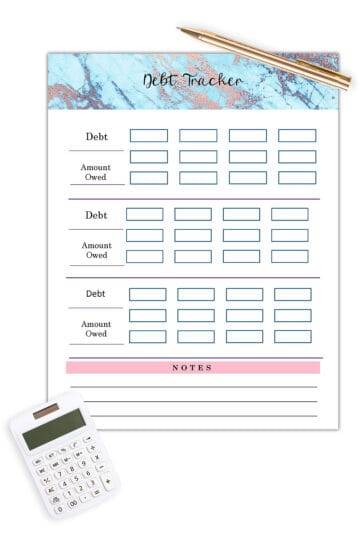 Online Bill Payments
This free printable budget planner helps you keep track of online bill payments with a handy worksheet. You can print out as many copies of this worksheet as you want and stick it in your binder.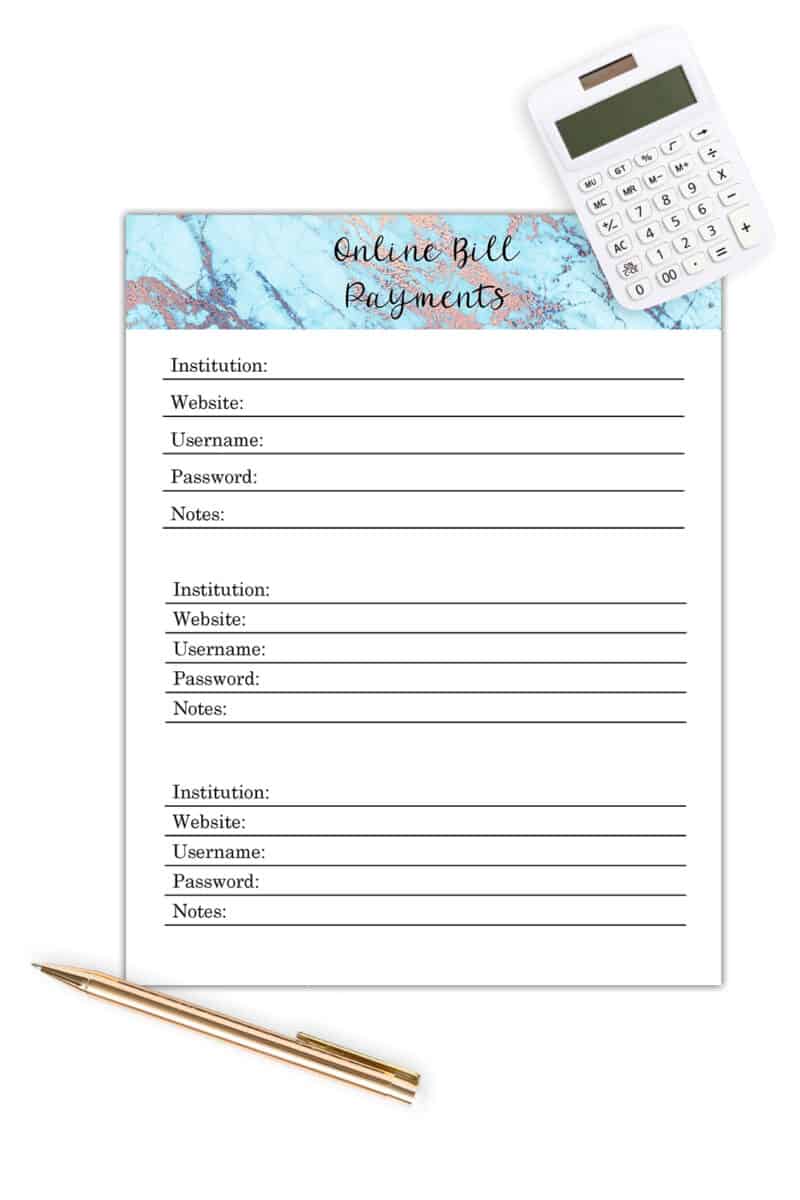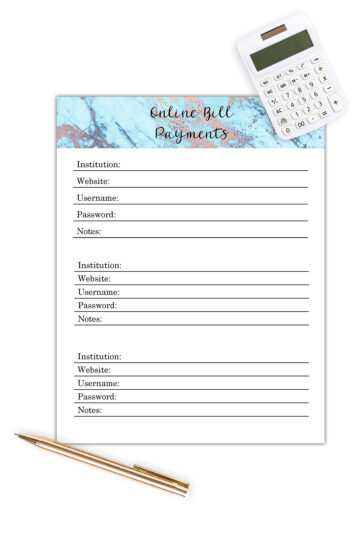 Monthly Expense Budgeting
For each month, there is a monthly expenses log, no spend days challenge worksheet, weekly spending, and a monthly check-in!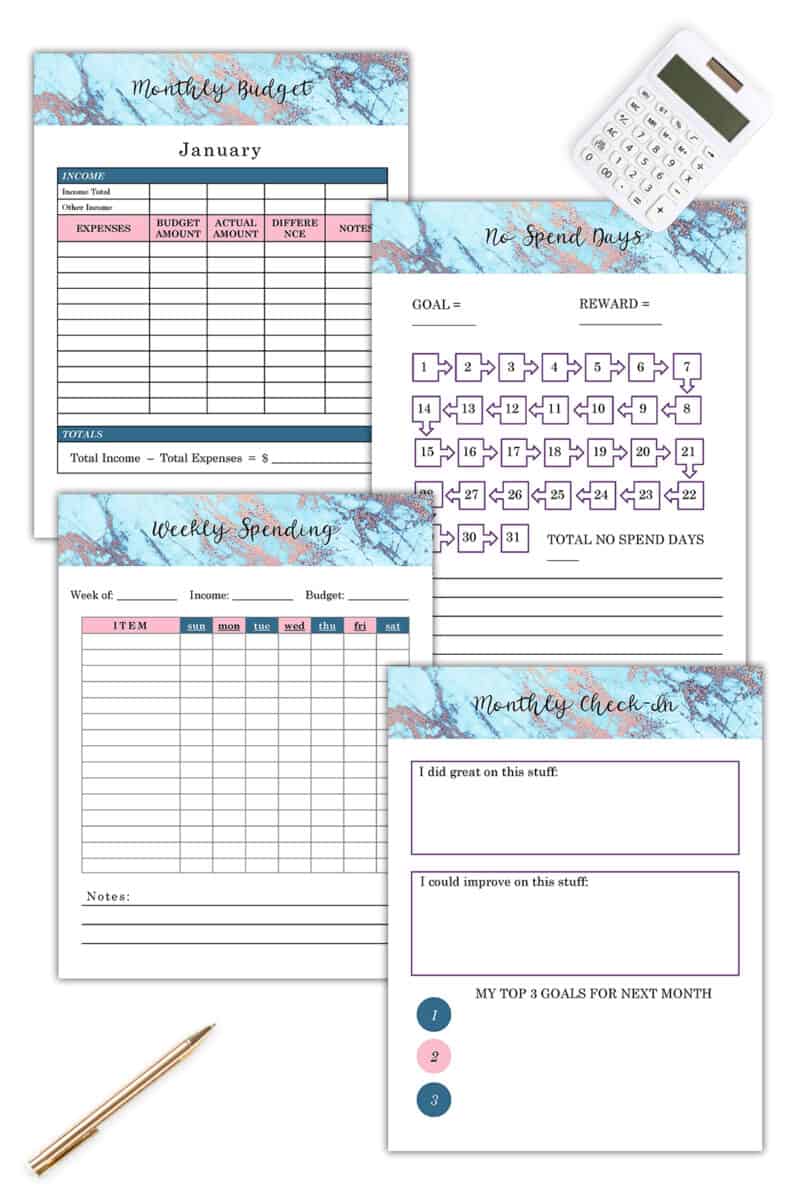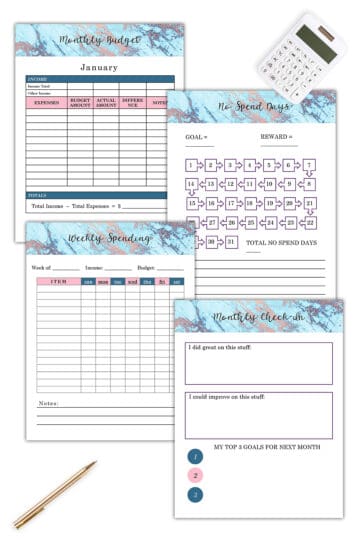 No Spend Days Challenge
How long can you go without spending any money? Some tips to help you avoid spending are to cook at home instead of eat out and use cash instead of your credit or debit card.
When you have cash on hand, you avoid spending as much money. You can see the amount of money you actually have.
Weekly Spending Log
With the weekly spending log, you can track how much money you are spending each week. When you track your finances, you tend to not spend as much and are careful how you spend money.
Monthly Check-In
At the end of the month, you should evaluate how you did. What worked and what didn't? What can you do different next month to improve your financial situation?
Get the Free Printable Budget Planner – The Busy Mom Budget Planner Now!
Mom Beach Monthly Budgeting Spreadsheet
Go digital and download the Mom Beach Monthly Budgeting Spreadsheet. This easy to use Google spreadsheet makes budgeting quick and painless. You don't need any paper, calculator, or pencil because figures are automatically calculated for you.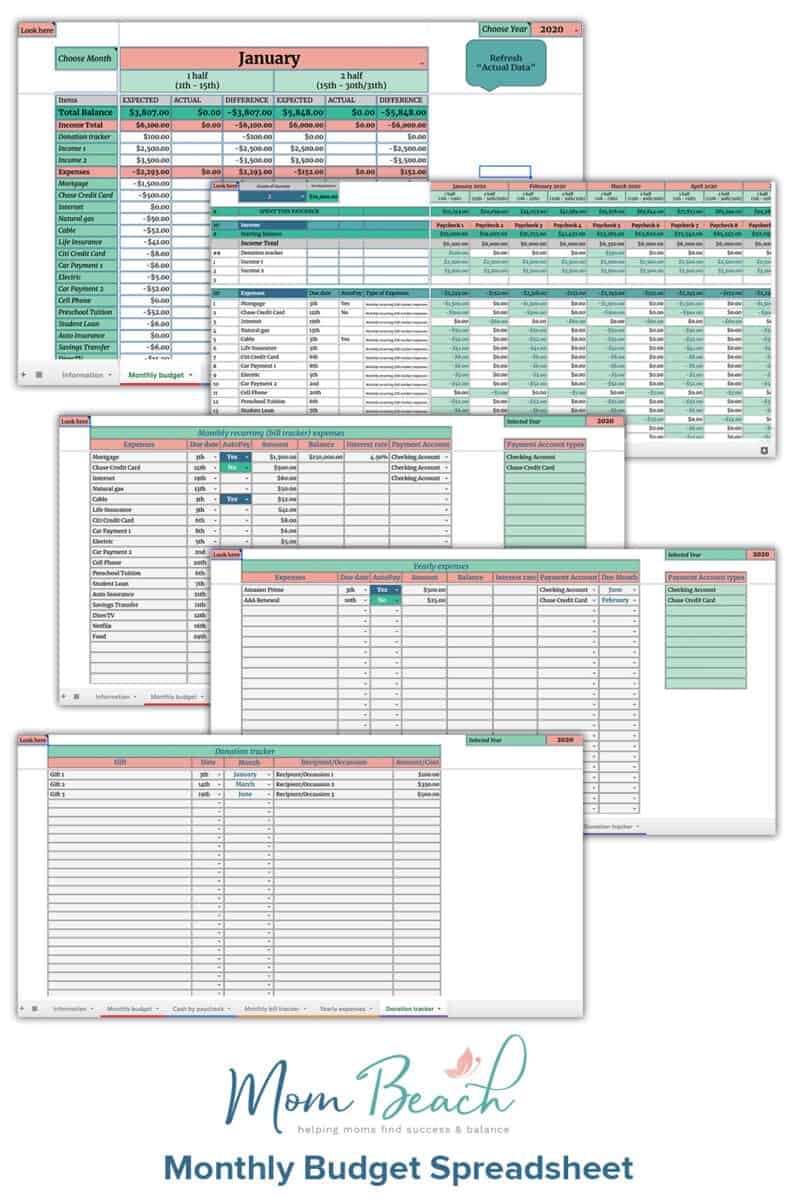 Click here to purchase the Monthly Budgeting Spreadsheet Now!
Related Posts:
Pin to Pinterest:
Pin to Pinterest so other moms can get the Busy Mom Budget Planner too!