As a working mom, I find it so difficult to keep my home from turning into total chaos. With my 3 year old T-Rex destroying the house on a daily basis, keeping a clean house can be helpless. I decided to create this free Home Binder as a way to keep everything in order.
Free Home Binder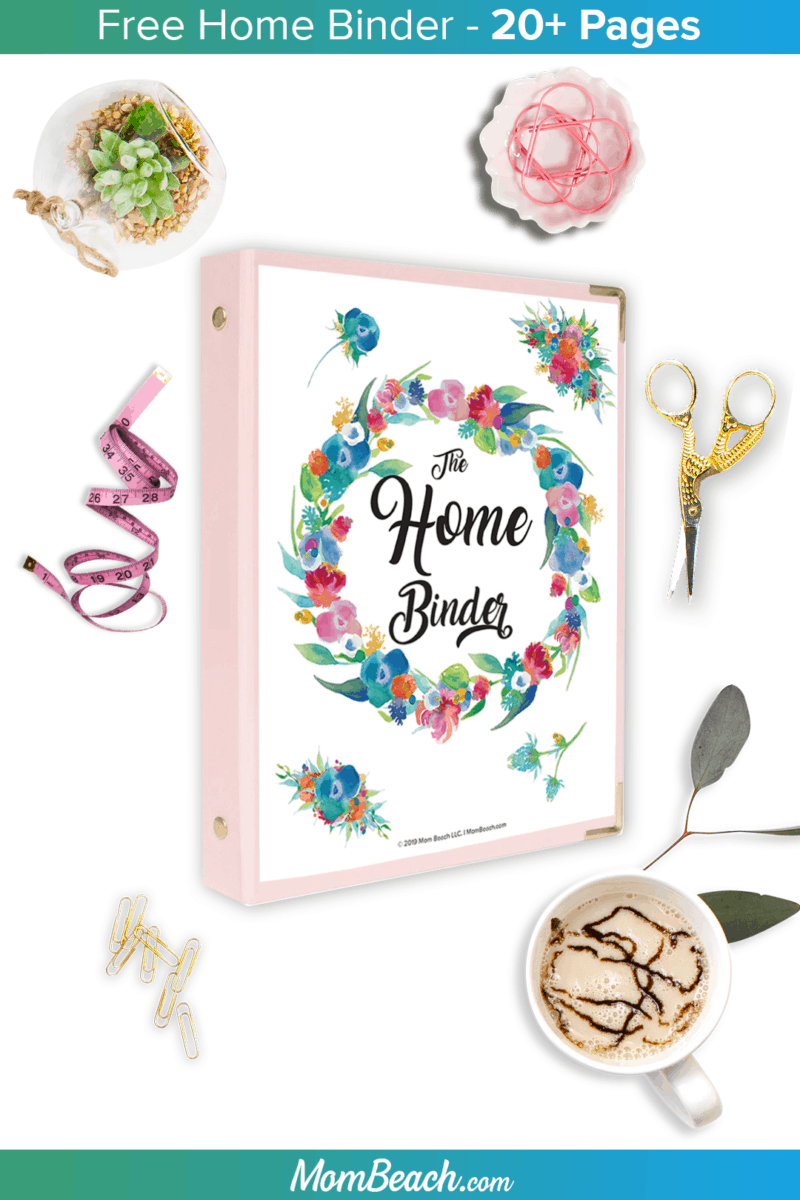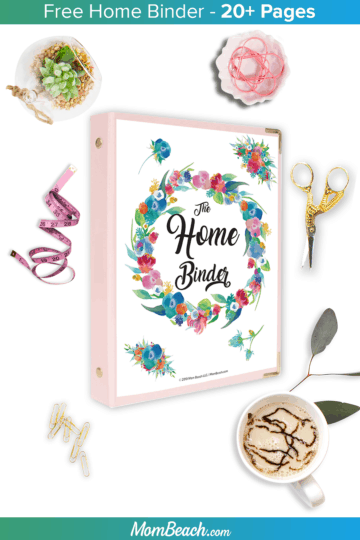 It has been helping a great deal to keep me better organized and my home clean. I wasn't sure what to do in order to even start getting things less cluttered.
You can print out all of the sheets on 8.5 x 11 paper and place them in any color of binder.
Pick Up Worksheets: Free Home Binder
Then, I thought that I could create pick up worksheets to give me a head start on what I needed to do. There are 15 minute pick up steps when I don't have much time and 30 minute pick up steps when I do.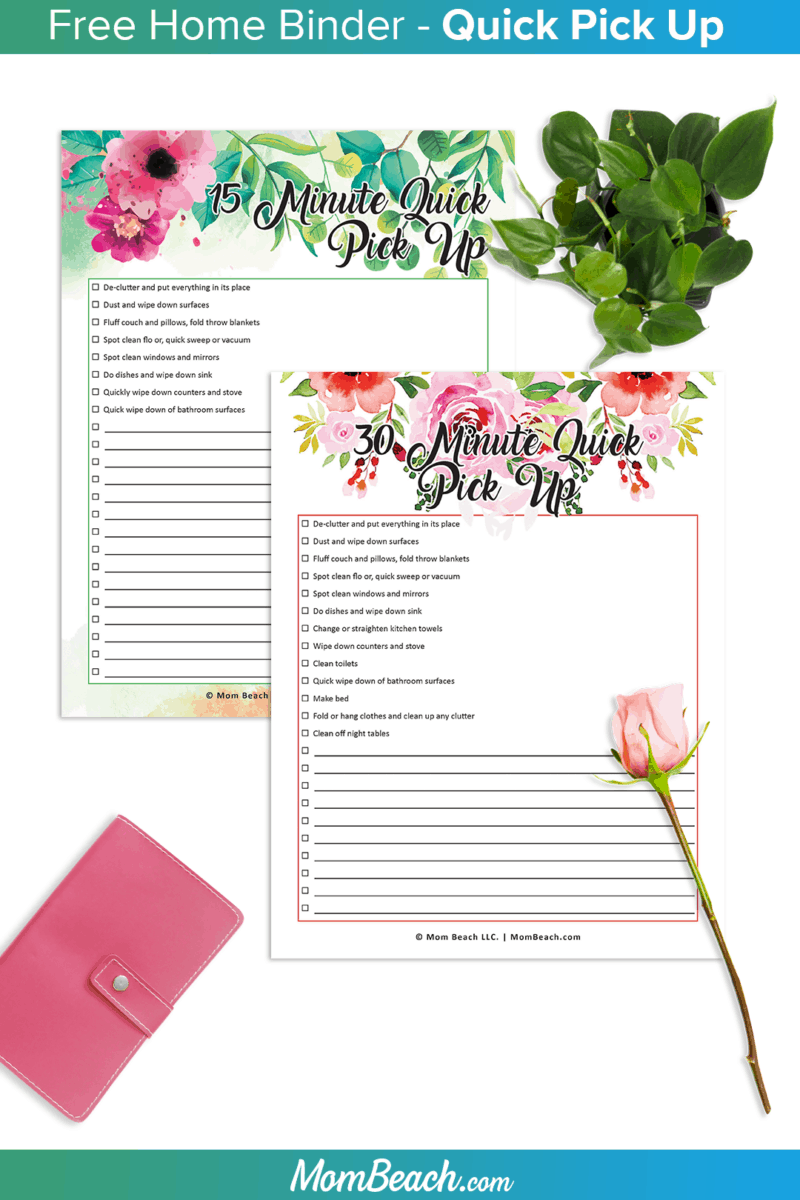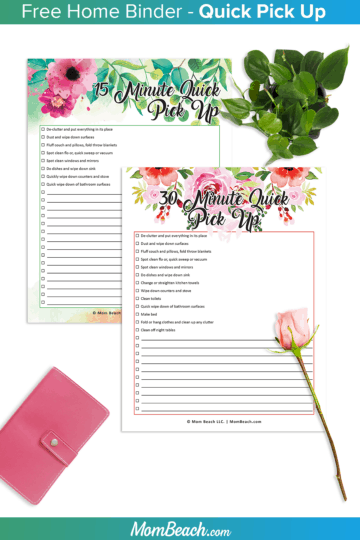 What I do is practice time blocking where I will set an egg timer in blocks of 15 minutes or 30 minutes. I use this method for blogging, taking care of my Shopify stores, for cleaning and for organizing. It has helped me tremendously.
Another great tip I can give you is to go about time blocking each and every day by marking your progress down on a calendar.
Free Calendar and Stickers
See how long of a streak you can do with your time blocking. To help you out, I created a blank calendar that is included with the free home binder.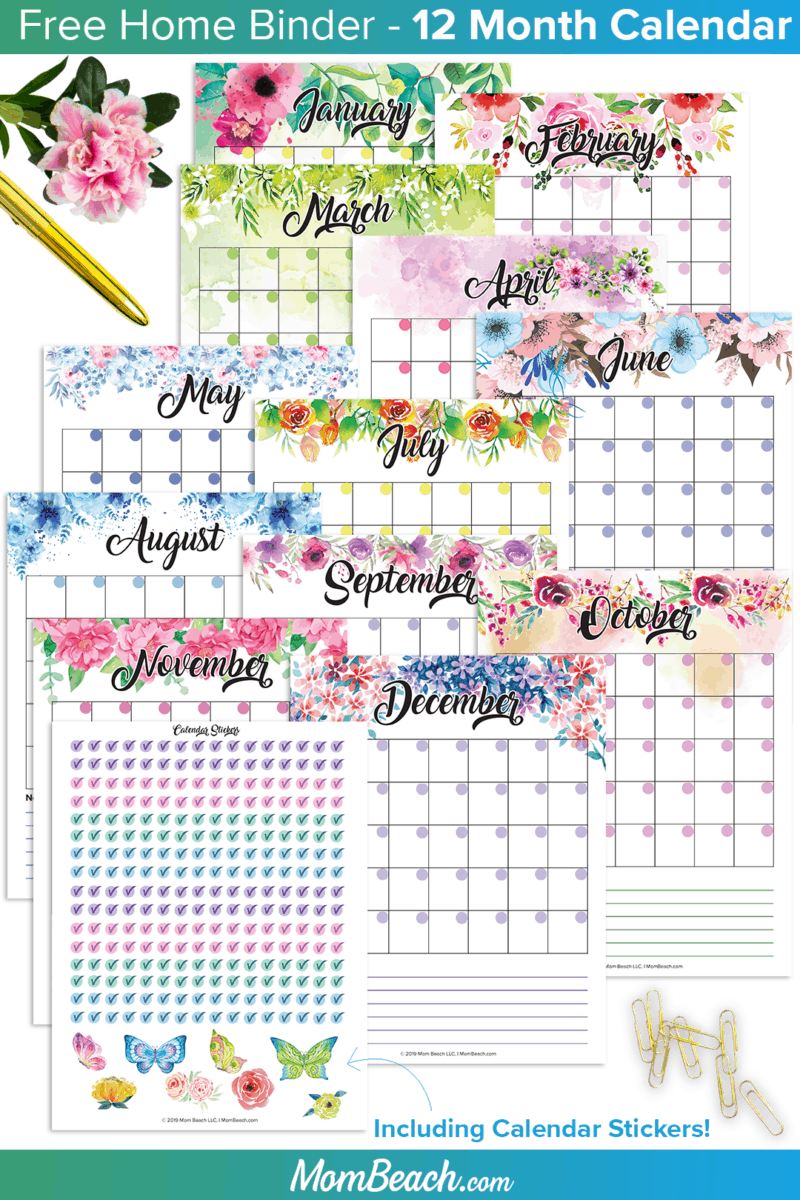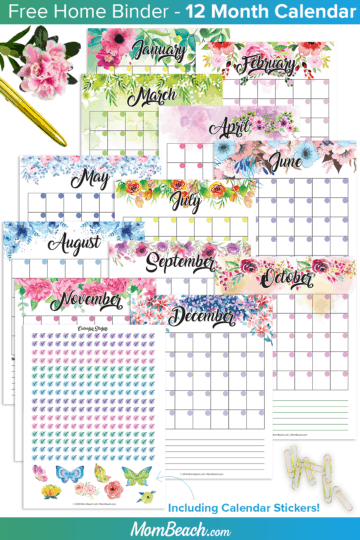 There are also stickers that you can print on sticker paper
See how many days you can time block in order to get things done and keep your home clean.
Cleaning Checklists and Schedule: Free Home Binder
To further aid you in keeping your home clean, I have included a home maintenance planner and cleaning checklists in the free home binder.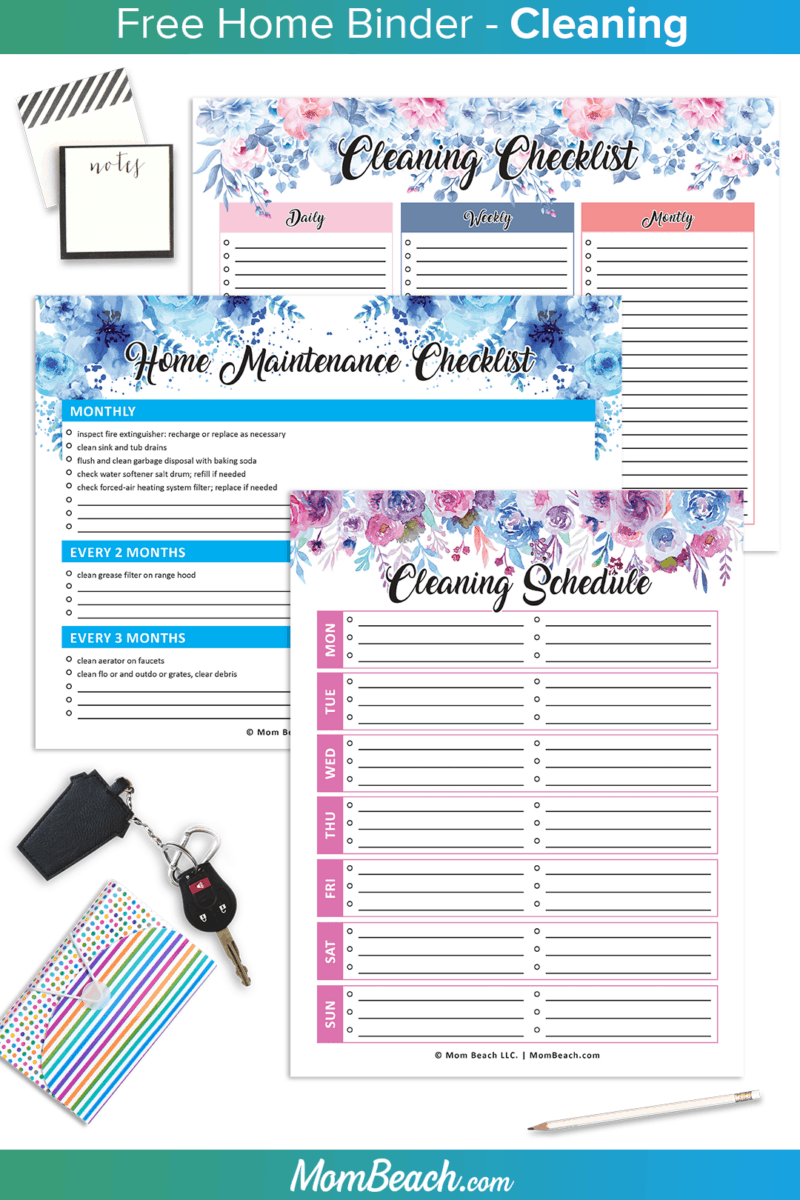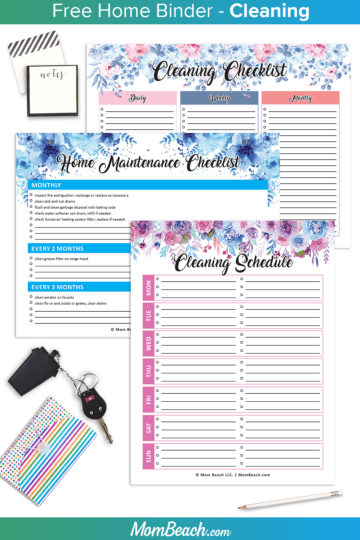 Now that your home is clean, I bet you are feeling hungry.
Weekly Meal Planner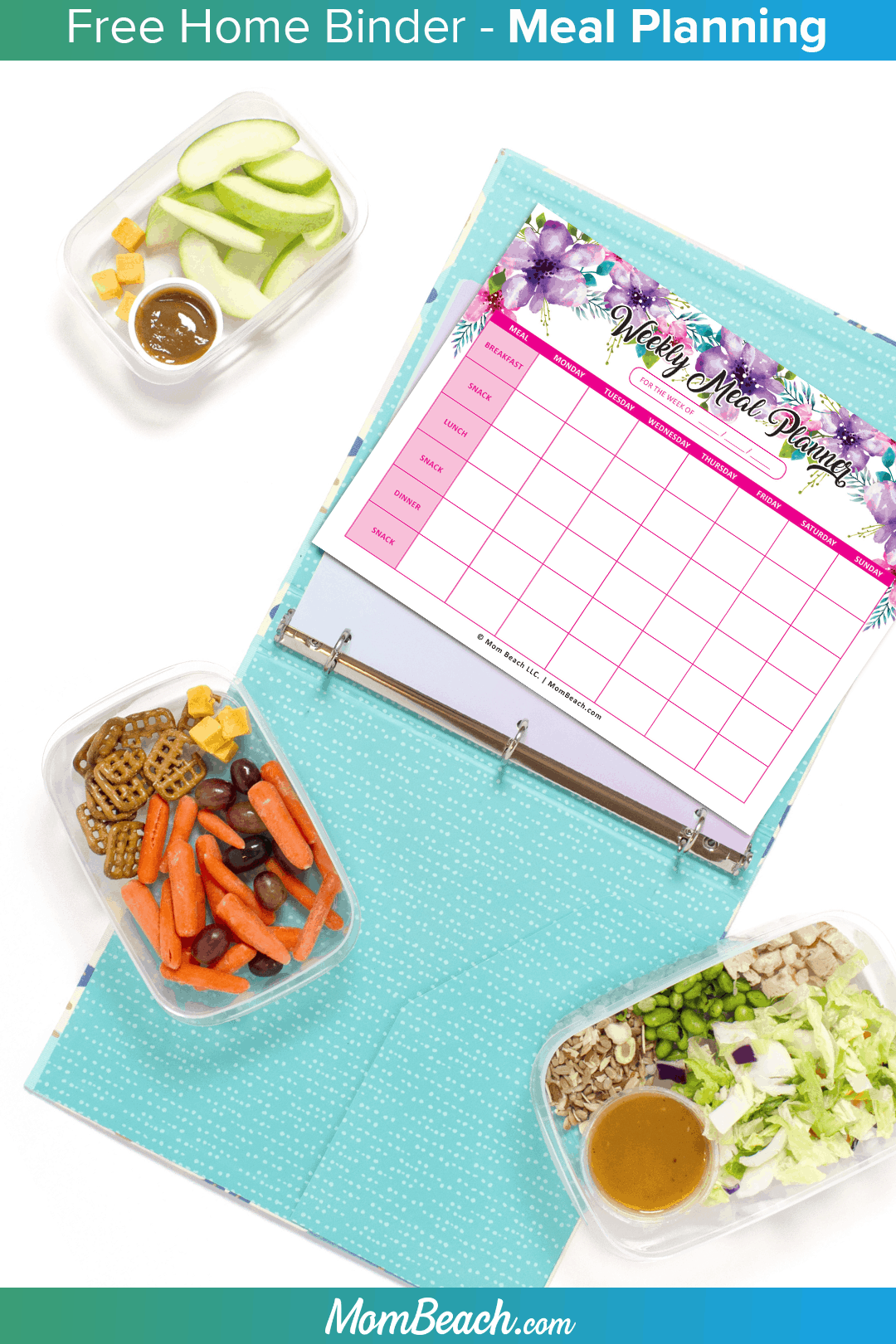 You can use this weekly meal planner to plan out all of your family's meals. It makes coming up with dinner super easy and takes out all the guess work.
This meal planner has helped me out so much when planning our meals.
After you have gotten a great meal, it is time to get back to work.
Home Project Planner: Free Home Binder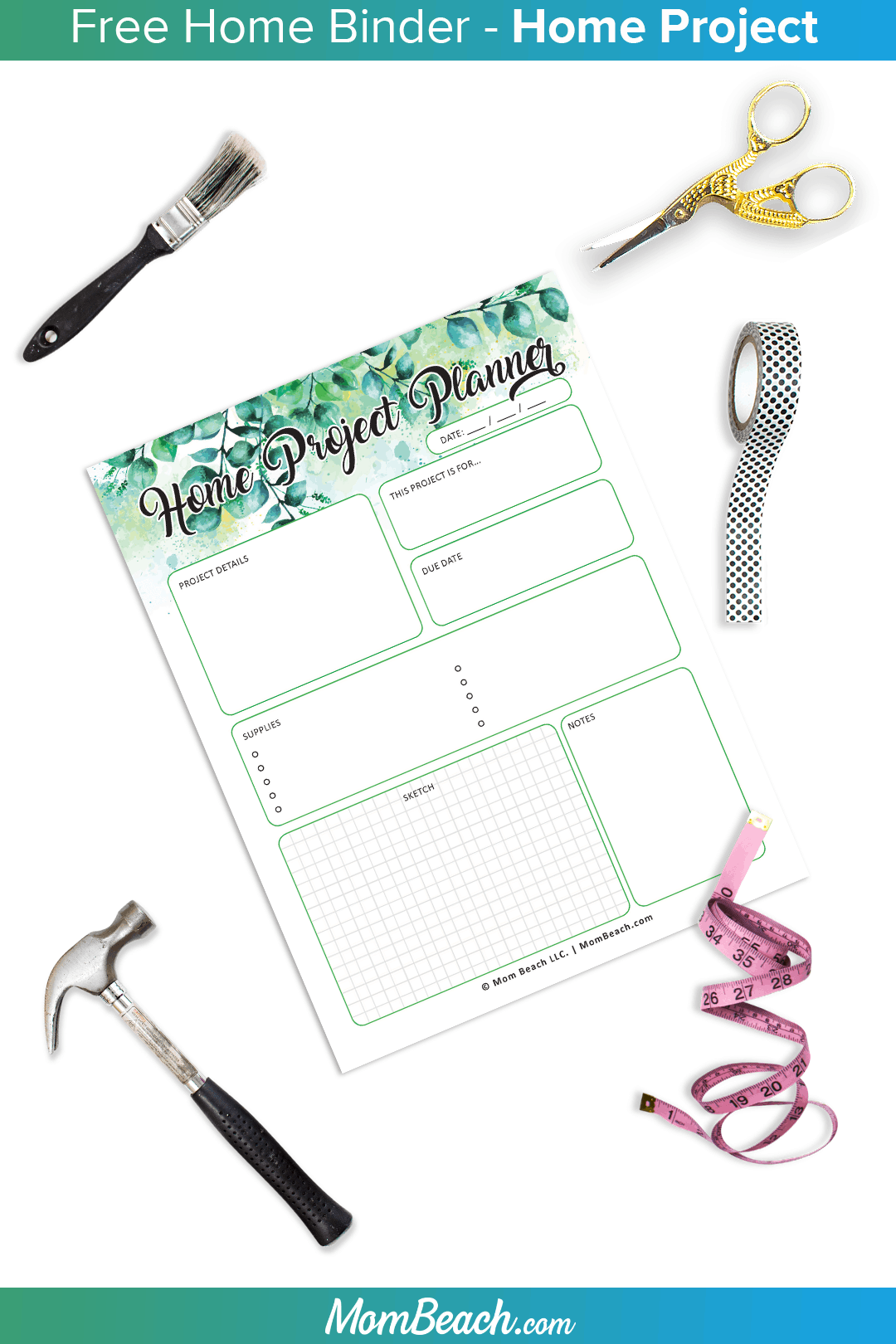 I'm sure there are tons of projects that you want to get done and you procrastinate. It might be out of fear because you aren't sure where to begin.
This project planning worksheet outlines all of the steps needed to complete a home project. What are you going to create?
Deluxe Home Binder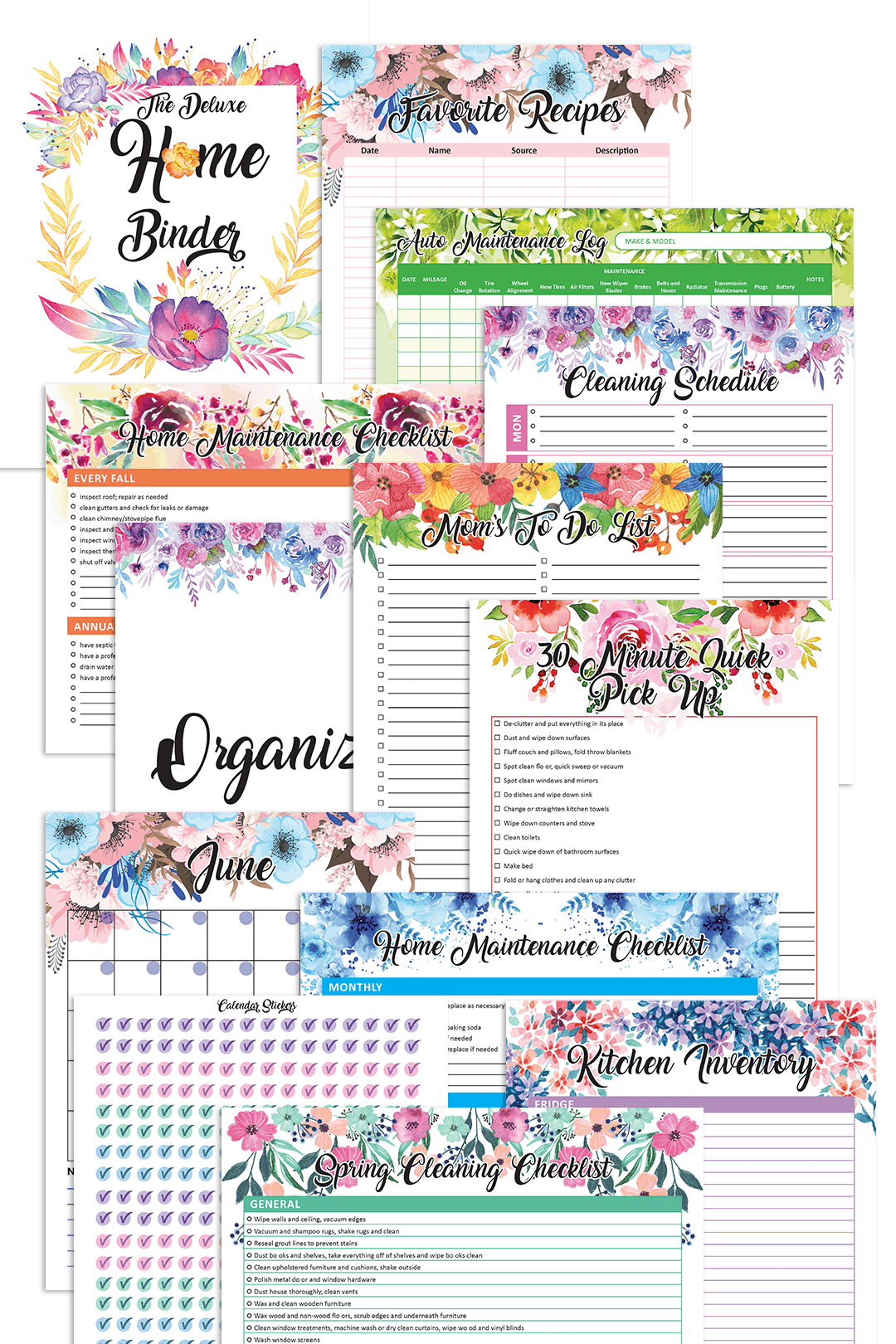 For even more pages, check out our Deluxe Home Binder that is available today for only $7 with this special link. This 47 page binder is usually $37 in my printables shop.
Click here to get the 47 page Deluxe Home binder for only $7 today!
(Use code BINDERSALE if necessary.)
I hope you liked this presentation of my home binders. What are some ways that you keep your home clean and organized? Let us know in the comments.
Related Posts:
Pin to Pinterest:
Help others get their hands on this awesome free home binder by pinning to Pinterest right now!