If you are on a budget and are looking for Christmas crafts to do with your kids, you will love this round-up! I have searched for fun and engaging crafts that are easy to do with kids and won't cost you an arm and a leg.
More Budget Christmas Crafts for Kids?
If you have more budget Christmas craft ideas for kids, then leave a comment! Have you tried any of these crafts? How did it turn out? Let's make this a fun resource for parents looking for budget Christmas crafts online.
Check out this Christmas Planner and Kid/Toddler Activity Bundle!
This Christmas printable comes with 150 pages in all to keep kids and toddlers entertained during the holidays. Only $7 for you today!
Click here to get the Christmas Planner and Kid/Toddler Activity bundle now!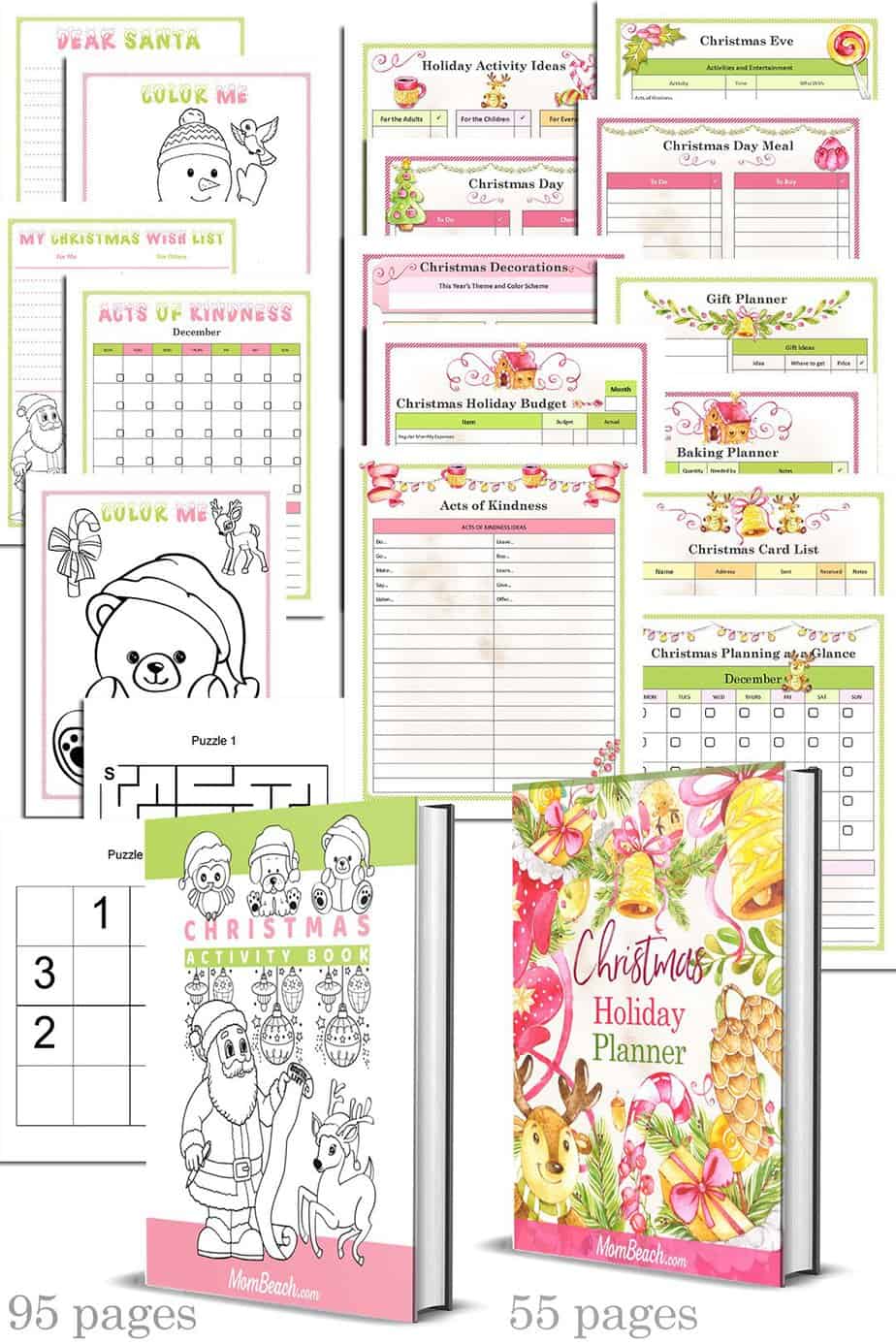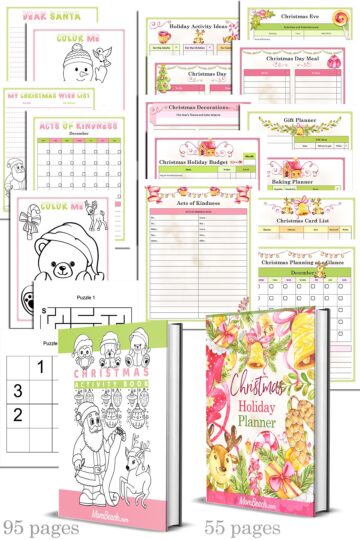 Related Posts:
Pin to Pinterest!
Help others celebrate Christmas on a budget too by sharing this article on Pinterest!