Did you know that 60% of businesses who blog acquire more customers according to a HubSpot survey? Blogging helps get your business noticed through SEO (search engine optimization) so that more people can find out about your business. It is 100% free organic traffic that your business can receive with ease.

How do I get started?
Starting a blog is really cheap through BlueHost and it is super easy to get set up with WordPress.org. You can then pick a nice theme for your site. I'm currently using a theme by Studio Press myself. You can then link to it, integrate it to your existing website or have a full-on WordPress site.
I'm working on a how-to guide to get your blog set up but feel free to contact me if you wish to hire me to design your blog or website for you.
What do I write about?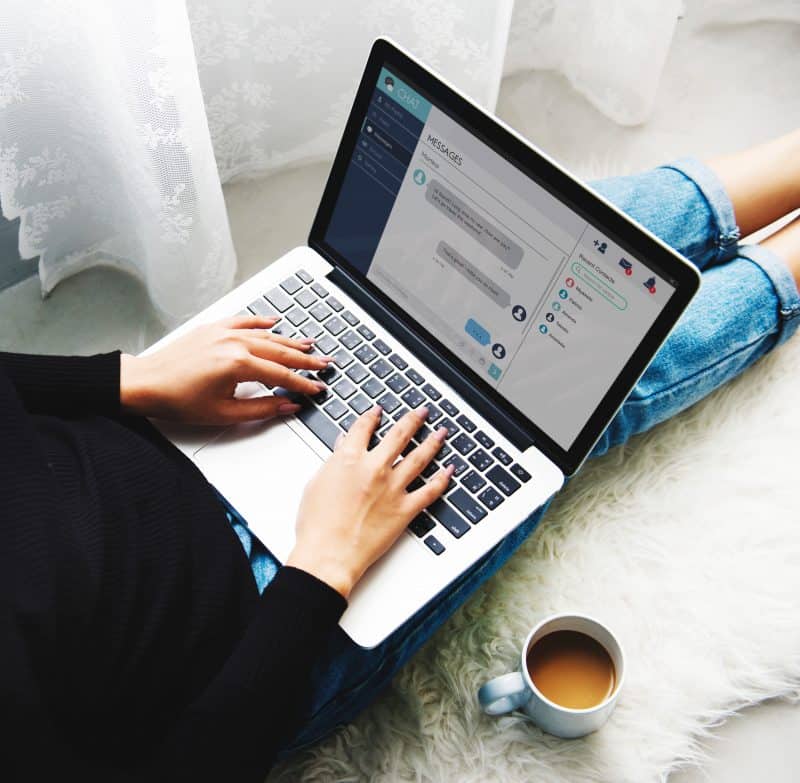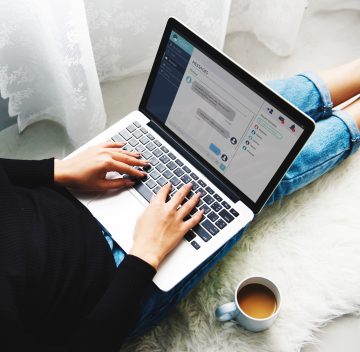 You can write about topics relevant to your business. For example, if you own your own business doing taxes, you could blog about ways people can save money on their taxes.
Someone will then type "How do I save money on taxes?" into Google and your blog post might come up on the first page. If your blog becomes popular, with several visitors each month, then you could be featured in the press. Free advertising for your business!
What are the drawbacks? Do I have enough time?
If you do start a business blog, make sure that you keep it updated as well as your social media. Having a blog that isn't updated will reflect poorly on your business.
If you don't have the time to devote to writing your business blog, you could always get an intern or hire someone on Fiverr.com. I have hired a mom recently through Up Work to write an article about freelancing through the platform and here is her review of Upwork.
Make sure you regularly read news and trends relating to your business so you can keep thinking of new things to write about. The secret is to be a leader, not a follower here.
What are more benefits of having a business blog?
Imagine being able to connect regularly with your customers and keeping them engaged! When you have a new product hit then there is a community of paying customers waiting to give you their money.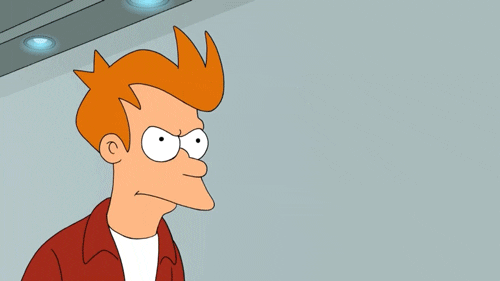 Your business blog will build confidence and trust in your buyers. Your customers will look to you as a reliable resource for information on your industry. You can get immediate feedback if a customer's experience is not up to par, which will increase your level of customer service.
What are you waiting for? Start a business blog today! Check out this guide on how to start a blog.
Best of luck to you and your business,
Beck
**Some links are affiliate.