Here you will find all of the business tools, courses and products that I have used for my own business. I will also list money making sites and apps that I have used to make money online. I hope you find this list helpful and contact me if you have any questions about any of the products listed. I will add to this list as I try out new products to help my businesses.
Business Tools



I use Tailwind to automatically schedule my Pinterest pins during peak times when I am at work. It is super easy to get started and I highly recommend getting Tailwind as a free 14 day trial to try it out.
Click here for the Tailwind 14 day free trial!
---



For my online stores, I use Shopify to upload products easily and then sell directly to my customers. There is a 14 day free trial going on now to start using Shopify.
Click here for the Shopify 14 day free trial!
---
Niche Scraper is amazing for finding winning products! Get a free trial of Niche Scraper now!
---
Jungle Scout is another tool for finding winning products, mostly catered to Amazon. Check out Jungle Scout now!
---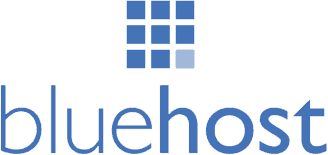 BlueHost provides awesome and low cost hosting so I highly recommend them for your hosting needs. They let you set up WordPress with a click of a button and have great customer service. Start your own blog today with BlueHost! With my special link, it is only $3.95 a month.
Click here to save money with BlueHost
---


The theme of this blog is a customized StudioPress theme. I love their themes so much because they are responsive and built strong to last WordPress updates. I highly recommend getting a StudioPress theme for your own blog. If you need to hire me to customize and set up your blog with a StudioPress theme then click here.
Click here to get a StudioPress theme
---



I started my own business by using Legal Zoom and it was so quick and easy. I highly recommend anyone to use Legal Zoom to get their own LLC or corporation set up.
Click here to start your own business with Legal Zoom
---


Mailer Lite is the email newsletter provider that I use. I used to use Mail Chimp, but it is so clunky and the forms are hideous. I don't recommend Mail Chimp to anyone. Mailer Lite is so much better and you get the first 1,000 subscribers for free! I love their forms and their service is wonderful, even though I am free due to not reaching 1,000 subscribers yet.
Click here to start your own mailing list with Mailer Lite
---
Money Making Sites and Apps


Survey Junkie has enabled me to make over $1,000 in extra cash and gift cards. If you are waiting around with nothing to do or watching TV idly, then why not earn extra money with Survey Junkie?
Click here to start earning easy money with Survey Junkie
---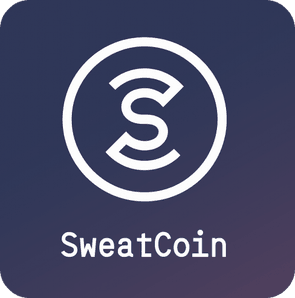 Thanksgiving morning, my family and I did a 5k walk called the Turkey Trot. I had Sweatcoin downloaded on my phone and made $10 in Sweatcoins, their virtual currency. If you get enough, you can trade it in for cool mechandize and gift cards. If you fancy taking a walk, then why not download Sweatcoin and be able to make some extra money or get free items?
Click here to download Sweatcoin and start making money for walking
---
Online Courses
Kevin David's course taught me how to dropship. I highly recommend his courses for anyone wanting to learn how to dropship with Shopify to make money for their family. With my special link, you get his course for much lower than I had paid.
Click here to learn from millionaire, Kevin David
**Some links are affiliates