Real estate presents a massive investment opportunity for investors, even for beginners. Therefore, it is imperative to have a firm grasp of the industry and the possible benefits and risks of property investment, regardless of your experience level. Investing in real estate can be a lucrative and satisfying enterprise for those who comprehend the fundamentals and are prepared to put the necessary time and effort into research and due diligence.
This article will give an in-depth insight into real estate investing for beginners, outlining the fundamentals of starting, the kinds of real estate investments available, and some advice and best practices.
Understanding real estate investing for beginners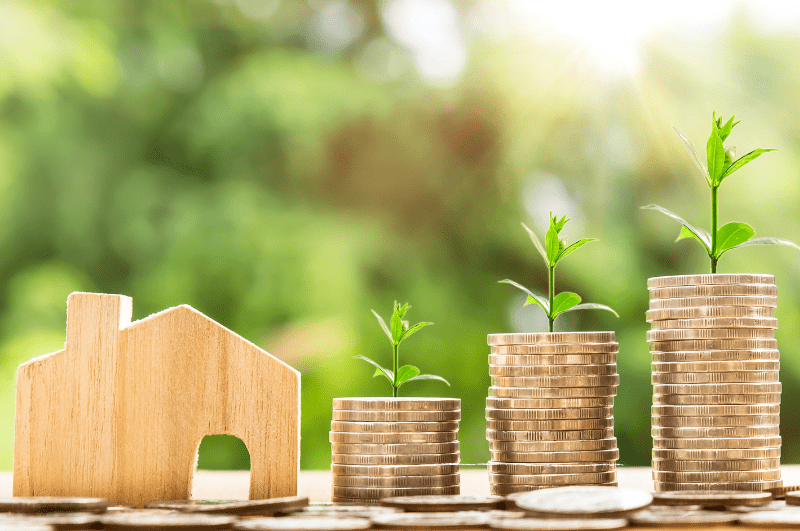 Real estate investment involves purchasing property or real estate. For beginners, real estate is a piece of property attached to the land or a portion of land. The word real estate can be used interchangeably with "real property," but some differences exist. For instance, real estate may entail the land and the permanent structures on the land.
Therefore, real estate investing for beginners may involve the purchase of a piece of land and any construction on the price of land. Real estate investing can be categorized into different categories, and the most popular are industrial, residential, and commercial real estate investing.
---
Related Posts:
117 Legit Ways on How to Make Money from Home in 2023
Business Loan Calculator and Your Guide to Small Business Loans
Passive Income Ideas to Boost Your Family's Income
---
Ways to generate cash from real estate
Real estate appreciation
One of the essential things for real estate investing for beginners one should understand is that real estate appreciates over time. This is referred to as value appreciation, and among the things that make real estate appreciate is its location. The value of a real estate property goes up as the desirability of the neighborhood increases.
For example, if the land around a property becomes scarce or a shopping center is built around it, it will attract buyers. Investors can purchase a property for speculation that its value will go up after some time. Once they sell it, they make a good profit due to the appreciation of the property. It is vital to note that real estate appreciation is tricky, making it riskier relative to cash flow income.
Cash flow income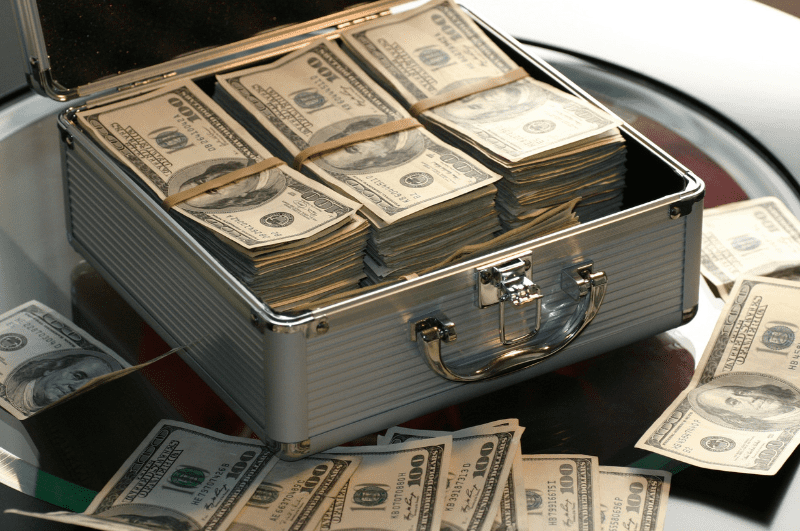 Most people who buy real estate generate cash through rental income. This includes purchasing a property and running it by renting it out. They can then collect some money from tenant's rent. It is vital to note that real estate investing for rental income can be from apartments rented out as houses, commercial, office, or storage units.
Real estate-related income
For experts in the property market, such as brokers, this is the most common form of income. For example, they could get paid through commissions on homes a customer buys or sells with their assistance. In addition, property management businesses occasionally keep a percentage of rentals in exchange for managing daily operations.
Strategies for real estate investing for beginners
There are various strategies for real estate investing for beginners that someone has to look at before considering complex investments. A good strategy can help a beginner learn the ropes and raise capital without getting into a deal that they may find hard to handle. Here are some strategies to consider:
REIT Investing
Real Estate Investment Trusts (REITs) are the most manageable real estate investing for beginners. As a result, this makes them ideal for beginner investors. REIT is a company that owns and runs income-generating properties. An investor can purchase shares of the REIT and earn returns on real estate without actually purchasing physical properties. As a result, REITs can be an excellent alternative for novice investors not thinking of becoming a landlord and dealing with mortgage payments.
Investors earn money by selling their shares when the value increases and dividends on the shares they own. In addition, low risk is associated with owning REITs because the investor is not responsible for running the property. Another upside of REITs is that they are easily accessible, and one can cash out their investment easily by selling their shares.
Buying rental property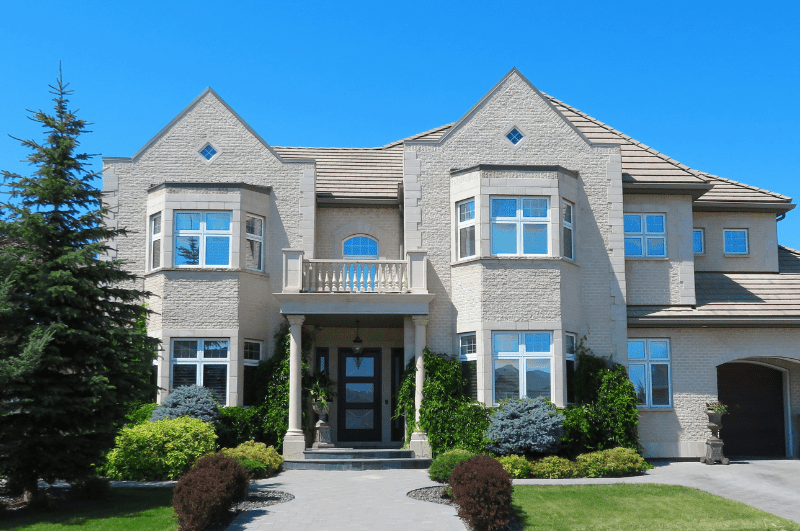 Purchasing property and renting out is the most straightforward path for real estate investing for beginners. This is an excellent way of generating fixed monthly income if one is ready to go the extra mile to handle the responsibilities of being a landlord. One can choose how passive or active their income stream should be. They can prefer to be involved as the landlord or hire a property manager and outsource other things like repair and maintenance.
Money can be generated through this stream in the form of rent from tenants. The rent should be more than the expenses used in maintaining the property. Asset appreciation can also generate money from property purchases by selling it for more than the purchase price. The upside is that this is a way of creating equity in an asset that will offer value in the long term and generate considerable income in the form of monthly rent.
House flipping
This is a different aspect of estate investing for beginners and property owners. This is temporary property ownership, where an investor identifies an undervalued house and purchases. They will then renovate and rehab it and sell it for a profit. House flipping is a great way to enter the real estate sector, but it requires considerable due diligence and financial analysis.
It is important to note that close attention should be paid to how much is to be spent on renovation and the expected profit margin. However, there is the risk of not selling the house at the right price if the market conditions are not right. On the other hand, flipping is hands-on and offers the potential for high profits. Therefore, it is ideal for those with relevant experience in construction.
Real estate syndication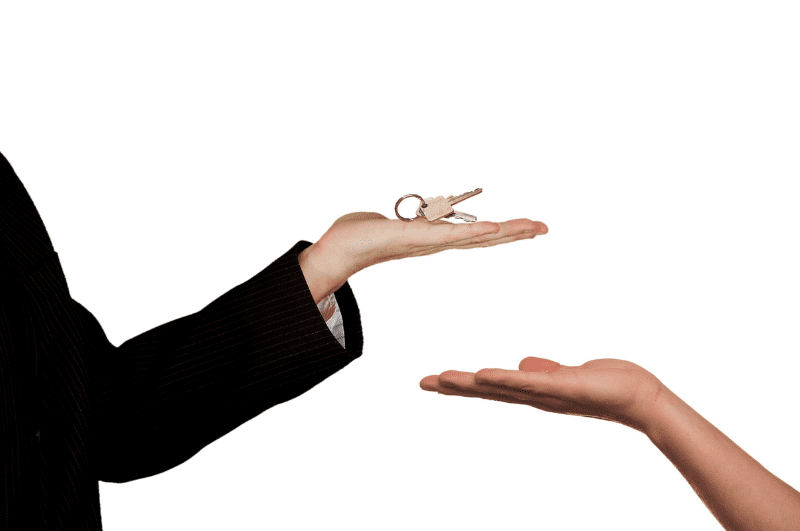 Another fantastic way to start real estate investing for beginners is through real estate syndication. Syndication involves real estate investors partnering to identify and purchase properties. The responsibilities will be divided between investors and sponsors. The sponsor will search for prospective investments, get the contract, and sometimes manage the property. The sponsor doesn't contribute cash for the investment, but they provide expertise.
Real estate rehabbing
Another excellent option for real estate investing for beginners is "prehabbing. Prehabbing is not like "rehab" since it requires a minimal amount of money to make changes to a property before selling it. Instead, it is about improving the real estate property via sweat equity. It involves painting, cleaning, and landscaping.
It is vital for investors considering this strategy to note that not all properties will be suited for prehabbing. Therefore, it is essential to search for properties with structural integrity that only needs cleaning up. Avoid properties that need considerable repairs. Also, location is very important, and one should consider an investment in an upcoming or popular neighborhood. The upside with prehabbing is that there is little time and minimal risk involved relative to other real estate investment options for beginners.
Crowdfunding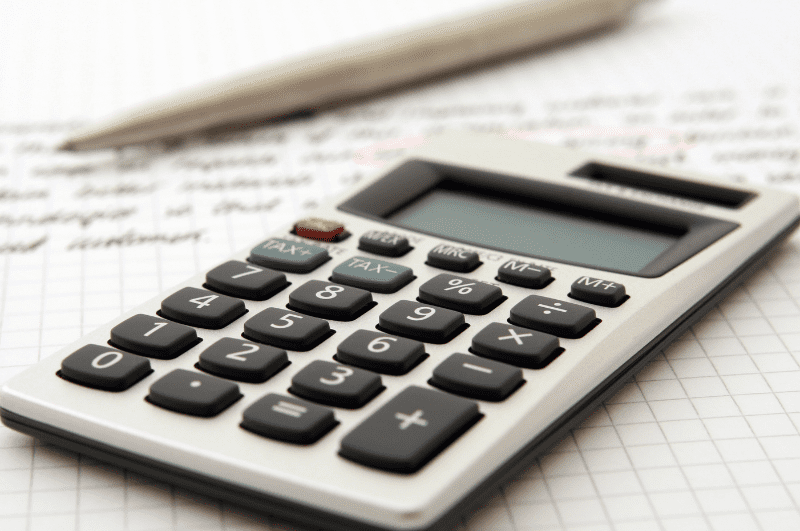 This is a relatively new and unique real estate investing method. Through crowdfunding, investors can invest in specific properties whose buyers are looking for a loan. Platforms like RealtyMogul and Fundrise help investors with this by vetting projects and buyers. The aim is to ascertain their legitimacy before recommending them to investors.
For beginners, crowdfunding for real estate investing is available in equity or debt investments. Debt investing may seem tricky, but actually, it is simple. It involves investing in a property mortgage, and as a loan is repaid, the investors receive a particular share of the interest.
On the other hand, equity investing means the investors will get a share of property ownership. Therefore they are entitled to the profits or whatever income the property generates. The good news is that the investor invests in individual projects instead of a diversified collection, as in the case of REITs. In addition, most platforms require an investment of as little as $1000.
Real Estate Investment Groups (REIG)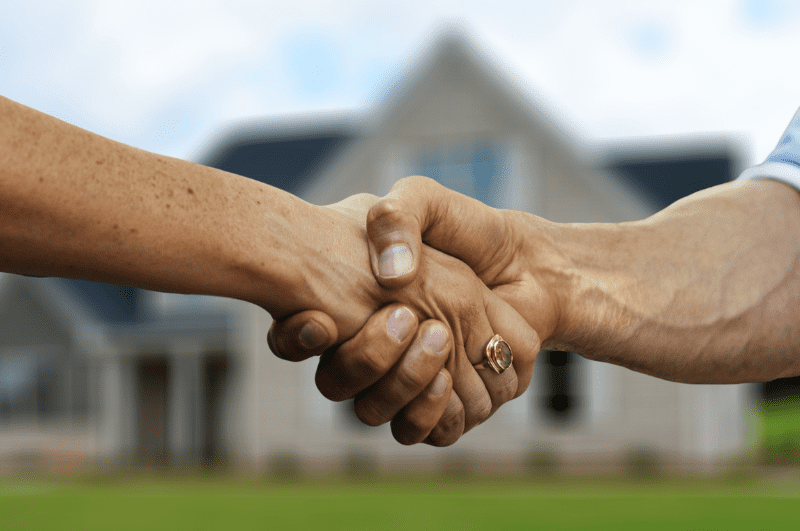 With this alternative, various investors will be pooled together to purchase commercial and multi-unit housing properties. This is another route into real estate investing for beginners where individuals may decide to buy, renovate and sell properties to generate profits. Unlike REITs, REIGs are more flexible. This allows investors to adjust their investment strategy and leverage other strategies in diversifying their capital sources. The strategy is ideal for individuals looking to enjoy the benefits of real estate without the hassle of property management.
Investors should be sure about the people they want to work with. REIGs generate returns through mortgage lending and from real estate properties, including rental income. It is quite easy to earn money through this strategy. Additionally, investors can pick an REIG that permits them to be part of the investing process.
Benefits of investing in real estate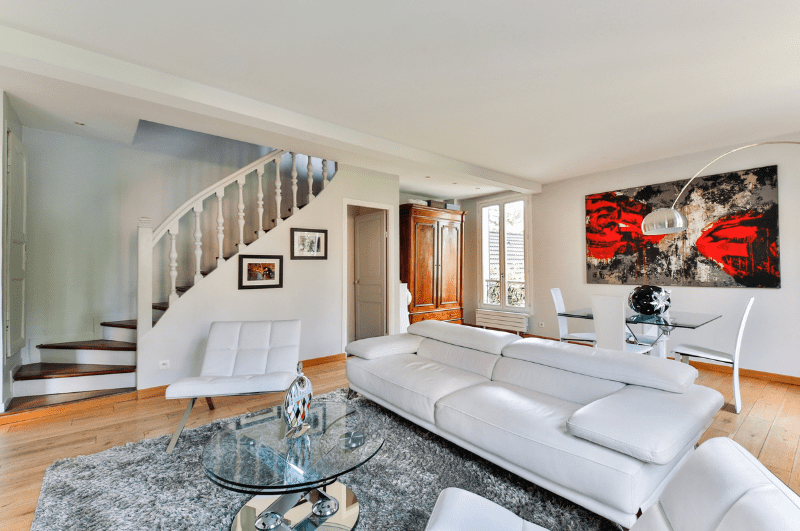 Traditionally real estate has been the most reliable investment option to generate wealth. It is still a great option because of different reasons. Now after considering the strategies for real estate investing for beginners, one may ask, "Is it worth investing in real estate?"
Diversification strategy: Real estate offers investors a way of diversifying their investment portfolios. Other investments, such as stocks, can be risky, but real estate can be stable over time. Additionally, real estate performs well during market downs and can help hedge against inflation. With the economy, demand for real estate increases, and owners can benefit from rental demand and increased appreciation.
Tangible assets to appreciate: Investing in real estate gives individuals ownership of tangible. Properties will increase with time, allowing equity to grow in addition to mortgage repayment.
Flexibility: There is considerable flexibility in owning real estate. Investors can rent their property, rezone it for a different use, subdivide it, or sell it. This way, one can respond to market changes in ways to make their helpful investment.
Long-term stability: Considering the industry's historical performance, it offers more long-term stability than other investment options. This asset class can generate passive income for owners, especially those working with property managers. Most importantly, there are several strategies for real estate investing for beginners.
Tips for real estate investing for beginners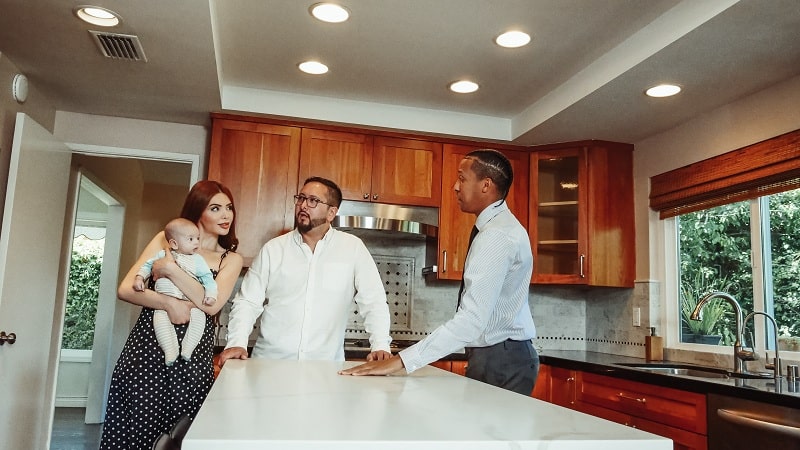 Evaluating finances
The first step to make when planning to start a business in real estate for the first time is to evaluate finances. Therefore, one needs considerable savings and little to no debt. In addition, a good credit score is essential if one is looking to get a mortgage.
Research extensively and network
Research on market trends and locations where to buy property is essential. Consider things like the selling rates of houses in a particular area or whether the market is stagnant. Networking can help someone learn more about markets, and also it helps in establishing a contact list. For real estate investing for beginners, networking will be instrumental in how investors approach investments and uncover a specialty.
Create a business plan
New real estate investors need to have honest goals about why they should own property. Drafting a business plan is very important as this will allow the investor to identify the goal behind the interest in real estate investing. A business plan creates a roadmap for the investor and helps strategize actionable steps.
Start small
Real estate investors should start small to earn the ropes before jumping into expensive buys. In addition, it is prudent to have adequate information and experience before investing more money in real estate.
More Real Estate Investing For Beginners?
Real estate investing provides investors with massive opportunities to generate income. However, for investors looking to invest in real estate for the first time, it is important to conduct thorough research before diving in. Interestingly, there are many options to consider where one can generate income without directly being involved in property management. It is vital to note although the promise real estate offers, no investment is without risk.
Do you have more real estate investing ideas for beginners? Let us know in the comments.
Related Posts:
117 Legit Ways on How to Make Money from Home in 2023
Business Loan Calculator and Your Guide to Small Business Loans
Passive Income Ideas to Boost Your Family's Income

Pin to Pinterest:
Pin to Pinterest so other moms can learn how to invest in real estate for beginners!