People find consignment shops beneficial to them for a host of reasons. Mostly because of the incredible deals they get on shoes, accessories, and clothing while other reasons can be to recycle needless things. Either way, it is a win-win situation.
Consignment Shops near you Zip code Search Tool
Directions: Add your Zip code in the space below and then click the button to find Consignment Shops nearest to you.
How to Make more money at Consignment Shops
To make more money at consignment shops, you need to first clean and organize the clothes that you bring in. Iron your clothes and put them on a hanger. Do not bring your clothes in a trash bag to a consignment shop since that will lower the value in the shopkeeper's eyes.
You want the consignment shop employee to value you and your clothes. Don't accept their first offer for your clothes. Sell your clothes to them as being valuable. Make sure to tell them the clothes are gently used and how much they are going for in retail stores if possible. Do not allow the shopkeeper to low-ball you. Get the value of your clothes!
Shopping Rule for Consignment Shops
Periodically, most people get the urge to spend money on shopping without being mindful of how much they let out. This can affect any plans one may have for saving money.
As individuals, we need to inculcate the rule of shopping with a consignment shop as it is a medium through which you can make purchases to the store only when you do away with the things you don't need.
It makes sure your closet is not filled with irrelevant materials and also makes sure your shopping cost is reduced to their minimum. If you wish to control your excessive habit of shopping, consignment shopping is very much advised.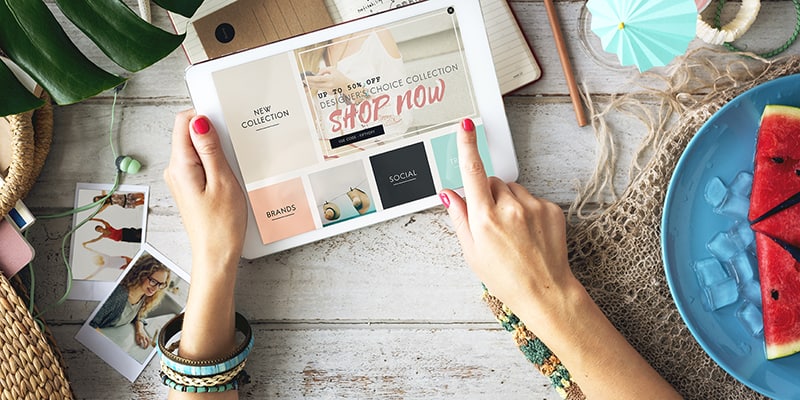 Online vs. Actual Consignment Stores
For those who reside around San Francisco, there are a few consignment stores to try out near you like Wasteland, Crossroads Trading, and Buffalo Exchange.
Getting rid of things that are not needed has never been easy as living in a big state or city is of little importance. With the use of a smartphone, you can recycle your fashion.
Listed in the article are some of the best consignment stores situated in some big cuties and also the best online consignment shops.
---
Related Posts:
---
The Best Online Consignment Shops
#1 Poshmark
This app can also be used to explore items such as accessories, jewelry, bags, shoes, and clothing through its desktop version. It may not be the traditional consignment shop but it had access to some of the nice deals when it comes to accessories and clothing.
This app is a user-friendly app that enables the seller and buyer to communicate easily, inquire about things as well as give answers to questions, and easy to add items to your favorites. You can personalize this app by making a filter that only displays your shoes and clothing size.
Occasionally, Poshmark sellers organize parties that offer you access to new items.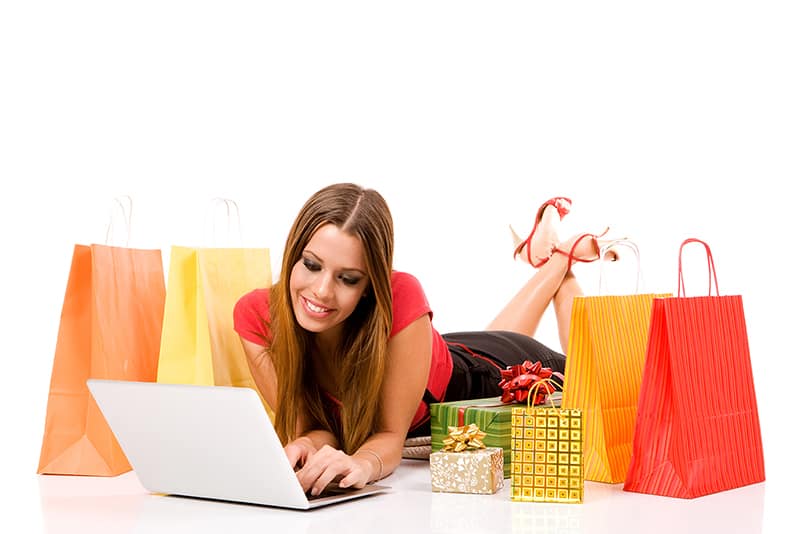 How to Sell on Poshmark
To put up your items on the app, all you need to do is take a picture of the item with your smartphone through the app. Note that a flat fee of $6.95 is what Poshmark charges and after the final sale, Poshmark collects twenty percent.
The moment you make a sale, you will be required to drop an identification label from Poshmark that specifies the content of the package at the mailbox (premade shipping label). The buyer will inspect the package the moment it gets to them before accepting it. Only then can you be paid.
A flat fee of $2.95 is charged on items sold below $15 While a commission fee of twenty percent is charged by Poshmark on items that are more than $15.
Once a sale has been made on Poshmark, a prepaid shipping label will be made available and all you need to do is have it printed out before your item can be sent to the buyer.
#2 thredUP
When it comes to kids' and women's clothing as well as maternity wear, thredUp ranks among the largest consignment stores in the world.
Going through their website, you can find some nice designer labels like $149 black tennis shoes with a high top made by Prada, and also a $1,599 diamond-encrusted heels that are made by Christian Louboutin.
You get free shipping for items that are valued above $79.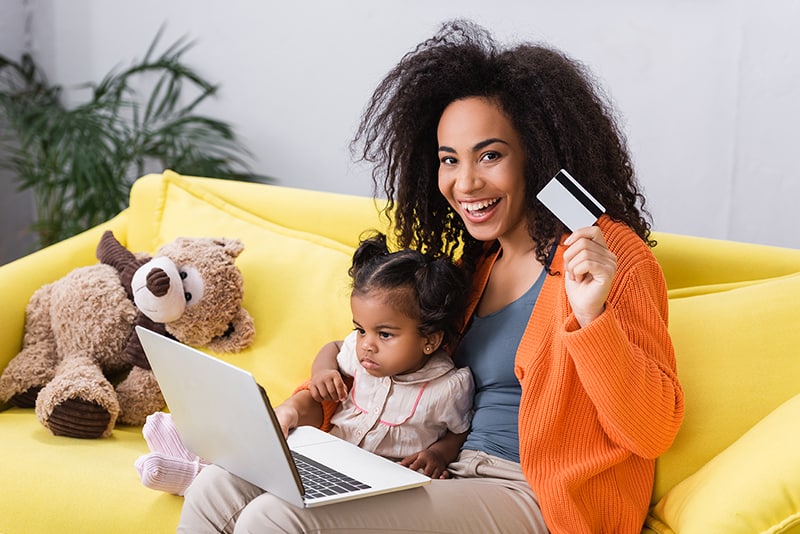 If you don't need your items anymore, there is a "Clean Out" option that helps to "Clean Out Kitchen" and it consists of the following:
Free Donation Bag: This implies that you are letting them have your entire stuff and whichever item they are unable to take will be donated to charity.
Free Standard Bag: You will be paid for any item thredUp takes while those they don't accept will be returned within three weeks.
$16 Expedited Bag: When thredUp accepts an item, you get paid, but whatever you earn will have a $16 deduction hence within a week the reminder will be sorted.
Women's clothing attracts 5% for sellers on items below $14.99 while 80% of items above $300.
You can also get a payout estimator from thredUp as this allows you to know how much your items cost before you sell it.
#3 The RealReal
If you have lots of quality items in your possession? I mean top-notch designer labels like Hermes, Chanel, and Burberry. If your answer is yes and you wish to sell them, visit The RealReal.
They have earned a name in consignment shopping as one of the top online stores when it comes to designer togs.
Before a bag is shipped, prepaid postage is attached to it, making it easy for your item to be dropped off at the post office. They can also pick up your items from your home.
These are the basis on which you get paid after successful online sales.
You will receive a commission of 55% for sales below $1,500 and also on items below $120.
You also receive a commission of 70% for the excess sale of $10,000.
Bags made by Hermes Birkin along with fine watches attract a commission of 80%.
Items that could not be sold after one year of the display will either be returned to the owner or donated to charity.
You can also get a payout estimator from The RealReal as this allows you to know how much your items cost before you sell it.
#4 eBay
eBay is another popular consignment online stop where you can make extra cash by selling designer items. They command a huge amount of users as people use their platform to sell and buy cars, artwork, clothing and other items.
For the first month of signing up, you get 50 free listings. A 10% cut is given to eBay for each item you sell.
If you wish to sell items of high competition on eBay, it is advisable to reduce the price of the item or grant free shipping.
There is a "Best Offer" option that helps to find offers that are 20% below the asking price for that are difficult to sell.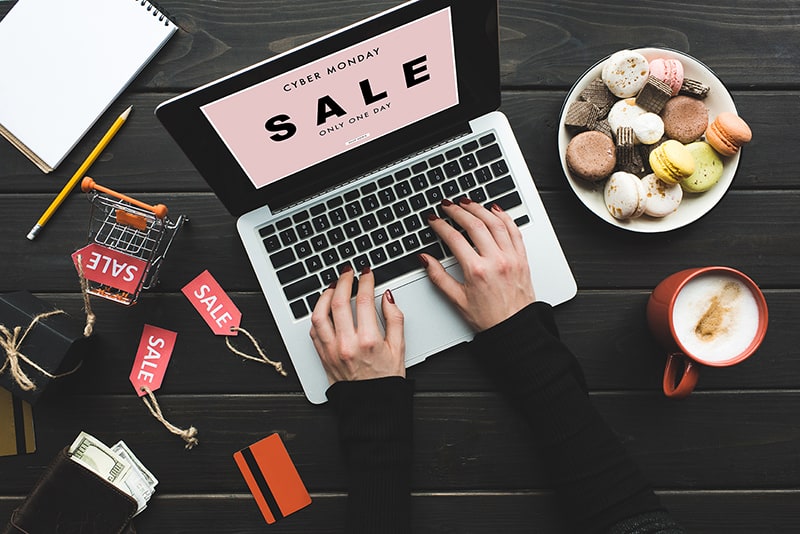 Popular Consignment Stores in the U.S.
Things you need to consider before heading to a consignment store with your gently used items.
There is usually a lot of crowd during weekends so if you just visit, use any other day of the week aside from weekends.
It is better to sieve through your gently worn items than to come with every piece of clothing in your closet.
Select items with designer labels or brands.
Choose items that are trendy and in season.
Come with a driver's license or valid ID issued by the state.
The sale will not be conducted by persons below the age of 18.
Every consignment store listed in this article will pay you at the go rather than wait until they have sold your items. You are expected to receive 30% for what the store prices and 50% for store credit.
For instance, if you made a sale of $19 store price, your cash bonus will be $5.70 while store credit will be $9.50.
Listed below are a few consignment stores that are rated highly across cities in the United States. Some are limited to a particular city while others command several locations in various states.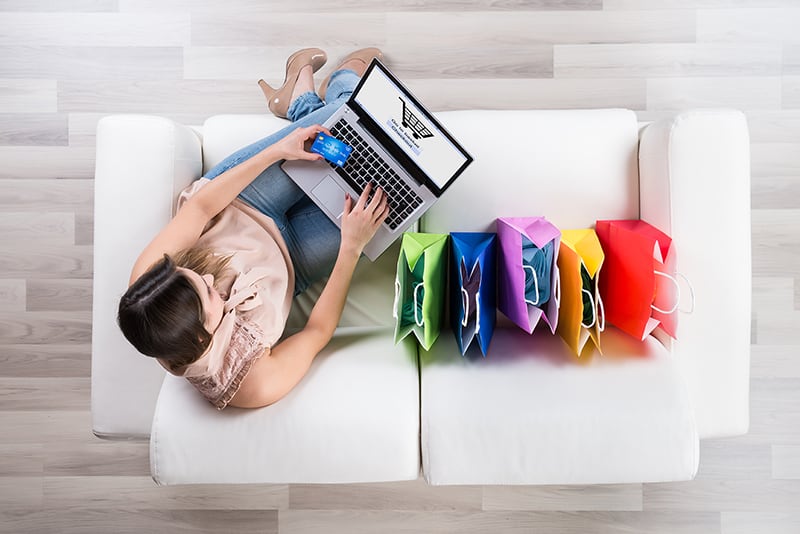 #5 Buffalo Exchange (Locations in 20 states within the U.S.)
Buffalo Exchange is one of the trend starters of consignment stores and has spread across 20 states in the United States. It started operation since 1974 and has since then earned itself a name on the consignment stopping list as one of the best.
It has a lot of locations spread across the United States but Los Angeles's La Brea, New York City's East Village are the best when it comes to the fashionable area worth taking a look at.
Selling to Buffalo Exchange on weekends can be overcrowded. Their item sales are done on a first-come, first-serve method. Their location in New York and Carolina can have you on a queue for up to 45 minutes rather than having a list of names.
You get 30% of your item sold for cash, while 50% for store credit. A valid ID or driver's license will be required upon sales.
They are also into designer labels and trendy items that have been gently worn. They are very selective about the kind of items they purchase. They may not accept worn-out clothing that is not designers.
They always lookout for the following:
Athletic wear
Jewelry
Vintage
Designer
Jackets
Sweaters
Shoes
Dresses
Button-ups
T-shirts
Jeans
Menswear
Plus size items
They also have stores in the following locations:
Washington
Texas
Tennessee
Pennsylvania
Oregon
Ohio
North Carolina
New York
New Mexico
Nevada
Minnesota
Massachusetts
Louisiana
Georgia
Illinois
Florida
District of Columbia
Colorado
California
Arizona
#6 Crossroads Trading (Locations in 7 states in the U.S.)
Having the same similarities as Buffalo Exchange but with a more effective and efficient process. Once you make your way into the store, you will be required to sign in with your smartphone (usually an iPad). You will be alerted when it's time to access your bags.
Crossroads is similar to Buffalo Exchange as it follows trendy designer labels.
For individuals who are not close to any location, both Crossroads and thredUp provide a mail-in service for them. Once you have gotten a pre-labeled bag, you will be required to fill it up and have it sent to the mail. It can take about one or two weeks of processing and if a sale is made, a 30% check is giving to you or 50% if you select store credit.
They have a specific set of label designers they need, such as Zara, J.Crew, Kate Spade, Lululemon, Anthropologie, Topshop, and Madewell. A brand like Walmart, Target, Forever 21, and Old Navy are among those they don't accept things from.
They are mostly situated in California but have other branches in Washington D.C., Washington, Oregon, Texas, Illinois, and New York.
#7 Plato's Closet
Plato's Closet is situated in the United States with a lot of branches that specialize in clothing for teenagers and those in their 20s. It centers mainly on trendy fashions like accessories, shoes, and clothing instead of vintage designers.
Some of the brands they partner with are Nike, Tory Burch, Steven Madden, and H & M.
#8 Wasteland (San Francisco and Los Angeles Only)
Shopping at Wasteland has a lot of amazing benefits other than selling your items, you can also find amazing kinds of stuff that aren't common in malls or other consignment stores.
They deal with new items or products that are fairly used. You have around 5 to 20 minutes to drop off your bags if the need arises.
Thirty-five percent of the overall makes price is what they pay.
In the case of your items not being sold, it can imply that this is not the season or better still it is in excess.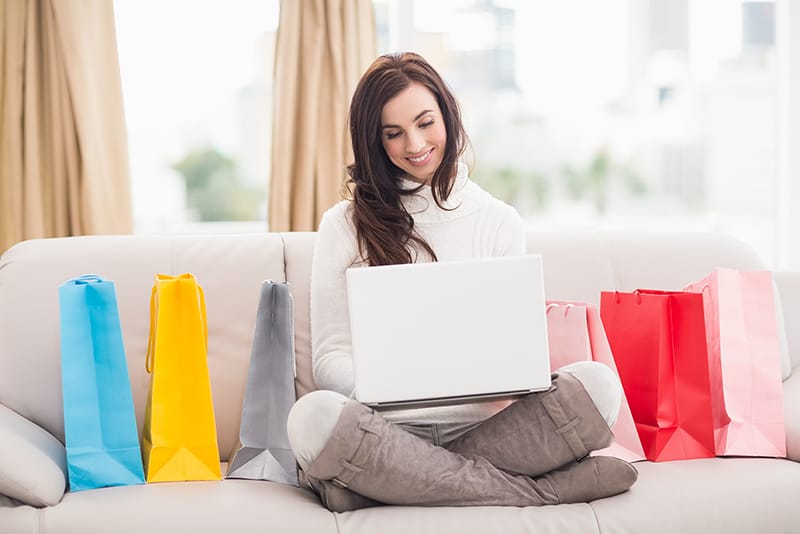 #9 Beacon's Closet (New York City Area Only)
Located in New York City, mainly in Manhattan and Brooklyn, Beacon's Closet has the highest percentage of payment when it comes to consignment stores (55% in-store credit or 35% in cash).
For your items to be sold there, it has to be in good condition, gently used, and clean. They also advise you on the number of things to see, which is a maximum of 4 large bags.
You can drop off your bags and have a constant check back to get an update of sold items. It is operational every day of the week and restricted to persons below the age of 18 as a driver's license or valid ID card will be requested on sale.
Note: you can donate the items that were not sold to the store.
More Consignment Shops Near Me (or you)?
Plastics and paper are not the only things that need recycling. You can sell most of your household items to a consignment store and have them resell them to the community. This does not just help you make money, it is also beneficial to the community and the economy.
If you know of more consignment shops near me (or you) then comment below! Have you tried any of these consignment shops near me (or you)?
---
Related Posts:
---
Pin to Pinterest so other moms find out about consignments!